Featured Competitors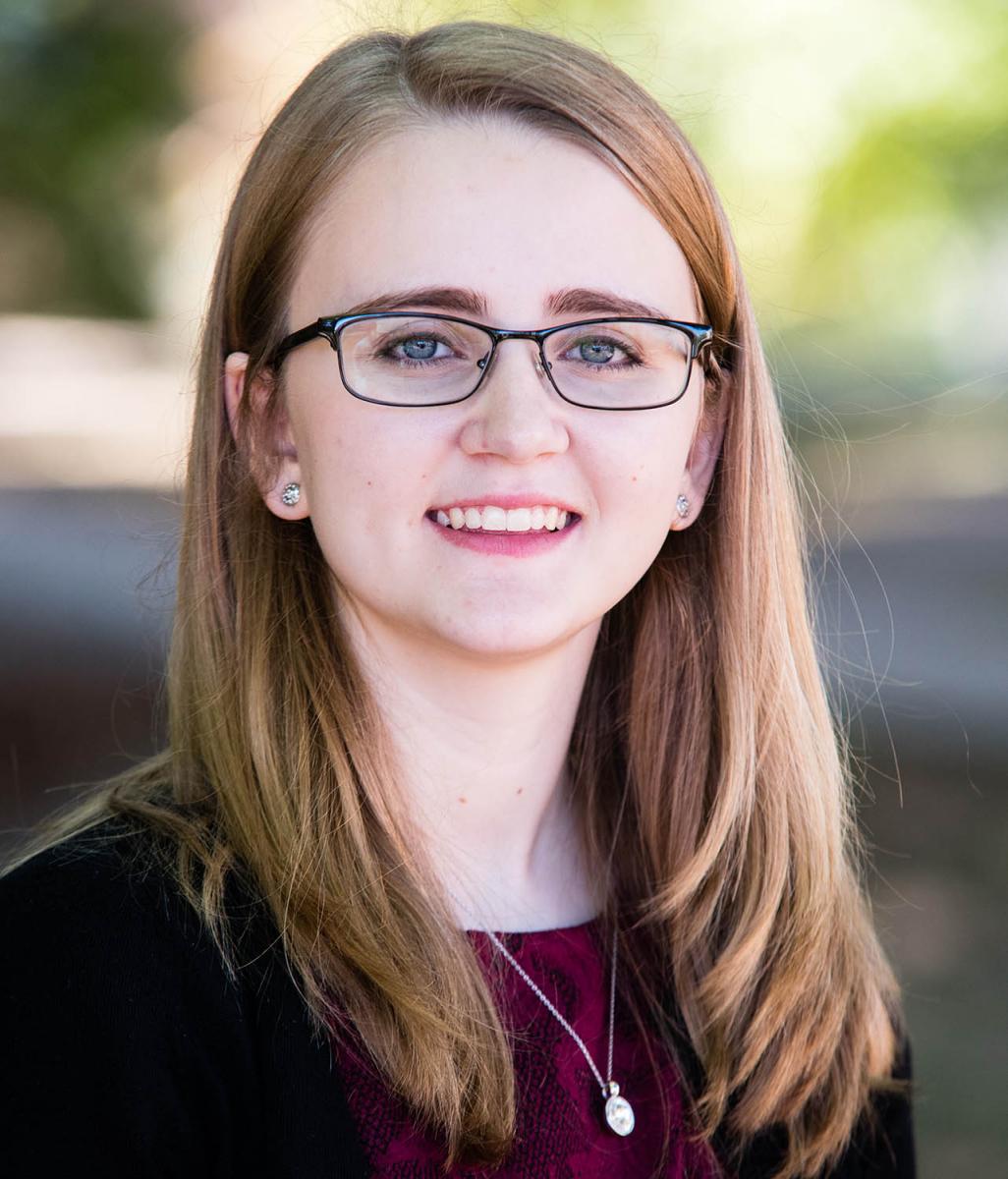 Ashley Klopfenstein
Prime Business Resources
Ashley is from Cicero, Indiana and a graduate of Hamilton Heights High School. She is pursuing a finance and public accounting major with a leadership minor. She is interested in financial socialization and workforce development. After graduation, she hopes to earn her CPA license.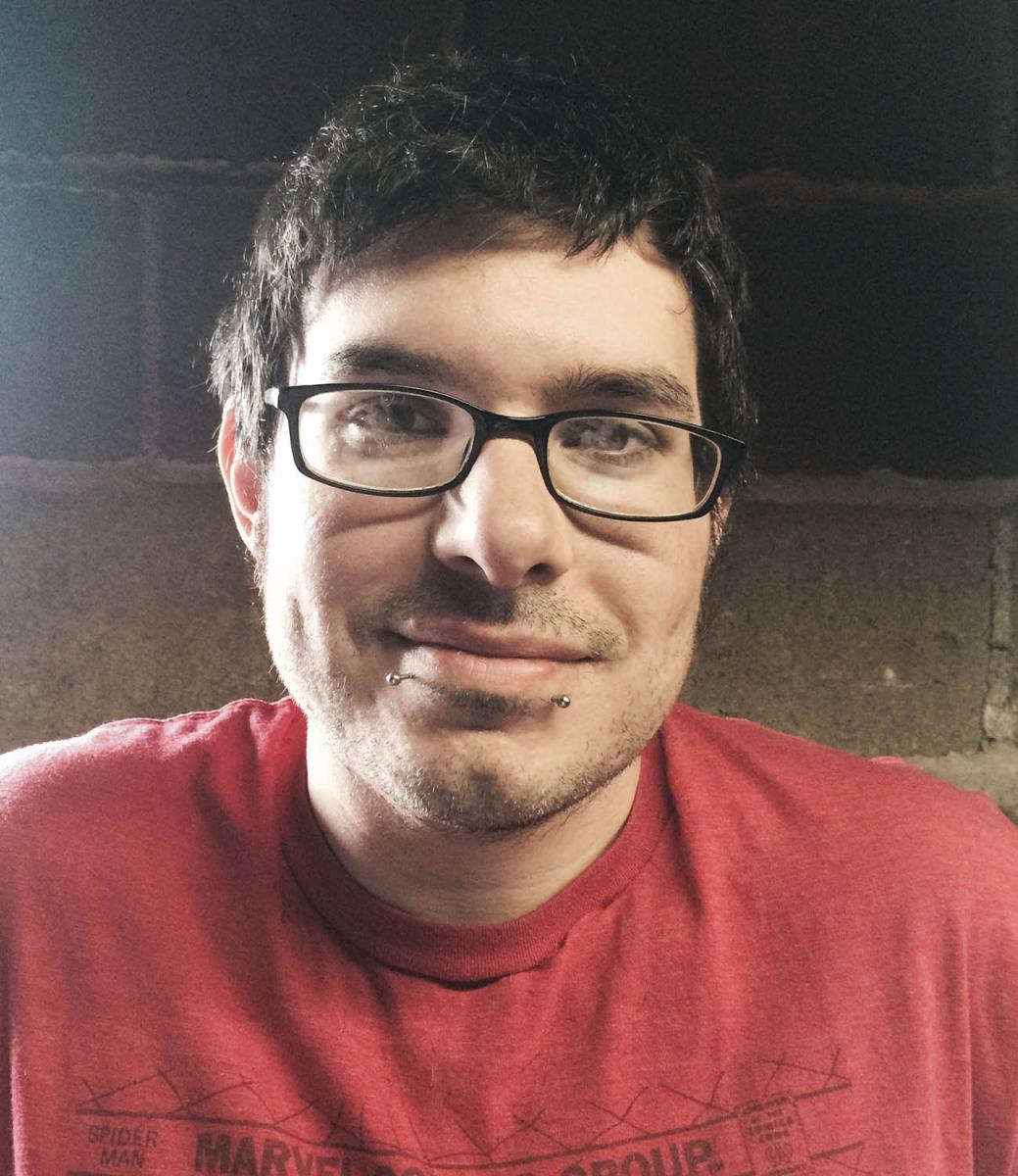 Nathaniel Maciag
Slice of Life Bakery
Nathaniel is an English and Theatre double major. He graduated from Marietta High School in 2009 and served four years in the U.S. Army. Nathaniel has been and continues to be involved in numerous community organizations.
The winner will receive a cash award, startup expense reimbursements, and in-kind services, totaling up to $10,000.
Friday, March 31, 4:00 p.m. – 5:15 p.m.
Thomas Hall 124, Marietta College
Free and open to the public