Thank you for visiting your Class of 1968 reunion site. We hope you have decided to join us on campus this fall. We also hope you're going to mark this momentous year by joining us with a gift to Marietta College. We all have our Marietta story and after 50 years apart, we can't wait to hear all of them. With your support of our class gift, we can continue to help future generations of students make their stories possible.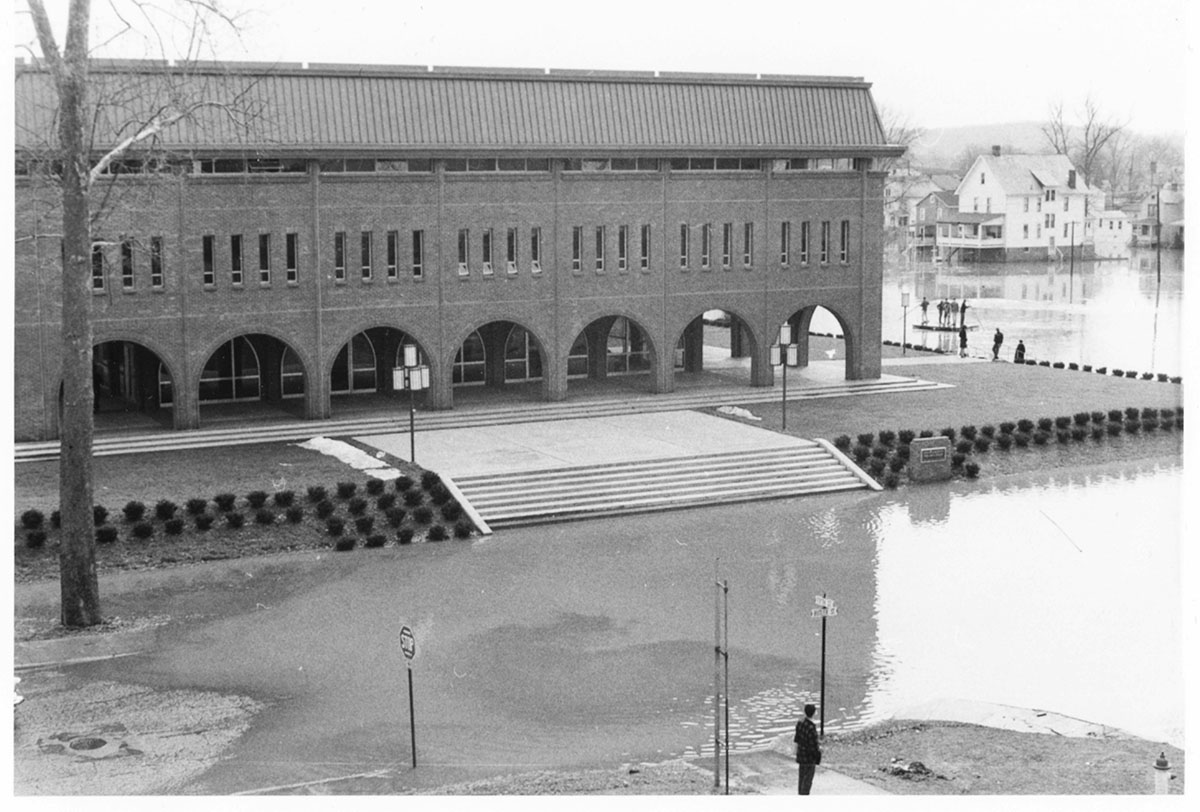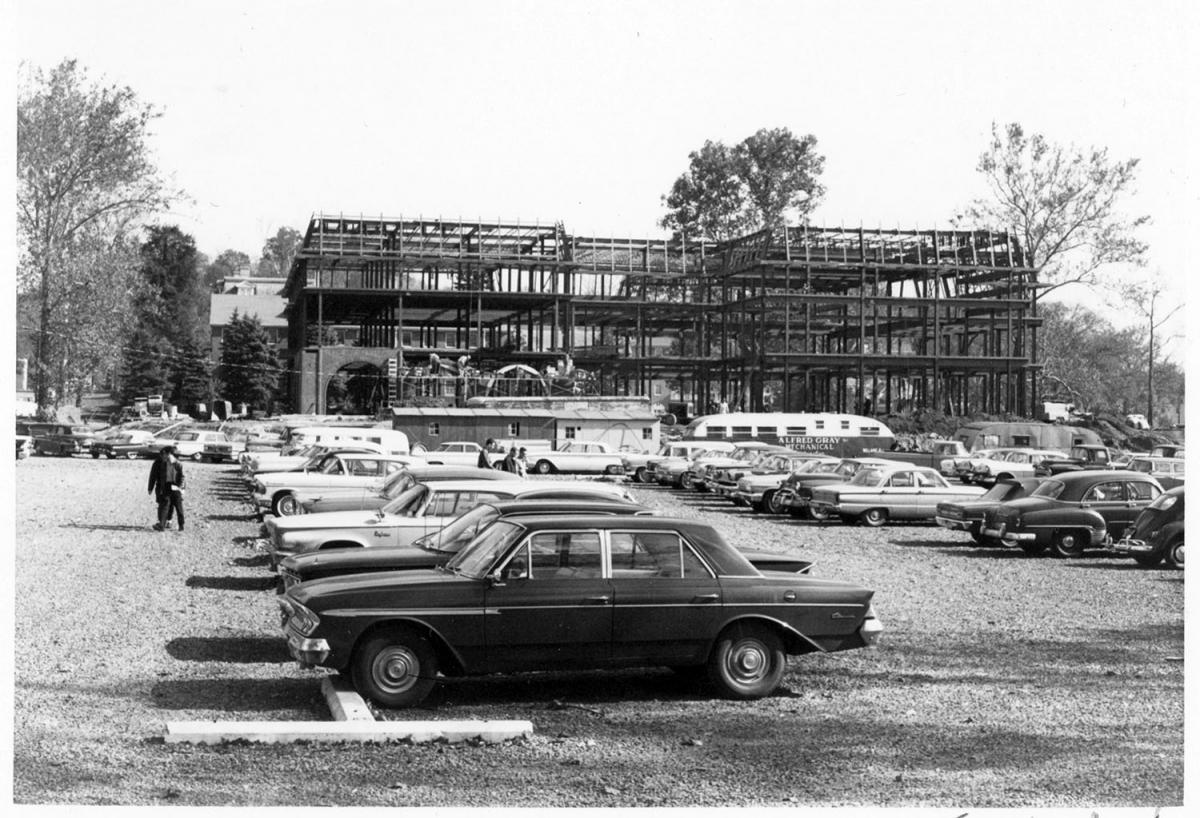 Whether you are able to attend this special weekend or not, supporting The Class of 1968 Gift helps support all aspects on campus — from Study Abroad and Theater to Student Life Activities and Service Projects. We are asking you to consider a gift of $1,968, $196.80, $19.68 or anything in between. We are trying to get our class to achieve more than 30 percent participation, which would be a new record. So please give today to help us exceed this goal.
We are so excited for this once in a lifetime opportunity and hope to see you back on campus in October!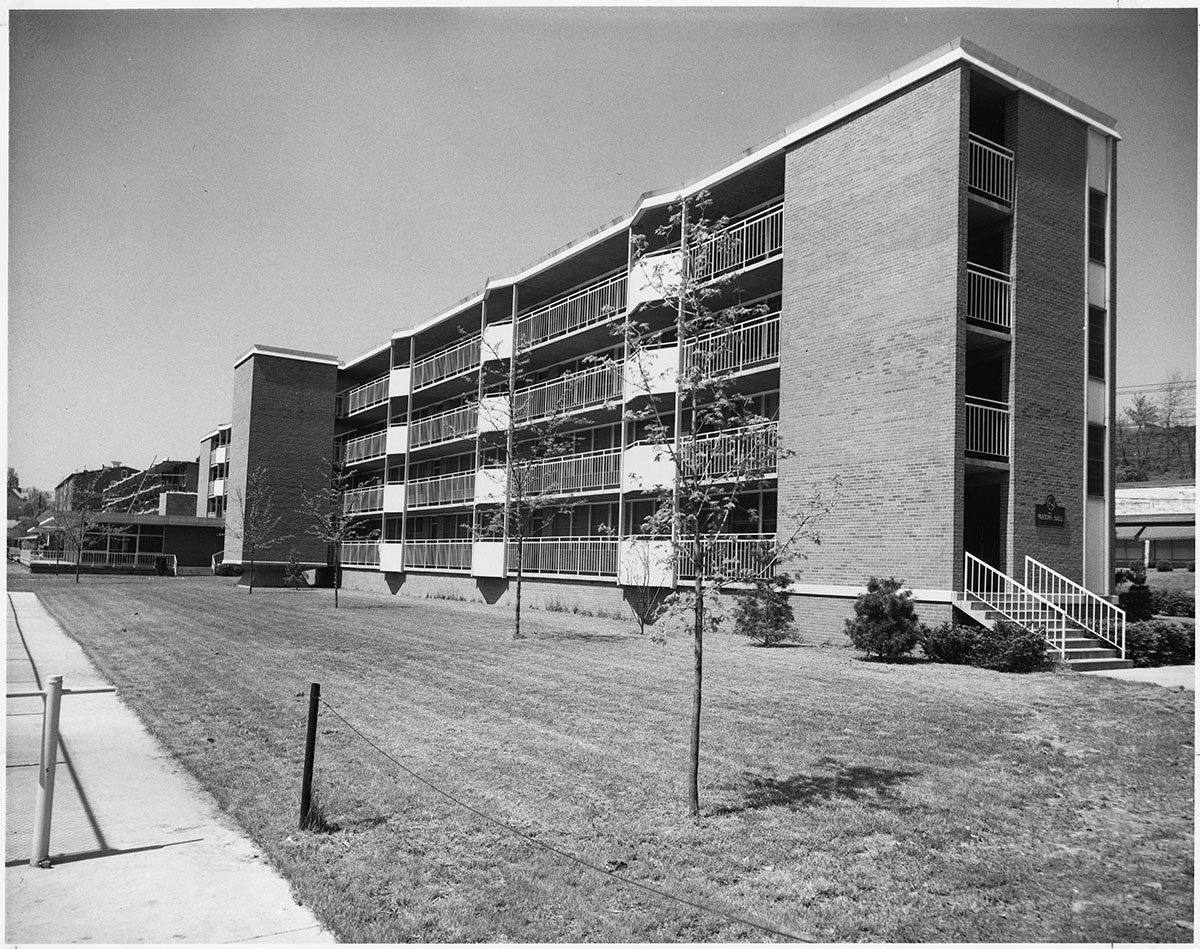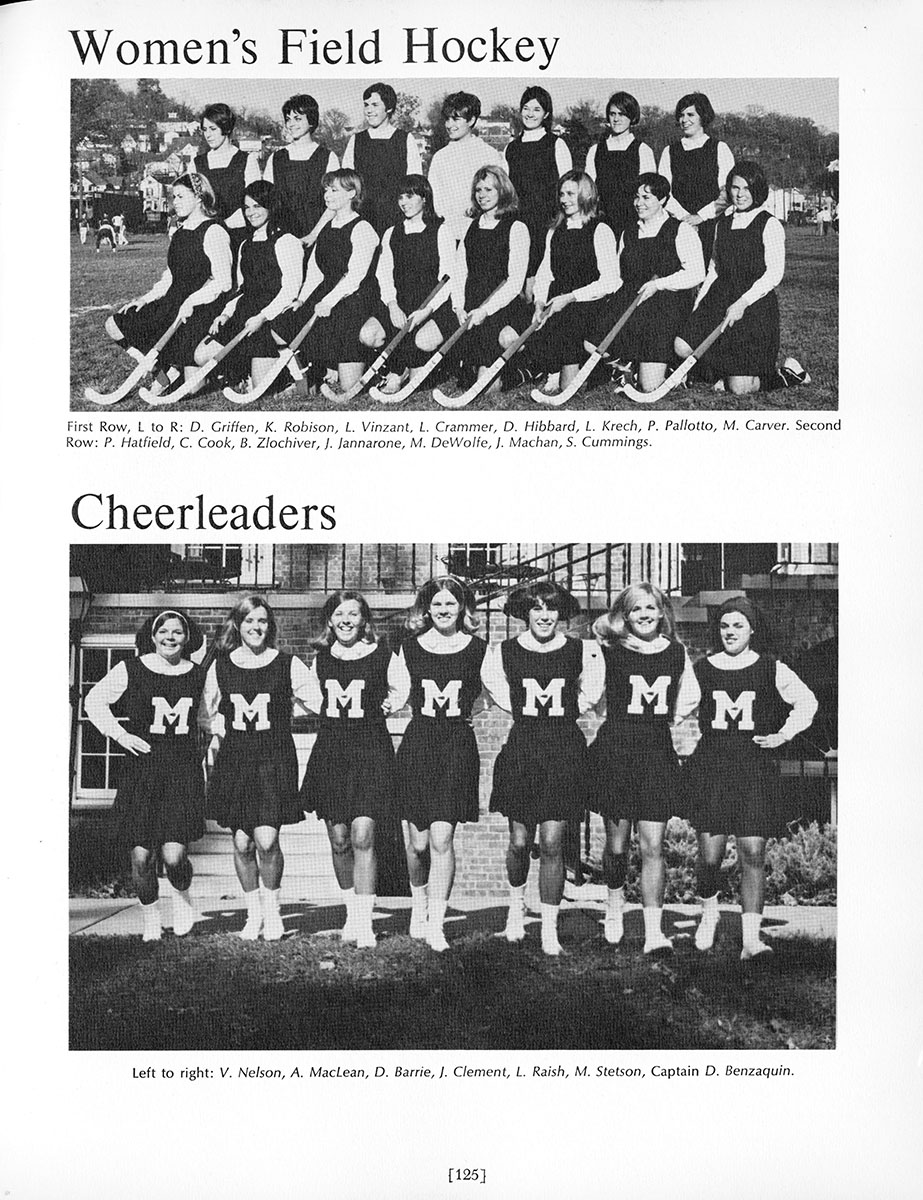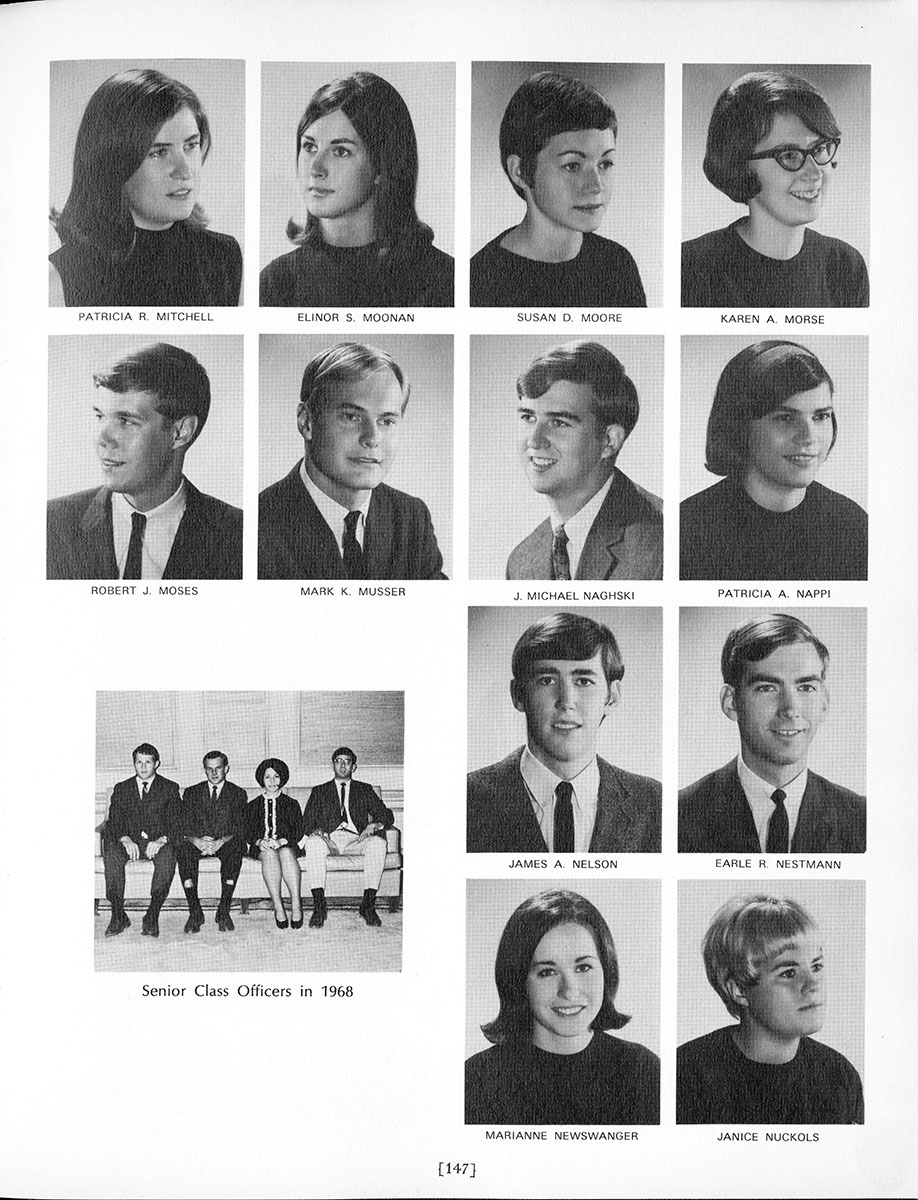 Your Class of 1968 Reunion Volunteers: Grant Callery, Suzanne Ferimer, Tom Apple, Jane Jones, Al Kerze, Mark Wiest
Those Registered:
Toba Barth
Linda Book
John Bozzelli
Mark Burcaw
Charles Byers
Grant Callery
Robert Carroll
Gretchen Casey
Jan Cohen
Rob Dyson
David Felmly
Suzanne Ferimer
Nancy Fiore
Bernice Fischman
Rich Galen
Dave Glatz
Aaron Handleman
Richard Harris
David Herd
Bill Jahnes
Henry Jelinek
Robert Jensen
Jane Jones
Jean Jory
Al Kerze
James Kridel
Kathy Lenhart
Brent McCurdy
Peter Meyers
Mary Lynn Mika
Suny Monk
Norman Pape
Ann Pence
David Plumb
Gary Pyne
Robert Rahner
Sharon Roberts
Philip Sears
Laura Sillerman
Ralph Snyder
Thomas Sweet
Caroline Tharp
Robert Toronyi
Lynn Voelker
Charles Warthen
Mark Wiest
David Williams
Lawrence Young
Patty Young