Ah, 1969…a time when the Beatles were singing about Coming Together and The Isley Brothers were chanting about It's Your Thing! Come relive that Magic Moment by returning to campus for your 50-year class reunion.
Thank you for visiting your Class of 1969 reunion site. Whether there's a spring breeze rustling the leaves of the trees surrounding Erwin or the brisk chill of the first snowfall, Marietta will always be your home. We hope you have decided to join us on campus this fall. We also hope you're going to mark this momentous year by joining us with a gift to Marietta College. We all have your Marietta story and after 50 years apart, we can't wait to hear all of them. With your support of our class gift, we can continue to help future generations of students make their stories possible.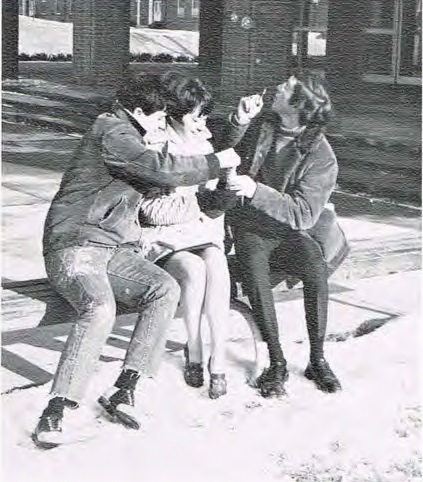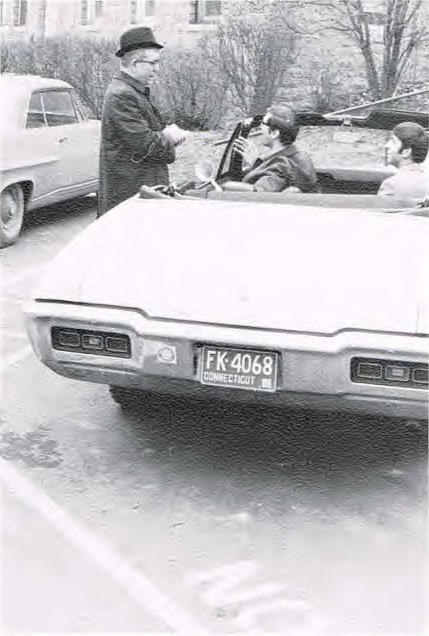 Whether you are able to attend this special weekend or not, supporting The Class of 1969 Reunion Gift helps support all aspects on campus – from Study Abroad and Theater to Student Life Activities and Service Projects. We are asking you to consider a gift of $1,969, $196.90, $19.69 or anything in between. We are trying to get our class to achieve more than 25 percent participation, which would be a new record. So please give today to help us exceed this goal and claim the Reunion Class Challenge.
 
We are so excited for this once in a lifetime opportunity and hope to see you back on campus in October!
More information and registration to come as plans develop.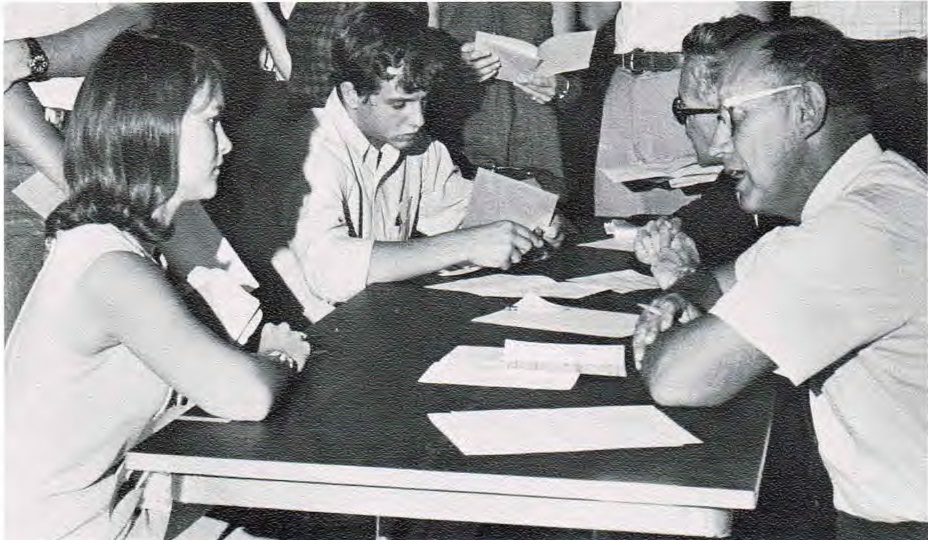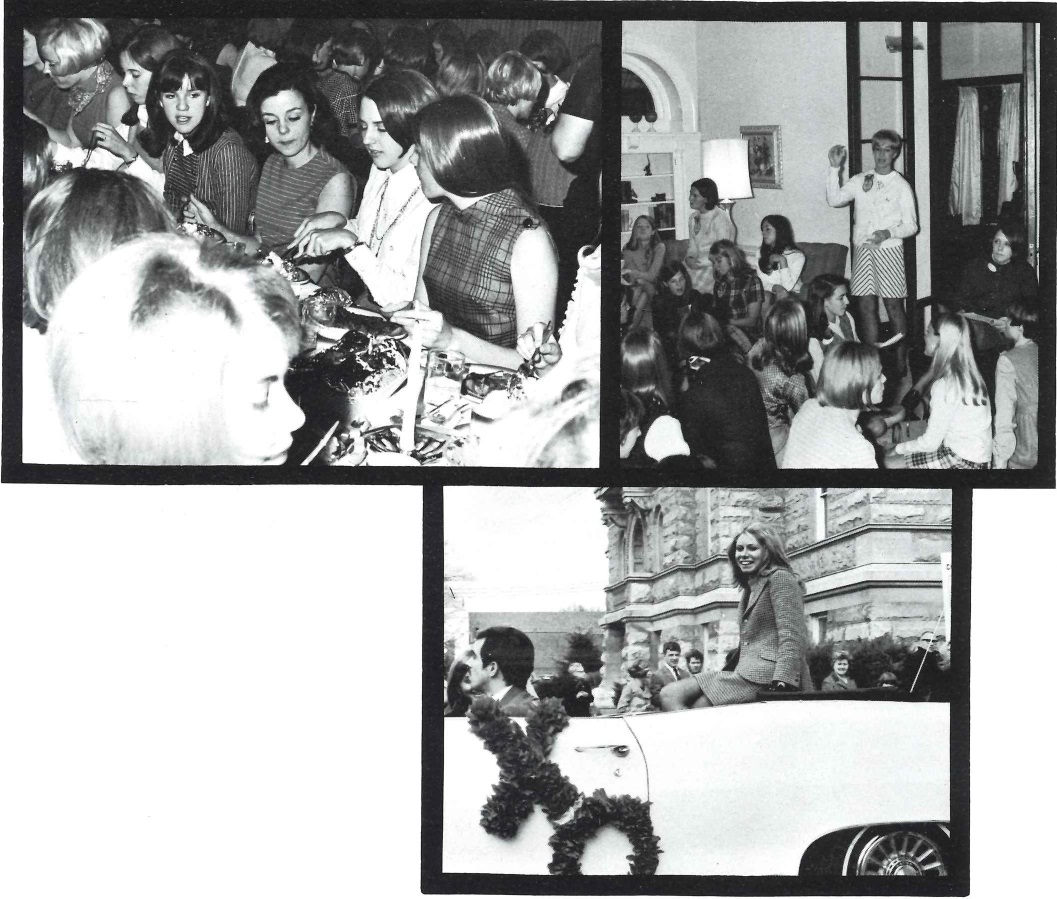 Your Class of 1969 Reunion Volunteers: Dennis Degroat, Dick Miles, Jim Williams, Jim Wilson, Jane Jones '68, Pat Willis '70