Robert M. Walsh
Class of 1962
Humanitarian, Citizen Diplomat, Promoter
Upon graduation from Marietta, Bob began his career as a broadcast producer and went on to manage an NBA team and ultimately become a sports agent, promoter, businessman, humanitarian, back-channel ambassador and citizen diplomat.
Passionate about helping others, he has traveled to three dozen countries, coordinating events and forming nonprofits that have brought medical care, nutritional support, education, and community investments worth nearly $1 billion–to over seven million people.
Extremely adept at forging connections, partnering with key players to build support for extraordinary endeavors, and organizing assistance for those in need, Bob's entrepreneurial skills have been put to good use both in the private and public sectors.
Bob has played key roles in such disparate projects as the co-founder of the Goodwill Games in the United States, coordinating disaster relief in the former Soviet Union, conceptualizing the expansion of the NCAA basketball tournament and birth of March Madness, the founding of One World Now, an after-school program for underserved children, and facilitating foreign investment in former Soviet republics.
For his many contributions and philanthropic activities, Bob has earned the Martin Luther King, Jr. Award from Coretta King, the "Supreme Soviet Award" from President Mikhail Gorbachev and special presidential recognition from Ronald Reagan and George H.W. Bush.
Bob attributes his success as an instrument for change to a variety of factors not the least of which is his determination and resolve that does not allow him to entertain thoughts of obstacles or impossibility. Not surprisingly, his unique insights are in high demand as a motivational speaker.
Richard A. Galen
Class of 1968
Commentator, Diplomat, Philosopher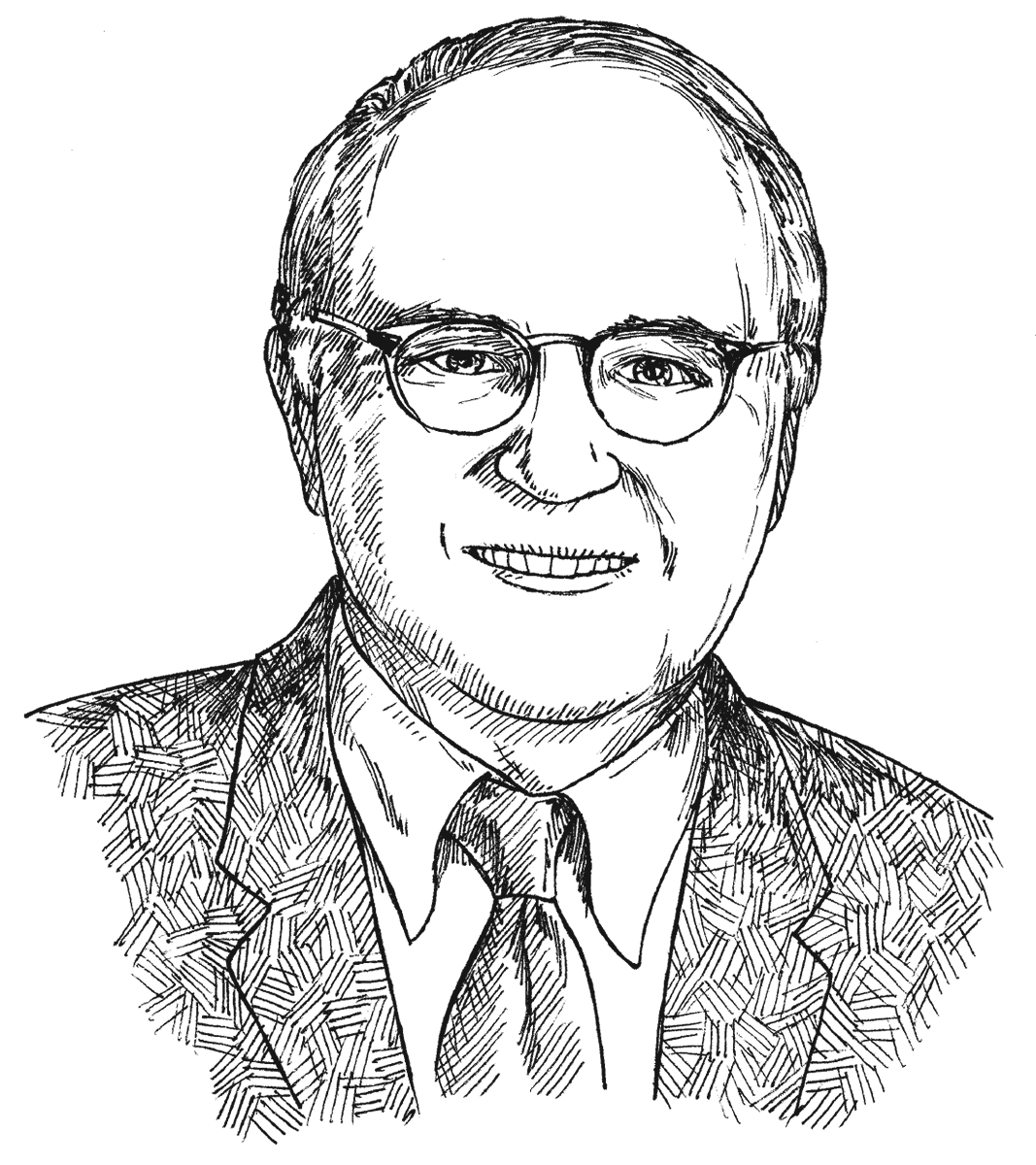 Best known as the author of the political column, Mullings, an Internet offering reaching more than 400,000 people per month, Rich's commentary is considered required reading by senior reporters and political operatives on both sides of the aisle. In addition, he is an often quoted source for many of the nation's best known news outlets including Fox, CNN, CNBC, and MSNBC.
A former press secretary to Dan Quayle and Newt Gingrich, Rich has extensive international experience fulfilling multiple government assignments dedicated to building democratic political infrastructures overseas. At the request of the White House, Rich served a tour in Iraq and was responsible for bringing the message of the positive aspects of coalition involvement in the region back to audiences in the United States. Significant time spent in Hungary, Romania and the former Czechoslovakia helping build political infrastructure following internal civil strife rounds out his international resume.
Rich is no stranger to private enterprise having served Electronic Data Systems as director of their Emerging Markets Group. Managing a staff located on three continents, in four time zones with three different work weeks and conversing in four different languages, he designed and implemented the company's plan to expand its service offerings into new geographic areas.
For his service to country and alma mater and outstanding accomplishment in the field of political commentary, Rich received the Alumni Association's Distinguished Alumnus Award in 2003 and has returned to campus and community on multiple occasions to share his invaluable insights and perspectives on world events.
Denzil Prather
Class of 1947
Engineer, Entrepreneur, Pioneer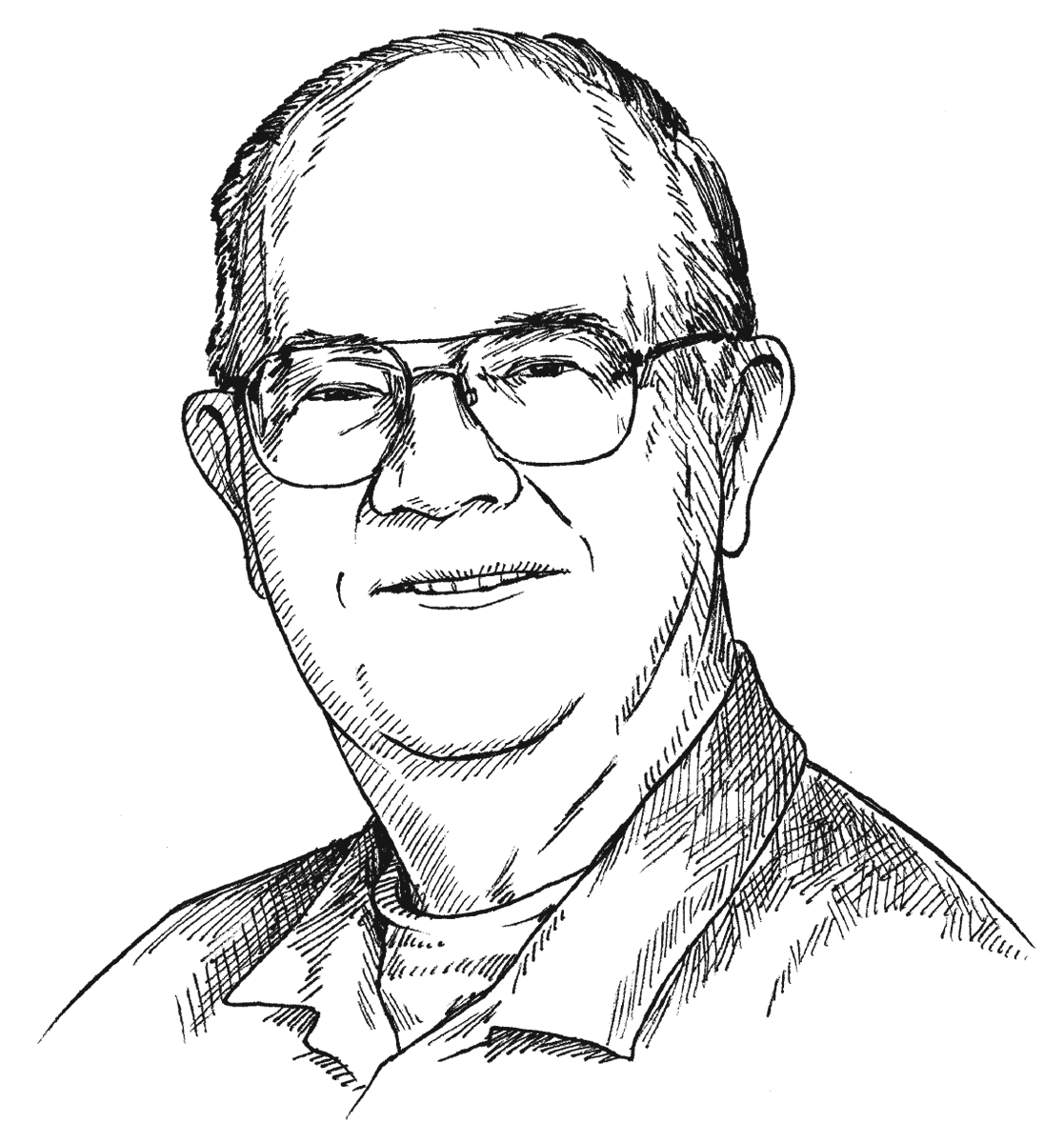 Well known as the first graduate of Marietta College's Petroleum Engineering program, Denzil worked with great distinction in the oil fields of Texas, West Virginia, Pennsylvania, Michigan, Kentucky, and Ohio. A decorated veteran of the Army Air Corps and twenty-six-year-old family man upon the occasion of his graduation, he completed the required 144 credit hours in two years, and less than five months after earning his Marietta degree he was managing oil properties worth $400,000. His immediate and continued success was attributed to a combination of training, ability, knowledge, and hard work.
Working during the booming years of the oil industry when wildcatting was a way of life, Denzil dedicated himself to building an outstanding career and reputation and eventually partnered for the Weva Oil Company before going to work with Southwestern Development Company from 1953-1990. What followed was his founding of Loper & Prather (1965-1980), a company recognized by U.S. News and World Report as one of the outstanding consulting firms in the country. Success continued with ownership of Adena Petroleum, Inc. (1960-2005), and partnership in the Prather-Ruddock Energy Company (1980-1992).
Denzil retired in 1995 and along with time spent with wife, Madeline, and their six children, fifteen grandchildren, and five great-grandchildren remained active within the Belpre, Ohio community serving the school PTA, local government, and his church.
Denzil Prather passed away in 2005 leaving behind a legacy as a petroleum engineering pioneer both at Marietta College and within the industry as well as a devoted family man and dedicated member of his community.