Cosmo Francis Allegretti
Class of 1951
Artist, Innovator, Pioneer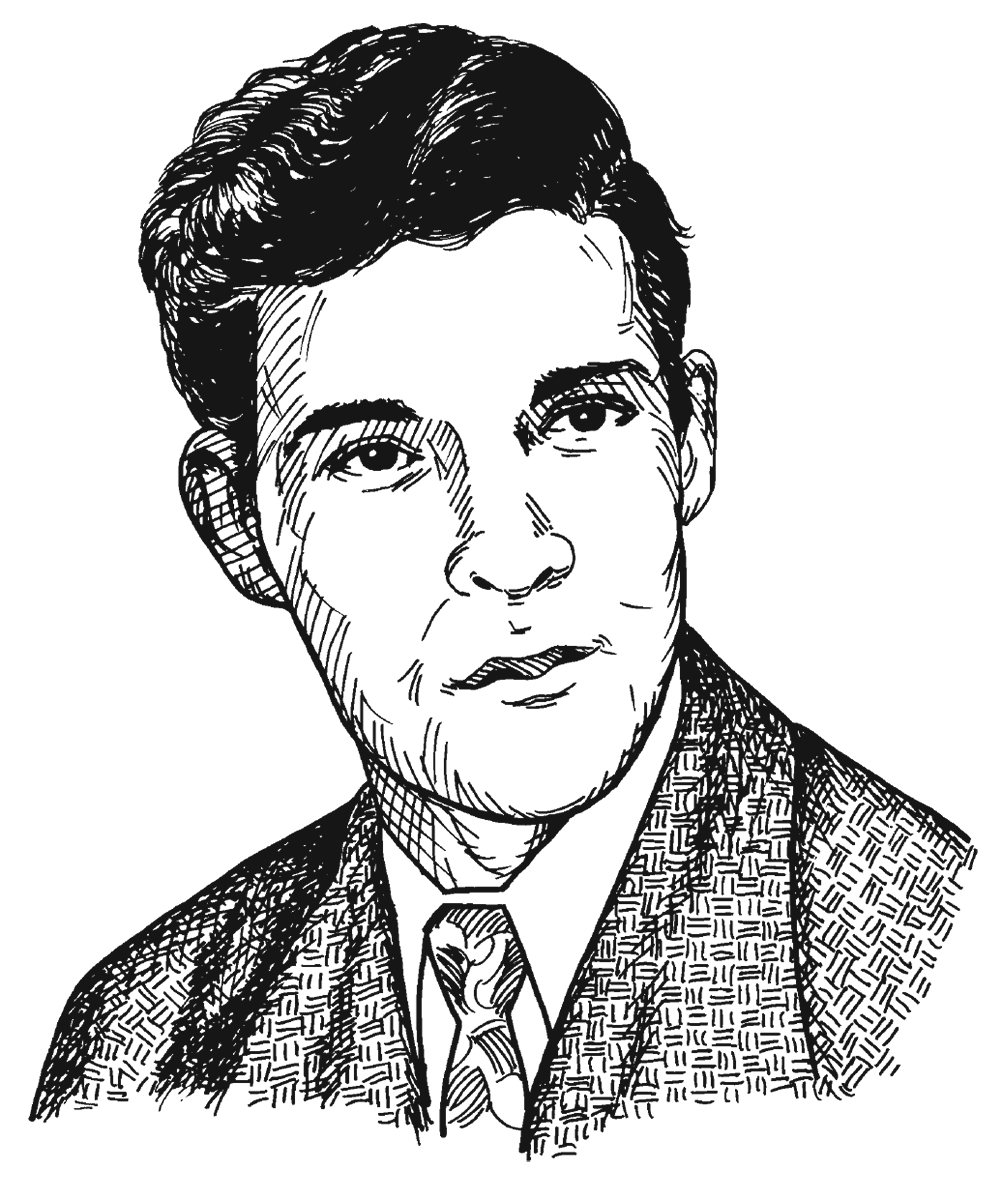 Cosmo Francis Allegretti graduated from Marietta College with a B.A. in Art in 1951 and adapted his creativity, energy, and love of the theatre to a highly acclaimed professional career that spanned television, the Broadway stage, and film. Originally a set painter on the new, hour-long "Captain Kangaroo" children's program in the early 1950s, Cosmo volunteered to make a new puppet after one created by a professional was deemed inadequate. He soon became a regular with star Bob Keeshan in the Treasure House making and voicing such memorable sidekicks as Bunny Rabbit, Mr. Moose, and Dancing Bear. His ability to bring inanimate objects to life was also showcased with his portrayals of Grandfather Clock and The Magic Drawing Board. The show ran for more than thirty years and was watched by millions with Cosmo's characters becoming integral elements of the popular TV program. After its cancelation in 1984, Cosmo's considerable talents were put to use in the Broadway production of Requiem for a Heavyweight in which he played the boxing promoter Perelli opposite John Lithgow. Making the transition from television to the stage to the big screen, Cosmo was cast in such movies as "Sorcerer" (1977), "Prince of the City" (1981) directed by Sidney Lumet and "Author! Author!" (1982), starring Al Pacino.
The Mr. Moose and Bunny Rabbit puppets made popular by Cosmo and shared with millions of America's children were eventually donated to the Smithsonian Institute.
Cosmo passed away in July of 2013 at the age of 86. 
Timothy O. Cooper
Class of 1973
Volunteer, Entrepreneur, Pioneer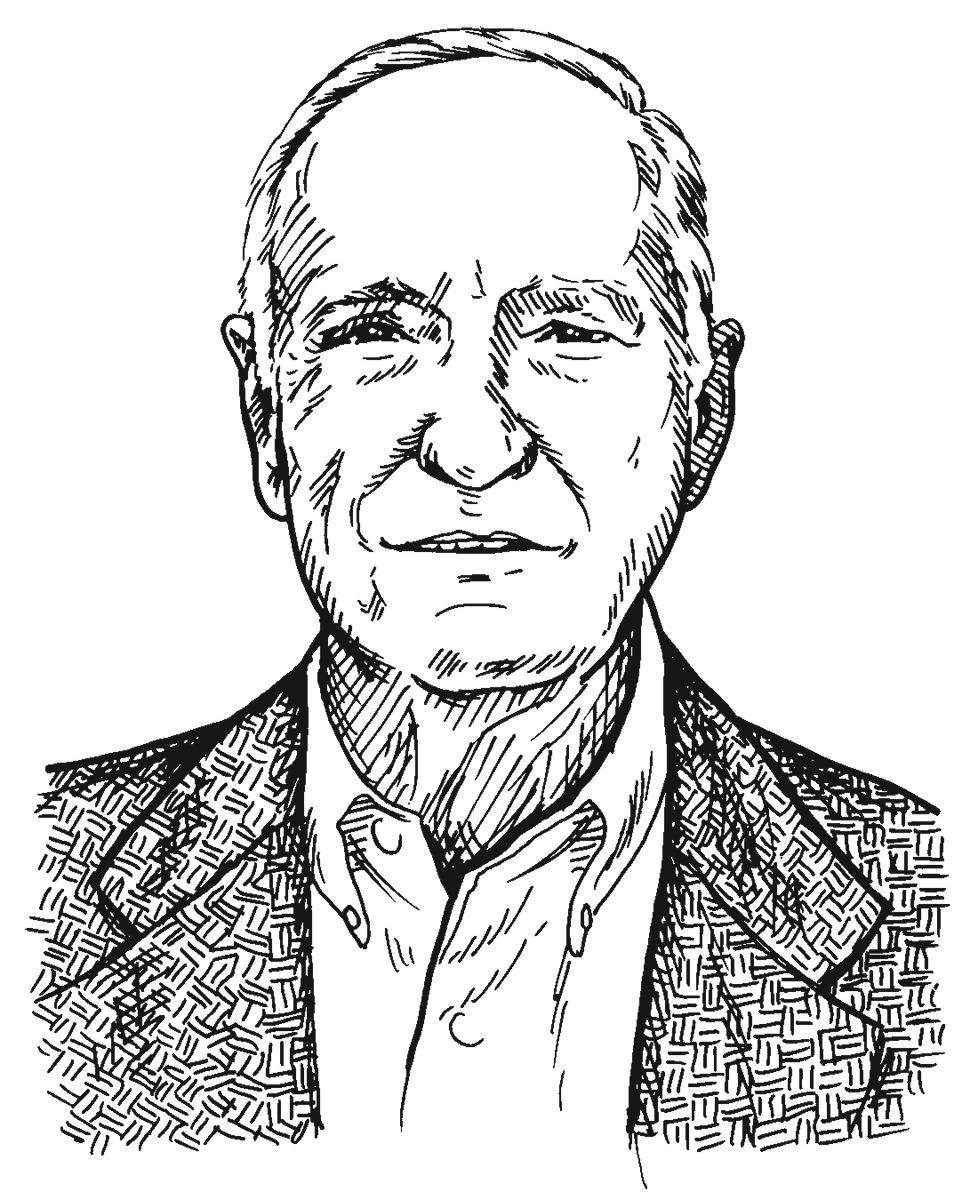 Timothy O. Cooper graduated from Marietta College in 1973 with a B.A. in Accounting and embarked upon a highly successful career as a CPA that eventually saw him rise to partner in charge of the audit and business advisory practice at the Columbus, Ohio office of Arthur Anderson LLP. Upon his retirement in August 2000, Tim devoted his energies to a new role as owner and president of Smokey Mountain Trains, a museum dedicated to model railroading in Bryson City, North Carolina. Tim sold the museum in 2006. While Tim has been a devoted member of both the Metropolitan Ballet and Central Ohio Better Business Bureau, his greatest service has been to his alma mater. Tim served the College on the Board of Trustees for ten years, including time as Chair from 1999 – 2004. After completing his term, Tim remained active in a variety of roles including chair of the annual fund drive for four years and membership on the boards of the Business and Economics Department and Office of Career Services. In addition, Tim has been a key member of the McDonough Center for Leadership and Business's charter committee, and has also served as its Executive-in-Residence.
Tim not only continues his volunteer work with the Cotton Society, but also is a charter member of the Erwin Academy, the College's lifetime giving society and along with his wife, Susan, established endowments for three scholarships honoring faculty at Marietta College.
Tim has been recognized with the Distinguished Alumnus Award (1986), the MCAA Service Award (2002), and an Honorary Doctorate of Humanities (2005). 
Aaron L. Handleman
Class of 1968
Honored Professional, Philanthropist, Pioneer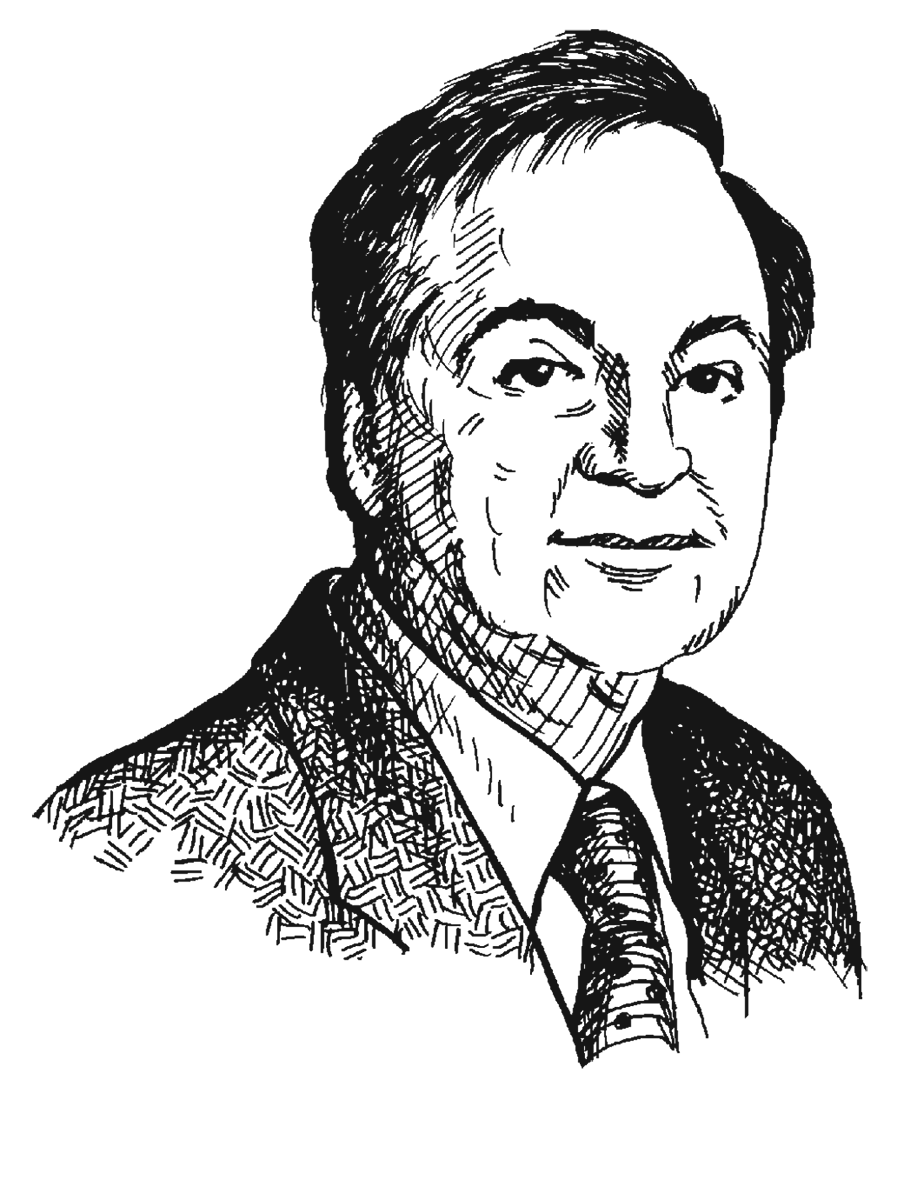 Aaron Handleman, who served as Student Body President, 1967-68, graduated cum laude and Phi Beta Kappa from Marietta College in 1968 with a B.A. in Political Science. He earned his law degree with honors from George Washington in 1971, launching a career that remains a model of excellence and ethics within the legal profession. Aaron is a senior member in Eccleston & Wolf's District of Columbia office and serves as the Chairman of the firm's Board of Directors. He has extensive civil trial experience, having tried numerous jury and non-jury cases in the District of Columbia as well as Maryland and has also handled appeals in the state and federal circuits. Aaron concentrates his practice in professional liability defense, primarily in the defense of lawyers and accountants sued for malpractice, and is a member of the DC and Maryland bars as well as the United States Supreme Court. He has been routinely recognized in such magazines as DC Super Lawyers and Best Lawyers in America. His publications include magazine articles focusing upon such topics as defamation and secondary liability for attorneys. He has also served as general counsel for arts organizations in DC. For all this, Aaron has remained loyal to his alma mater serving two terms on the Board of Trustees and as president of the Marietta College Alumni Association as well. In all, Aaron has dedicated more than a decade of volunteer service to Marietta providing outstanding leadership and vision during his tenure.