Margaret A. Bird
Class of 1958
Biology Professor, Zoologist, Geneticist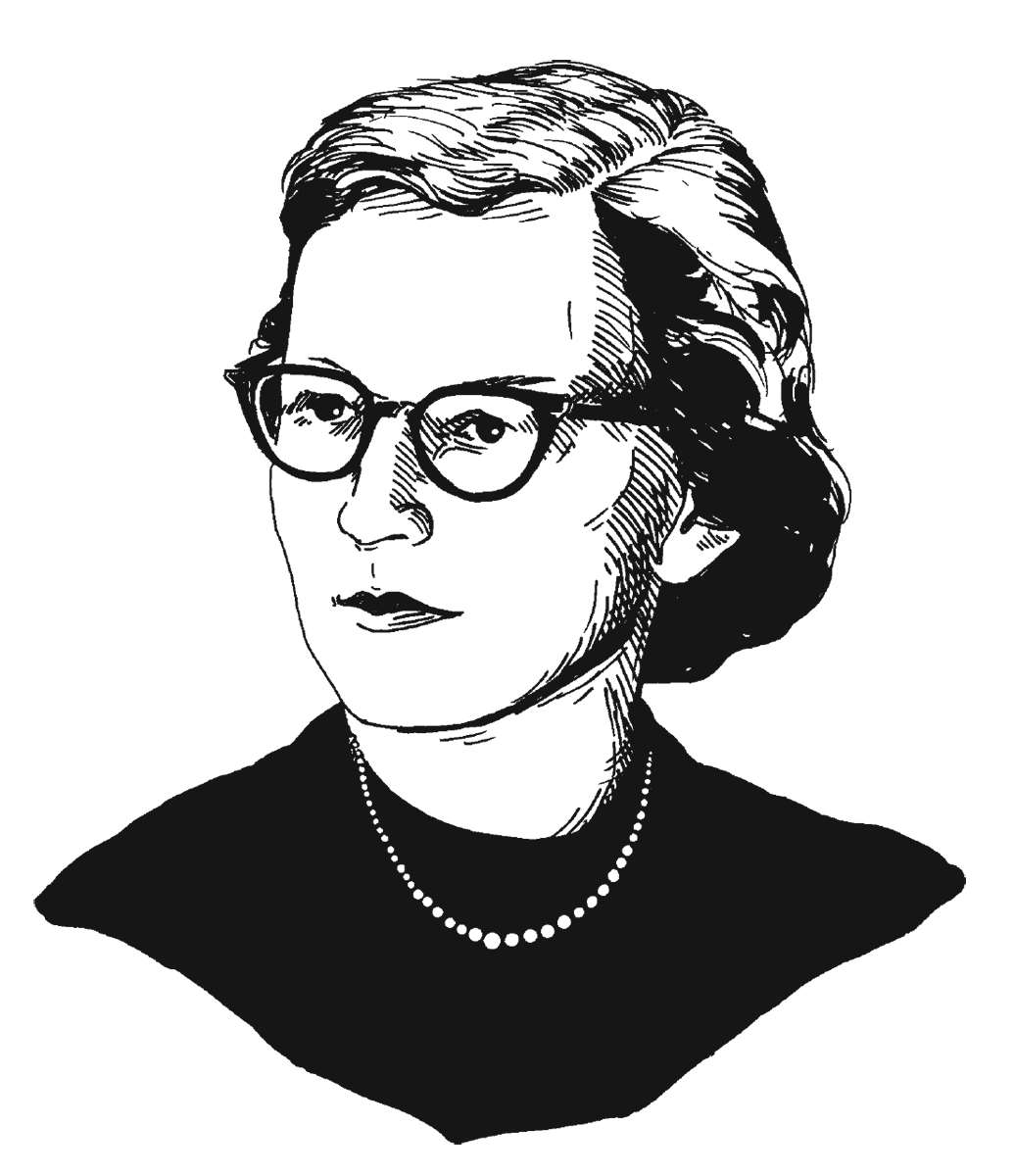 Margaret received her BA in Biology from Marietta College in 1958. She received a MS from Duke University in Zoology/Biochemistry (minor) in 1963, and a PhD in Genetics/Zoology (minor) from North Carolina State in 1970.
Margaret retired as a biology professor with Marshall University in 2001 after thirty years. She started her career at Marshall as an assistant professor in the biology department. For many years, she was the only female faculty member with the biology (and sciences) department at Marshall. She taught classes in the principles of organic evolution, genetics, biological literature, and introductory biology for non-majors. She received the Marshall and Shirley Reynolds Outstanding Teacher Award from Marshall University in 1990.
From 1958 to 1962 she served as a research assistant in the zoology department at Duke University. In 1963, she came back home to take a position as an instructor in the biology department at Marietta College for a year. When she left MC, she spent four years as an assistant professor in the biology department at North Carolina Wesleyan College and from 1967 to 1970 she was a National Science Foundation graduate research trainer in the genetics department at North Carolina State University. After retiring from Marshall, Margaret began volunteering with Hospice of Huntington.
Leonard Randolph
Class of 1965
Physician, USAF Major General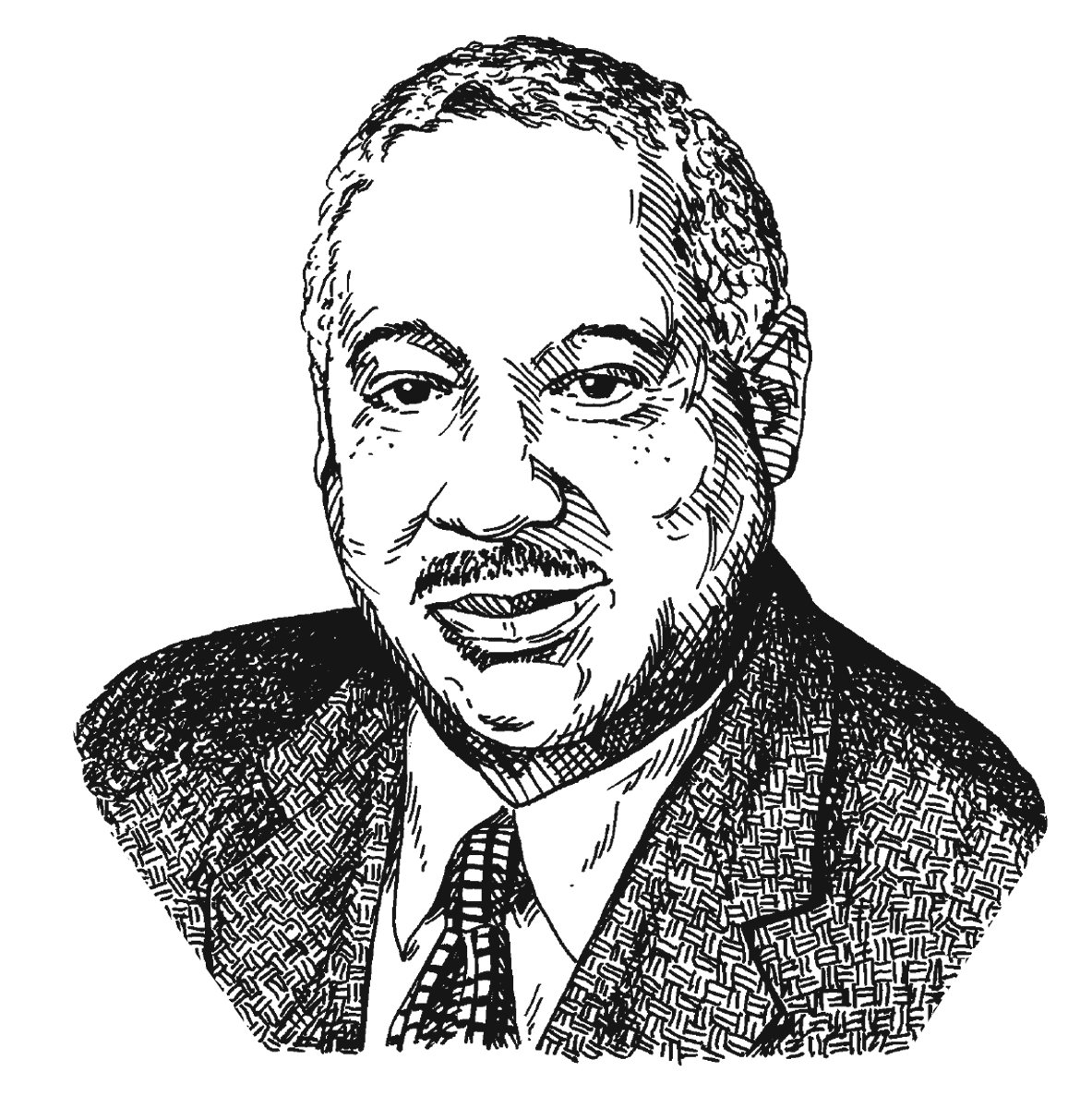 After earning a Bachelor of Science in Biology in Marietta, Randy went on to earn a master's degree from Howard University in 1967 and medical degree from Meharry Medical College in 1972. A previous MCAA Distinguished Alumnus Award recipient, he is a member of Beta Beta Beta National Biology Honorary, Alpha Omega Alpha Honor Medical Society and Alpha Sigma Phi Fraternity – Delta Chapter.
In 1970, following two years as a high school chemistry teacher and football coach, Dr. Randolph joined the U.S. Air Force while attending medical school, ultimately retiring with the rank of Major General. He commanded the hospital at George Air Force Base, the Medical Center at Travis Air Force Base and was acting commander at Wright-Patterson Air Force Base Medical Center. As Central Air Forces Command Surgeon forward, General Randolph led the Air Force medical support of the entire theater during Operation Desert Storm in Saudi Arabia.
Prior to his military retirement after serving thirty-three years, he was the Chief Operating Officer for the Department of Defense's TRICARE Management Activity, a managed health care program for members of the uniformed services, their families and retirees. He also served at the Pentagon as Air Force Deputy Surgeon General and acting Deputy Assistant Secretary of Defense. Dr. Randolph was also the first African American from any branch of the service medical corps to be promoted to the rank of General and to hold the position of Deputy Surgeon General.