Robert R. Dyson
Class of 1968
Philanthropist, Business and Community Leader, Racecar Driver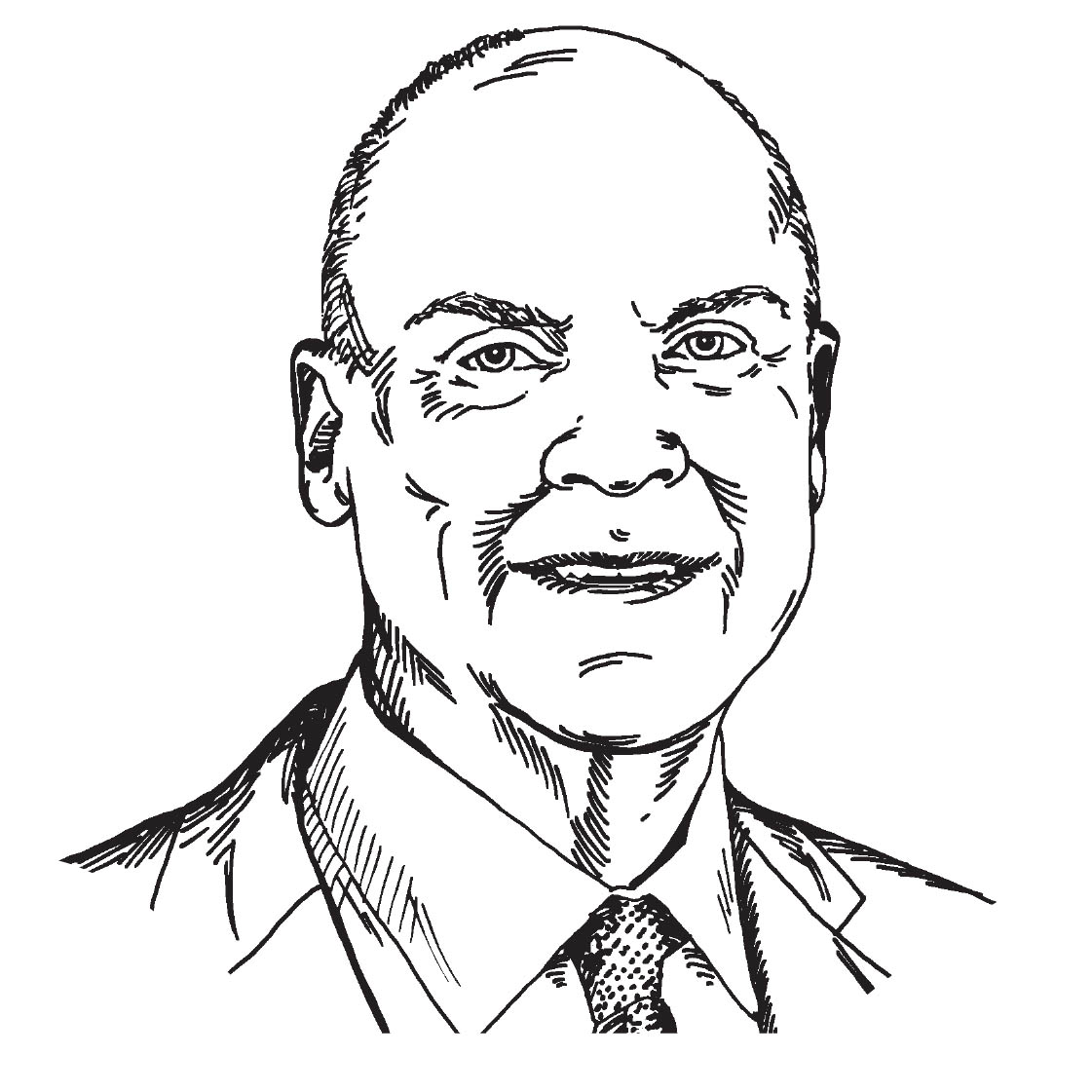 Robert "Rob" Dyson has enjoyed a wide range of business interests and responsibilities over the years, including his role as Chairman and CEO of the Dyson-Kissner-Moran Corporation — a privately owned, diversified investment holding company that was founded by his father, Charles H. Dyson, in 1954.
Rob has also led the Dyson Foundation as President since 2000, distributing approximately $13,500,000 in grants annually. For decades, Mr. Dyson has supported Marietta College through his generous donations for additions to campus, scholarships and the annual fund. His support of his alma mater — which included a lead gift for both the Dyson Baudo Recreation Center and the Legacy Library — has transformed the student experience for thousands at Marietta College. Mr. Dyson is a Putnam Associate in the Erwin Academy for his history of financial support at Marietta.
The role of a community leader is one that has come naturally to Rob. He is a Life Associate Trustee at Marietta College and has served on the Board of Trustees at Cornell University and Marist College. His board experience also extends to healthcare, and includes a stint as a board Chair of Health Quest Systems, Inc., the parent board of Vassar Brothers Medical Center, Northern Dutchess Hospital, Putnam County Hospital and Sharon (Connecticut) Hospital.
Yet another interest — and passion — of Rob's is Dyson Racing, one of the top-rated sports car racing teams in the country. Dyson Racing has won almost all of the major professional International Motor Sports Association sanctioned races in the country, and he has twice garnered overall wins driving in the prestigious Daytona 24 Hour competition.
Rob earned a Bachelor of Arts in Economics from Marietta College and an MBA from the Johnson Graduate School of Management at Cornell University. In 2004, he received an honorary Doctor of Laws from Marietta College.
Laura Baudo Sillerman
Class of 1968
Writer, Poet, Activist, Philanthropist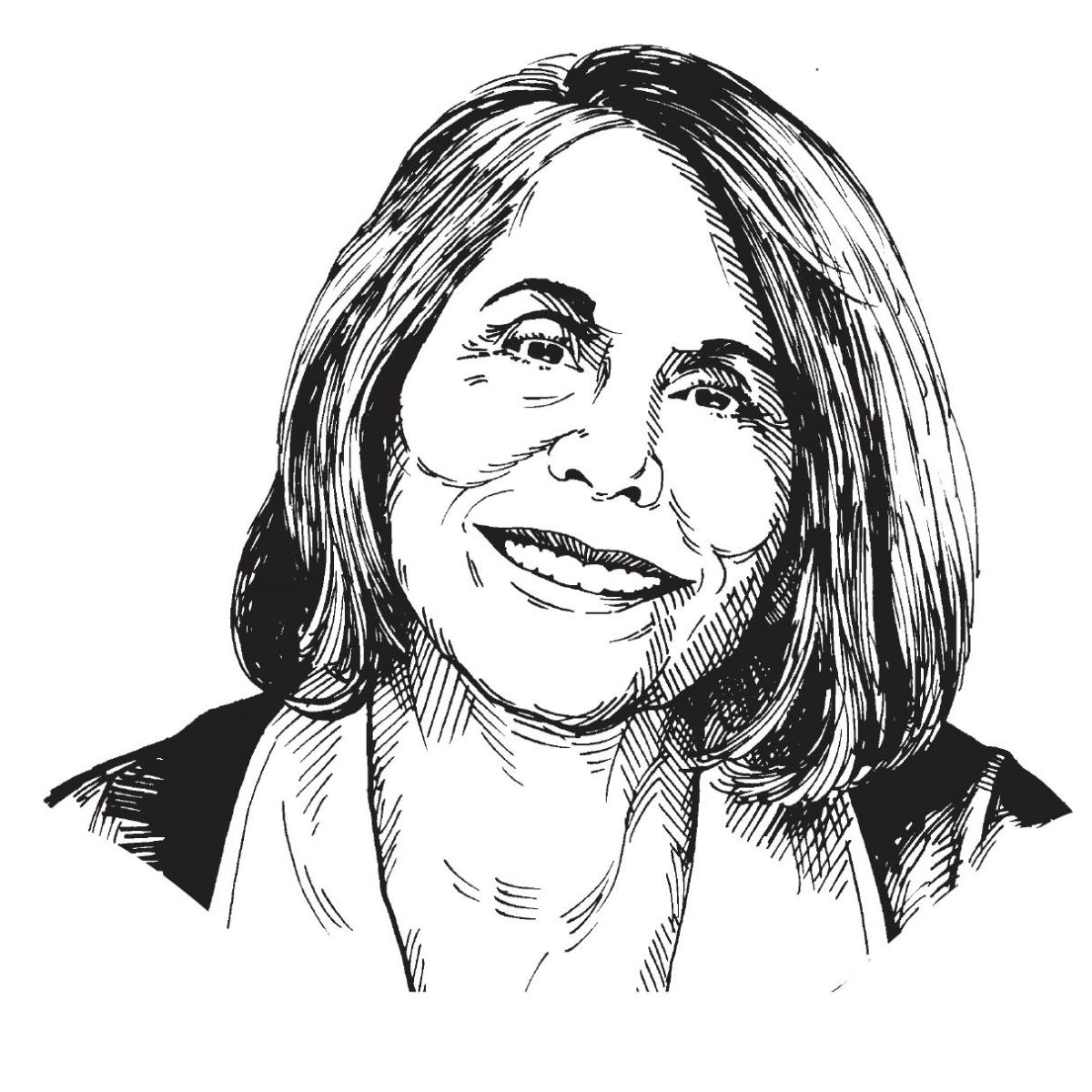 Laura Baudo Sillerman, president of The Tomorrow Foundation, has excelled as a poet and writer since early on after graduating from Marietta College with a Bachelor of Arts in Economics. Much of her work has focused on the challenges faced by women and children. Her poems and essays have appeared in numerous publications in print and online.
She has served on a variety of boards and committees, including as a Chairman of the Education Committee and the Gilder Graduate School of The American Museum of Natural History, as a member of the Board of Trustees of Harlem Academy and PEN America and as a member of the advisory boards of Stony Brook University's Southampton Campus, The Southampton Writers Conference, and The Southampton Review, as well as the Poetry Society of America and the Academy of American Poets. Along with her husband, Robert F.X. Sillerman, she is a founder of The Sillerman Center for the Advancement of Philanthropy at Brandeis University, where she has served as a consultant to the Center. She is also the co-founder of The African Poetry Fund and Book Series with poet Kwame Dawes and the underwriter of the Sillerman First Book Prize for African Poets. She was also a founding Board member and the poetry editor of Women's Voices for Change.
Laura's contributions to society are long and impressive, and also include being a member of the advisory committee for the Unterberg Poetry Center of the 92nd Street Y for a decade and a judge of the Scholastic Art and Writing Awards. Laura is a Life Associate Trustee at Marietta College and was awarded a Doctor of Humane Letters in 2007. She partnered with Robert Dyson '68 to provide the lead donations to build the Dyson Baudo Recreation Center and Legacy Library at Marietta College. Laura is also a Putnam Associate in the Erwin Academy for her history of financial support at Marietta.