Eileen Bowser
Class of 1950
Curator, Historian, Pioneer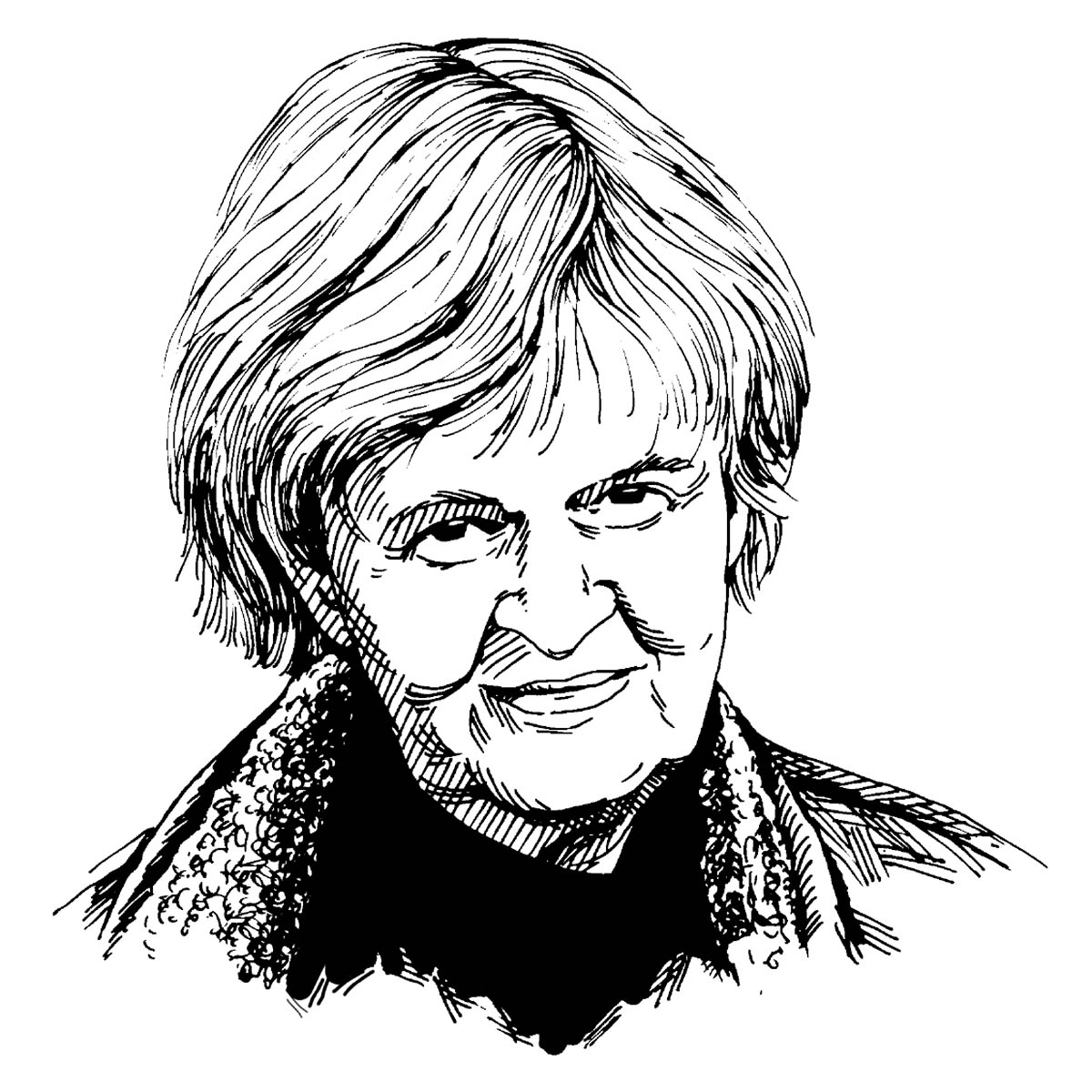 Eileen Bowser helped pioneer the emerging field of film curation while serving as the curator of the film archive at the Museum of Modern Art in New York City, and is a leader in the international film archive movement.
Bowser earned a Bachelor of Arts in English and a minor in Art from Marietta College, where she met her late husband, William Bowser '49. After graduating from Marietta, she earned a Master of Arts degree in Art History from the University of North Carolina, Chapel Hill, and was hired to work for the Museum of Modern Art Film Library, serving as secretary to the library's second curator of film. By 1966, she was named the Associate Curator of Archive after the library was renamed the Department of Film.
Bowser joined the International Federation of Film Archives (FIAF) Executive Committee in 1969, serving as Vice President from 1977-85, and as President of FIAF Documentation Commission from 1972-81.
"As the curator of the film archive at the Museum of Modern Art, she inherited the responsibility of managing one of the world's most influential film collections, and experienced the special circumstances of running a film archive in an art museum," according to a review summary of Bowser's work provided to the MCAA Nominations Committee. "She served on the executive committee of the International Federation of Film Archives at the time that the organization was developing its standard-setting system of commissions and publications. Her personal interests as a historian led her to pursue collaborations between archives and academia that aided in the reformulation of early film studies that began in the 1970s. In effect, her testimony bears witness to the maturing of the moving image archive profession."