Pioneers claim four awards at Marshall Forensics Tournament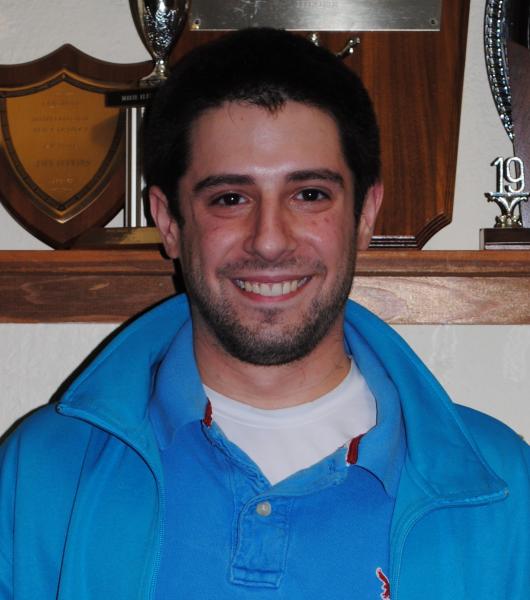 Marietta College's CJ Maffris '13 (Worcester, Mass.) finished fourth in Program Oral Interpretation to lead Marietta to a third-place finish at the Marshall University Forensics Tournament on Oct. 26-27.
Marietta's third-place finish in the team sweepstakes was based on limited entry. The Pioneers finished second among the Pi Kappa Delta chapters.
Ben Reese '13 (Marietta, Ohio) finished fifth in Persuasive Speaking.
Also competing in the tournament was Capital University, Eastern Michigan University, Hillsdale College, Marshall University, Miami University, Ohio Valley University, Ohio State University, Ohio University, Otterbein University, Rice University and Western Kentucky University.
Andrew Kasick '13 (Marietta, Ohio), Eric Miranda '15 (Olmsted Falls, Ohio), Andrew Looker '16 (Canton, Ohio), Aaron Dauterman '16 (Canton, Ohio), Zac Renkel '16 (Streetsboro, Ohio), Jacob Markiewicz '15 (Winfield, Tenn.) and Chelsea Robinson '15 (Sulphur, La.) also competed for the Pioneers. Dr. Tomeka Robinson, Director of Forensics, along with Assistant Professor Dr. Jamie Moshin and Sabrina Wittekind '12, graduate student, coaches Marietta.