Pizza & Politics hosts special Constitution Day event on Sept. 17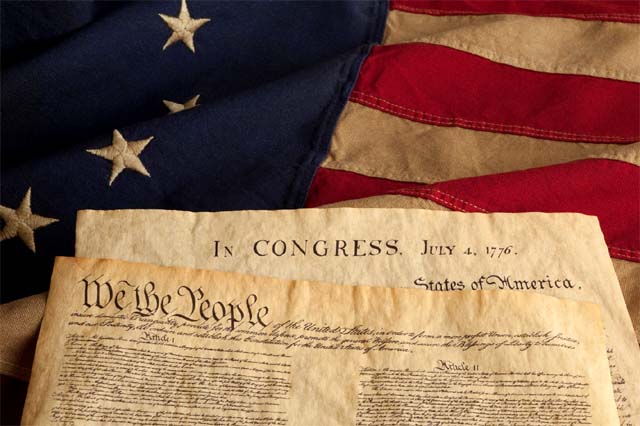 Marietta College's Pizza & Politics series will feature a special Constitution Day discussion at 7 p.m., Thursday, Sept. 17, in Thomas 124.
Join the faculty of the Political Science Department to discuss marriage equality, immigration and the National Security Agency.
The event is free and open to the public. Pizza and soda will be served.
Constitution Day (or Citizenship Day) is an American federal observance that recognizes the adoption of the U.S. Constitution and those who have become U.S. citizens. It is normally observed on Sept. 17, the day in 1787 that delegates to the Constitutional Convention signed the document in Philadelphia
Located in Marietta, Ohio, at the confluence of the Muskingum and Ohio rivers, Marietta College is a four-year liberal arts college. Tracing its roots to the Muskingum Academy begun in 1797, the College was officially chartered in 1835. Today Marietta College serves a body of 1,300 full-time students. The College offers 45 majors and has been listed among Barron's Best Buys in College Education and Peterson's Competitive Colleges, and has been recognized as one of the top regional comprehensive colleges by U.S. News & World Report and The Princeton Review, as well as one of the nation's best by Forbes.com.
-30-