Society of Petroleum Engineers chapter recognized nationally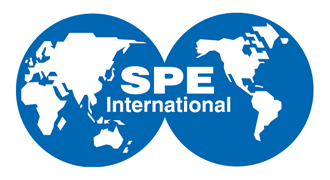 Marietta College's Chapter of the Society of Petroleum Engineers was recently awarded the Gold Standard designation for 2013 by the national SPE.
Marietta was honored in recognition of its exceptional programs in technology dissemination, membership development and community and social outreach.
"The Marietta College student chapter of the Society of Petroleum Engineers is honored to have received the Gold Standard award for being an Outstanding Student Chapter for 2013," said Taylor Pottmeyer, President of Marietta's SPE chapter. "Because of the support and dedication of our current officers, outgoing officers, staff, students, alumni, and industry we continue to strengthen Marietta's SPE. Going forward, we hope to continue to receive global recognition while serving our growing student population and the community. I would like to extend my thanks to everyone who helped make this happen."
Marietta College's Student Chapter is one of 41 SPE chapters around the globe to be recognized by the SPE with the Gold Standard Award.  There are 282 student chapters around the world.
"The award is in recognition of our Chapter's efforts in the areas of technical programming throughout the year, service to the community, and for outstanding fundraising efforts in support of the Chapter's activities," said Dr. Bob Chase, Chair of the Department of Petroleum Engineering and Geology.