WWI speaker series continues with Dr. Doug Anderson on Jan. 26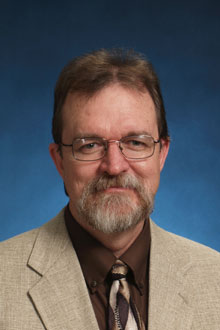 Marietta College's World War I colloquium — Exploring the Great War — returns with its fourth presentation by Dr. Douglas Anderson at 7 p.m., Monday, Jan. 26.
Anderson, Director of Legacy Library, will speak on "The Music of World War I," in Thomas 124. Anderson's presentation is free and open to the public.
The College received a grant from Walmart's Community Giving program to develop the series for the 2014-15 academic year.
There are two additional presentations planned for the spring semester. On Feb. 23, Dr. Jim Jeitler, Associate Professor of Chemistry, will cover "Chemists go to War: Where Skill and Courage Count." Dr. Mark Schaefer, Associate Professor of Political Science, will present "Woodrow Wilson and the Origins of Neo-Conservatism in American Foreign Policy," on March 23.