About
The First Year Experience Trip is a Welcome H.O.M.E. retreat that allows students to bond with their peers and form an initial connection to their Marietta College experience.
Our Mission
Studies show that students who forge an immediate relationship to their first-year cohort and the institution are more likely to graduate long-term. Your trip will be a key part of your first-year experience and one that you will share with future Pioneers for many years to come.
Cost
Each Experience Trip choice is FREE to you as a Marietta College student and will take place as part of Welcome H.O.M.E. However, there is limited availability. You MUST register.
Each trip includes:
Breakfast, Lunch, and Dinner (some on site, some at Marietta College)
Charter Bus Transportation
Admission/Ticket
For more information on the whats, whys, and hows, visit our FAQs Page.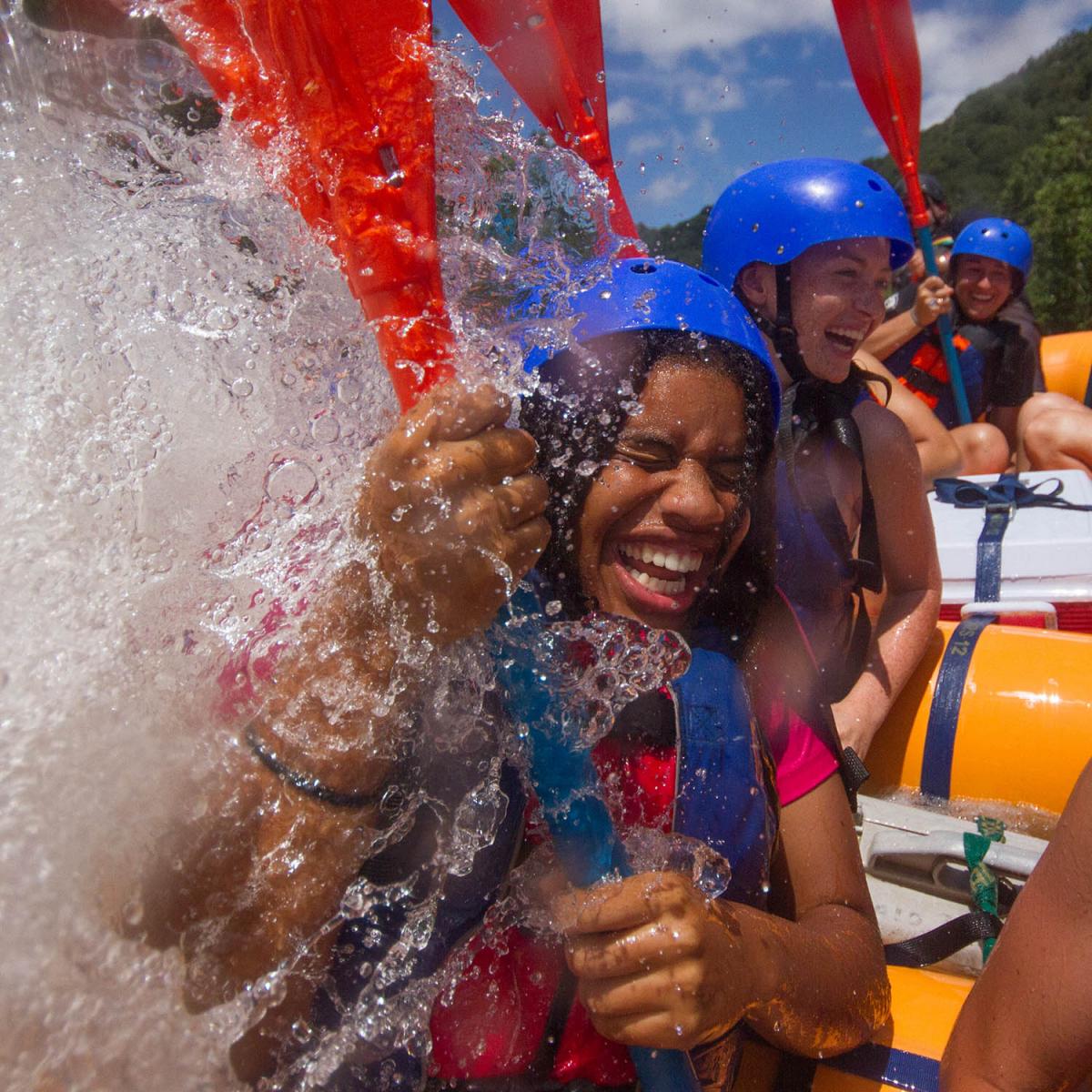 Whitewater Rafting
Hop on a bus and head out with your classmates to the premier whitewater rafting resort in the region, Adventures on the Gorge in Lansing, WV. You'll be rafting 8 miles of 20 Class II-IV+ roller-coaster rapids on the New River Gorge.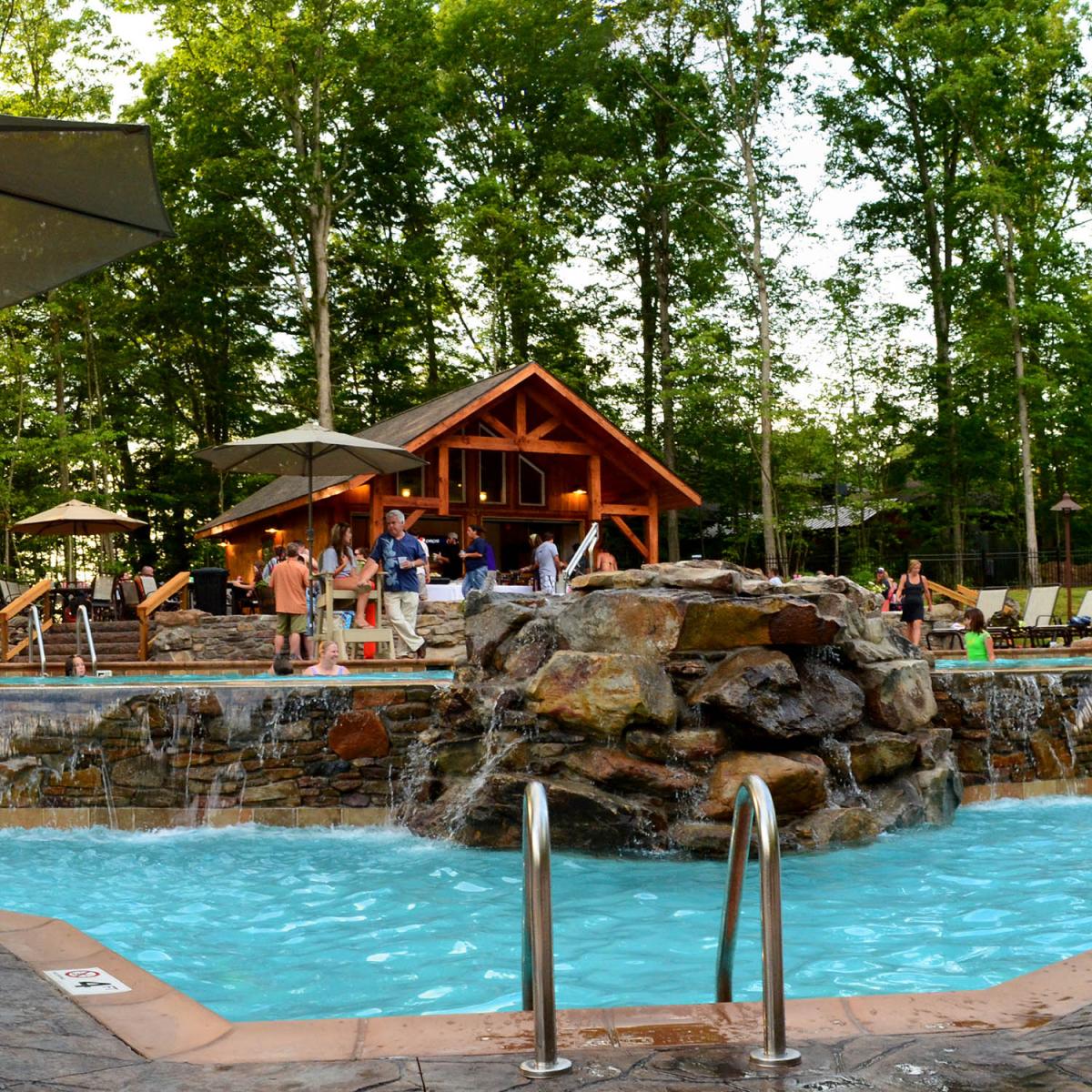 Other Adventures on the Gorge Activities
Nestled in the heart of West Virginia, Adventures on the Gorge has combined a premier location, industry expertise, and a deep enthusiasm for adventure to create a vacation experience unlike any other.
If rafting isn't your thing, then you can go on a guided hike before relaxing at the resort, or hang out poolside for the entire day!
Register: