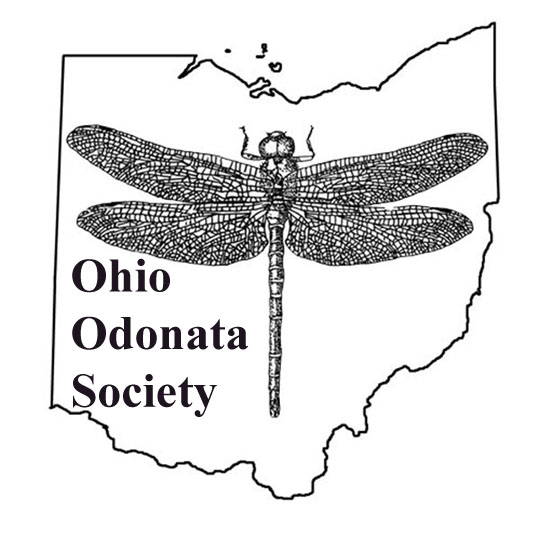 The Ohio Odonata Society is an evolution of the Ohio Odonata Survey.  The society exists to promote knowledge and appreciation of Odonata in Ohio. These web pages are your link to the Ohio Odonata Society and its operations in Ohio.
News
---
​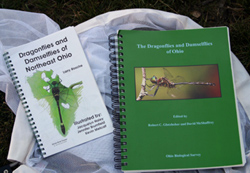 Dythemis velox,VeloxSwift Setwing was found in Champaign County by Jim Lemon. There are now 164 species of Odonata in Ohio. Read more here!
County Lists:  Well, we can't update the maps quite yet, although the data will soon be available on Odonata Central.  However, as an interim step, we now have newly generated county lists, with all data that has made it into the database as of December 2011.  Go to the Species Maps section to see the new lists in 3 different formats.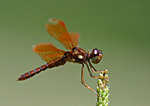 You can read about how to collect Odonata yourself. Another click will take you to research done by members of the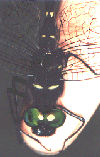 Society. Society news includes happenings around the state, updates on our annual meeting, a list of officers (and their email addresses), and other information about the Ohio Odonata Society. In 2002, we published The Dragonflies and Damselflies of Ohio, a guide to all of the species in the state.  If you want to see pictures of Odonata, try our images page. We also have a page of endangered species and other species of interest in Ohio. Finally, and perhaps most exciting, our Species Maps section showcases information from our database of over 25,000 records of Odonata collected in Ohio. You can view maps for each species showing where in the state it has been collected, access lists of species for each of Ohio's 88 counties, as well as documents on how the maps are produced and information on the software used to keep track of all of the records. 
You can participate in our ongoing survey through photo records! (Includes 2015 Records) National Discussion on Photo Records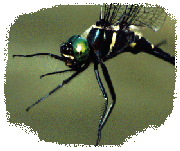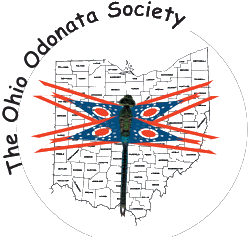 Dues for the Ohio Odonata Society are just $5 a year ($10 to become a supporting member). We have a clip-and-snail mail form to help you join. Members receive a newsletter, The Ohio Dragon-Flier (get it?), support of other people who find nothing at all odd about running around a pond with a net in hand, and the satisfaction of contributing to our knowledge of the natural world of Ohio.