Get Connected with Marietta
Prepare for the global marketplace and study business from an international perspective.
With a Marietta International Business degree, you will be prepared to work in multinational corporations, banks and import/export departments of various companies. This major also prepares you to further your studies at a graduate level in areas such as international business, international studies and international relations.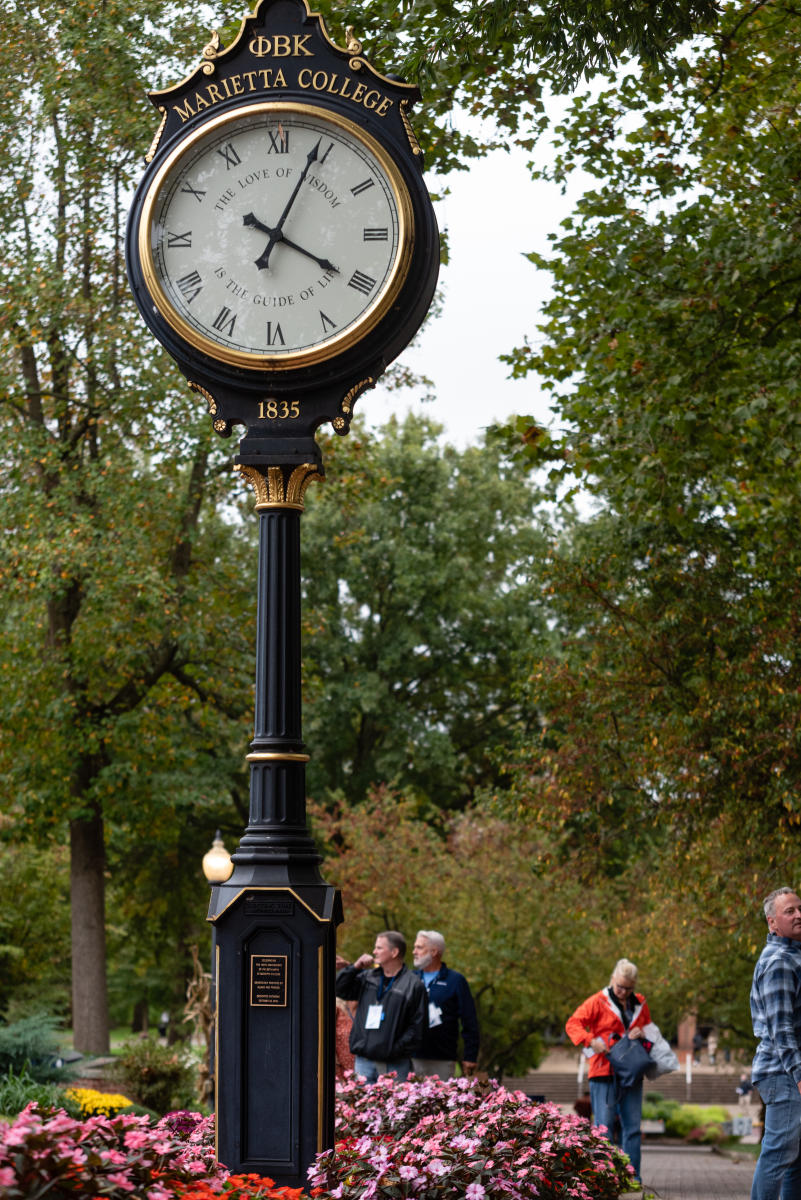 The International Business Major
At Marietta College
Students intern for companies all over the world, such as Webhanser Corporation in Canada, Satyam Computer Services in India and Beijing International Bridge & Technology in China. Courses ground you in international financial management, marketing and economics, as well as international political economy and international relations.
Earning a Degree in International Business
Interested in International Business
Contact this Undergraduate Program
Dr. Jacqueline Khorassani • 740.376.4621 • khorassj@marietta.edu
PROFILES OF PIONEERING SPIRIT
I, Pioneer
Blazing New Trails
Read stories of people who are committed to making an impact in their professions, their communities and beyond.
Our pioneers have the knowledge, the passion and the courage to pursue change for the greater good, to make a difference in the lives of others, and to pave the way for generations to come.
Related Programs
See More of Marietta