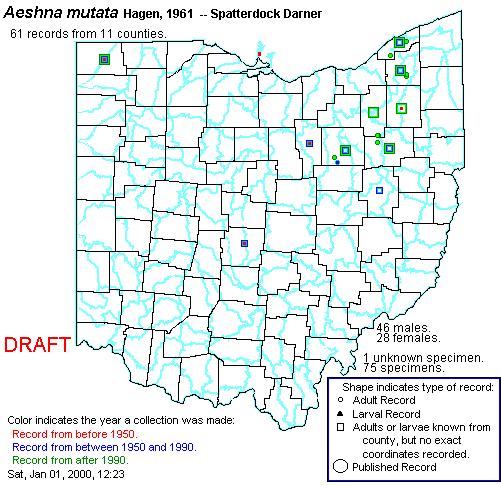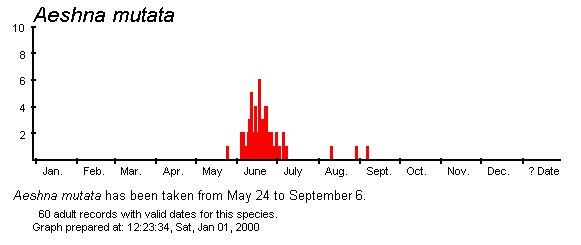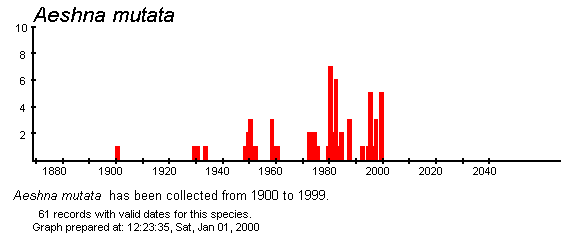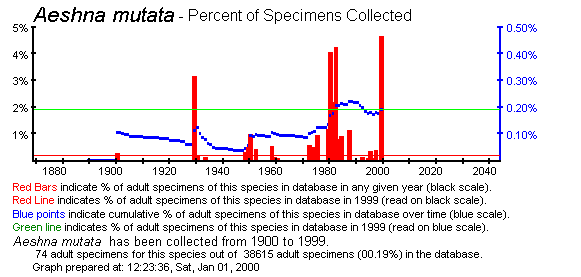 This page is a service of the Marietta College Biology Department
The Ohio Odonata Survey is supported by a grant from the Ohio Department of Natural Resources' Division of Wildlife. Development of the software used to produce these maps was supported by the Ohio Biological Survey and the National Science Foundation (Grant 9250420). These pages do not represent official publications of any of these agencies.
The data on these maps is current as of July, 1999. Researchers should be aware that at any given time, the database used to produce these maps is at least several hundred records behind the main database of the Ohio Odonata Survey. Published records for which voucher specimens could not be located for verification are included. Those needing more up-to-date information for research purposes, or those planning to publish any reference to these distributions, should contact Bob Glotzhober to assure accuracy, avoid any computer-program generated errors, and coordinate potential simultaneously published accounts.