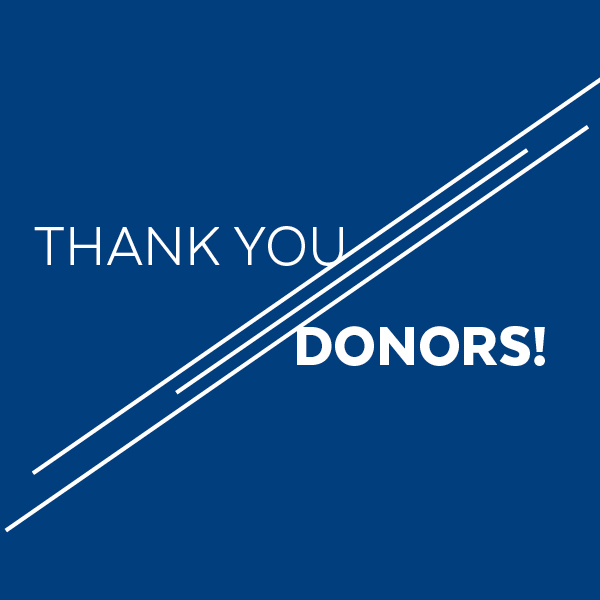 You did it!
June 30th was the end of Marietta College's fiscal year, and thanks to you we exceeded our goal for The Marietta Fund! More than $2.25 million in unrestricted giving will help provide student financial assistance, staff and faculty development, student life experiences and support for all Pioneer athletic teams. This past year we also saw an increase in our alumni participation rate - an exciting step forward!
On behalf of all Marietta College students, faculty and staff, thank you!
You can still support Marietta College and help jumpstart the next fiscal year by giving today!