Program Highlights
Three plenary sessions
Nine workshops
Presentations of the Entrepreneurs of the Year Award
Vendor showcase
Pop-up sessions
For more information, please email entr@marietta.edu or contact Dr. Jacqueline Khorassani at 740.376.4621.
Keynote Speakers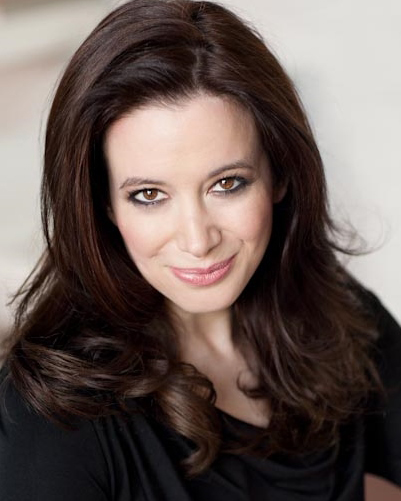 Carol Roth
Carol Roth is the creator of the Future File™ legacy planning system, a "recovering" investment banker, business advisor, entrepreneur and best-selling author of The Entrepreneur Equation. She also "plays herself on TV", as a reality TV show judge, media contributor and host of Microsoft's Office Small Business Academy. She's recognized internationally as a small business expert and has worked with startups to the biggest companies and brands in the world on everything from strategy to content creation and marketing to billions of dollars in capital raising and transactional work. She's been a public company director and invests in midstage companies as well.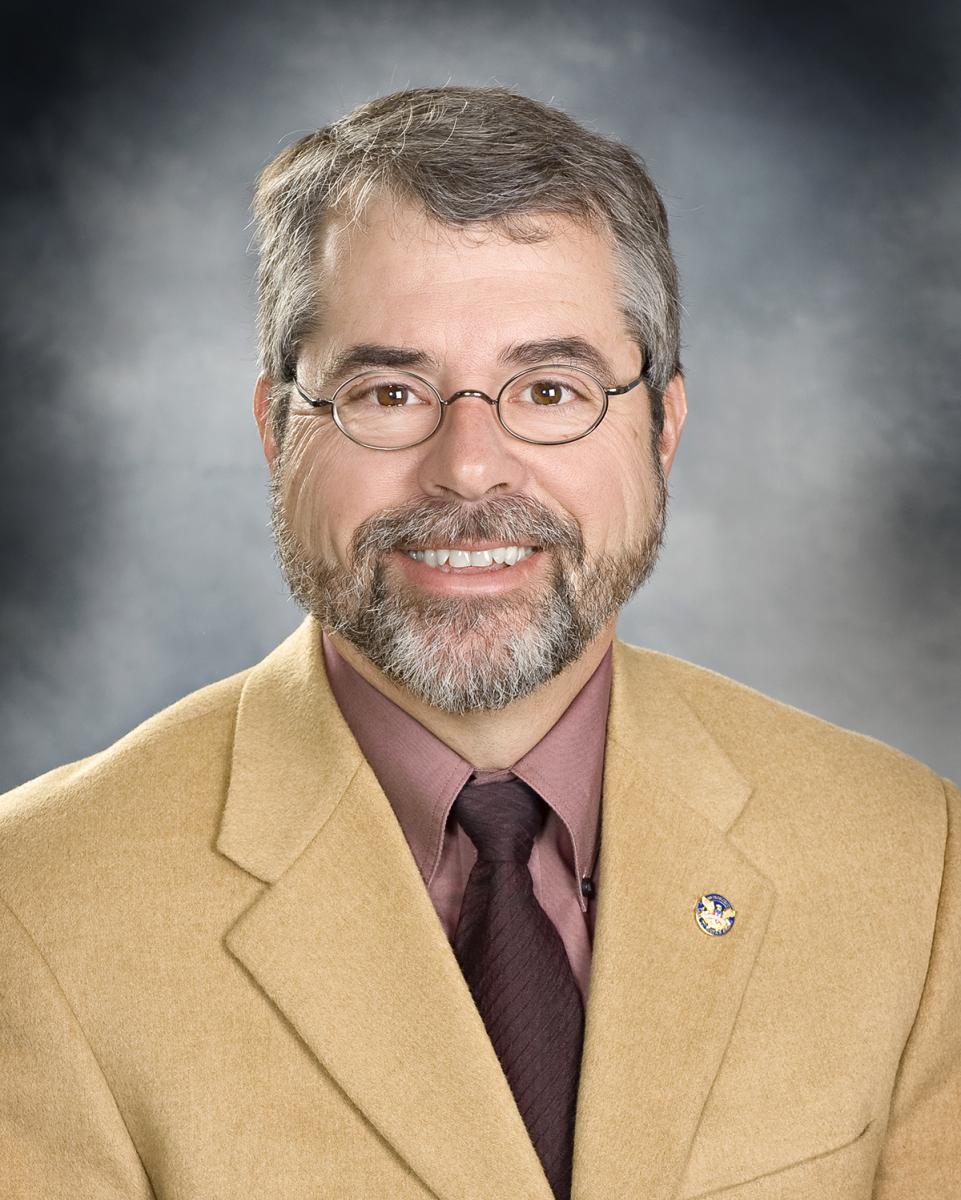 Charles (Chip) Pickering
Chip holds a B.S. in Engineering Physics, a M.S. in Engineering Management, and a Ph.D. in Strategic Leadership. He has recently written a book entitled "Learning Leadership: Building Your Professional Career."
Chip is the founder of Pickering Associates, an architectural and engineering firm located in Parkersburg, WV, and Pickering Energy Solutions, a company that installs, owns and maintains solar photovoltaic power systems within the Mid-Ohio Valley. Chip's commitment to solar energy goes beyond the boundaries of the US as he has worked on several projects in both Haiti and Africa.