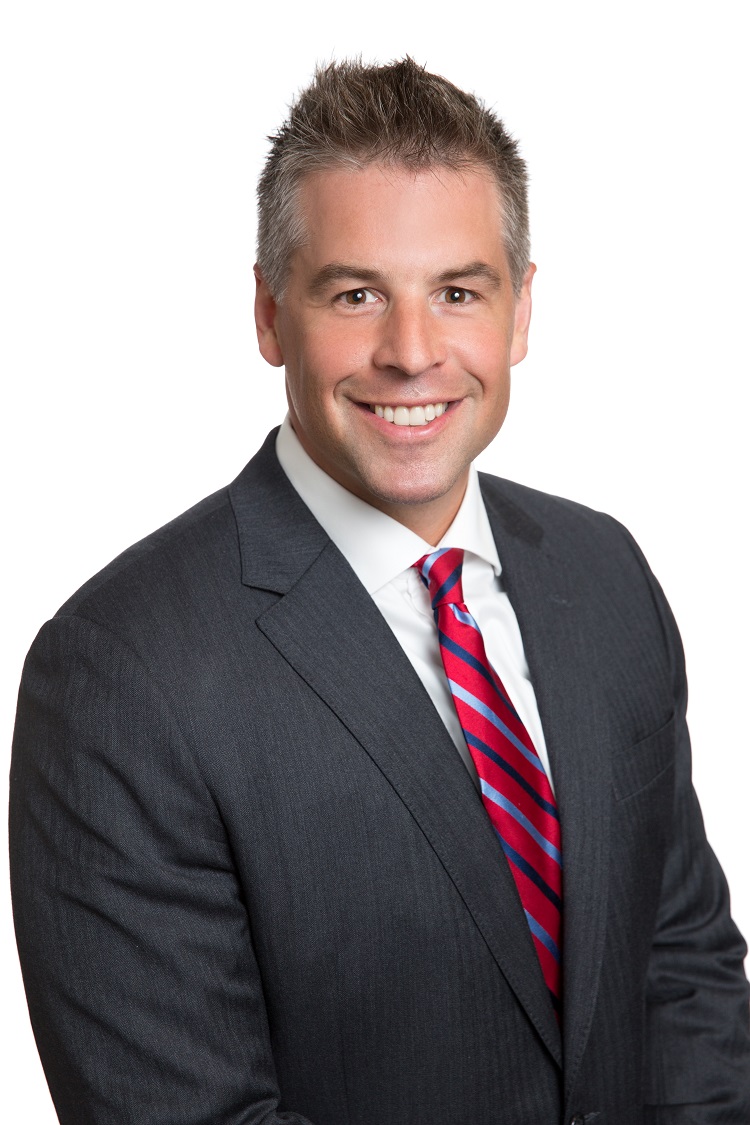 Dear Fellow Pioneers,
It is hard for me to believe, this is my final year as chair of the Marietta College Alumni Association. While I am not going away — I care way too much about our alma mater to just fade away — I do want to thank my fellow MCAA Board members for their support, as well as the continued support of The Long Blue Line.
I have also enjoyed representing the MCAA on the College's Board of Trustees. Being a part of the search for Marietta College's 19th president was exciting and eye opening — and let me assure all of you we found an outstanding leader in Dr. William N. Ruud. I hope you will join me in welcoming him into the Marietta College family.
Maintaining a vibrant and productive connection between the institution and its alumni is very important work and taken very seriously by those who volunteer their time to serve on our MCAA Board of Directors.
I have been fortunate to serve on the board for five years, wow how time flies. The MCAA continues to be a productive group that is working to represent every member of The Long Blue Line, while providing insight and hard work to contribute to the overall betterment of Marietta College. I'm excited to chair such a dedicated group. Please use the button above to view our membership directory.
Looking forward, there is no shortage of work remaining to be accomplished and we are working with members of the College on a weekly basis leading up to our homecoming meeting. From time to time, I will be reaching out to share news of our progress and direction and would welcome your feedback on the job we're doing on your behalf.  Please know that we take our positions at your representatives very seriously.
Regards,
Andrew Ferguson '95, Chair
Marietta College Alumni Association