Get Connected with Marietta
Earning a Teaching English as a Foreign Language (TEFL) Certificate at Marietta College prepares you to teach English to non-native speakers in the U.S. or abroad. This certificate qualifies you to work in an array of educational settings — and it opens a world of possibilities of where you can work.
Students in any major can pursue a TEFL Certificate. Courses in the 18-credit-hour program include foreign language classes as well as language analysis, language teaching pedagogy, language in the social context and second language acquisition.
Marietta College also offers a robust grant program that helps students afford studying abroad for academic credit and internships. Funds are available for spring and fall semesters abroad and summer sessions.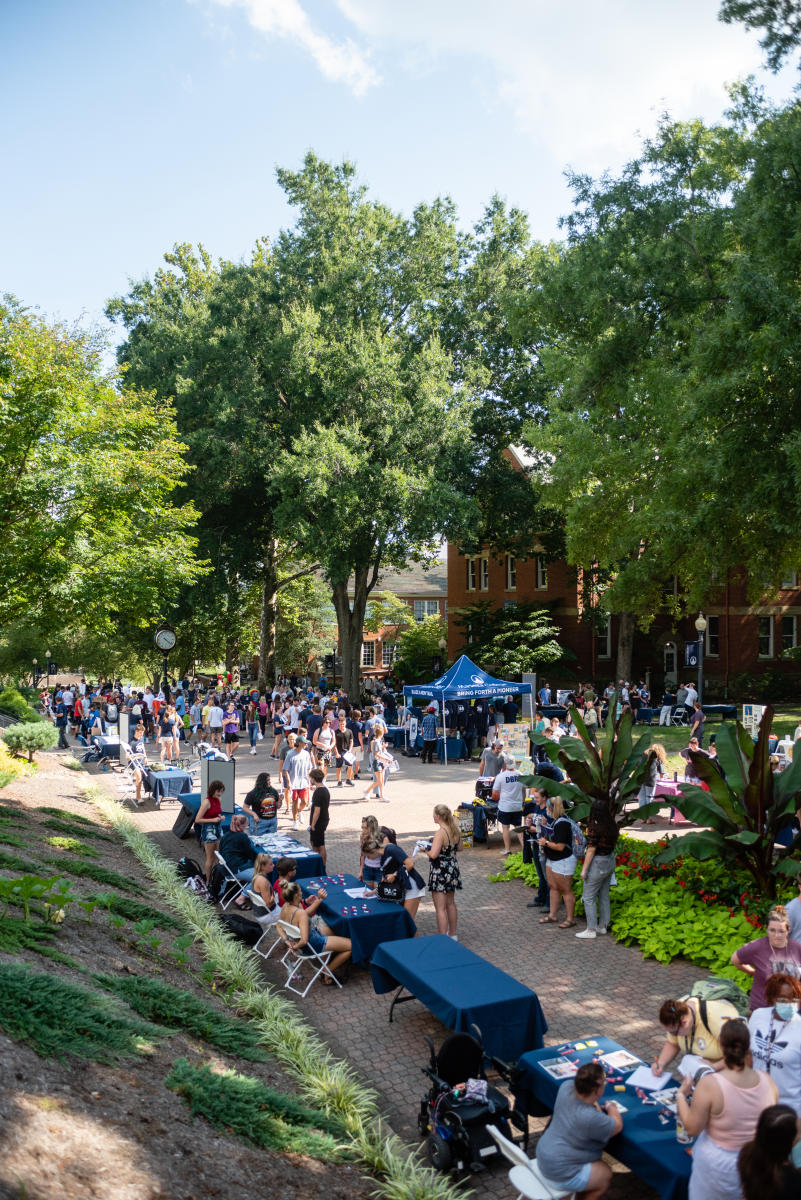 The Teaching English as a Foreign Language Certificate
At Marietta College
Students who earn the Teaching English as a Foreign Language Certificate help break the language barrier and help youth expand their opportunities in life by learning English. Marietta's program prepares students to teach in foreign countries and also helps them better adapt to other cultures.
Earning a TEFL Certificate
PROFILES OF PIONEERING SPIRIT
I, Pioneer
Blazing New Trails
Read stories of people who are committed to making an impact in their professions, their communities and beyond.
Our pioneers have the knowledge, the passion and the courage to pursue change for the greater good, to make a difference in the lives of others, and to pave the way for generations to come.
Related Programs
See More of Marietta