Take A Road Trip
Break free of conventions and find adventure. You might be surprised by what you find—a classic college town surrounded by two rivers, the Appalachian Mountains, and opportunities waiting around every brick-covered street corner. Where prospectors of knowledge, nonconformists, are blazing a new trail. A course that confronts challenges. With the sole purpose of defeating them. 
Pioneers never fall in line. But they are joining the long line of those who sought adventure, explored the unknown, and prepared for anything. BREATHE. LET GO. Hear the voice inside you. It's calling. An undeniable desire to seek answers and the tenacity to put them to good use.

Fall Visit Incentive Program
We have an exciting opportunity for the Class of 2024 to earn a total of $2,000 over four years through our Visit Incentive Program. If you visit the Marietta College campus this fall AND submit your application by December 10, we will automatically include an extra $500 per year in your financial aid award package — guaranteed for all four years!
Visiting campus is the best way to get a feel for the Marietta community and picture yourself here as a student. Tour our facilities, sit in on a class, stay overnight with a current student, and experience our beautiful location.
Once you've visited, be sure to submit your application by December 10 to lock in that additional $2,000 in free money! It's our way of showing incoming first-year students how much we value visiting campus.
This is the time.
This is the place.
In-Person
Schedule Your Visit
Prospective students and their families may come to Marietta College on an individual visit. The visit includes an interview with an Admission Counselor and a campus tour. To get the most out of your visit, we encourage you to sit in on a class, meet with a professor, and enjoy a meal in our dining hall. You can also schedule a music, theatre, and/or art audition/portfolio review, shake hands with a coach, and go to a Pioneers sporting event.
Visits: 9:00 a.m.- 4:00 p.m. on Monday through Friday.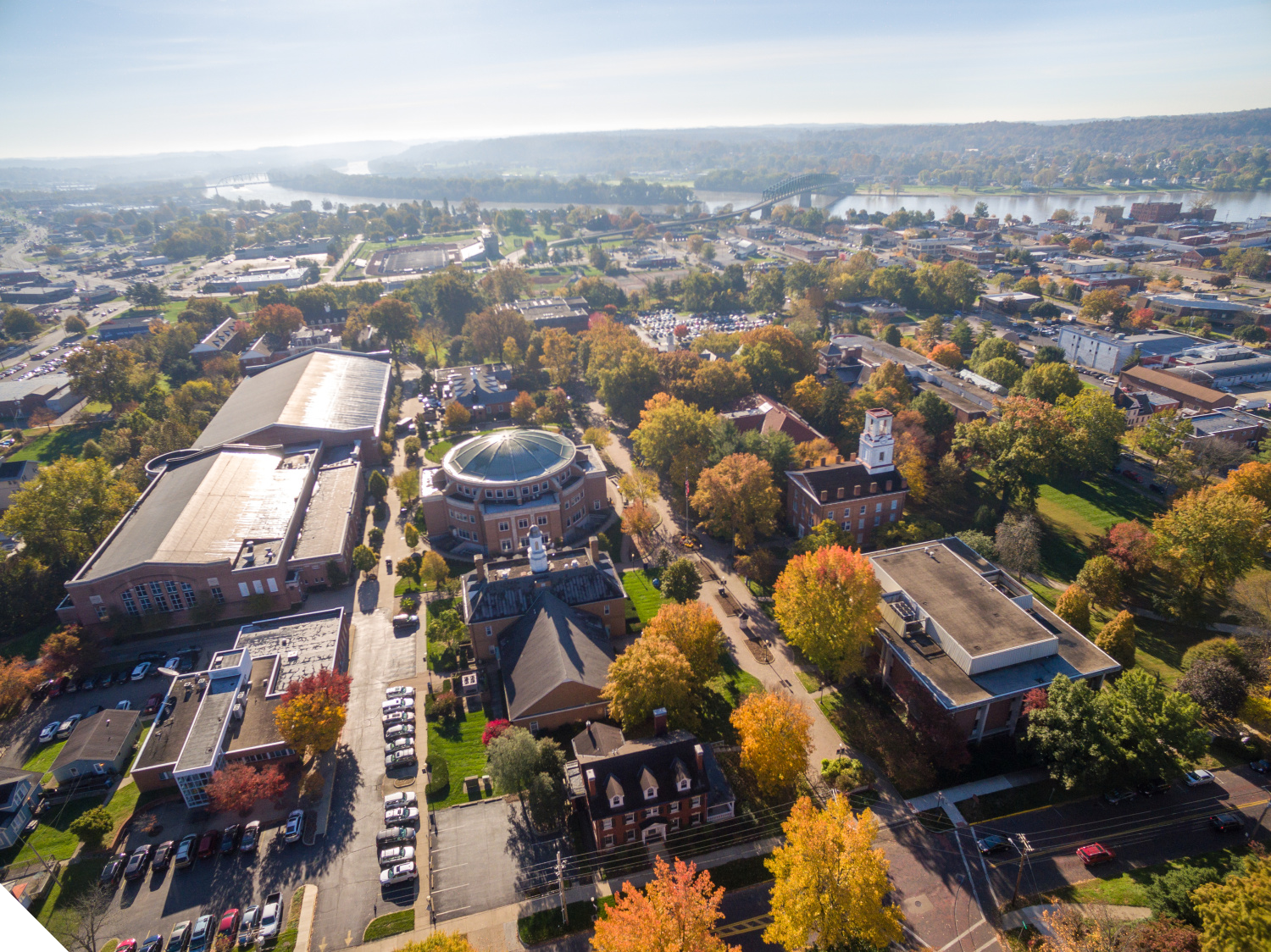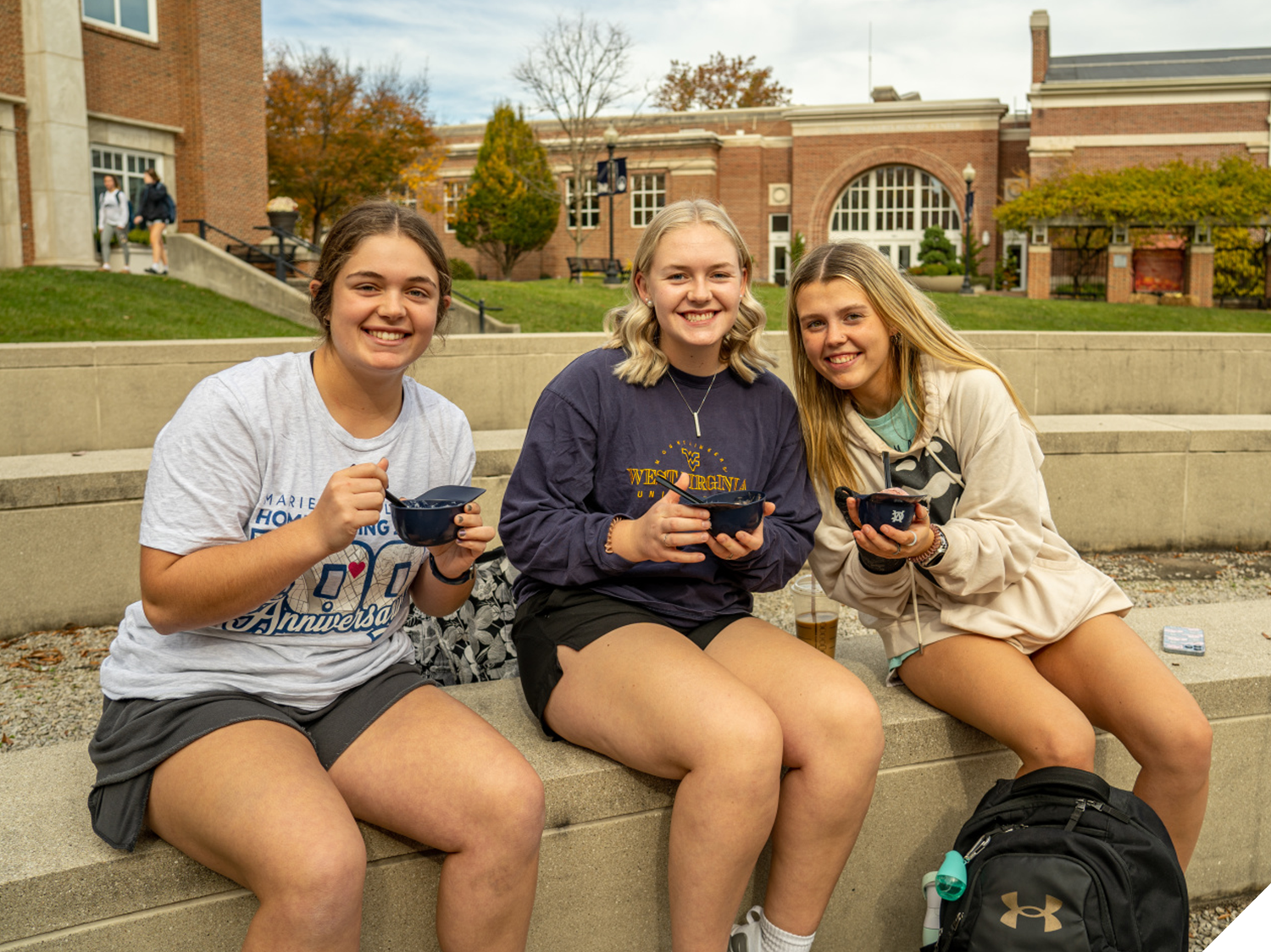 Small Group
Saturday Small Group Visits
Our Office offers Saturday visits during the fall and spring semesters. These visits include a small group tour and a group admission information session. The available dates and times can be found here.
Come and experience all that Marietta College has to offer. Schedule your visit today. 
If you cannot keep your appointment, contact the Office of Admission by phone at 740.376.4600 or by email at visit@marietta.edu.
Break free of conventions. Find adventure.
Prospective Students
Visit Days
Marietta offers several visit opportunities for prospective students. If you have any questions, please contact our Visit Coordinator, Brooke Stanley, at visit@marietta.edu or by calling 740.376.4600.
Registration will open approximately six weeks before each event.
2023
Discover Marietta Day
Athletic Training Visit Day
STEM Visit Day
Education Visit Day
October Open House
Fine Arts Visit Day
November Open House
Physician Assistant Visit Day
2024
Premier Scholar Day
Winter Open House
Navy Blue & White Day
Pioneer Preview Day
Discover Marietta Day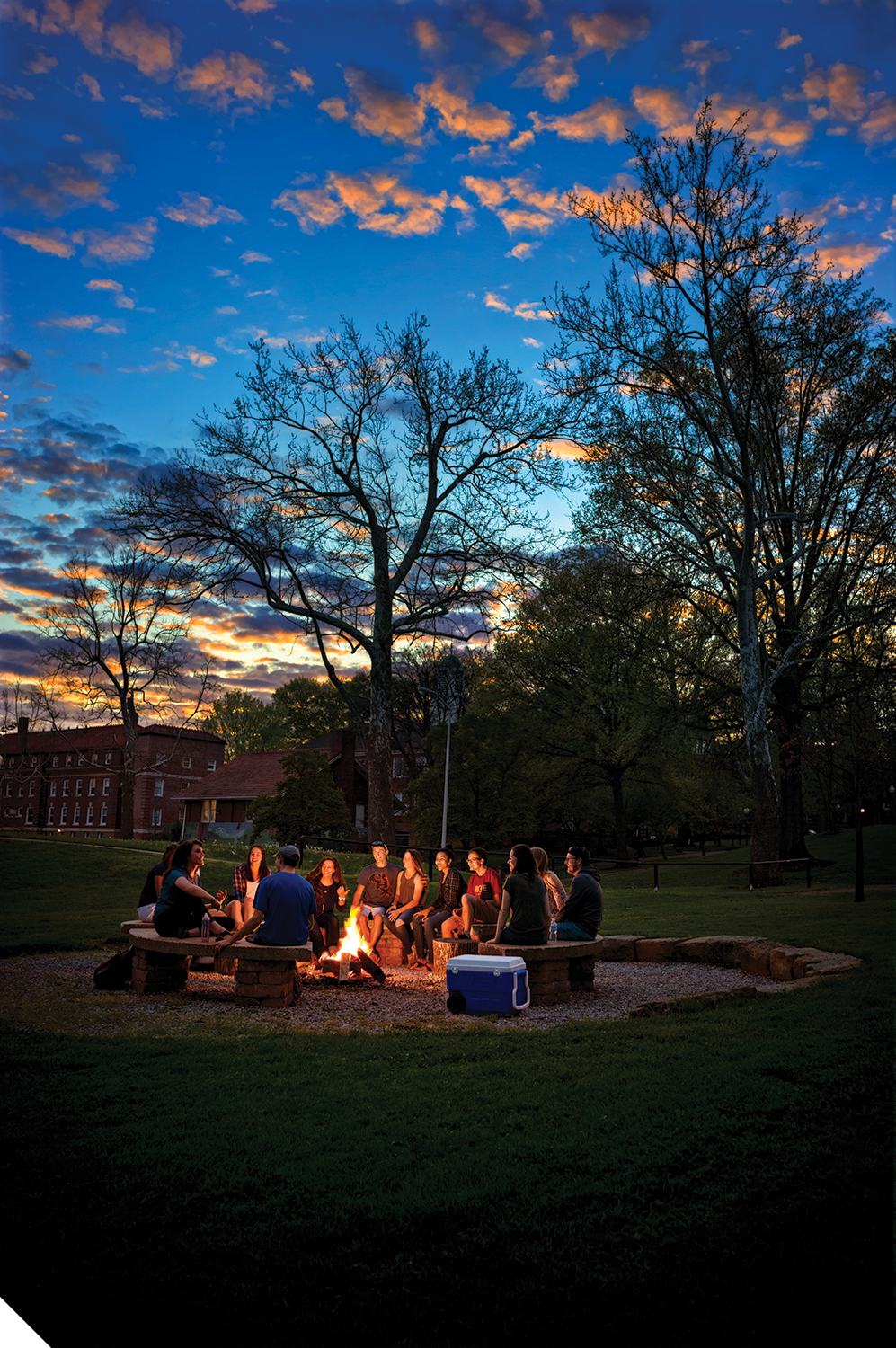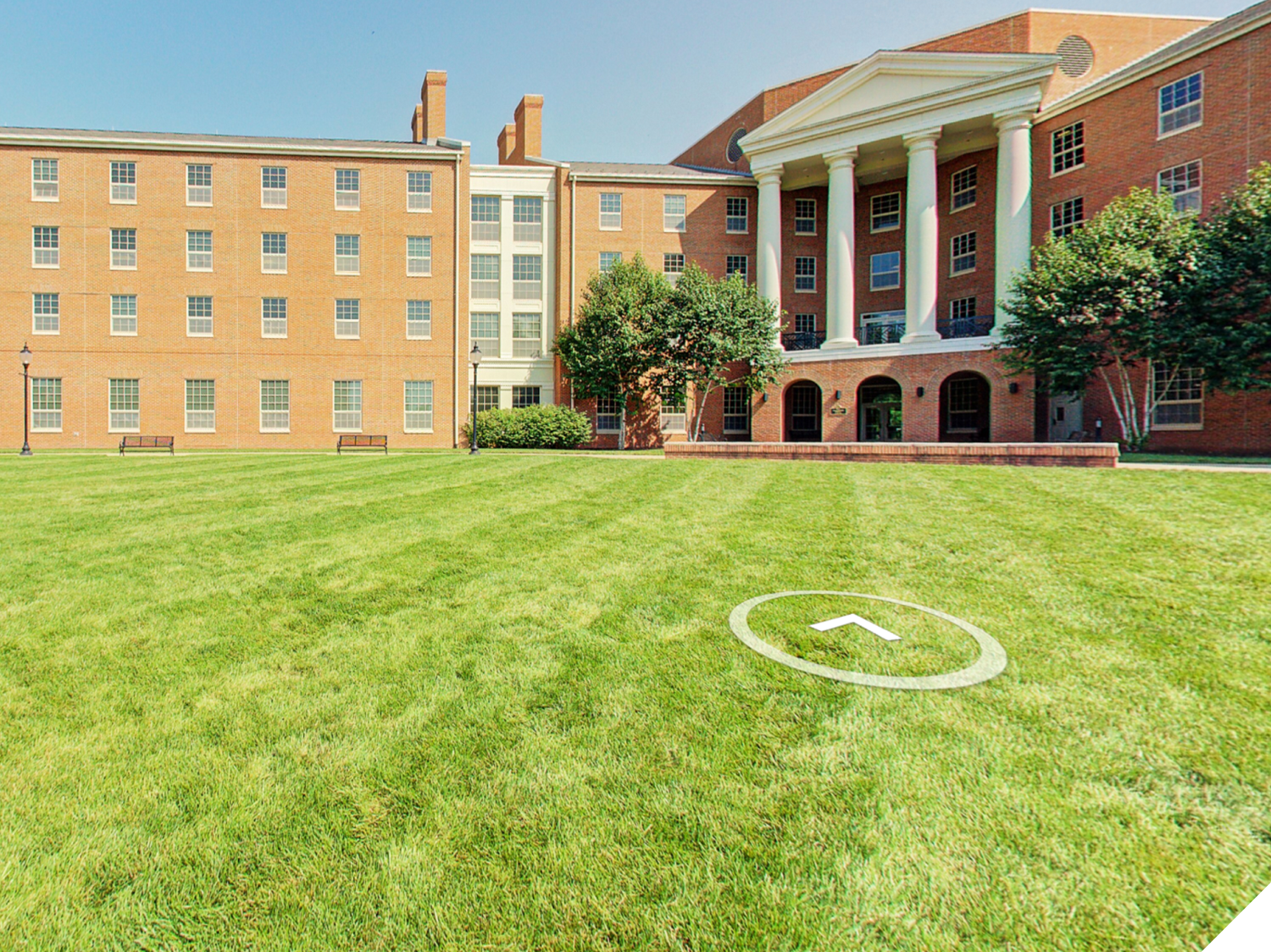 Virtual
Virtual Tour
If you can't make it to town to visit Marietta College in person — don't worry. We've got you covered! Experience Marietta College in Virtual Reality with our Virtual Tour. 
Learn more about the City of Marietta, Ohio
Marietta, Ohio is the perfect college environment because learning is just one of the things we do here.