Tuesday, August 23, 2022
Will you raft the white waters of the New River Gorge
or
Enjoy other activities at Adventures on the Gorge
---
Choose your adventure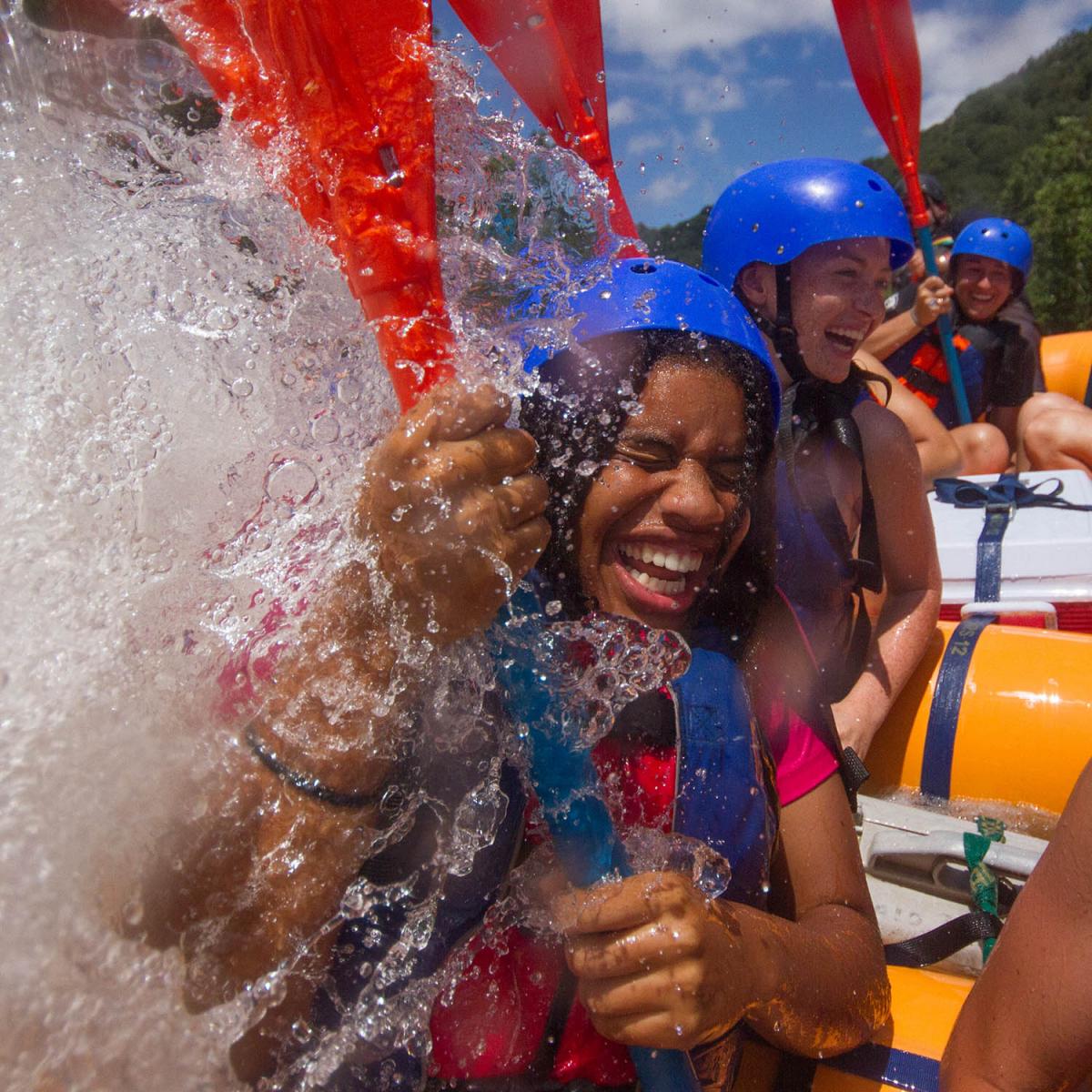 Hop on a bus and head out with your classmates to the premier whitewater rafting resort in the region, Adventures on the Gorge in Lansing, WV. You'll be rafting 8 miles of 20 Class II-IV+ roller-coaster rapids on the New River Gorge.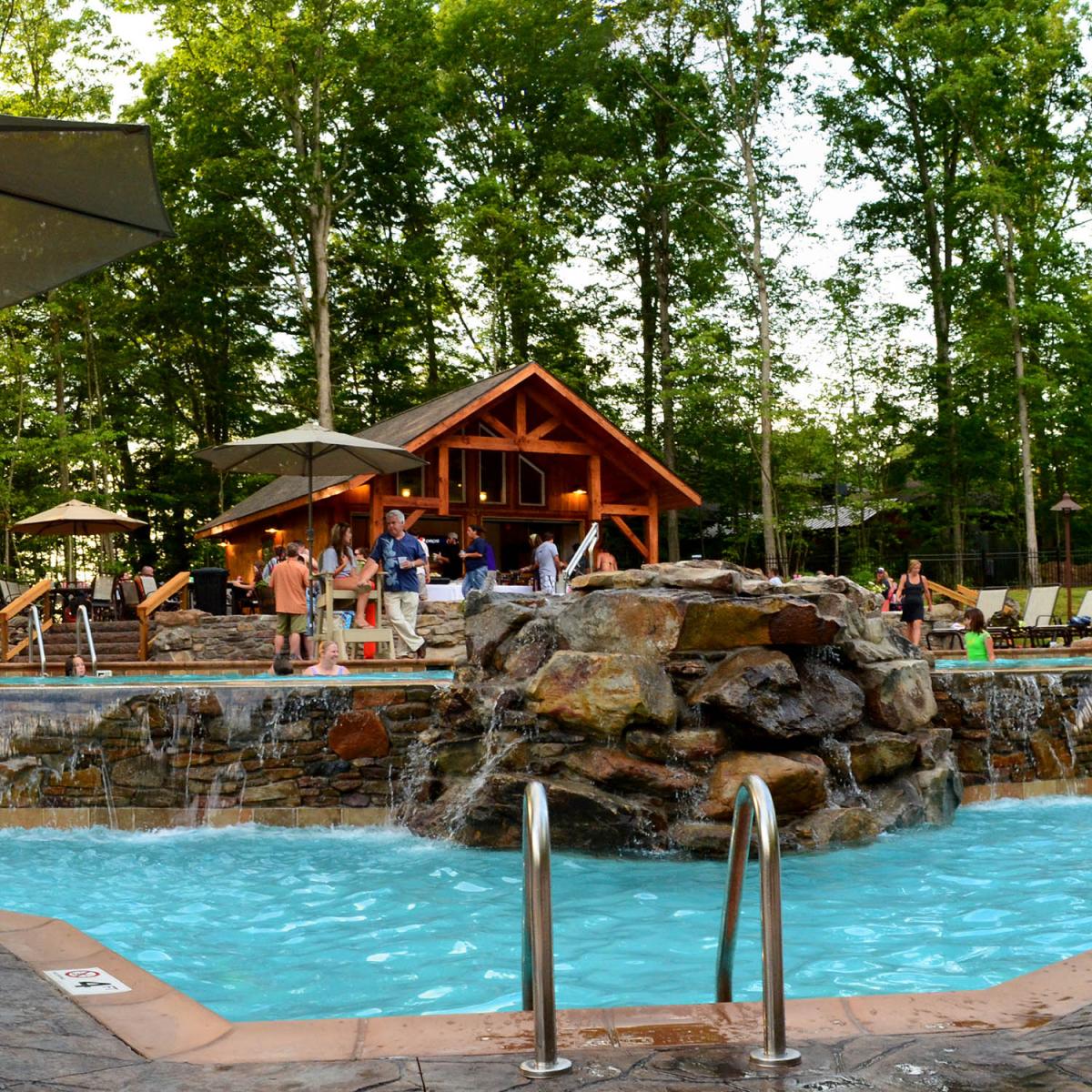 Nestled in the heart of West Virginia, Adventures on the Gorge has combined a premier location, industry expertise, and a deep enthusiasm for adventure to create a vacation experience unlike any other.
If rafting isn't your thing, then you can go on a guided hike before relaxing at the resort, or hang out poolside for the entire day!