Saturday August 26th, 2017
Will you raft the white waters of the New River Gorge
or
Will you visit the birthplace of Rock & Roll?
---
Choose your adventure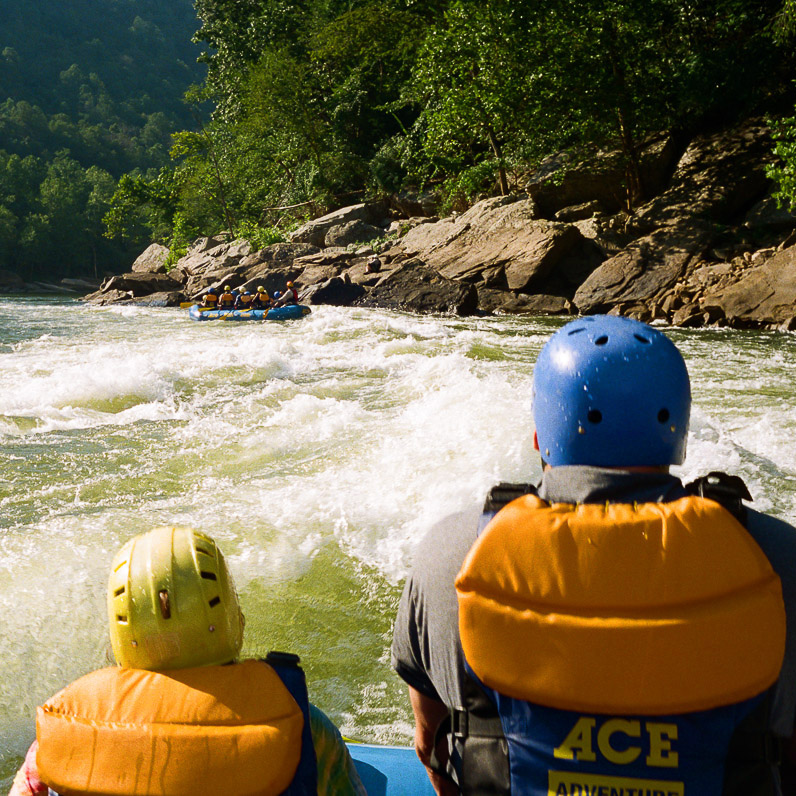 Hop on a bus and head out with your classmates to the premiere whitewater rafting resort in the region, ACE Adventure in Minden, WV. You'll be rafting 8 miles of 20 Class II-IV+ roller-coaster rapids on the New River Gorge.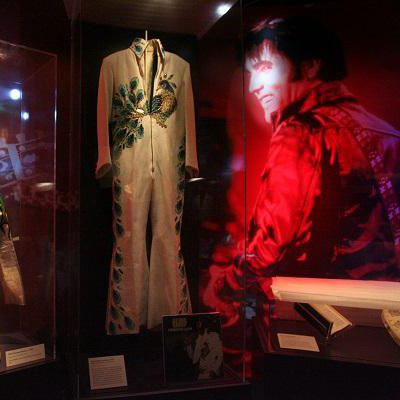 We'll set out to Cleveland, OH, the "Birthplace of Rock 'N' Roll" and take a tour of the most interactive and comprehensive music museum in the U.S. This trip also includes admission to the Great Lakes Science Center next door.