Saturday, August 25th, 2018
Will you raft the white waters of the New River Gorge
or
Will you go on a safari?
---
Choose your adventure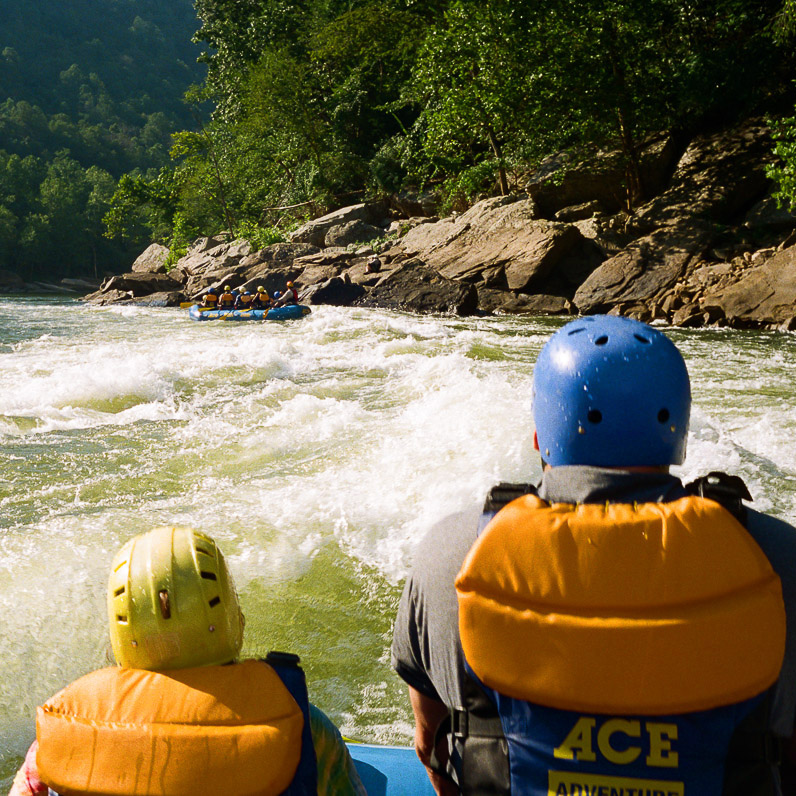 Hop on a bus and head out with your classmates to the premier whitewater rafting resort in the region, ACE Adventure in Minden, WV. You'll be rafting 8 miles of 20 Class II-IV+ roller-coaster rapids on the New River Gorge.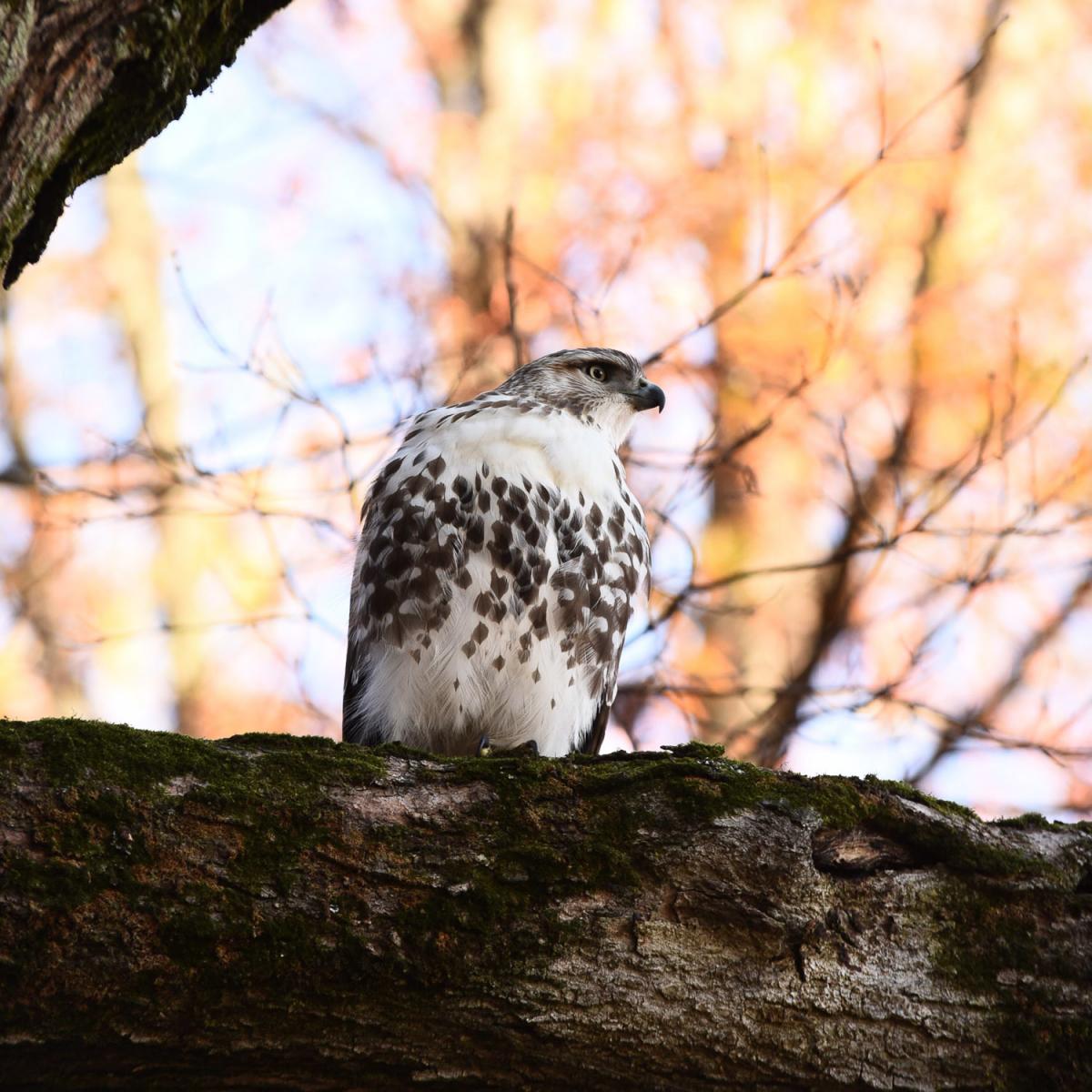 Located, in Cumberland, Ohio, the Wilds is a nature preserve of over 9,000 acres dedicated to preserving rare species from around the world. 
You will have the opportunity to tour the park and see the animals from an open air safari bus.