Equal Educational Opportunity
Marietta College is committed to providing equal educational opportunity and full participation for persons with disabilities. We are here to support you and help to ensure that all of your accommodation needs are being met.
The Accessibility Services Office partners with you to understand your strengths and limitations in order to develop the most comprehensive accommodation plan. The Accessibility Services Office empowers you to achieve your academic goals and promote awareness by educating the Marietta College faculty, staff, and community.
Accommodations
Academic Accommodations

Exam Accommodations

Non-Academic Accommodations

Temporary Accommodations
Facilities
The Testing Center is located on the second floor of Thomas 223. The Center provides distraction-reduced small-group testing for students.
The Accessibility Services Office is located on the Third Floor of Thomas Hall in Room 212. The Accessibility Services Office works with students to create an Accommodation Plan that meets the needs of the student.
Hours: 8:00 a.m.-5:00 p.m., Monday through Friday
Contact Us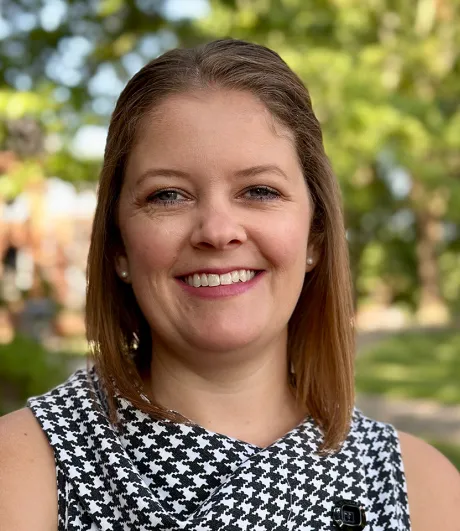 Lindsay Morgan      
Director of Accessibility Services      
Thomas 212      
Email: accessibility@marietta.edu      
Make an Appointment