Fostering diversity into the fabric of Marietta College
The Office of Diversity & Inclusion at Marietta College educates and engages the campus community on diversity, equity and inclusion. Our office fosters inclusive excellence within our community by providing initiatives and practices that support and empower all components of the campus community. We offer opportunities for cultural exchange and understanding, providing avenues for the broadening of understanding and communication across diversity.
Student-Centered
Our central purpose is to support and empower historically underserved and underrepresented student populations. We work to provide resources that maximize the probability of success while advocating on behalf of marginalized students to various campus stakeholders, all in the pursuit of additional structures and policies that increase access. Our services are constructed through multiple paths, student support services, student organizations, educational opportunities, and cultural engagement components.
Staff and Faculty Engagement
Our office seeks to promote the standards of inclusive excellence by engaging faculty and staff on best practices and providing avenues of continuous engagement and experiential learning. We seek collaboration opportunities to enhance the overall structure of area practices while also instituting initiatives and programs that illustrate the evolving needs of students, highlighting practices and policies needed to provide equitable support and diversity-based understanding.
Community Investment
In creating a culture of respect and understanding, our office seeks to strengthen collaboration and opportunities of engagement to our larger community. Through the multitude of initiatives and activities to the overall engagement of services, our practices are designed to build a larger coalition of support, advocacy and resource building with the Marietta community. We strive to enhance community partnerships through the access of several initiatives and seek engagement through open invitations from our community organizations in ways to create inclusive environments.
Contact the Office of Diversity & Inclusion
Tony Mayle
Associate Dean of Students
Director of Diversity and Inclusion
740.376.3287
aam006@marietta.edu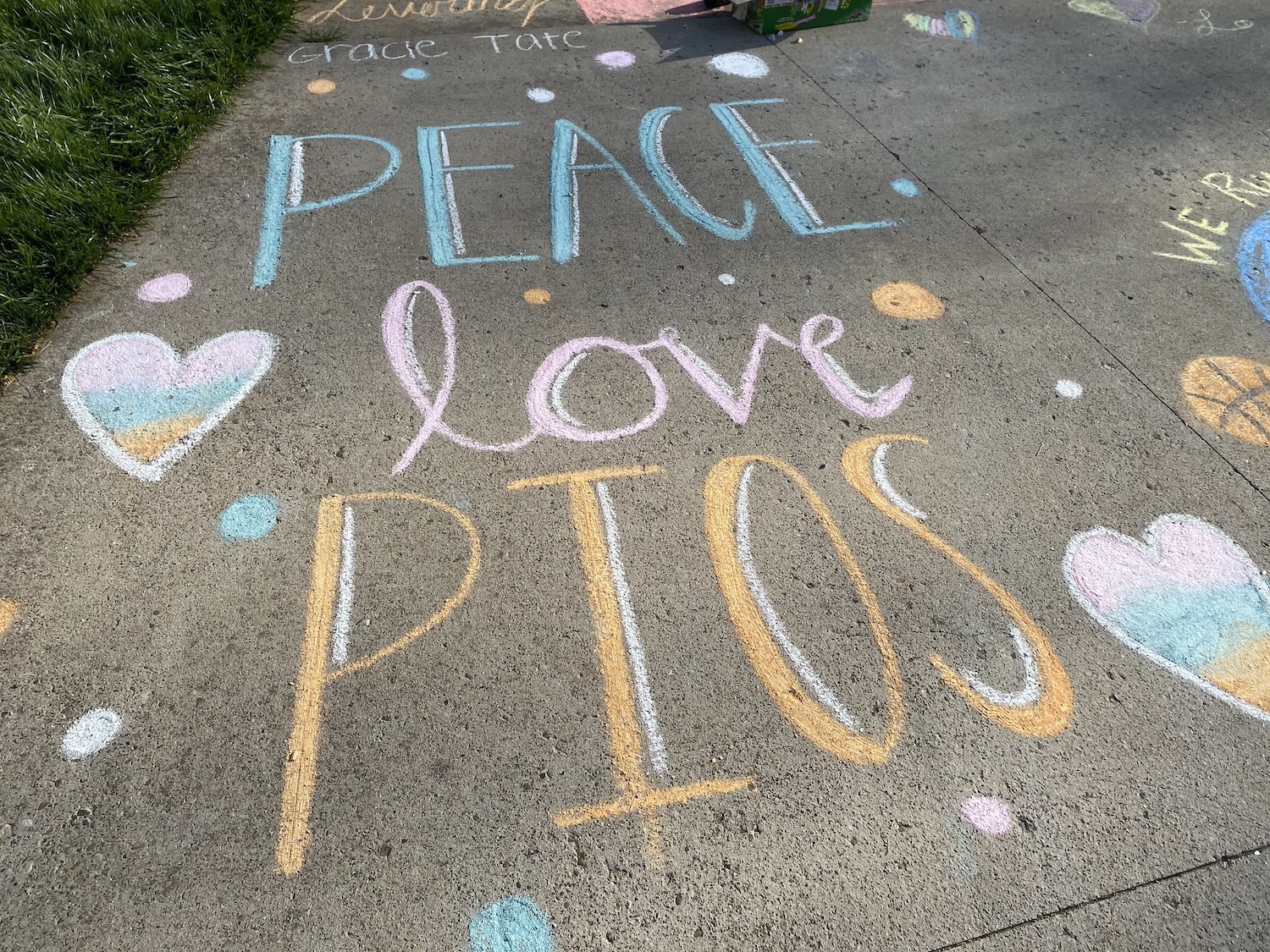 Our Resources
Students
Our office sponsors several student organizations designed to support the diversity of our students, these student organizations provide space and opportunity to develop authentic identities while fostering relationships among peers.
Organizations
Brother 2 Brother
Charles Sumner Harrison Organization
Global Connections
LGBTQ + Activism
Faculty and Staff
We provide several opportunities for faculty and staff to support and enhance skills, passions and needs surrounding diversity and inclusion. These opportunities allow for larger collaboration and cross-cultural learning and are offered in a variety of modes and delivery options.
Resources
Ambassadors for Inclusive Excellence
Bias Response Team
Multicultural Center
Series
John Lewis Good Trouble
Partnerships
Parkhurst Dining Taste of Diversity
Fostering Diversity & Inclusion
Our Actions
Campus
As we seek to create opportunities for cross cultural collaboration and intercultural understanding, our services include opportunities for all members of our campus to work in collaboration, on initiatives designed to enhance the experiences of all historically underserved students. We believe these initiatives will provide opportunities for campus members to work together, learning from one another in the efforts of creating equity-based resources and support for historically underserved populations.
Resources
One Marietta
Diversity, Equity and Inclusion Training
Council for Inclusive Excellence
MLK Day of Service Committee
Community
We offer a variety of opportunities to collaborate and partner with the Marietta community. All efforts are designed to increase capacity, expand understanding, foster communication and build a larger support network for community development. In creating these opportunities, our office will impart additional components of education for the community while expanding our footprint and knowledge of community needs.
Opportunities
Mentor Family
MLK Day of Service
Multicultural Festival
International Human Rights Day
Lunar New Year
Kuwait National Day
This is the time. This is the place.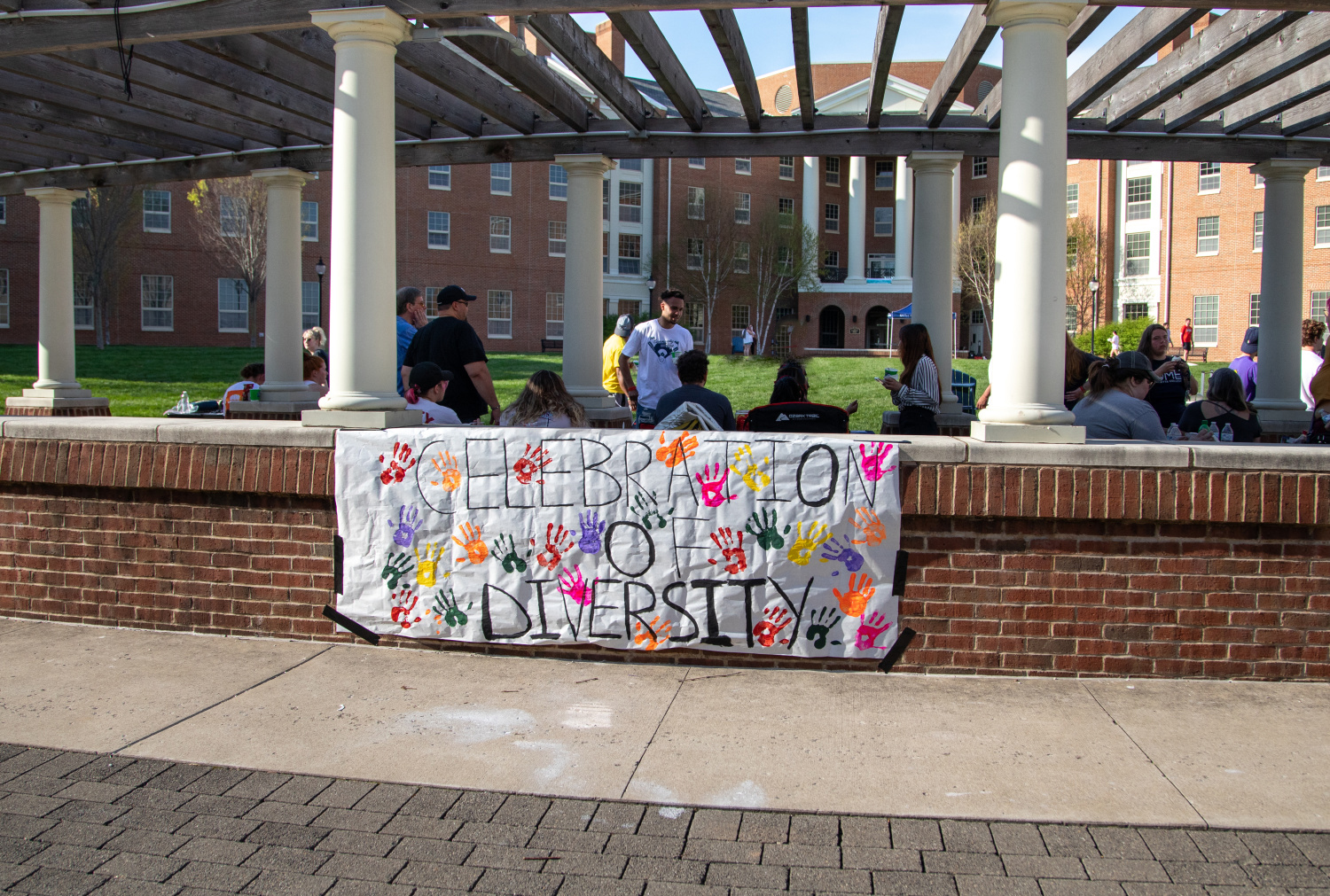 Vision 
For Marietta College to increase the number of underrepresented students attending, matriculating, and graduating. The Office of Diversity & Inclusion envisions a college that supports all perspectives, cultures, and differences. 
Mission
The mission of Diversity & Inclusion is to support Marietta College's mission and core values through services, programs, and initiatives that ensure the creation and maintenance of a diverse and inclusive community that affirms diverse perspectives, attitudes, beliefs, and experiences, while providing specific support for US students from traditionally underrepresented populations, especially first-generation, low-income, and/or racial/ethnic minority students.
Core Values
Culture
Innovation
Empowerment
Collaboration
Social Justice
Inspiration
The
Giving Tree Purpose
The purpose of the Giving Tree is to allow donors to support the Multicultural Center as a Brave Space for our students. Funds will be used to support student programming, and professional and personal development and other needs of the center. Donations will foster a sense of inclusion, equity, and belonging for our students and allow for continuous community building, engagement, and learning opportunities.