Our students do amazing things. Whether it is conducting undergraduate research with a faculty member, performing an original song as part of the concert choir or winning a conference championship on the basketball court, Marietta students thrive in all aspects of their college careers. Everything you need to be successful as an undergraduate student is easily accessible at Marietta (and when you graduate we guarantee you will be well prepared for graduate school and your career).
Marietta students are amazing, and we aren't afraid to brag. Visit our Remarkable Marietta section and learn more about the outstanding people who attend Marietta College. We encourage you to also look at some of the ways students gain an advantage by becoming a Marietta Pioneer:
All Scholars Day
Honors Program
Investigative Studies
Institutional Learning Outcomes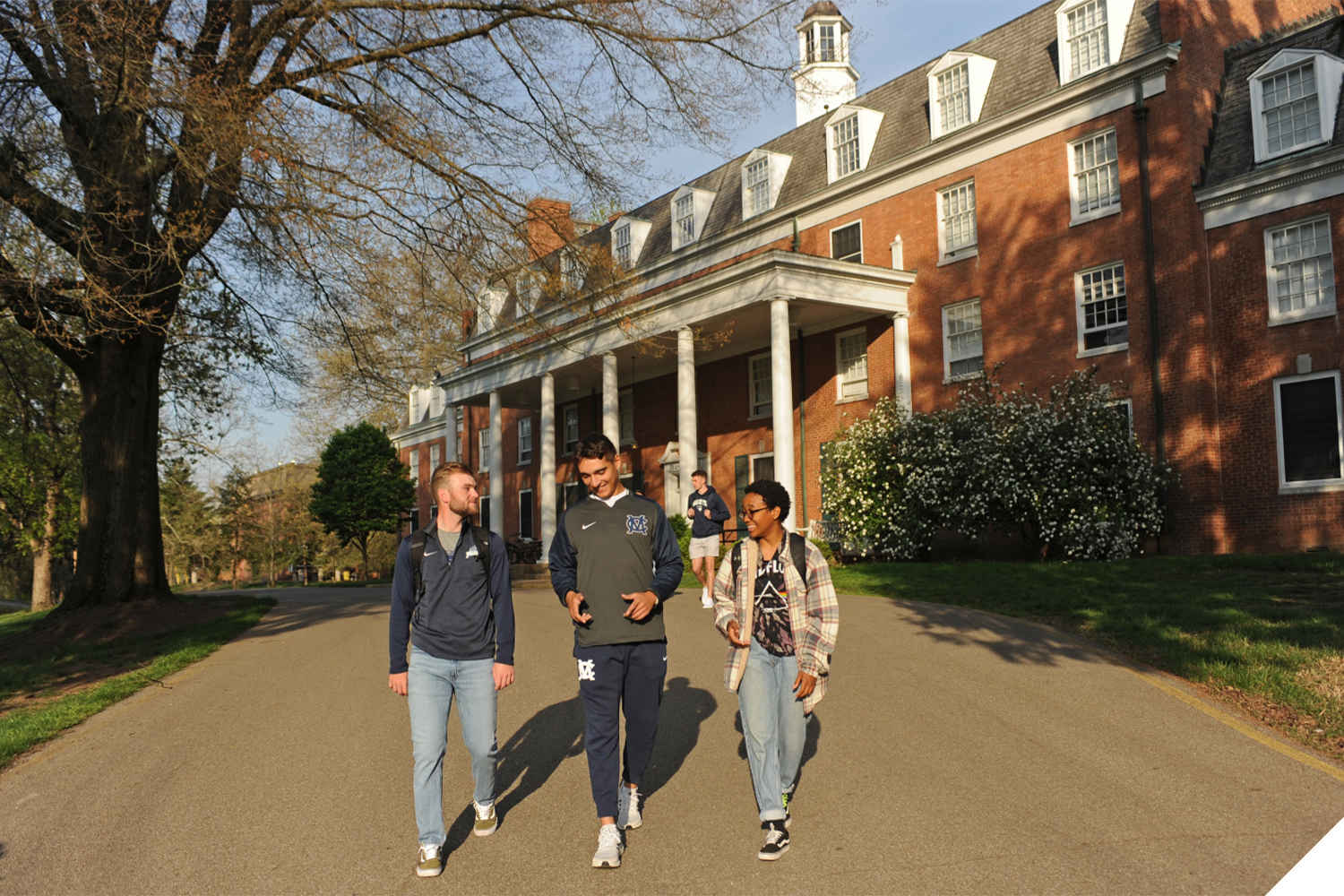 Academic Affairs
At Marietta College, we strive to help our students develop the knowledge and skills to succeed in the classroom, the work world, and all aspects of life.
To be educated requires a pioneering spirit. Seek out what is new. Learn a new language, study abroad, conduct research with a faculty mentor, perform service learning, take a class in a subject you know nothing about, and explore the Legacy Library. The faculty and staff members in Academic Affairs are here as guides in the exciting journey of intellectual exploration. At Marietta College, Academic Affairs partners with all areas of the College to ensure that academic and co-curricular experiences are a rich and rewarding preparation for a future career.
Programs and Departments
Marietta College offers more than 80 majors, minors, and certificates, as well as three graduate programs. The McDonough Center for Leadership and Business is one of the nation's top leadership programs, and Marietta is transitioning from being the only liberal arts college in the U.S. that offers a BS in Petroleum Engineering to developing a transformational Center for Earth, Energy, and Environment.
Learn more about the degree-granting academic departments at Marietta College
Learn more about our majors, minors, and graduate programs.