Explore boundless opportunities for active learning through Marietta College's Engaged Learning Programs.
Immerse yourself in All Scholars Day, where intellectual curiosity takes center stage. Forge real-world connections and present your hands-on educational adventures during Experiential Education Day. Elevate your academic journey with the Honors Program, fostering excellence and critical thinking. Join the Institute for Learning in Retirement to engage in lifelong learning alongside experienced peers. Cultivate your unique interests with Investigative Studies, charting a personalized academic path. Engage yourself in a liberal arts education and unleash your potential every step of the way with PioPath. At Marietta College, education becomes a dynamic and participatory voyage.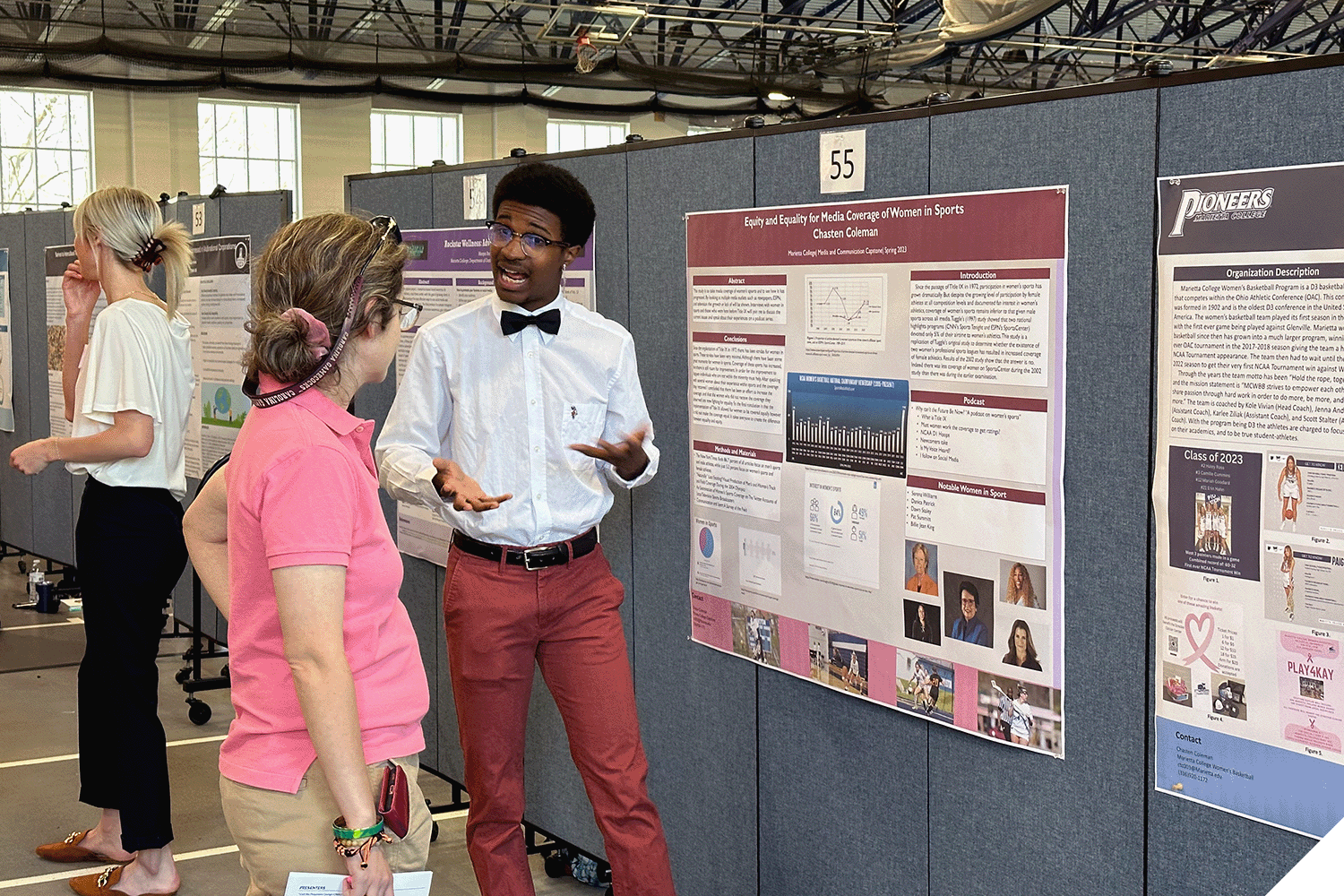 All Scholars Day
All Scholars Day began in 2011 and has become a signature moment at Marietta College as a one-day celebration of undergraduate research. No classes are conducted on this day in April as hundreds of Marietta students show research, display art or make a dramatic presentation. The goals of the campus-wide research day are to:
Enhance the culture of academics at Marietta College
Celebrate undergraduates and the unique academic experiences that they enjoy at Marietta College, including undergraduate research, creative works, internship, and study abroad experiences
Provide a venue for students to gain experience presenting research and original work, and to discuss their work with their peers and faculty.
 
Education Abroad
At Marietta College, every student can spend a semester or a summer in a foreign country to take courses, complete a professional internship or service-learning project, or pursue their passion for volunteering. These experiences advance cultural understanding and prepare Pioneers to enter a global world of work.
The Education Abroad Program is for Marietta College students who seek out adventure and thrive wherever their pioneering spirit leads them. Students in any major or program — including varsity athletics — are encouraged to participate in these cultural immersion experiences. By studying abroad, you gain a global perspective, explore a new way of life, and advance your skills in cross-cultural communication, problem-solving, budgeting, logistics planning, and interacting with diverse populations.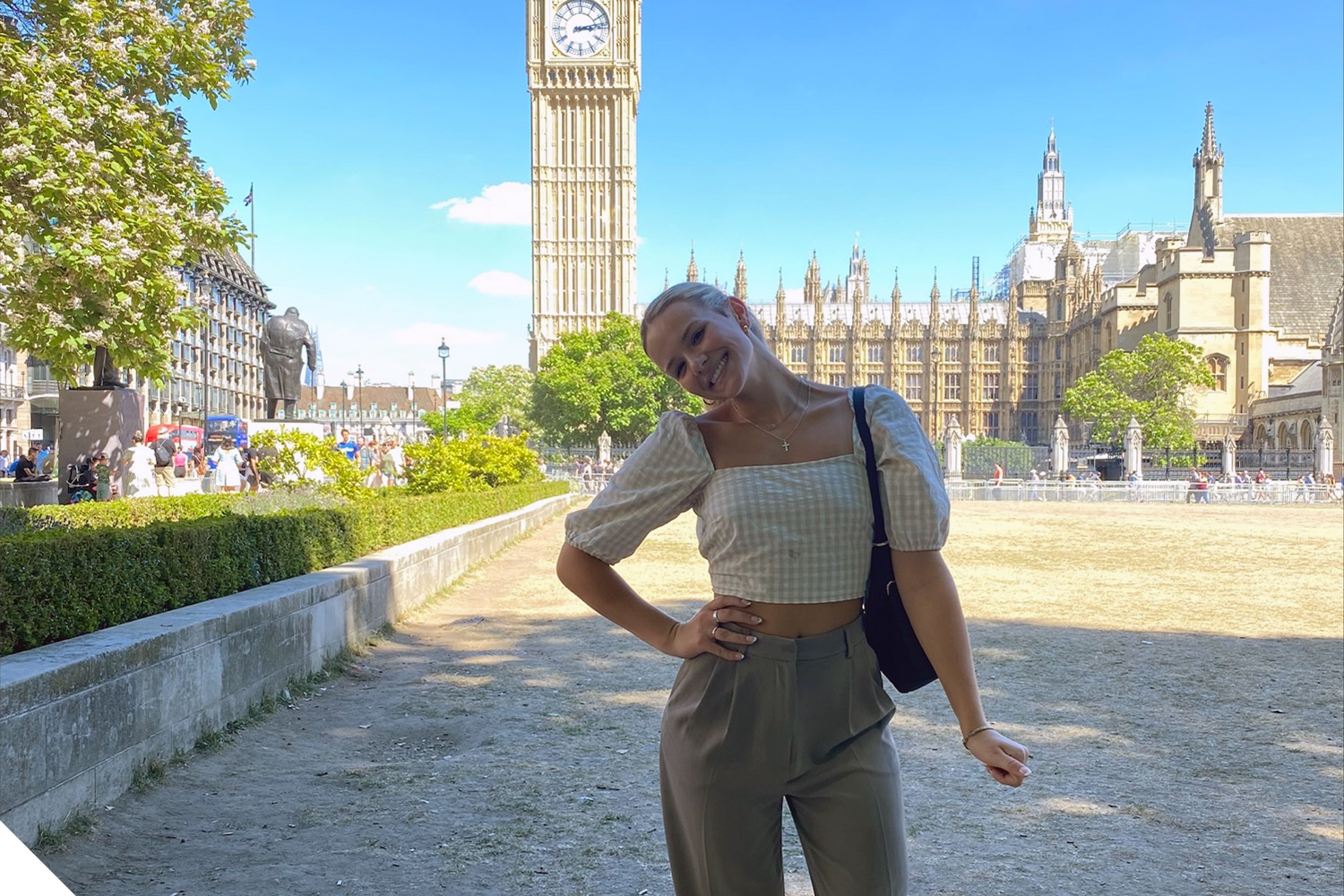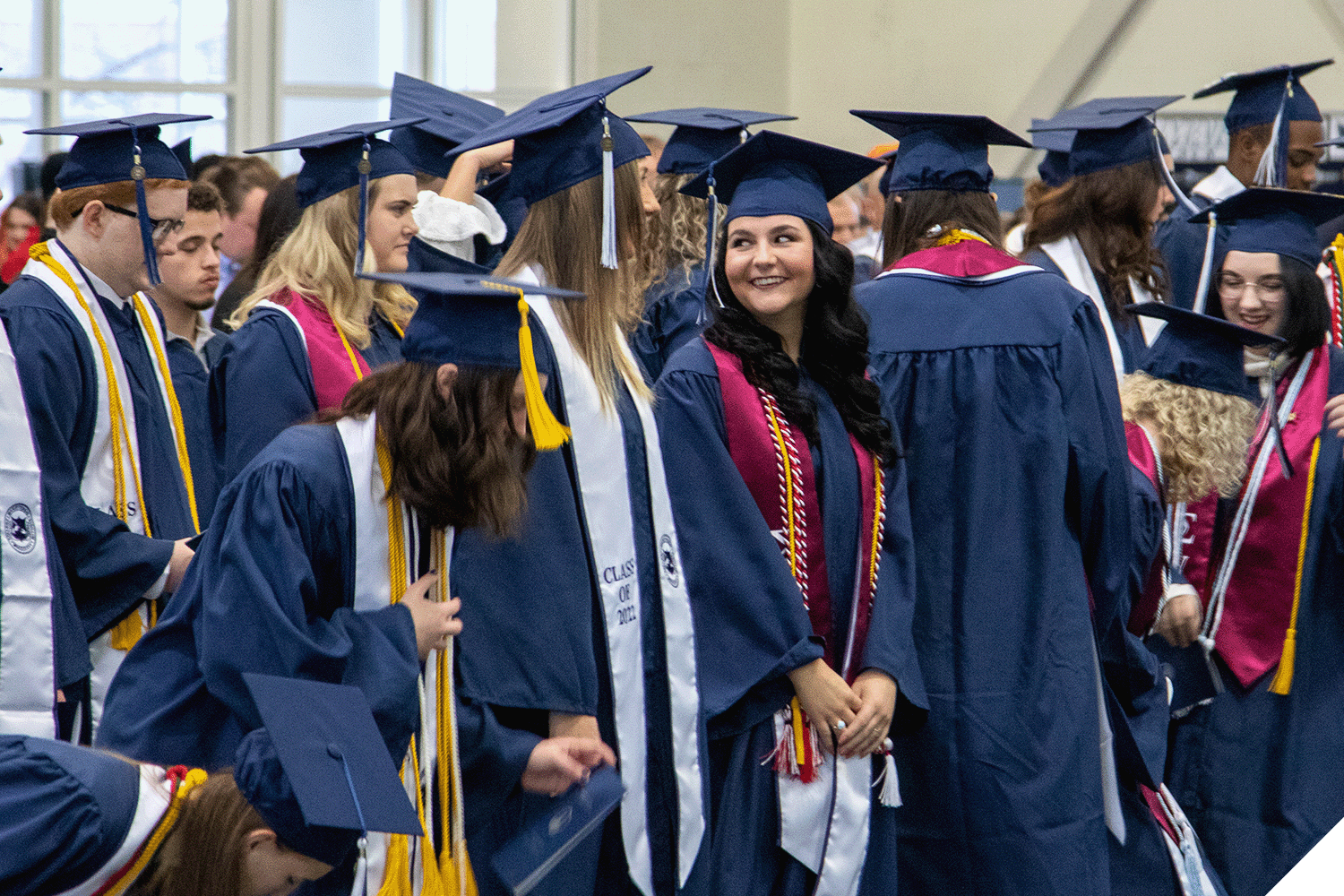 Honors Program
The Honors Program prepares students to succeed in graduate school and other professional programs and helps students apply what they learned in class to their careers.
The Program aims to provide motivated students with a challenging classroom experience, all in a supportive learning environment. We accomplish this by nurturing a sense of community among the students in the Honors Program.
Program Eligibility
Incoming first-year students with at least a 3.50 GPA are formally offered to apply to the Curriculum Honors Program. First-year Marietta College students who will enter their sophomore year with under 37 credit hours and a 3.50 or better overall GPA are eligible to apply in the spring semester before their sophomore year. Incoming Transfer Students may receive an invitation to join or can apply under the same guidelines as freshmen.
 
Experiential Education Day
Explore Marietta College's vibrant educational landscape during Experiential Education Day. This event celebrates diverse learning encounters, where students showcase their insights gained from hands-on experiences. As the campus comes alive with presentations, discussions, and displays, participants delve into the rich tapestry of experiential learning. From internships and research projects to community engagement initiatives, Experiential Education Day highlights the practical knowledge and personal growth gained from real-world engagement. Join us in exploring the transformative journey of learning beyond the classroom, shaping future opportunities, and enriching academic pursuits.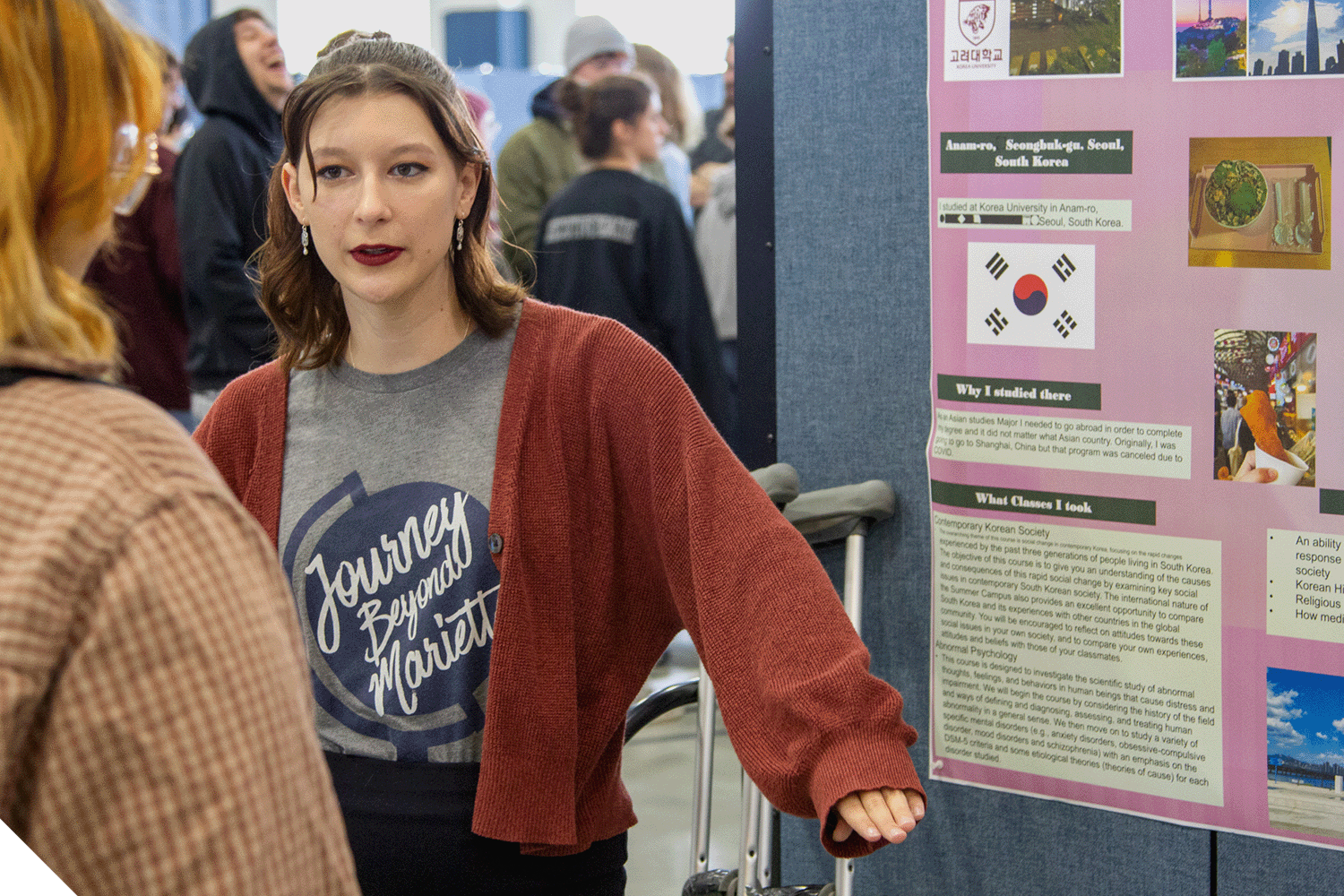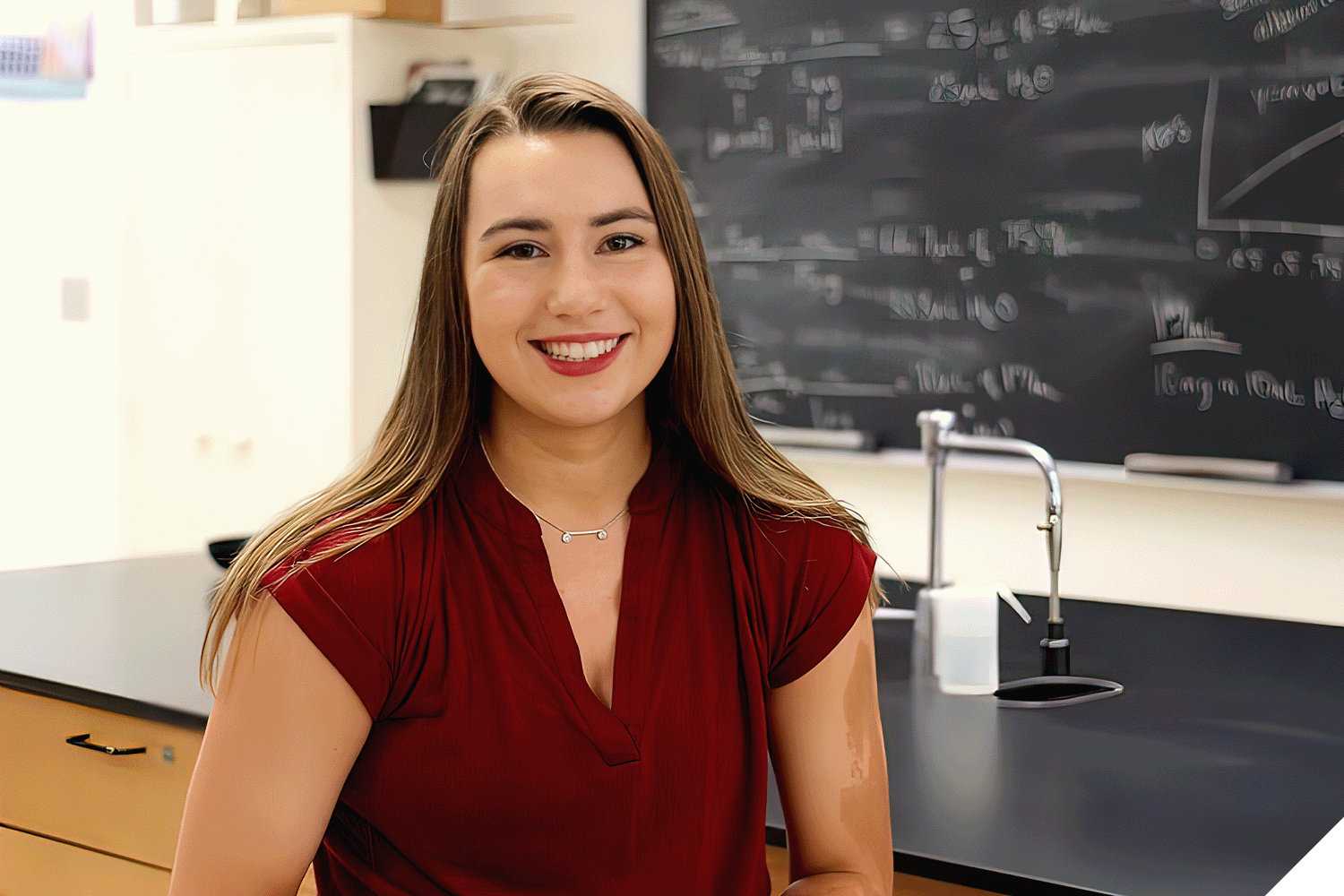 Investigative Studies
Launched in 1997, the mission of the Investigative Studies Program is to:
Provide students with an opportunity to pursue their research and creative interests in a manner not found in a typical class setting
Promote intellectual curiosity and stimulate creativity in students in an academic discipline or between disciplines
Foster a sense of learning, sharing, and commitment with a community of scholars.
Aimed at the College's most academically gifted and highly motivated students, the Investigative Studies Program at Marietta provides Summer Fellowships for undergraduates interested in pursuing unique research and creative projects, as well as Travel Fellowships for the presentation of findings at regional and national conferences.
The Supplies Grants program provides student researchers with a small fund from which they can purchase consumable materials or supplies for a current research or creative project. The annual Investigative Studies Symposium provides a showcase for the Summer Fellowship recipients to share the results of their projects with the Marietta College community.
 
PioPath
PioPath transcends mere course offerings. It provides students with the necessary support to succeed in their future careers, fostering holistic development. Moreover, PioPath empowers students to grow intellectually and personally, equipping them for success in both the classroom and their careers. By facilitating deep engagement with their liberal arts education, PioPath encourages students to immerse themselves fully in their academic journey.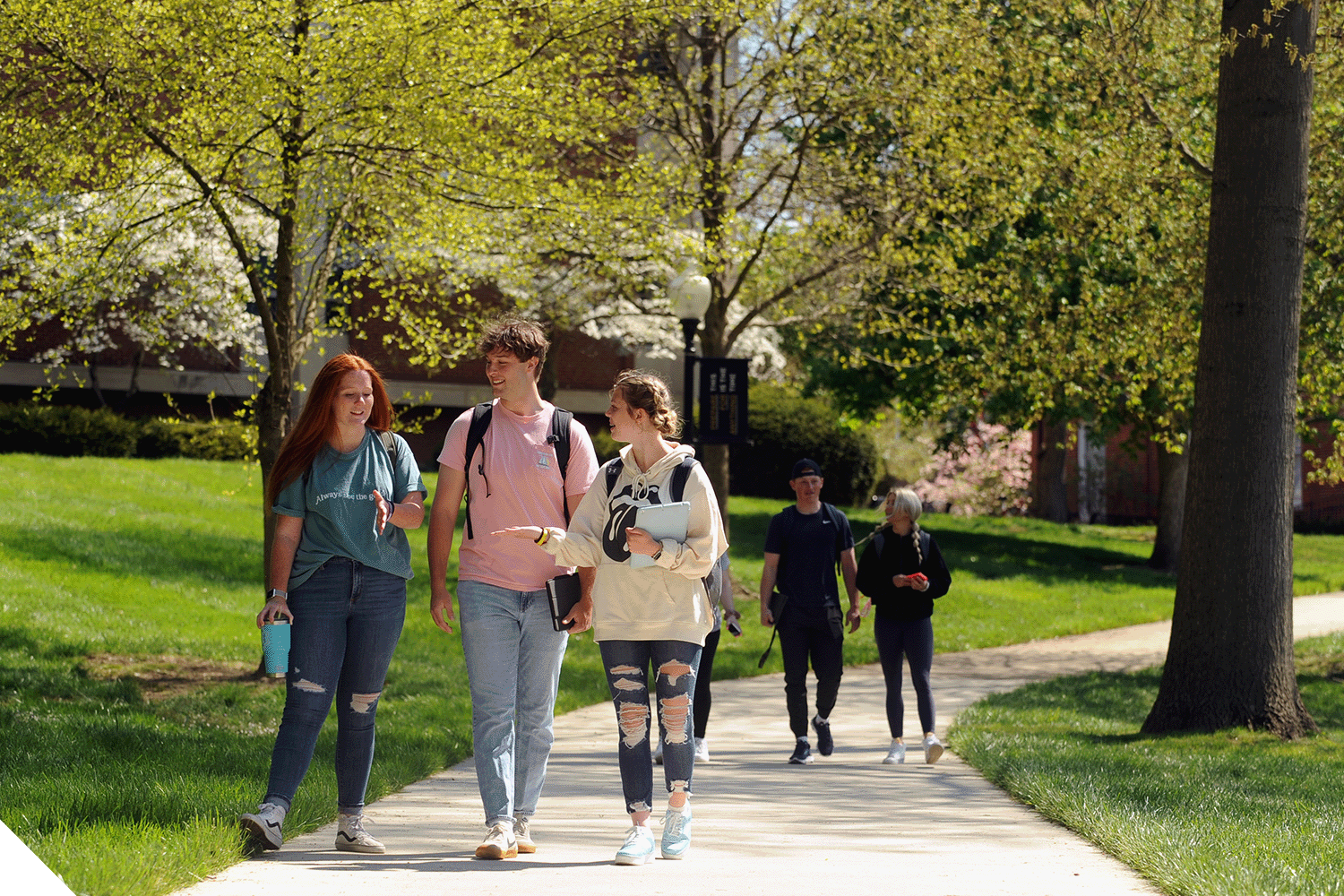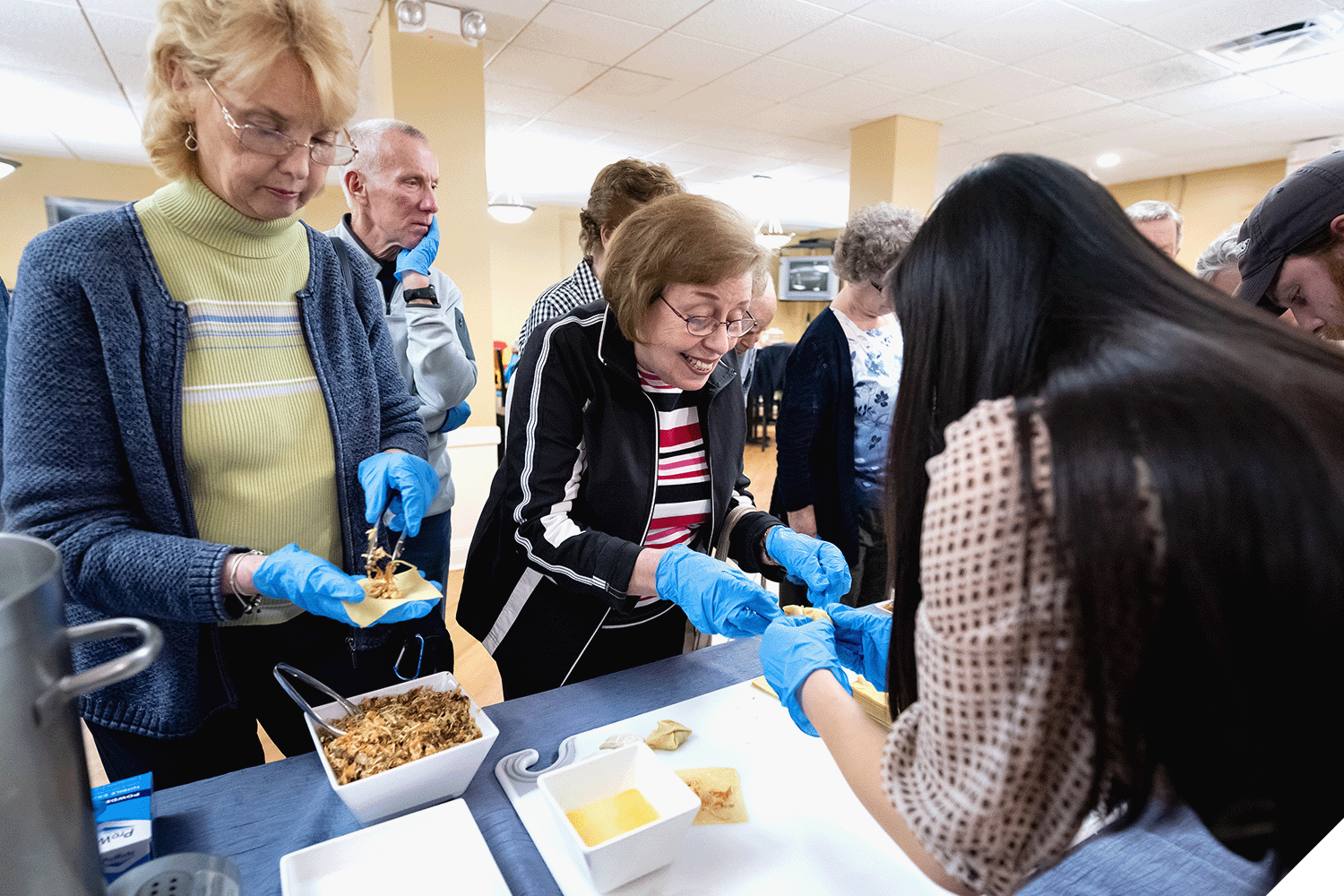 Institute for Learning in Retirement
The Institute for Learning in Retirement is a community-based organization whose goal is to encourage life-long learning for persons in retirement from every walk of life. It is administered under the auspices of the Marietta College Department of Continuing Education. At its heart is an academic program of courses designed by its members to suit their interests and taught by knowledgeable instructors. Classes take place at various locations on the Marietta College campus or in the community. Courses encourage study and discussion but require no assignments, tests, or writing of papers. They are simply for the enjoyment of learning.