This is an archived page for the 2021 Athletic Training Symposium.
If you want to see information for the current symposium, visit the current symposium page.
 

Athletic Training Symposium 2021
Deadline to register is May 15
All sessions and lunch will be held in The Gathering Place at the corner of Butler and Seventh Streets. The parking lot is located beside the building.
Presentations will be provided by the following speakers: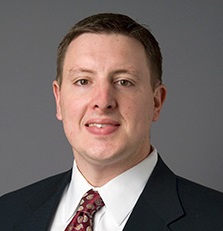 Joe M. Hart, PhD, ATC, FACSM, FNATA, '97
Professor of Kinesiology, University of Virginia, Charlottesville, VA
Topic: Early Identification and Interventions to Optimize Outcomes After Knee Injuries – Assessment
Learning Objectives Upon completion of this presentation, the participants will be able to:
Describe and implement testing to clinically evaluate patients recovering from ACL Reconstruction surgery
Understand potential underlying sources of persistent muscle weakness following knee ligament injury and reconstruction
Explore potential rehabilitation strategies involving disinhibitory modalities aimed at resolving underlying sensory and motor dysfunction
Understand the role that muscle weakness and gait abnormalities play in the development of post traumatic osteoarthritis
Session 1: 1 hour   8:00 a.m. to 9:00 a.m. (This is a two part presentation, session 1 and session 3)
Session 3:  1 hour  10:00 a.m. to 11:00 a.m.
---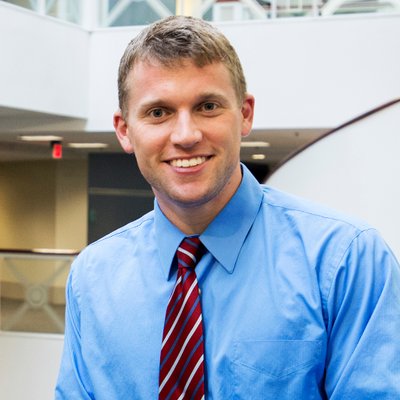 Dustin Grooms, PhD, ATC, CSCS
Assistant Professor, Division of Athletic Training, Ohio University, Athens, Ohio
Topic: Clinical Implications of Neuroplasticity after Orthopedic Trauma
Learning Objectives Upon completion of this presentation, the participants will be able to: 
Understand the neuroplasticity associated with orthopedic injury
Implement novel therapies to address neural changes from injury.
Session 2:  1 hour  9:00 a.m. to 10:00 a.m.
---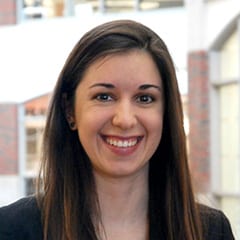 Olivia Jackson,  MS, AT, ATC, '11
Certified Athletic Trainer, Cleveland Clinic, Cleveland, OH
Topic: Integrative Strategies to Address Population Health in Athletic Training  
Learning Objectives Upon completion of this presentation, the participants will be able to:
Summarize opportunities for athletic trainers to influence population health
Appraise hand hygiene behaviors of secondary school athletic trainers
Discern the role of public health vs. population health
Session 4: 1 hour 11:00 a.m. to 12:00 p.m.
---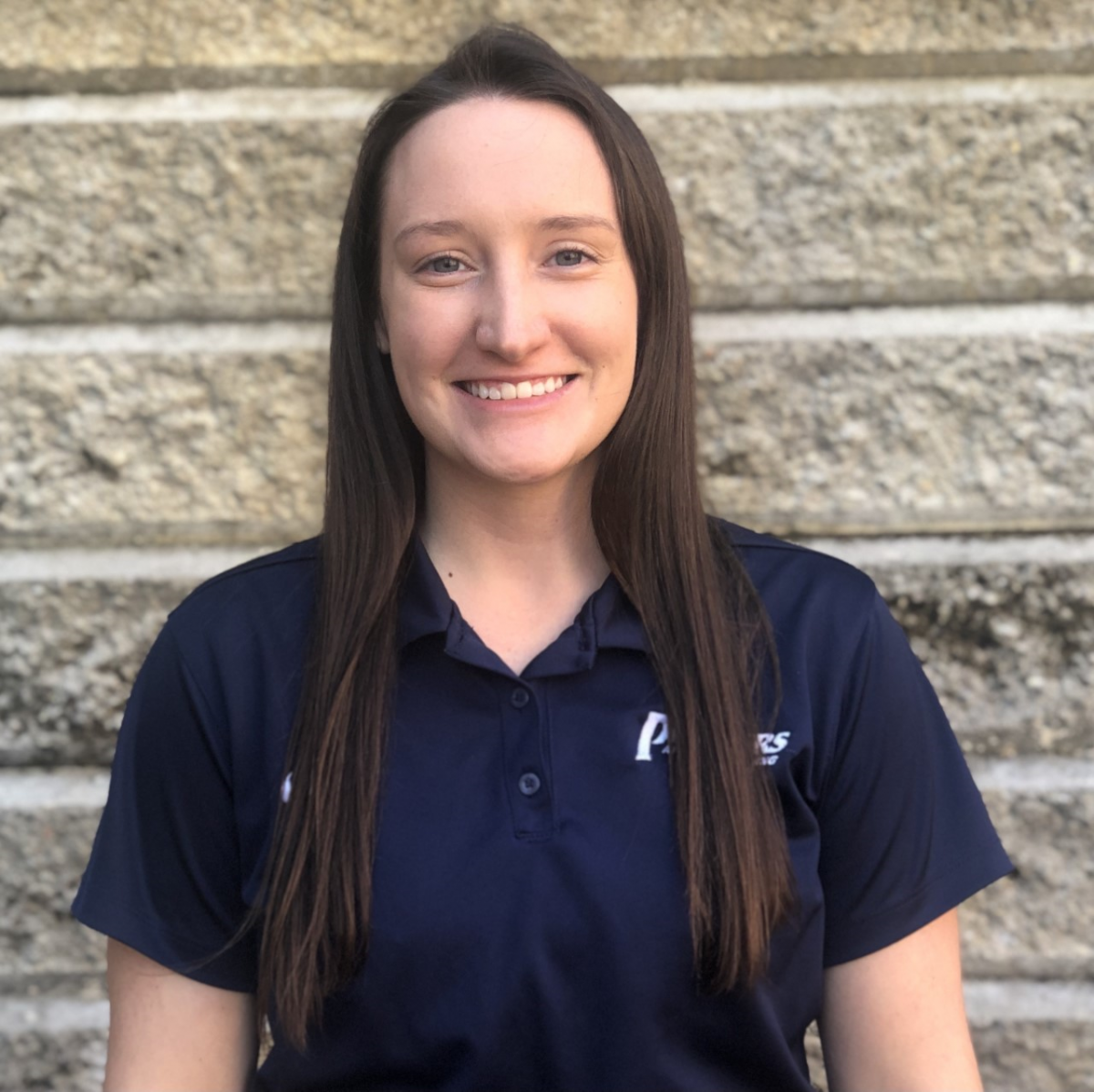 Kaitlin Shine '21
Athletic Training Program Graduate, Marietta College, Marietta, Ohio
Topic: Concussion Knowledge and Reporting Likelihood in a D-III Collegiate Setting
Learning Objectives Upon completion of this presentation, the participants will be able to: 
Identify factors affecting reporting likelihood
Identify reporting differences based on gender
Session 5: 30 min 12:00 a.m. to 12:30 p.m.
---
Lunch: 12:30 a.m. to 1:30 p.m
---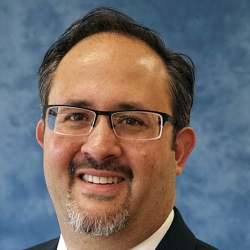 Dr. Mark Lane  MD, '01
Orthopaedic Surgeon, First Settlement Orthopaedics, Marietta, Ohio
Topic: Minor Skin Wounds - Care and Suturing Lab
Learning Objectives Upon completion of this presentation, the participants will be able to:
Explain the difference in suture types 
Explain the differences in suture techniques between simple interrupted, simple running, horizontal mattress, vertical mattress and deep interrupted 
Choose suture technique according to wound characteristics
Choose appropriate suture type based on wound and patient characteristics
Apply sutures to simulated wounds
Session 6: 2 hours 1:30 p.m. to 3:30 p.m.
---
Registration Information

| | |
| --- | --- |
| All Day with Lunch, includes suture kit | $ 85.00 |
| All Day with Lunch, includes suture kit - Students | $ 30.00 |
| Morning sessions only  (2.5 Category A, 2 EBP CEUs) | $ 55.00 |
| Virtual morning sessions  (2.5 Category A, 2 EBP CEUs) | $ 45.00 |
Deadline to Register May 15
Click here to Register Now  
Box Lunch
At time of registration, you will select your lunch choice. Either Turkey, Ham or Grilled Veggie on focassia or ciabatta bread with cheese, lettuce and tomato. Includes potato chips, fresh fruit, cookie, water or soda. You may also share any dietary restrictions at that time.
Refund Policy: Marietta College Athletic Training understands life circumstances occur, therefore any cancellations received more than 2 weeks prior to the date of the conference will receive 100% reimbursement of the symposium registration fee.  Any cancellations made within 2 weeks of the conference date, will receive 50% reimbursement of the symposium registration fee. Cancellations made within the week of the conference, will not be granted reimbursement. If participants register for the event and do not attend the symposium, they are still responsible for full payment. Participants need to contact Jena Blair by email, jlb013@marietta.edu with a notification of cancellation in order for your refund to occur. Refunds will be made within 14 days of your written notification. Cancellation Policy: May 7th, 2021 or Before- 100% Refund / May 14th, 2021 or Before- 50% Refund / May 15th, 2021 and after- No Refund
---
SPECIAL SYMPOSIUM HOTEL RATES
Special discount room rates available, please request room block that is reserved under "MC AT Symposium" at the Holiday Inn Express & Suites, 970 Pike Street, Marietta, OH  45750
Phone: 740.760.1515
The rate will be $84 plus tax for either a room with two queen beds, or a room with one king bed. Reservations may be made for May 21 or May 21 & 22. Guests must make their reservation before the April 30, 2021 deadline
Covid Safety Policies for Marietta College AT Symposium on May 22, 2021
The Athletic Training Symposium is being held at The Gathering Place on Marietta College campus. As per Ohio Governor DeWine's mandates, the following procedures and policies regarding all attendees will be followed:
Registration: Upon arriving at the Symposium all attendees will have their temperature taken and will be asked to complete a short questionnaire. Followed by receiving their registration packet.
Masks will be Required: Everyone attending the Symposium must wear a mask. If you do not have a mask, one will be provided for you before entering.
Physical Distancing: All attendees will be asked to keep a minimum of 6-feet between individuals. During the Symposium attendees will be seated at tables. If you are attending with close colleagues, or someone you traveled with, you may be seated at the same table. Tables will be appropriately spaced for safety. Hand sanitizer will be provided on each table.
Handwashing: Restrooms are available in The Gathering Place. Please wash your hands with soap and warm water for at least 20 seconds before returning to your table.
Lunch: Attendees will receive their box lunch that may be eaten at their table. They may remove their masks while eating lunch. Lunches may also be taken outside. Food may not be eaten during the sessions.
** THIS POLICY IS SUBJECT TO CHANGE BASED ON RECOMMENDATIONS BY THE OHIO DEPARTMENT OF HEALTH AND THE CDC **
CEU Credits for Athletic Trainers
6.5 total CEU credits for day
which includes 2 EBP Credits
---