Riverview Credit Union and marietta college
Proudly Present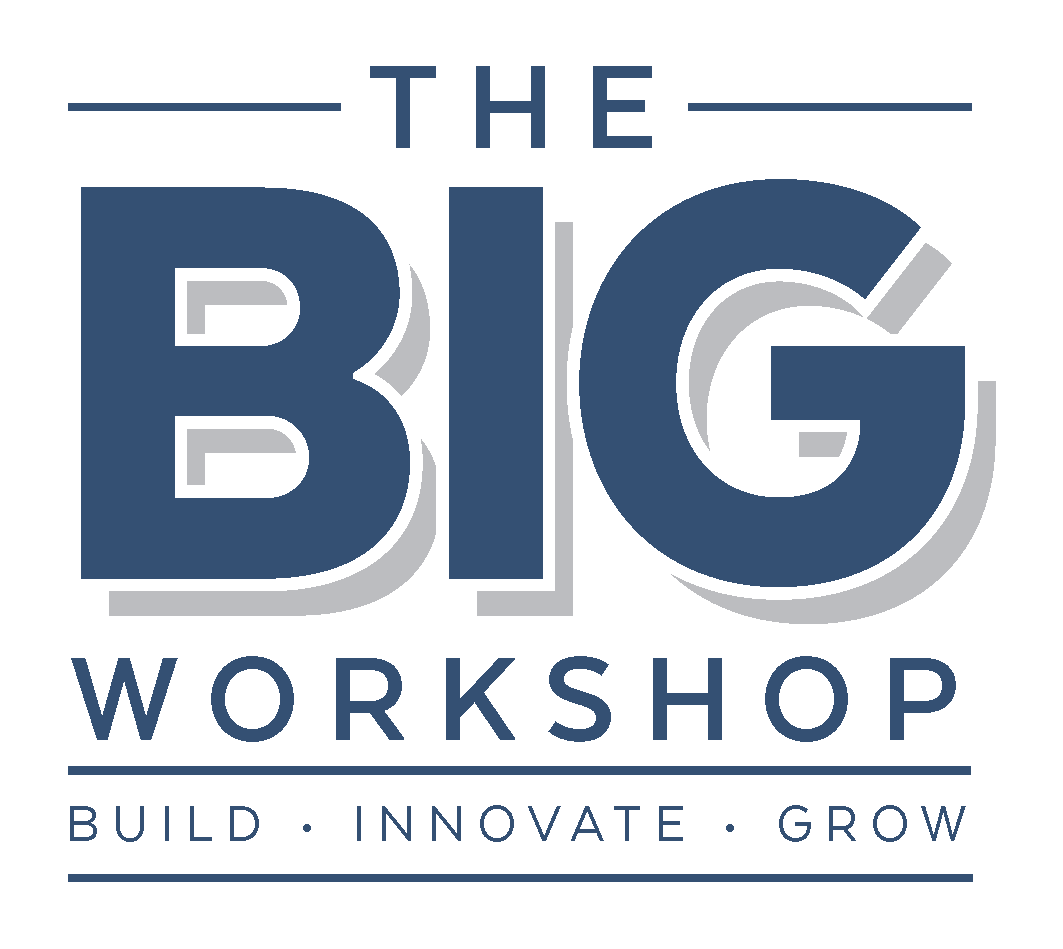 at
Marietta College 
Monday, October 2, 2023
12:00 pm to 5:00 PM
The BIG Workshop is an annual event that takes place on the campus of Marietta College. The workshop is organized and delivered by Marietta College's Entrepreneurship Program in collaboration with various community and business partners.
Our VISION is to build a network of entrepreneurs who generate economic, social, and environmental values in their communities and around the globe.
Our MISSION is to connect aspiring entrepreneurs and business owners with each other and with resource providers and experts to create a network that solves business problems, identifies viable entrepreneurial ideas, and puts them into action.
Who is the BIG Workshop for?
If your goal is to
BUILD a new business,
find INNOVATIVE solutions for your business-related problems,
GROW your business,
The BIG workshop is for you.
To present at the Workshop, email entr@marietta.edu or contact Dr. Jacqueline Khorassani at 740.376.4621.
The
2023 BIG Workshop
When:
Monday, October 2, 2023
12:00 p.m. to 5:00 p.m. (General)
8:30 a.m. to 1:30 p.m. (High School Students)
Where:
On the campus of Marietta College
Free to college students, faculty, and staff
Pricing
With a badge:
Electronic badges will be issued to attendees who participate in 3 sessions.
$50 before August 30
$65 August 30 and beyond
Without a badge:
$40 before August 30
$50 August 30 and beyond
2023 PROGRAM:
The 2023 BIG Workshop Program coming soon.