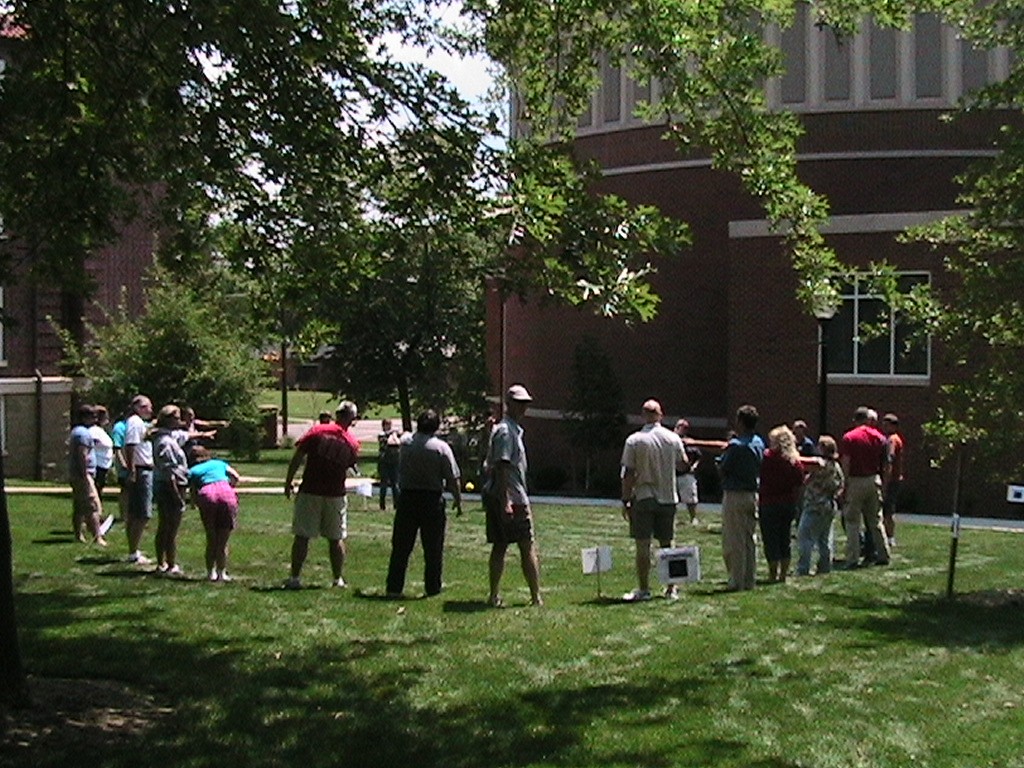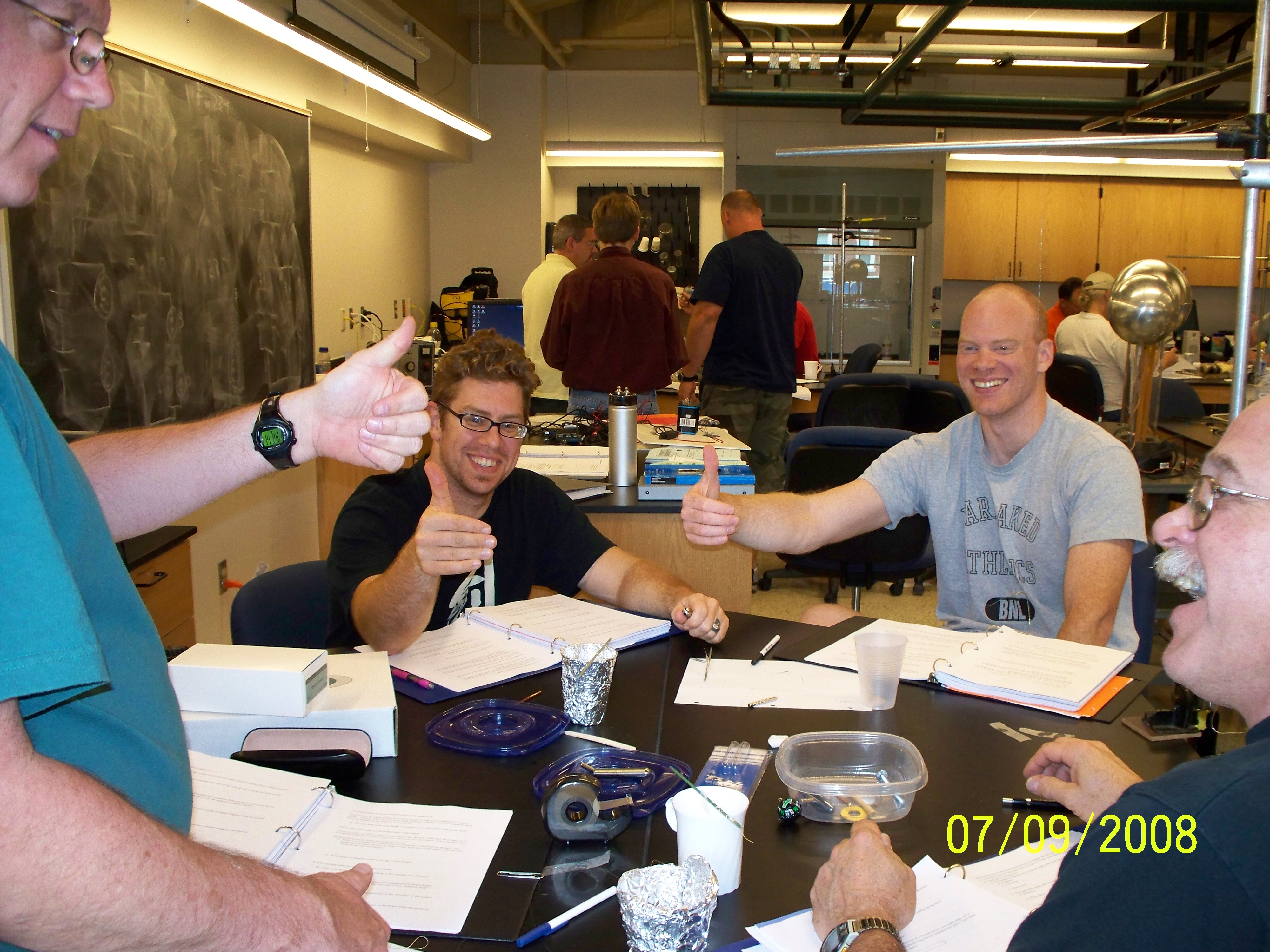 The Rickey summer Science Institute for in-service science teachers is supported by a generous endowment intended to expand and enhance the teaching of physics, physical science, and mathematics
Institute Dates
The five-day institute will consist of morning and afternoon sessions, starting Monday, July 12, 2021 and finishing Friday, July 16, 2021
Instructors
The Institute will be conducted by Drs. Dennis Kuhl, Craig Howald and Ann Bragg of the Physics Department at Marietta College.
Vision
Through shared exploration of new learning and teaching models, we seek to contribute to the effort to improve physics and astronomy education in the United States. We emphasize direct interaction with the physical world because research shows this is the most powerful means by which students can develop an understanding of science concepts.
"… I was very blessed to have had the experience at the Rickey Institute that I had. The contacts that I made with other teachers, the materials and help they shared, the software, tools and experience that the institute provided, and the modeling the professors demonstrated were more than what I had hoped for.
- H. Hardy, past participant
BENEFITS FOR PARTICIPANTS
The primary benefit to the participants will be the expected gain in teaching effectiveness.
All instruction is free of charge.
Participants in the Institute will be given a variety of hardware, software, and curricular materials to take back to their respective schools.
Room and board will be provided to each attendee.
Continuing Education Units will be available free of charge.
GRADUATE CREDIT
Participants have the option to register for three graduate credits for which they pay their own tuition. The tuition cost for the optional credits is $1125. The credit is given through the Department of Education at Marietta College, for course EDUC 671-99 Special Topics: Modern Physics for High School Teachers.
INSTITUTE DESCRIPTION
Because introductory physics necessarily focuses on topics commonly categorized as "classical physics," introductory students rarely get to see the beauty, elegance, and mystery of the field of physics as it is currently practiced. The goal of this year's institute is to immerse teachers of physics in the revolutions of the 20th century, which form the bridge between classical and modern physics.
The theory of relativity explains many wonderful and unexpected phenomena which occur at high speeds, outside everyday experience. Similarly, the physics of very small length scales, quantum mechanics, enables us to understand the bizarre behavior of the micro-world of molecules, atoms, and elementary particles.
Our goal is to enrich our participants' background in relativity and quantum physics, which they can then draw on to enhance the experience of their students. A typical day will involve discussion of background theory, hands-on laboratory activities, preparation of oral presentations, and reflective discussion sessions.
283 participants have attended Rickey Summer Science Institute since 2002. Many have used elements in a variety of ways to become more effective educators.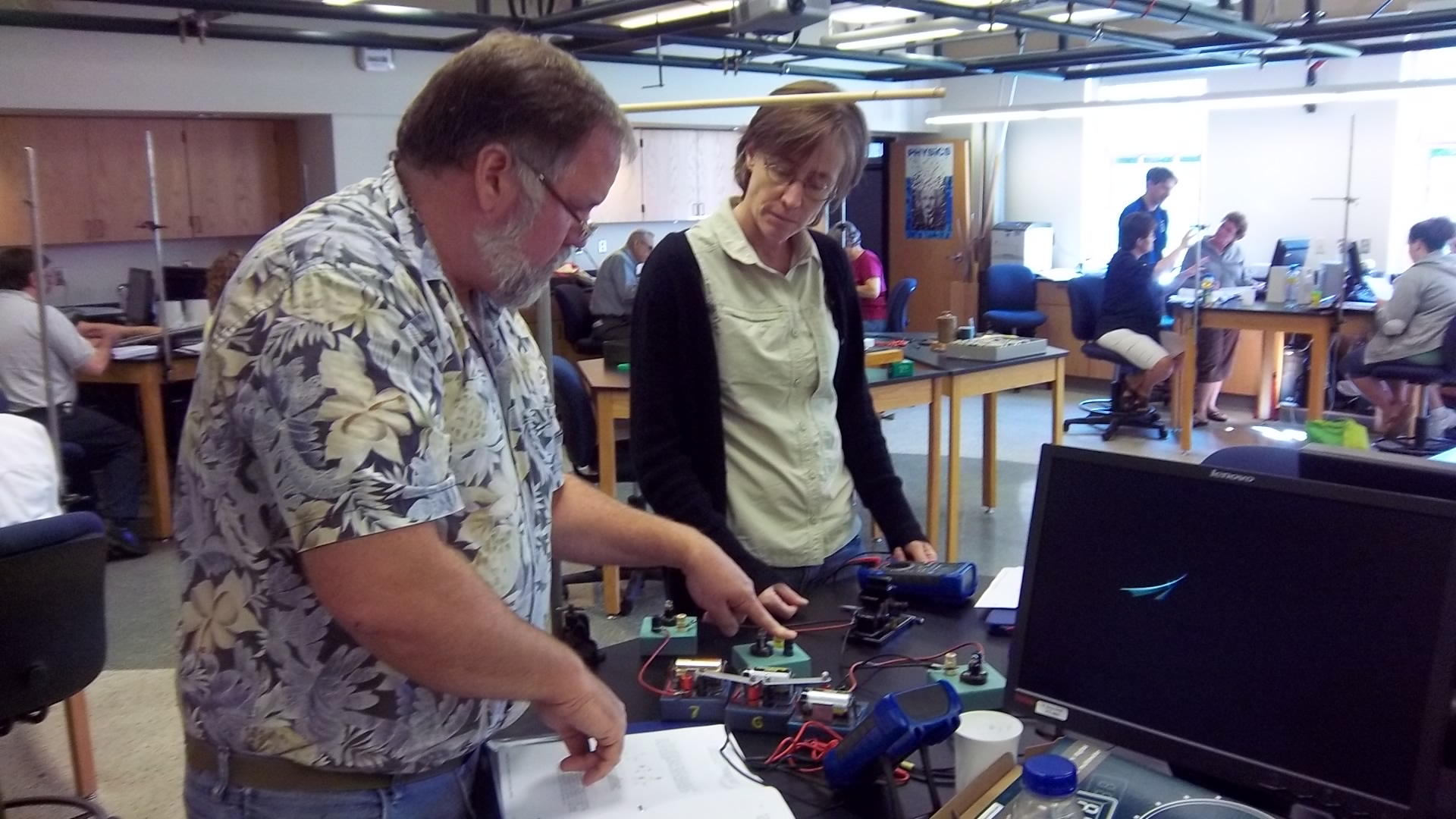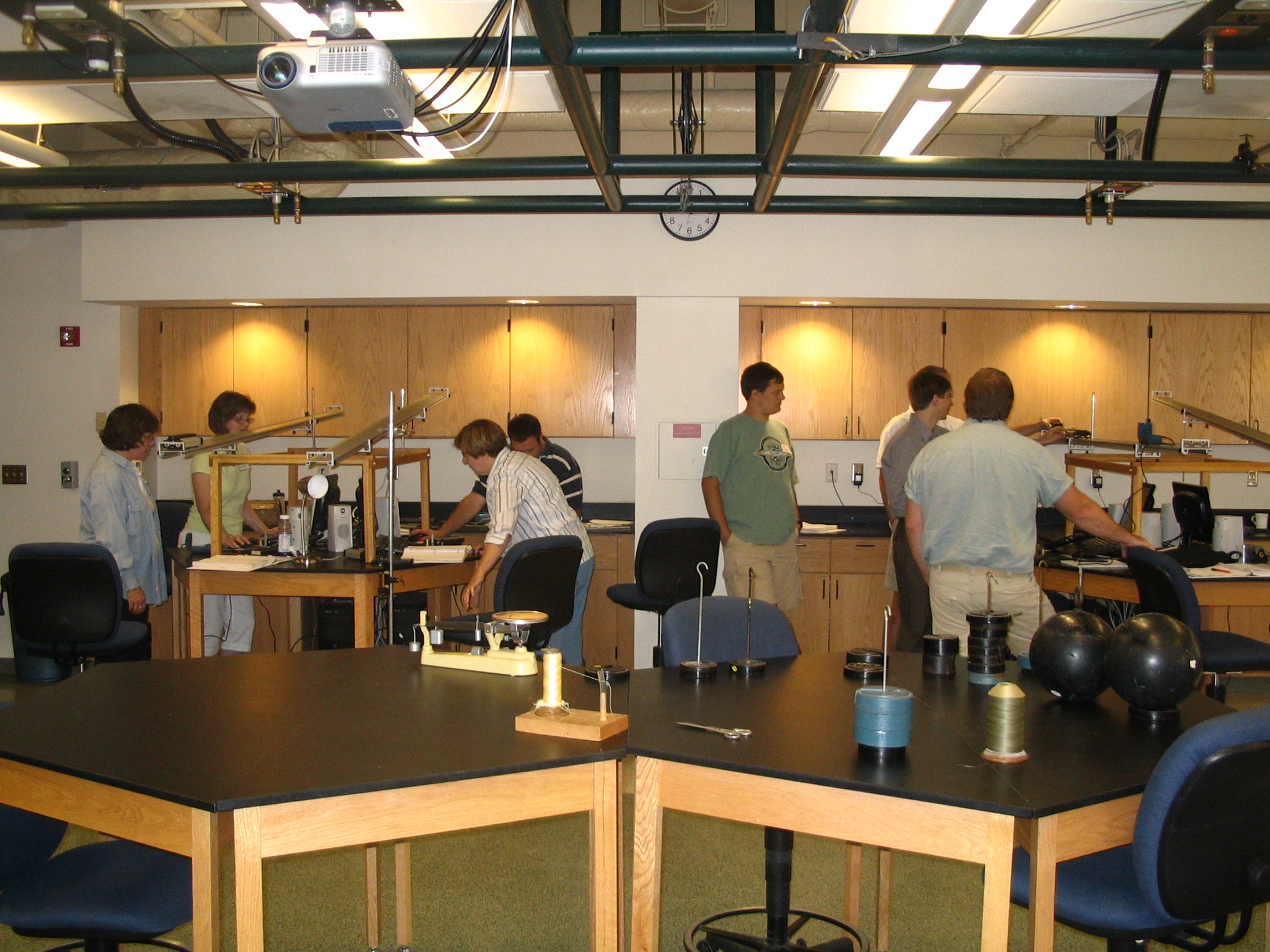 RSSI Application Process
This year's institute is open to past participants, as well as newcomers.
Limited space is available. Participants will be accepted on a first-come, first-served basis. To apply, complete the application form below. If you have any questions, please contact Dr. Kuhl at dennis.kuhl@ marietta.edu or 740.376.4482.