Questions about content? Looking for tutoring in a subject like accounting, chemistry, or math? The TLC is the place to be! Did you know:
1 in 4 Marietta College students uses tutoring each academic year.

700+ subject tutoring sessions were conducted during the 2021-2022 academic year.

20+ subjects covered by our peer tutoring staff, from accounting and economics, to chemistry and math, to psychology and political science.

Online and in-person peer tutoring is available!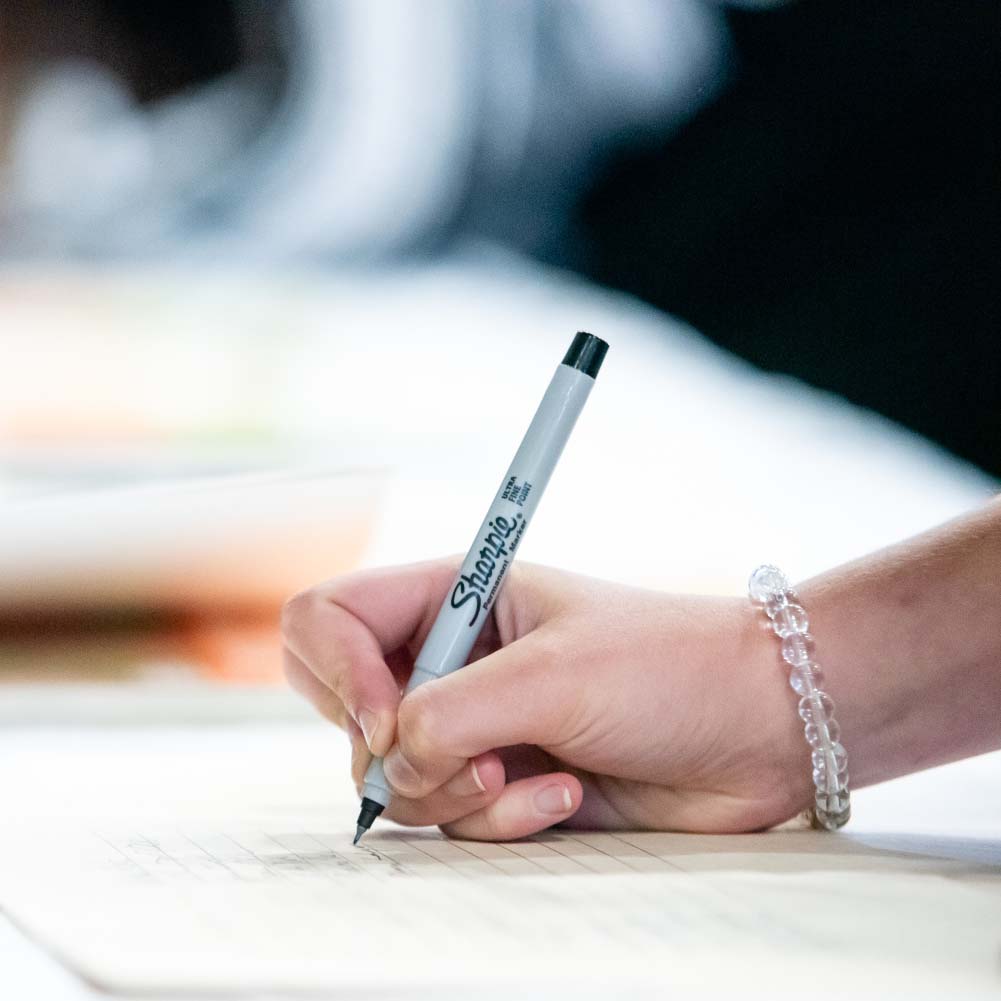 Tutoring Services
Let someone who has taken your class before give you guidance on how to succeed! Our tutors are Marietta College students who have been recommended by faculty members and have completed College Reading and Learning Association training to provide the best academic support possible!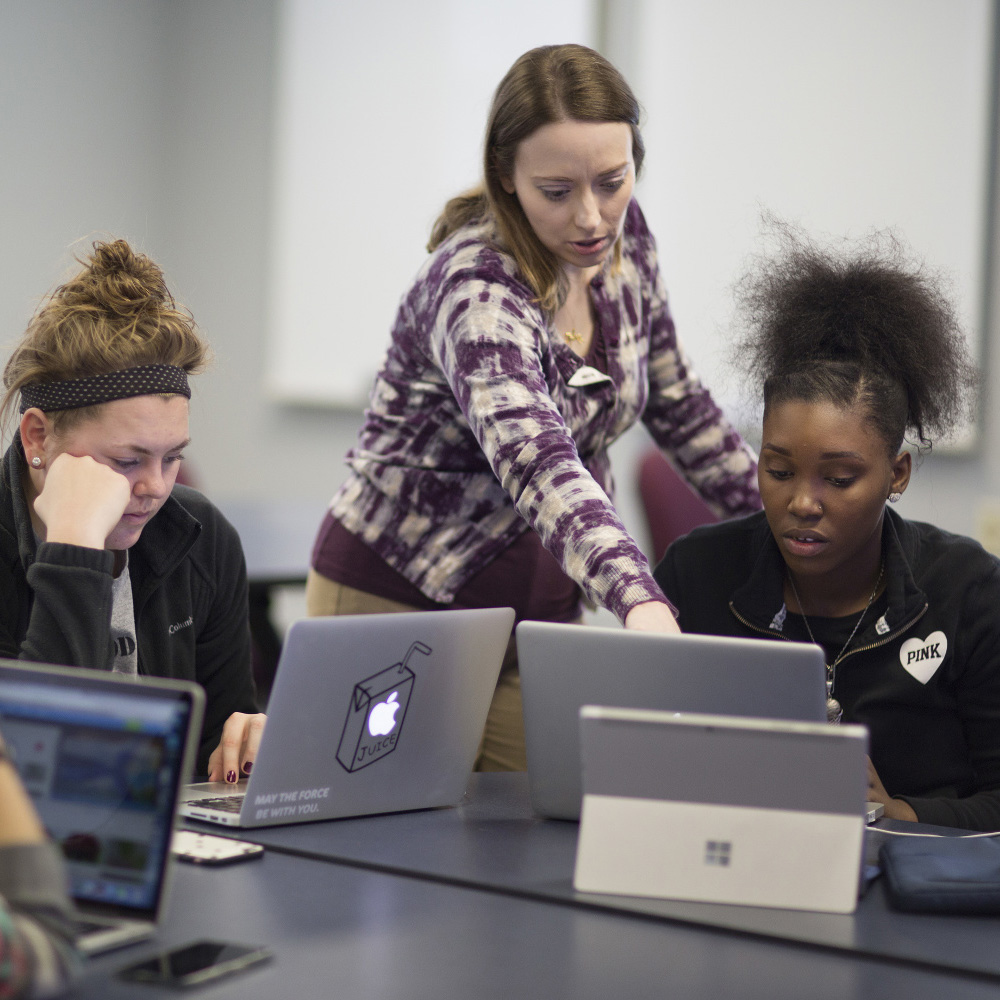 Facilities and Resources
The Tutoring & Learning Center is located on the third floor of the Rickey Science Center in Room 370. If you are facing Rickey from the mall, the TLC is on the right side of the building (the Bartlett side).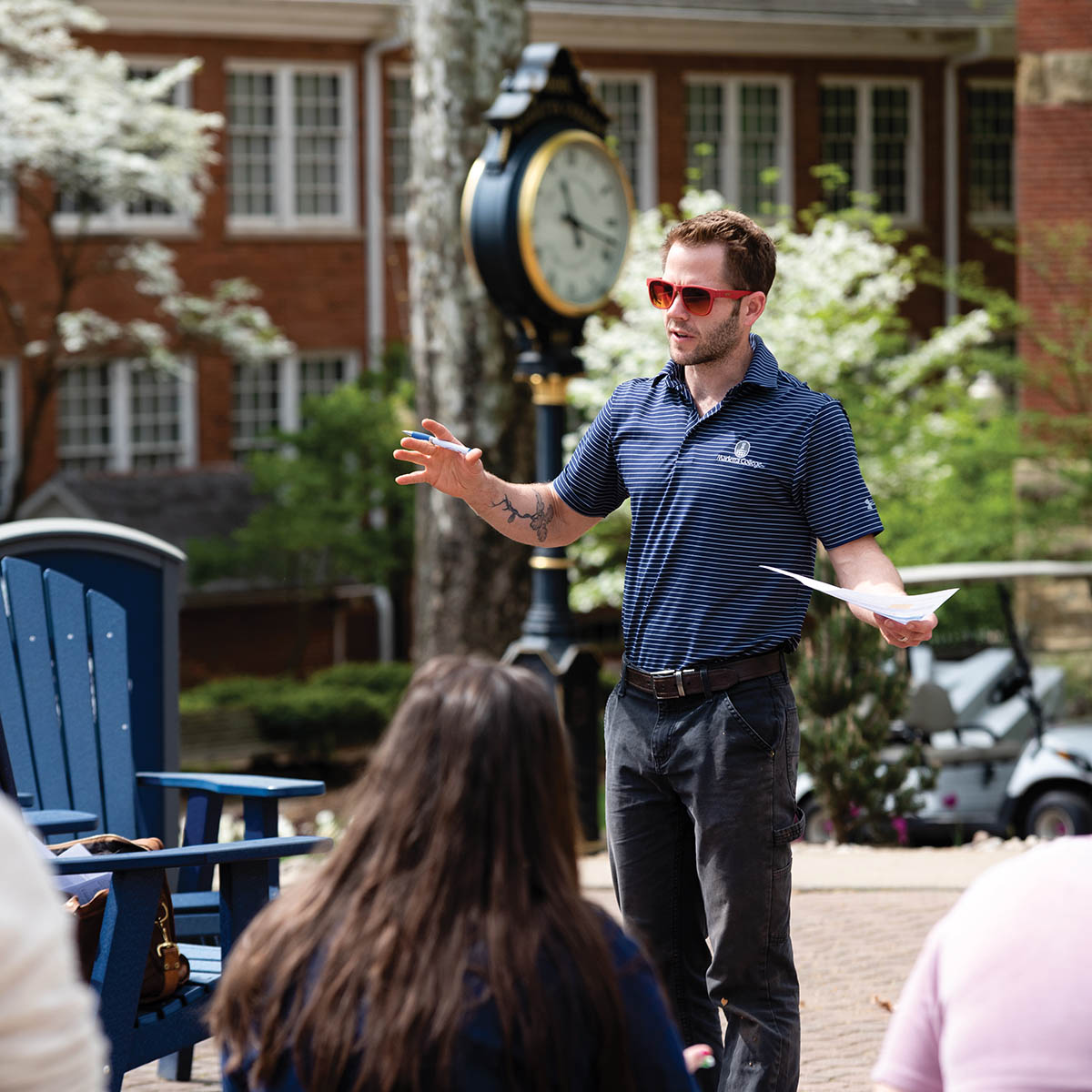 Faculty Support
The Tutoring & Learning Center assists faculty members by providing support for students outside of the classroom and through workshops and classroom visits workshops designed to accompany specific courses. Some students may be referred to the center by their professors.
About the Center
Mission
We provide students with positive, individualized learning experiences, helping them to find their voice, adapt to college learning expectations, become independent problem-solvers, and show what they know.

We provide tutors with opportunities to engage with, learn from, and empower diverse members of their campus community as they hone their interpersonal, communication, critical thinking, and problem-solving skills.

We provide our faculty and staff support by serving as a bridge, identifying and addressing gaps in knowledge about content or learning expectations, partnering with departments to offer targeted support, and referring students to appropriate campus resources.
Director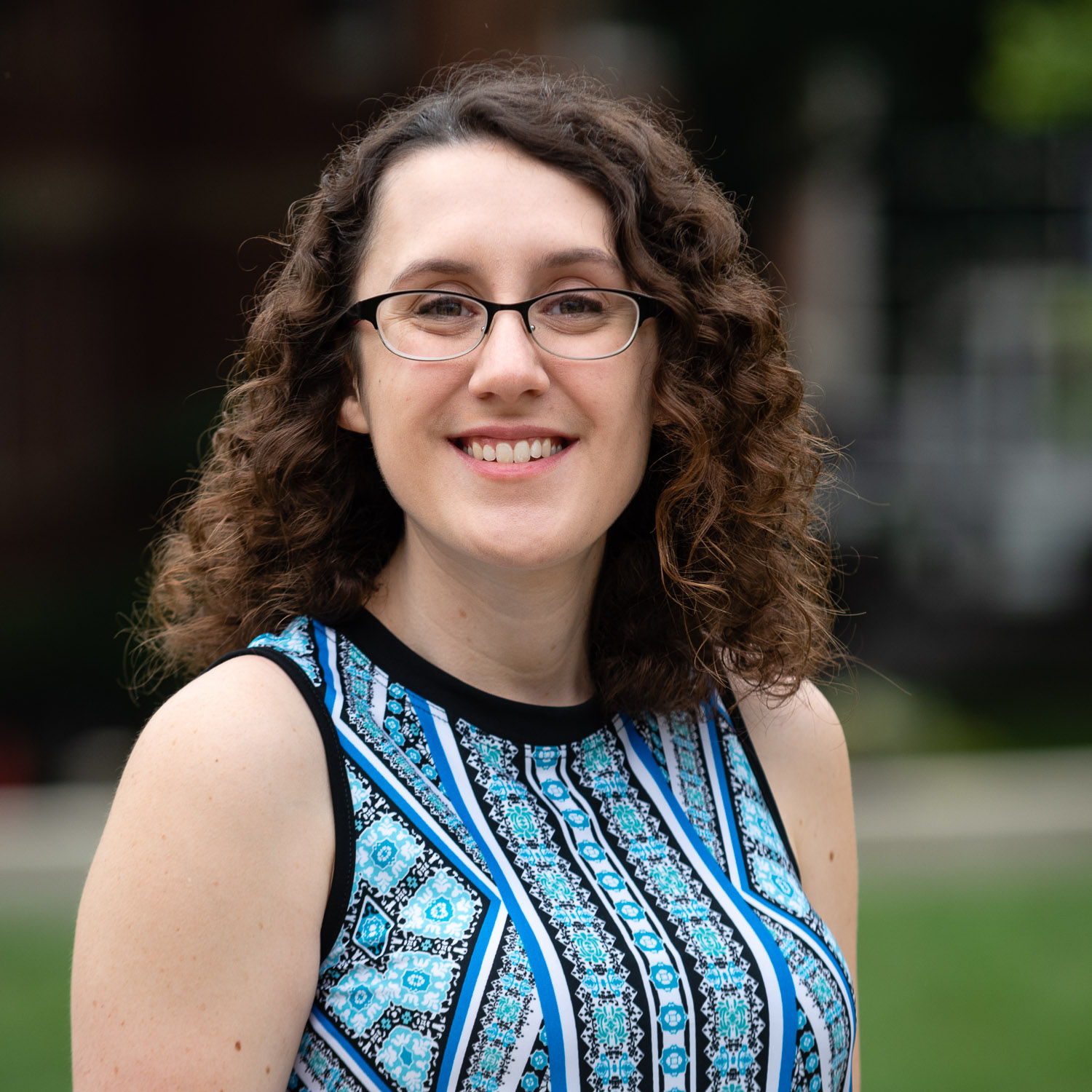 Claire Crane is the Assistant Director of Tutoring Services, running both the Tutoring & Learning Center and the Writing Center and offering academic coaching through the Academic Resource Center. A self-professed liberal arts nerd, she enjoys working side-by-side with students of all majors as they strive to succeed in college.
Contact The Center
Tutoring & Learning Center
Bartlett 370
Email: tutoring@marietta.edu
CONTACT: CLAIRE CRANE, DIRECTOR
Office: Bartlett 370A | Phone: 740.376.4651 | Email: cac005@marietta.edu