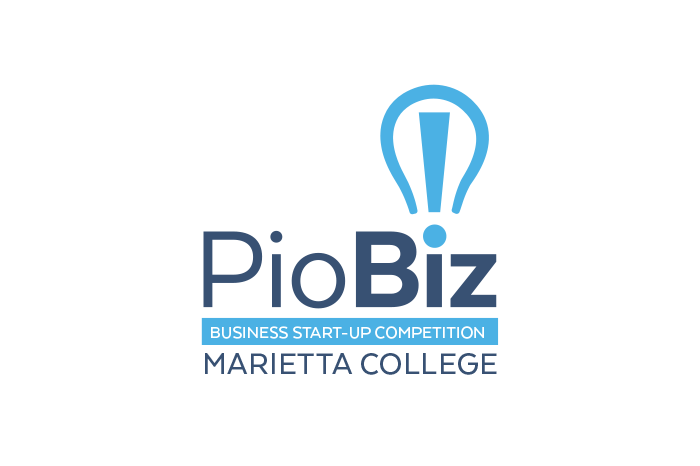 Round 2: Proof of Concept
November 29, 2022
3:00 p.m. - 5:30 p.m.
124 Thomas Hall
In this round of the PioBiz Competition, nine business ideas were pitched. The key components of the 7-minute pitch presentation were as follows.
Problem: A clear description of the problem
Customer Segment:  Who has this problem? Define the characteristics of your typical customer.
Solution: A clear description of your product or service.
Proof of Need:  Share the results of your secondary research on the overall demand in the market, and the potential demand for your product. Report the results of your primary need finding (surveys and interviews) research.
Existing Alternatives:  How do your target customers currently solve the problem? Describe the nature, availability, and price of the competing products or services.  
Unique Value Proposition: What is the advantage of your product or service over the alternatives? Why should people buy your product?
Prototype/Experiments: Display a prototype, and/or describe the results of your experiments and hypotheses testing.
Existing & Needed Resources: What are the major resources that you already have, and what are the major resources that you need to start producing your product or service?
Cost Structure: Describe the major sources of your fixed and variable costs.
Revenue Stream: Describe how you are planning to generate revenue.
Road Map/Next Steps: Provide a timeline on what you are planning to do next.
Upon the completion of their presentations, the competitors were provided up to 5 minutes to engage in a Q&A session with the following five judges:
Dr. Bonnie Martinez, Assistant Professor, Chemistry, Marietta C

ollege

Rocky Peck '88, Auctioneer

Lori Smith, Assistant Professor, Communication, Marietta College

Mike Williams, President/Owner, iTech/Advance Alarm Tech

Mike Workman, Founder, CONTRAXX Furniture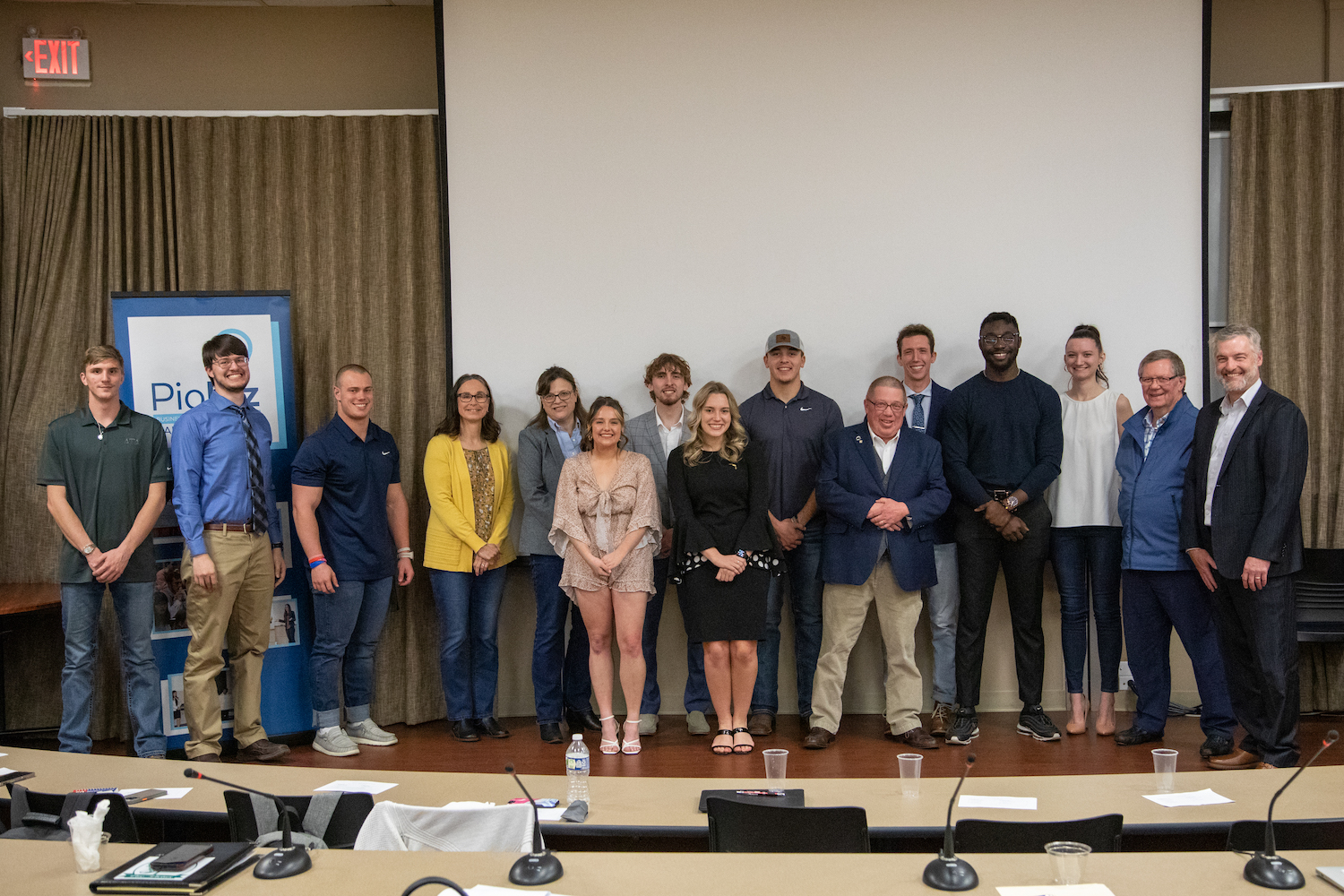 The judges and the audience jointly determined the top five winners of the competition. Each member of the audience had one vote, equivalent to 1 point. The judges were instructed to assign between 0 to 10 points in each of the following seven categories, a total of 70 points per project:
The worthiness of the problem/proof of need

Quality of solution (product/service)

Results of prototyping or experiments

Unique advantage

Degree of feasibility/likelihood of success

Quality of presentation

Qual

ity of answers during Q&A
Projects with the highest total points won the competition. The table below includes more information on the winning projects:
Product/ Service

Team Members

A

ward

A

mount

Jovial Counseling

Rylie Wahl '19, graduate

student majoring in

Clinical Mental Health Counseling, Class

of 2023

F

irst

Place

$450

ControllerView

Studios, LLC

Eric Debolt '23, majoring in Environmental

Engineering

Second Place
$400

GTS Auto Detailing

Gabriel Torres '24, majoring in

En

trepreneurship

Third Place
$350

740 Pressure

Washing

Gavin Ott '23, majoring in Management

Fourth Place
$300

The Big Blue

Alexis Sommers '25, majoring in

Entrepreneurship




Lilly Posti '25, majoring in

Communication

Studies

Fifth Place
$250