Since 1987, when the first group of McDonough Scholars (Cohort 1) participated in this annual orientation event, the Center has offered the new leadership students an opportunity to interact with upper-class students, faculty and staff in preparation for the beginning of the new academic year.
The new McDonough Scholars (Cohort 34) will participate in the 2020 EXCEL (Experience Civic Engagement and Leadership) Workshop on August 6-8 — a three-day event designed to introduce the new leadership students to the McDonough Leadership Program. Upper-class students organize and run the workshop.
The 2020 EXCEL Workshop Leaders: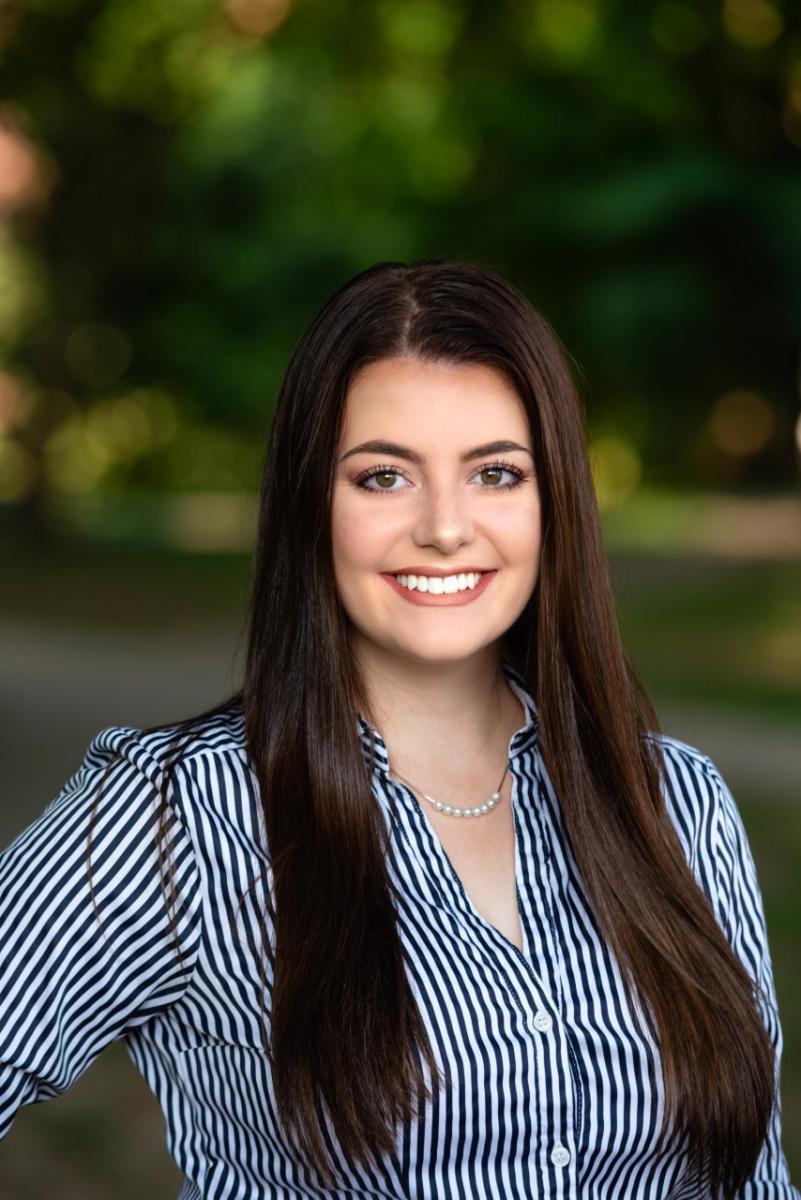 Coordinator
Beth Lebar (Cohort 31): Beth is a senior majoring in Marketing and minoring in Leadership Studies. She is from Denver, Colorado, and loves hiking and being outdoors! She is the president of her sorority and the captain of the Marietta Women's Golf Team. As she adds, "McDonough has provided me with so many incredible opportunities such as presenting at the 2019 McDonough Leadership Conference and attending the 2019 global conference of the International Leadership Association in Ottawa, Canada!"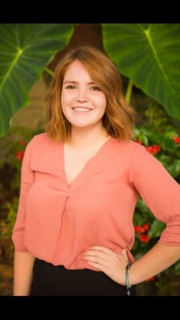 Assistant Coordinator
Taiylor Williamson (Cohort 32): Taiylor is a junior majoring in Political Science and English with a minor in Leadership Studies. She is from New Concord, Ohio. She is involved with Greek Life on campus, and she is the Vice President of the Student Government Association.  
The 2020 EXCEL Mission Statement:
The EXCEL Workshop exists to launch students into their new lives as McDonough Scholars, Marietta College Pioneers, and Community Leaders. McDonough Scholars are challenged to break boundaries, invest in service, and collaborate with each other as they engage in activities that combine the study and application of leadership. Through empowerment and advocacy for thoughtful change, Scholars will build bonds across barriers to become leaders with a global perspective.
The 2020 EXCEL Goals:
To build a strong camaraderie among the McDonough Scholars of Cohort 34
To establish mentoring relationships between EXCEL Leaders and incoming Scholars.
To inspire students to act in ways which promote the wellbeing of their community.
To introduce students to the study and application of leadership through engaging and impactful activities
To help develop mindful and critical thinking skills for problem solving, collaboration, and enacting change