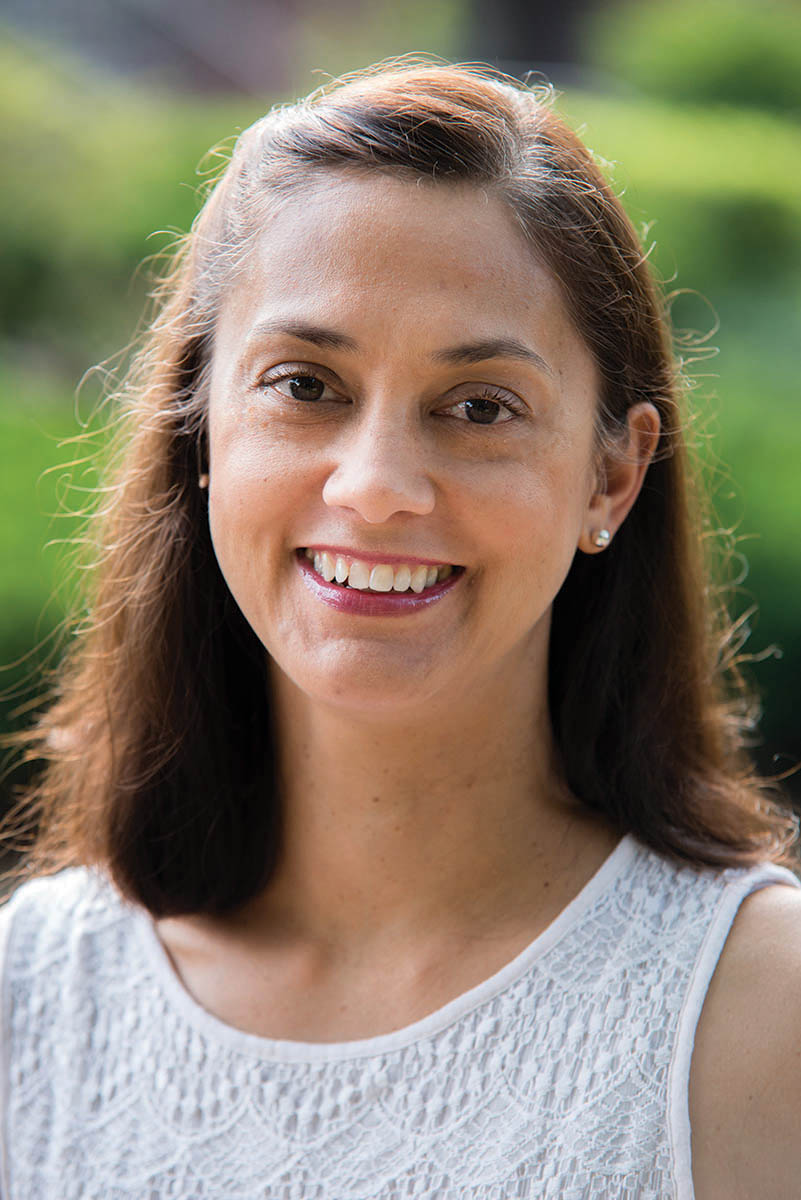 If you had to describe the city of Marietta to a friend, which words would you choose? Quaint? Sleepy little riverboat town? Quiet?
If so, you might be due for a booster shot of Marietta. Allow me to set the scene of an actual drive I took with my kids down Front Street one evening this past winter.
Me: Oh, look kids, ice sculptures on the sidewalk. There's a man breathing fire. Look at all the people downtown. It's so lit up. Did you see the musicians performing on the corner? Them: WATCH THE ROAD.
Me: Pop-up stores — look, the College has a pop-up store, and its own ice sculpture. You'd have to be very careful making one of those. I think they use chainsaws …
Them: WATCH THE RIVER.
Years ago, the only times the city seemed to be flooded with people and activities were Sternwheel Festival weekend or river flooding cleanup efforts. If Marietta was once described as a sleepy little town, these days she appears to have taken a liking to Red Bull.
From First Fridays events — which draw visitors to enjoy music, the arts and the local businesses to the downtown district — to the Peoples Bank Theatre and the amazing performances, people are drawn to the downtown area. In March, my family and I watched the Shaolin Warriors perform on stage for free, courtesy of the Esbenshade Series. The series, created by an endowed fund memorializing Frederica G. Esbenshade, also brought the Branford Marsalis Quartet with Kurt Elling in April and other top talent throughout the 2016-17 academic year.
Of course, the town's staples are still here: Teri Ann's, the Historic Lafayette Hotel, the Harmar Tavern, the Busy Bee Restaurant, Tampico and the Town House. But over the past decade, there's also a mix of newer blood in town, like Nacho Average Taco, Jeremiah's Coffee House, the Adelphia Music Hall and Over the Moon Pub & Pizza.
As you'll read a few pages into this edition of Marietta Magazine, the College has played an important role in fostering the thriving artistic and cultural rejuvenation of the Marietta community. On our back cover, you'll notice that our alumni are also using their talents and commitment to the arts to improve the lives and the liveliness of our city and state.
Go online and check out Marietta Main Street, the Peoples Bank Theatre and the Marietta College website to see the list of upcoming events and the many restaurants and shops that are keeping a steady stream of traffic going through the city. And while you're at it, take a walk through campus and memory lane. You will always be welcome here. If you come during one of the First Fridays events, I may see you.
Don't worry; I'll park first.
---
Letters From Our Readers
Dear Editors,
In your Fall 2016 issue of Marietta Magazine there was published a Letter to the Editor by an alumna which was, to the best of my knowledge, not factual on at least one point. The letter writer states that, among others, Tau Kappa Epsilon Fraternity "admitted non-Christians only as social members." In fact, TKE, new then to the Greek fraternity system at Marietta College, admitted both non-Christians and non-whites as full-fledged members. That was the reason many of the freshmen class in 1958 joined that fraternity. TKE remained totally inclusionary as to both race and religion through my tenure at MC and I believe it did so for the entire time it had an affiliation at the College. Thank you for allowing me to correct this misinformation.
Respectfully,
William L. Lane '62
Dear Editor,
In her letter in the current issue of Marietta, my former classmate paints a somewhat misleading picture. She lists fraternities that were on campus during our time and contends that all practiced religious discrimination. I can't speak for the others, but I chose Delta Upsilon in large part because of its explicit policies of non-discrimination and non-secrecy. In my experience, these values were upheld not only in principle, but in practice.
David DuBuisson '65