Kathy Brodsky '67 didn't know she had a gift for writing until 2001, when she added a poem with an invitation to her mother's birthday. After starting with greeting cards and inspirational refrigerator magnets, Brodsky eventually took a course on how to publish a book. Soon after, she wrote and published Moments in Our Lives, a book of poems. Since then, Brodsky, who has been practicing clinical social work for 47 years, has authored nine children's books (two were translated into Spanish) that engage young readers with fun rhyming verses while they learn about overcoming challenges, friendship, responsibility and other important life lessons.
The popular author returned to campus in October to celebrate her 50th class reunion and to donate a collection of her books to the Education Department.
"All of my books contain positive messages that children need to hear," she says. "I've had a private practice since 1987, so my books are the way they are because of my therapy background. My newest book, High Wire Act, is about a traffic light, and it's dedicated to anyone who ever wondered, 'Do I really matter?'"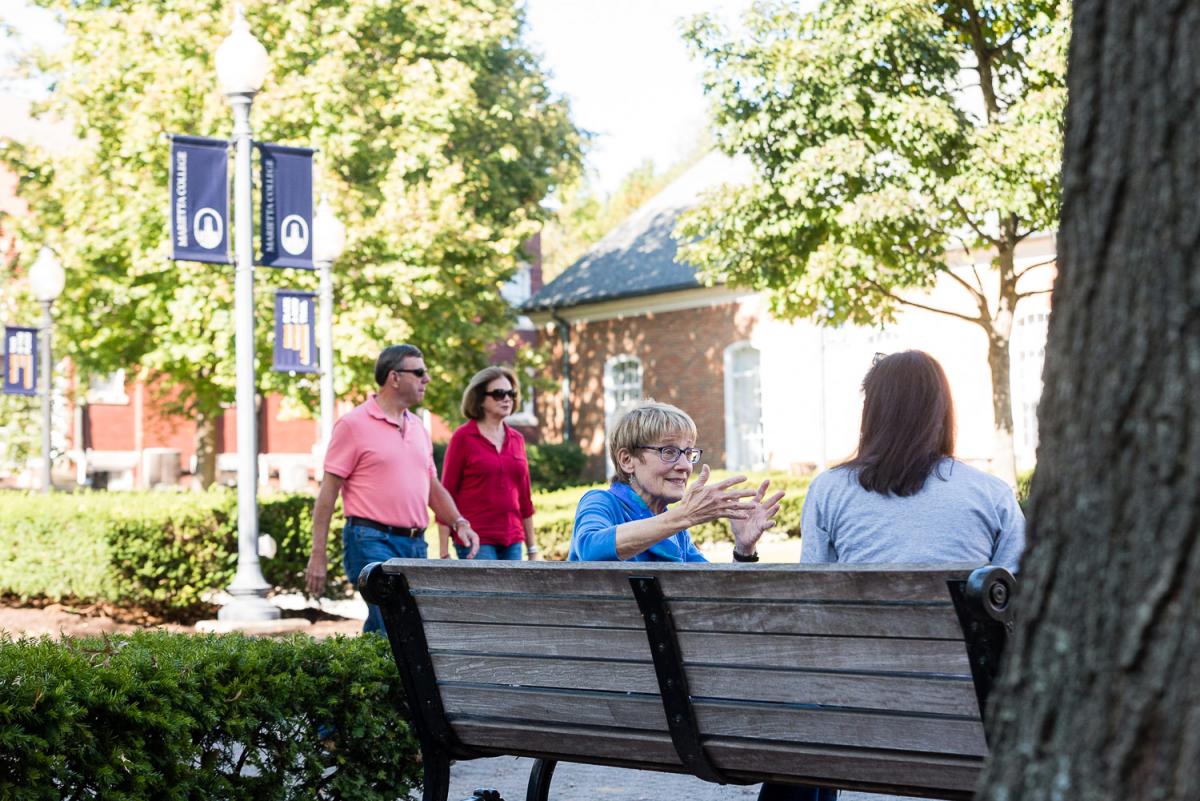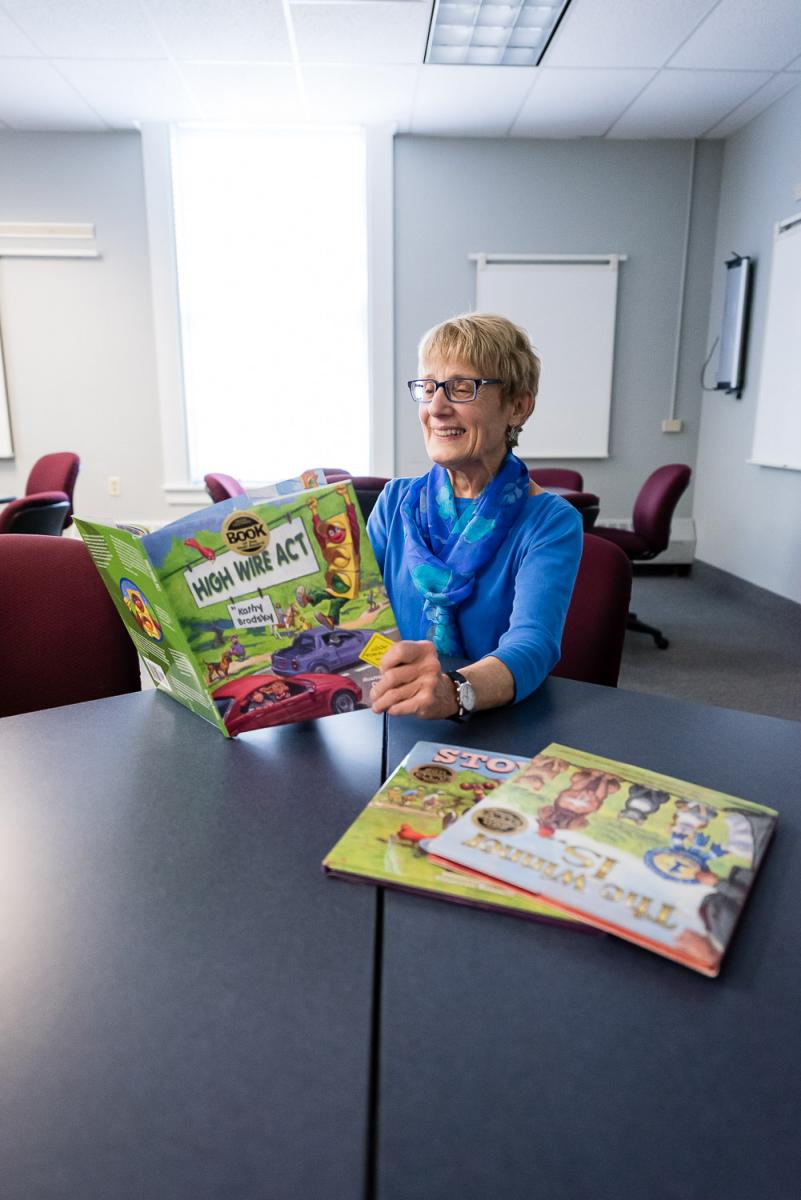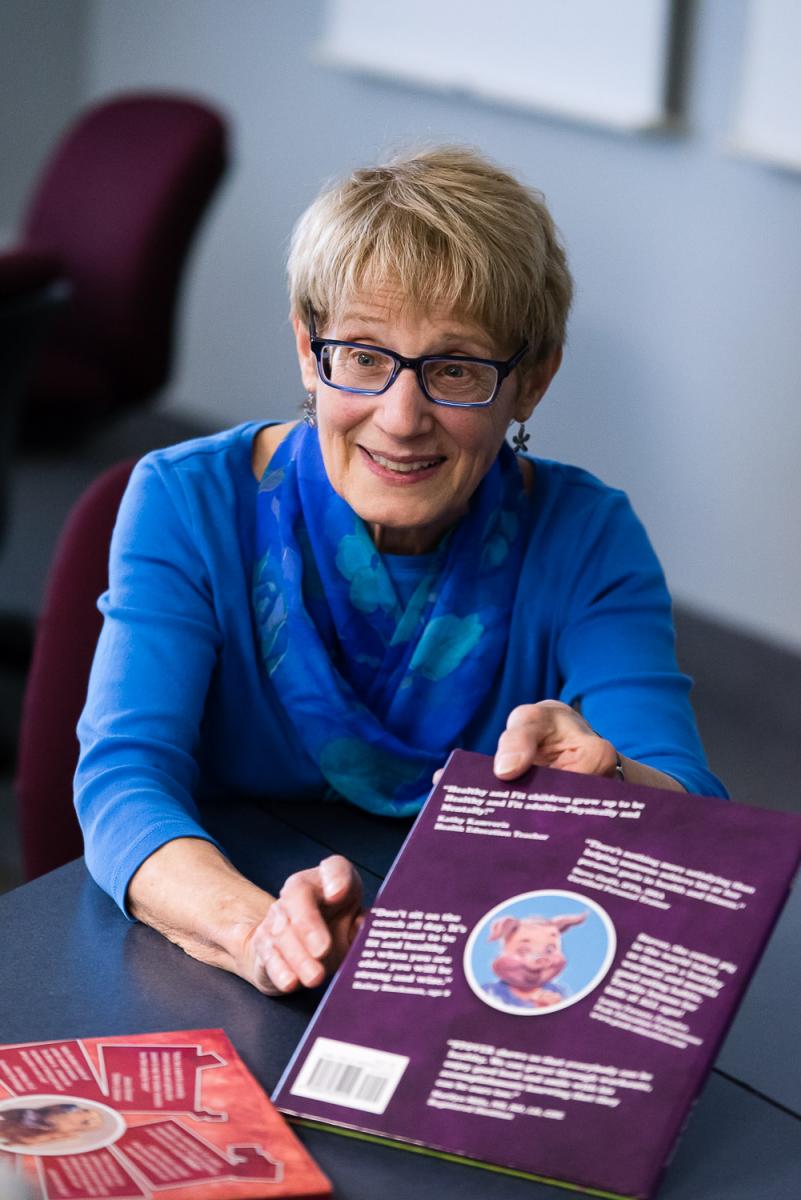 Brodsky's other books include A CatFish Tale, A Horse Named Special, Stover, The Winner Is, Purrsnikitty, Just Sniffing Around, The Inside Story and My Bent Tree, which was the first book she wrote. She was inspired to write the book after seeing a crooked tree during one of her daily walks. For Brodsky, who contracted polio as a young child and was nursed back to health by her mother, My Bent Tree is a personal allegory about overcoming her early challenges.
"This is my story," she says. "I was lucky that I had the right doctor, who didn't report my case — I would have gone to the county hospital, where people were dying — and I had the right mom, who knew the right exercises to do. I was just lucky."
At the end of each book, Brodsky includes a section of open-ended questions that teachers, parents and grandparents can ask to help children open up about their feelings on an array of topics. Subsequently, these discussions give both the adults and the children involved a much better understanding of what may be going on in the child's life.
"The books are very simple; you don't need fancy words to get your message across," Brodsky said.
Brodsky's books can be purchased at www.kathybrodsky.com.
- Gi Smith