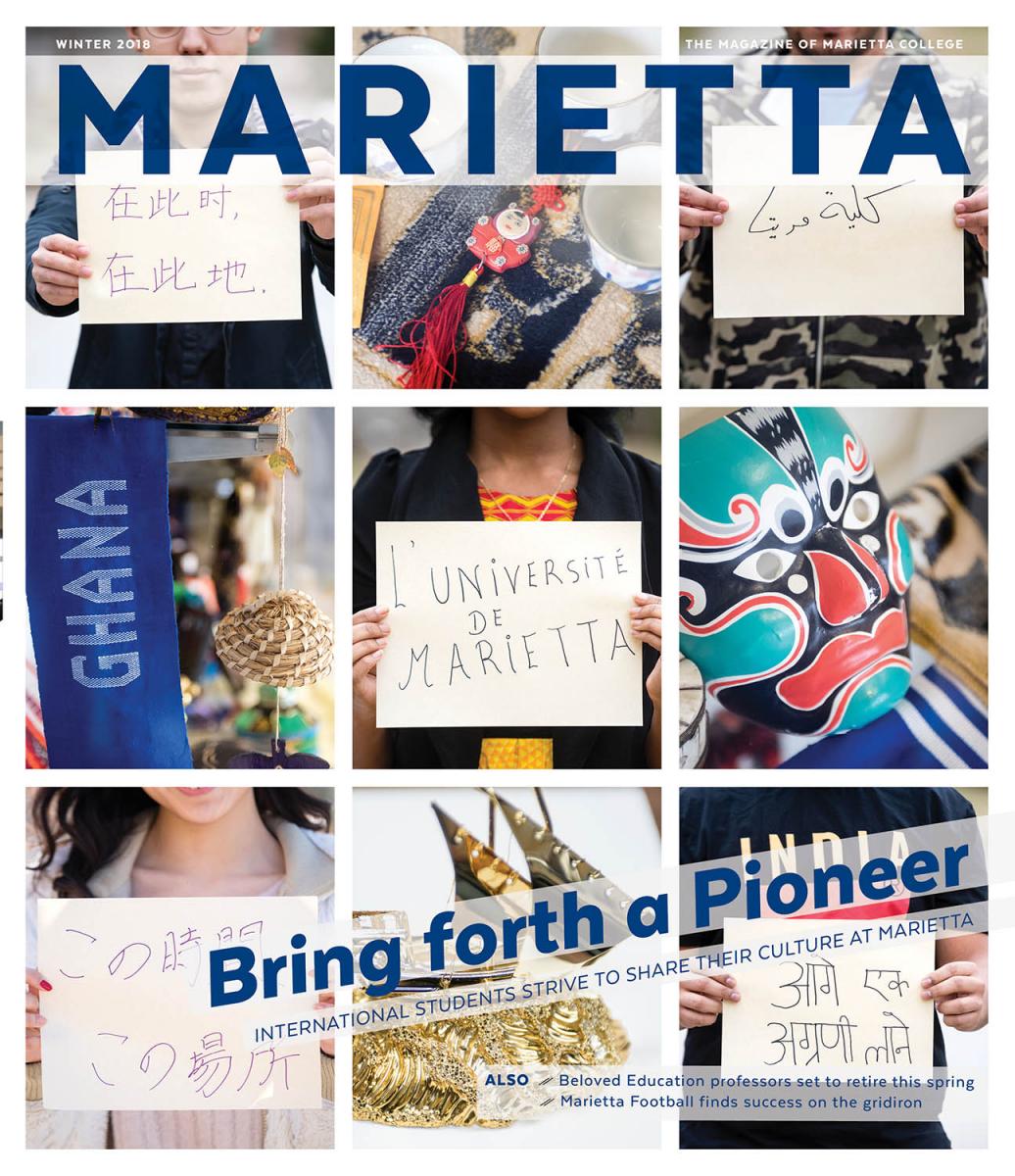 Winter 2018
Imran Syed '20 and his family worked very hard to give him the opportunity to go to college. So when it came time to decide where he would study, he chose a place that would help him achieve his dream of becoming an engineer and give him a safe, quality environment in which to study.
Though leaving home to attend college is seen as a rite of passage into adulthood, Syed's story is a shining example of how dedicated Marietta's students are to become Pioneers. Not only was he just 17 years old when he arrived for his freshman year, Syed was also the only student from India to do so.
There are 170 international students currently earning their degrees at Marietta College. They hail from China, Kuwait, Ghana, the Democratic Republic of Congo, Saudi Arabia, England, Japan and India. In this issue of Marietta, The Magazine of Marietta College, a handful of Marietta's international students tell the story of how they chose to study at this small, liberal arts college in Ohio, and how they plan to use their education to achieve their dreams.
This edition also charts the emergence of Marietta football, and pays honor to Professors Dottie Erb and Carole Hancock as they prepare to retire from the College.
As always, if you have an exciting story to share or would like to submit a class note for future publications, send us an email at marketing@marietta.edu.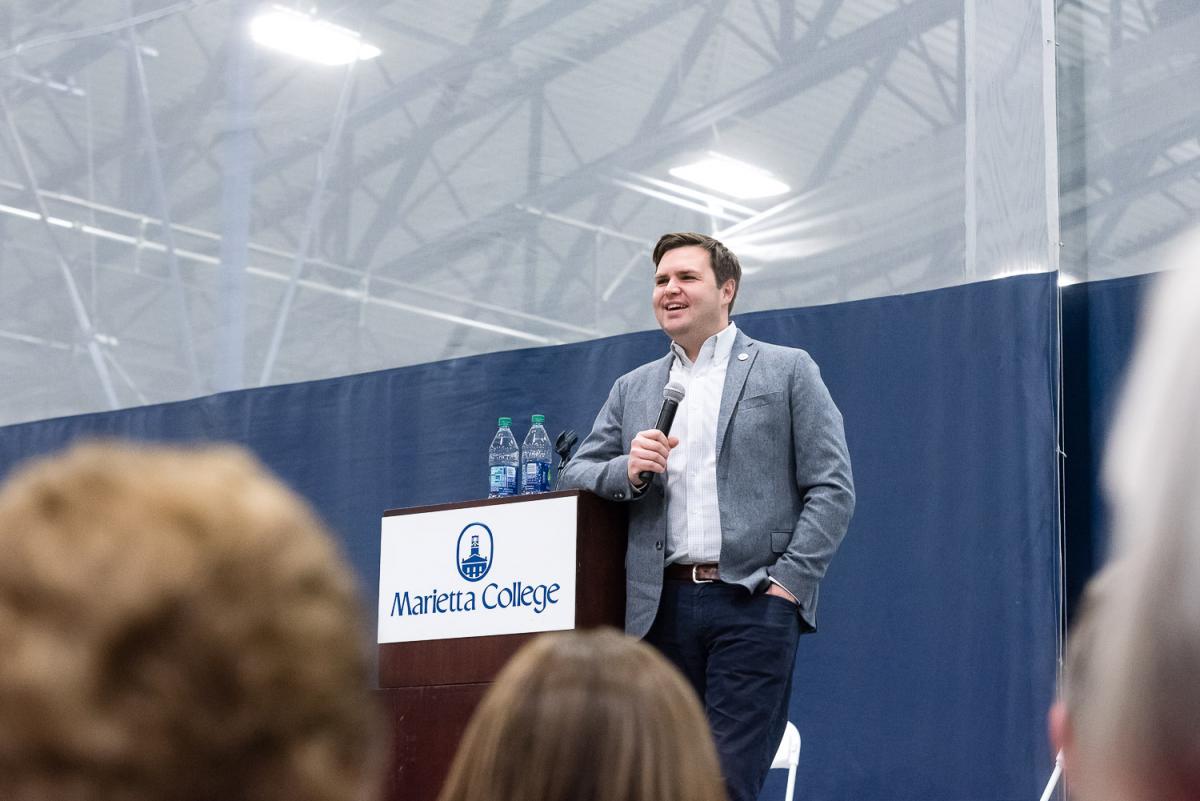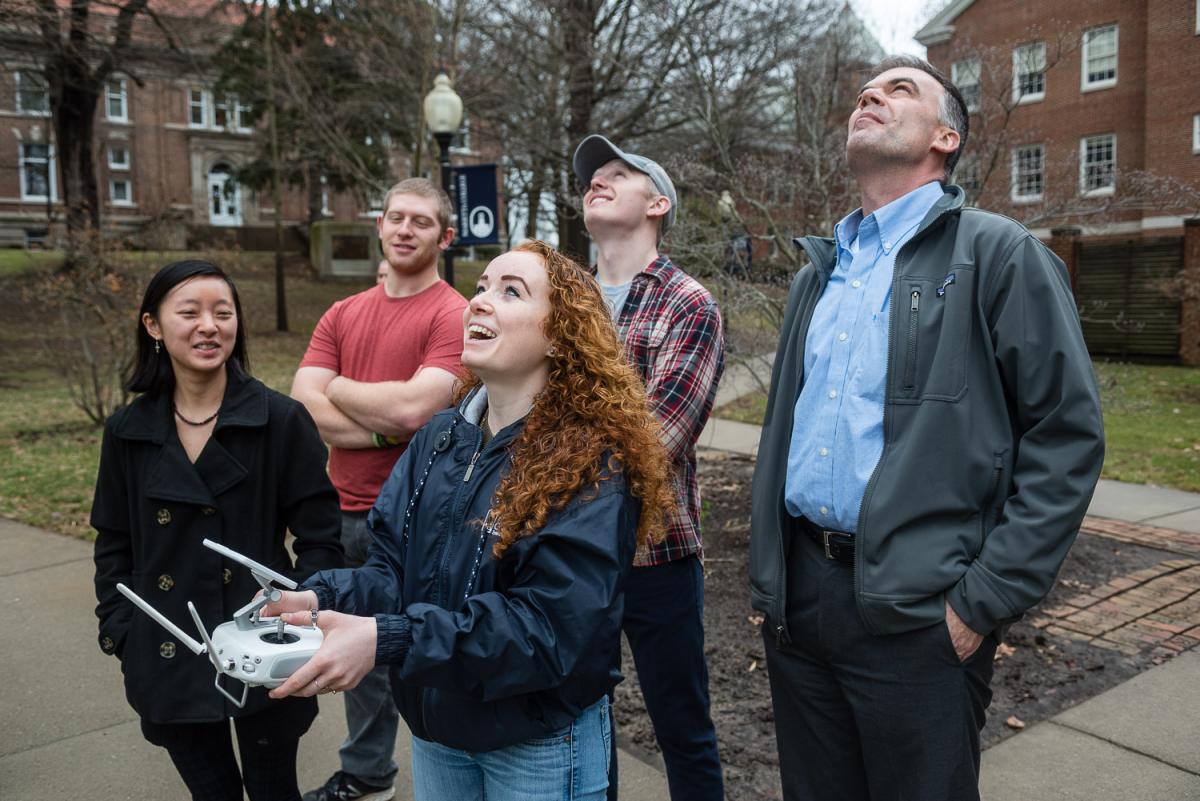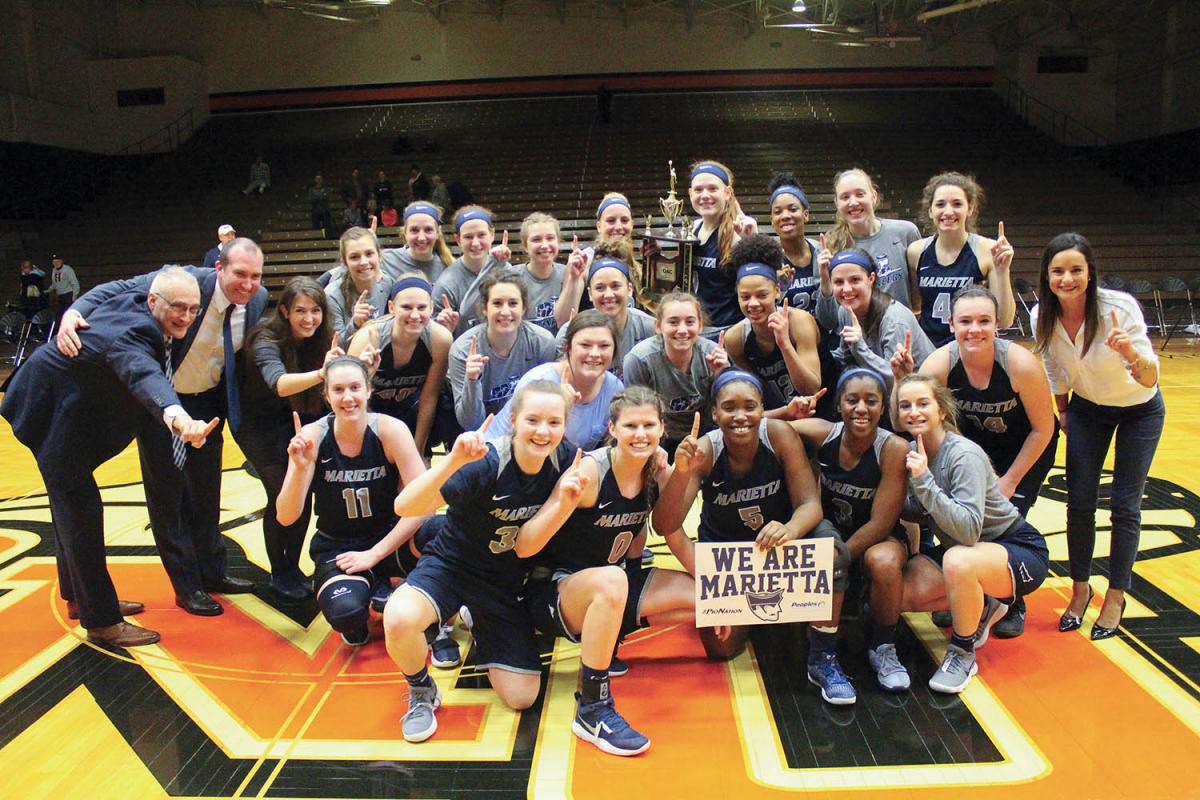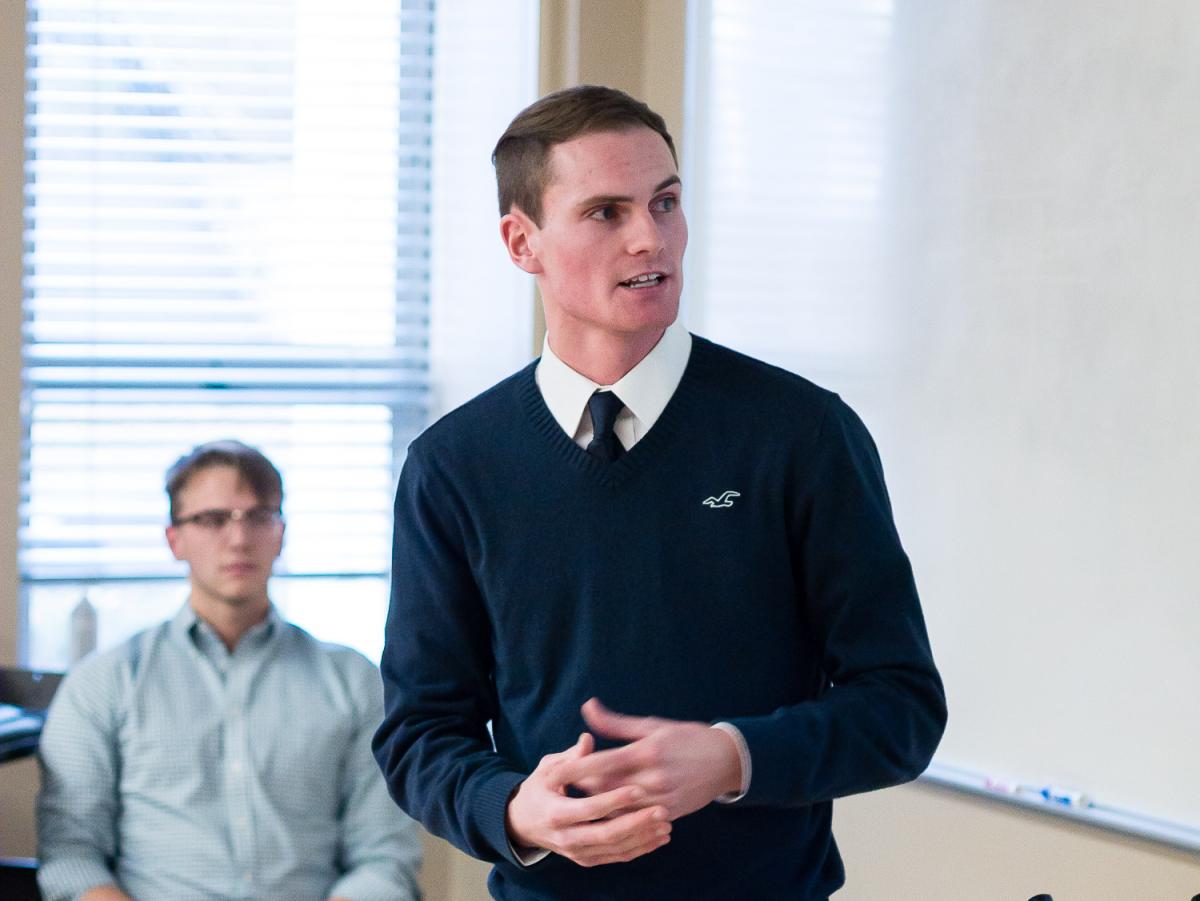 > (Above left) J.D. Vance, author of the 2016 best-selling book Hillbilly Elegy: A Memoir of a Family and Culture in Crisis, spoke to campus on Feb. 8th as part of the 2017-18 Esbenshade Series
> (Above right) McCoy History Professor Matt Young and his Geographic Information Systems (GIS) Mapping class used a drone to survey campus
> (Bottom left) The 2017-18 women's basketball team, led by coach Kole Vivian, made program history in February when the squad beat Ohio Northern University to win its first OAC Tournament Championship. The win earned them a spot in the NCAA Division III Tournament
> (Bottom right) Derek Krieg '19 (shown) and business partner Sebastian Ziaja '20 pitched their Oilfield Basics concept during this year's PioBiz Proof of Concept stage
---
Feature
Not many people have the opportunity to travel to faraway places like the Congo, Kuwait, China and India to learn about different cultures. At Marietta College, you only have to visit Gilman Dining Hall during lunchtime or stop by the many events on campus to meet, learn from and develop friendships with a diverse group of international students who chose to be educated at this small, liberal arts college in Ohio...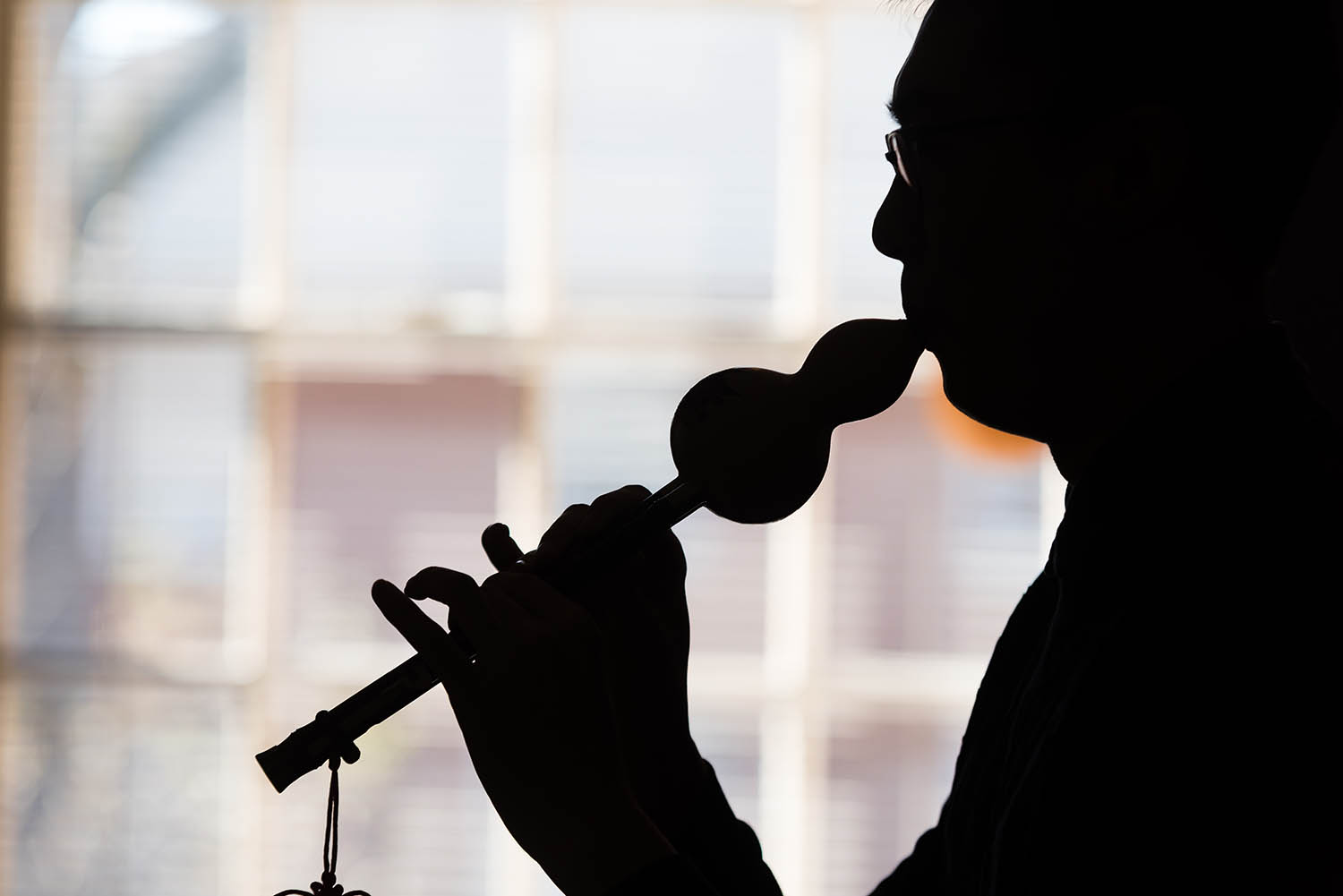 ---
Transitions
BINGO!
Filling the seats in The Gathering Place, students took a break from their studies to enjoy one of the more popular activities on campus. Some events on campus are hit or miss, in terms of attendance. Bingo Night at Marietta is not one of them. Offering Present Bingo right before fall semester finals? Fun is in the cards.
---
Marietta Scene
Letter from the editor, and letters from readers
---
More Marietta
Pioneers: Athletic News
Developments: News from our Advancement Office
Marietta Moment
The Long Blue Line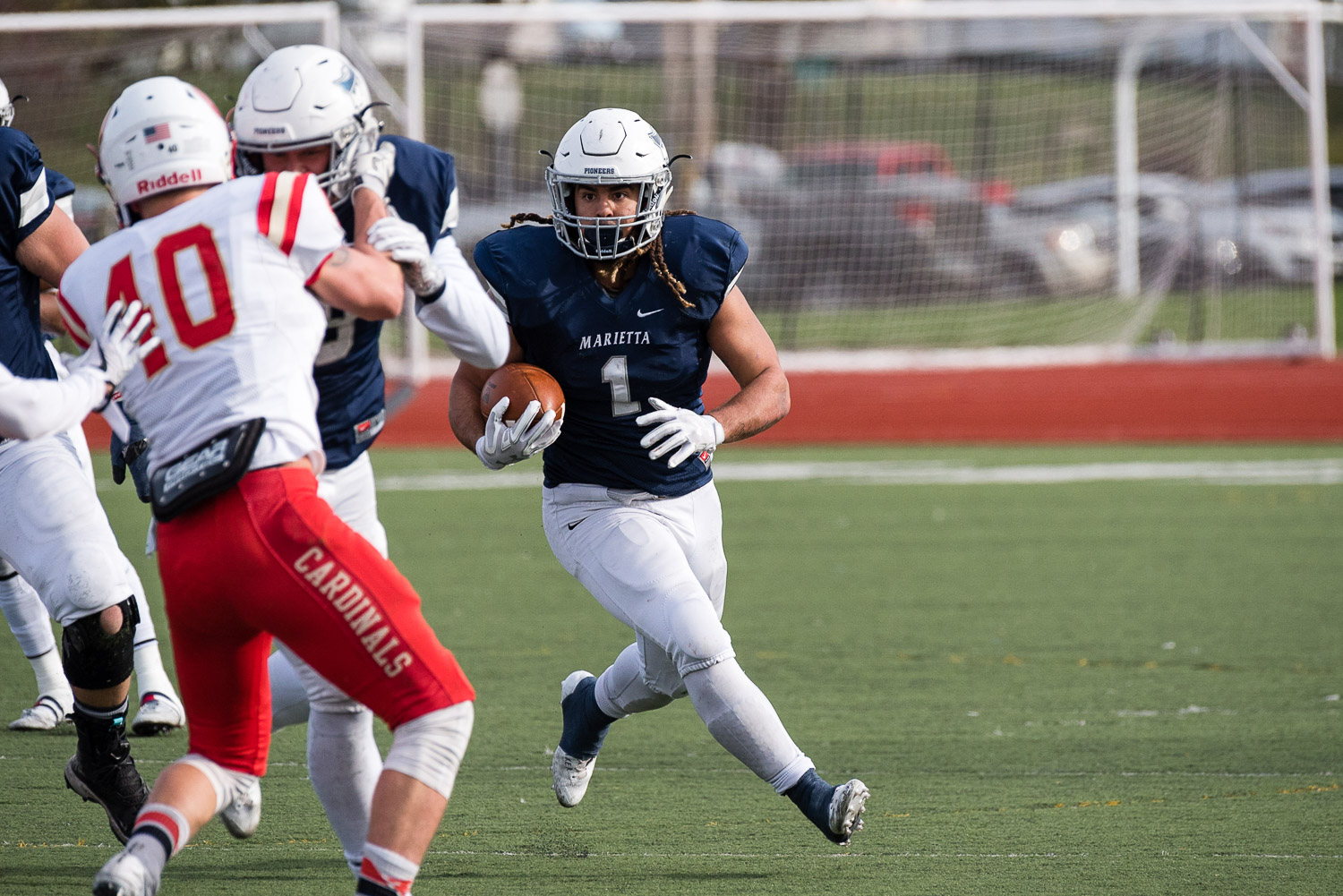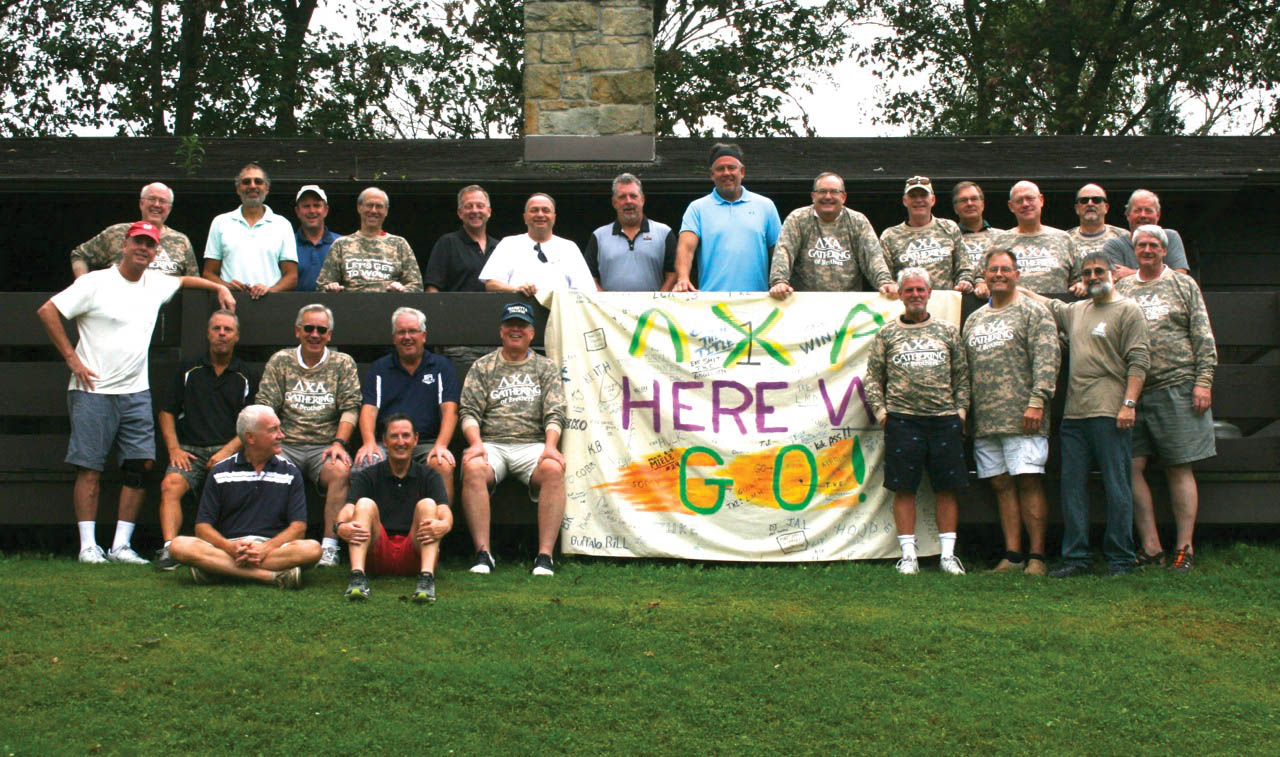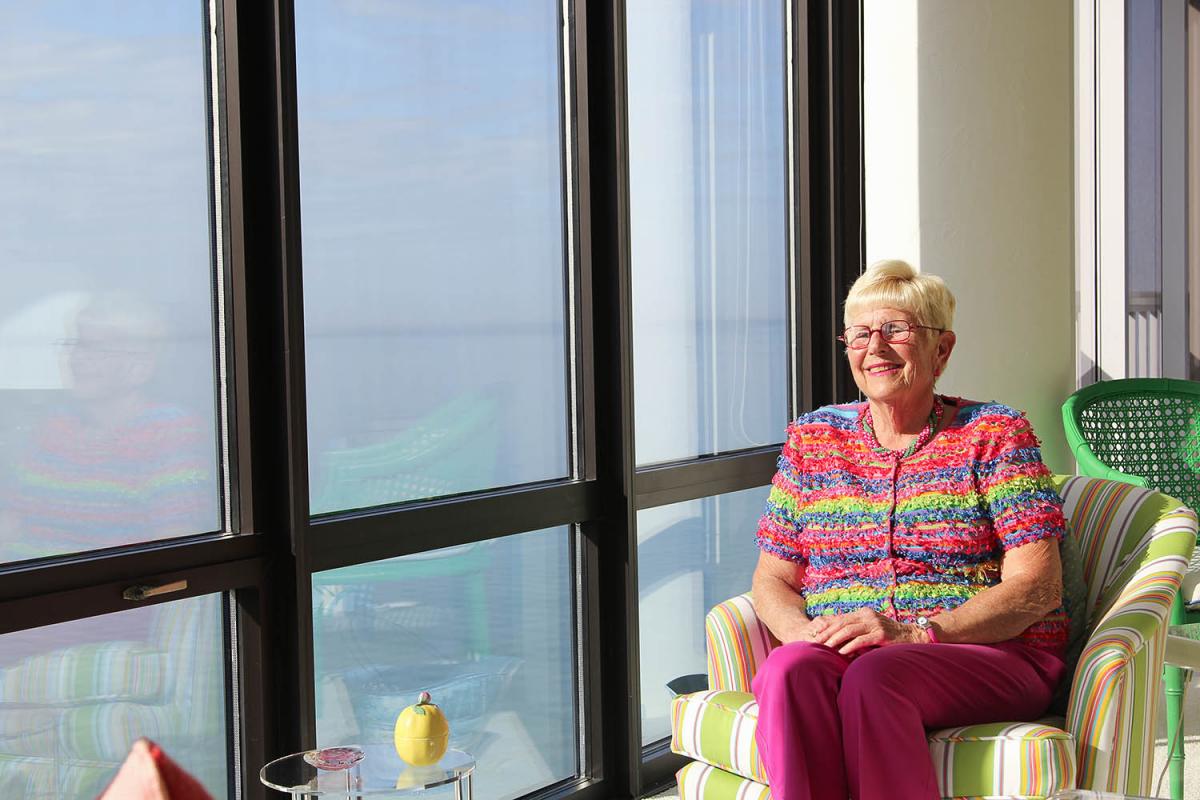 ---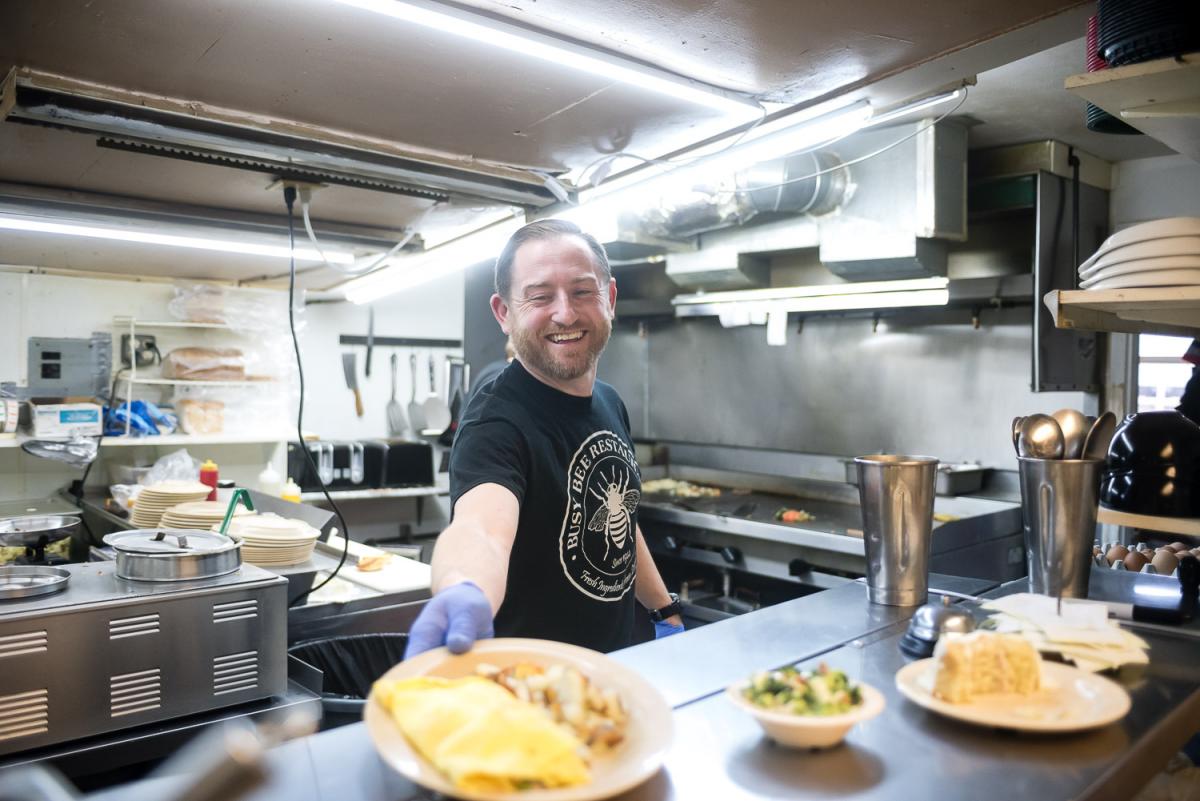 "The biggest thing that I wanted to do was to put my stamp on the history that was already here. I just wanted to take advantage of everything this region has to offer. During the growing season, we're probably 90-95 percent local. If we can get it local, that's our first option. Anything we can't get sourced locally, we work with our big supplier to have it sourced at least within a 100-mile radius. … We are as close to being a 100 percent from-scratch kitchen as you're going to find. We brine our own corned beef to make our Reubens and corned beef hash, we mix all of our dry ingredients ourselves, we make our own butter and buttermilk, we use a dairy in Pomeroy (Ohio) to get all of our drinking milk and, though we can't get locally grown oranges, we squeeze all of our own orange juice. All of things that I wanted to accomplish, we've been able to accomplish — and we did it in just two years."
Biography: There are certain off-campus locations that spark instant memories to anyone who has ever called Marietta College home. Since 1944, grabbing a bite for breakfast has meant a stop at The Busy Bee Restaurant in Harmar. In 2015, Larry Sloter '02 decided to step away from his career in higher education and banking to use his business and marketing skills to lead the longstanding mom and pop shop. "I work twice as hard but smile twice as much," he says. Since buying the restaurant, Sloter has expanded it to add seating and handicap accessibility, and developed relationships with local farmers and farmers markets to stock the menu with fresh, locally sourced ingredients. He also has reconnected with the College by sharing his knowledge of businesses through Marietta's Entrepreneurship Advisory Board. He and his wife, Kristin Schultheis Sloter '03, live in Marietta with their two sons, Gabe, 14, and Reid, 10.
---