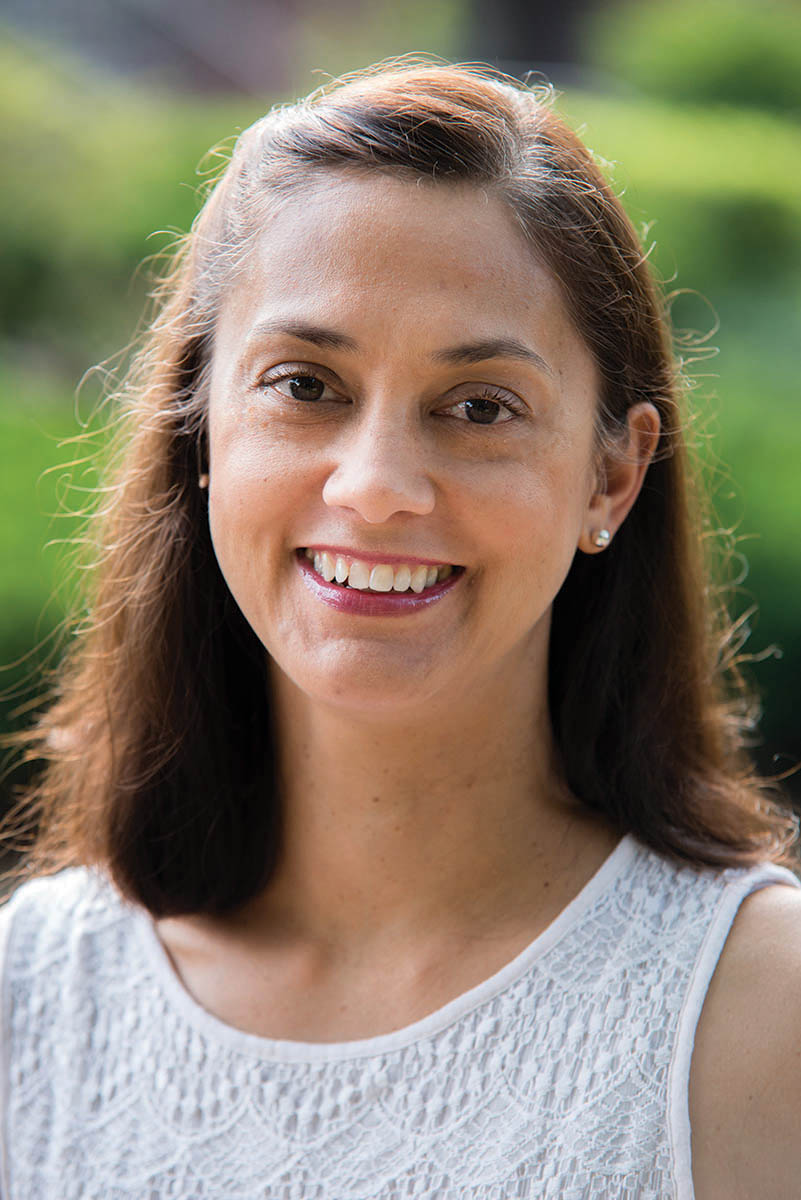 Every Sunday night as a child, I struggled to stay awake as I listened to Casey Kasem's American Top 40 countdown. As the youngest of four, I had the most unreasonable bedtime, so I never made it past Knight Rider. The consolation prize, however, came to me in the form of a radio equipped with a "sleep" function. It would stay on for 60 minutes and then automatically shut off. It was also an alarm clock.
The '80s were filled with magical things like that.
Sunday after Sunday, the countdown would end my weekend with one last bit of "competition" — who's in the Top 5? The Top 3? Who's the best? Whether I agreed with the winner or not, listening to the competitors was thoroughly enjoyable; and arguing with my friend on the bus the next morning about who should have won was even better. (Also, TP, in no dimension is Puttin' on the Ritz a better song than King of Pain. I know you're a big Taco fan, but really?)
The main feature in this edition of Marietta Magazine highlights former student-athletes who spent years dominating their sports. Like the musicians of my youth, these special Pioneers brought countless hours of entertainment to their fellow classmates, professors and fans as they competed on the highly competitive D3 stage.
Also in this issue are stories about alumni who are thriving in their careers and making incredible impacts on today's youth — from Dan May '03, MCM'09 (former Marietta College Sports Information Director and one of my first friends at Marietta) improving the athletic opportunities for students in northeast Ohio, to Ashley Thomas '12 being the first African-American elected to Garfield Heights City School District Board of Education to Claire Reintgen Smullen '08 earning the Milken Educator Award for her devotion to her students in D.C.'s Stuart-Hobson Middle School.
As always, we are proud of the stories that our students, faculty, staff and alumni are willing to share in the magazine, and we will continue to strive to keep your connection to the College strong.
---
Review: Comments From our Readers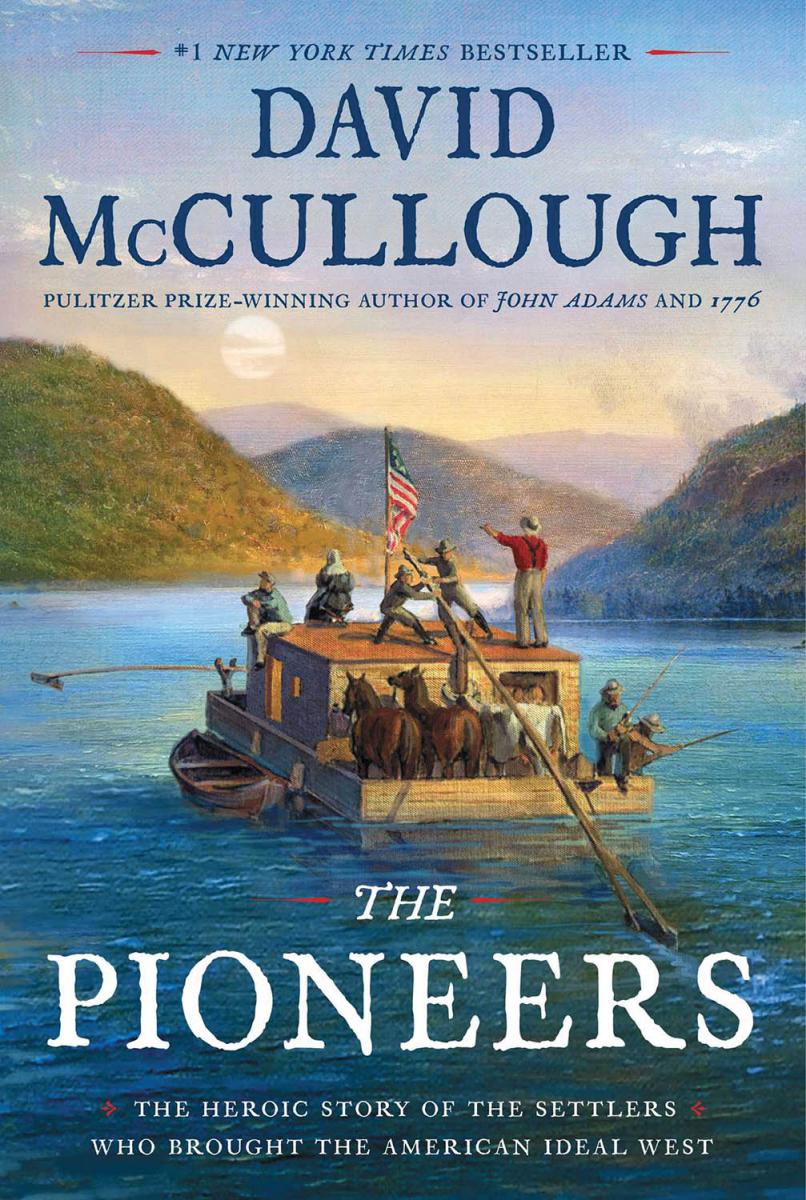 Dear Editors,
I want to thank you for your article on The Pioneers by David McCullough in the Spring 2019 issue of the Marietta Magazine. I ordered it immediately, have enjoyed it immensely and wanted to tell you how much I appreciate your mention of it.  
The story of the founding of Marietta had always resonated with me. Being from Connecticut, when I first saw Marietta, I was reminded of New England and the quaint towns there. Because I was in college 59 years ago, before Skype, Instagram, email and unlimited long-distance telephone calls, I used to find solace in haunting the Mound Cemetery on Sunday afternoons after church. Many of the names and places of birth on the tombstones were familiar to me and made me feel less homesick. When I was back for my 50th class reunion in 2015, I took the tour around the city and learned so much about Marietta's prominence and wealth in the 1800s and early 1900s, and the legacy left from those days. This book added the missing piece of the early history.
On reading the book, I discovered that Manasseh Cutler, who was instrumental in negotiating the Northwest Ordinance, was raised in Killingly, Connecticut, the town in which I taught for many years. Rufus Putnam, the founder and planner of Marietta, hails from Sutton, Massachusetts, where there is a museum dedicated to him and in which three of my grandchildren live. In addition, Ephraim Cutler, also spoken of as an influential pioneer in the Ohio territory, also grew up in Killingly, Connecticut. [He left Killingly] with his wife and four children to settle out there.
As you can tell, I thoroughly enjoyed the book and would like to recommend it to others who are interested in knowing of the courage, dedication, hard work and courage it took to settle the Northwest Territory.
Sheila Fogarty Johnson '65
Brooklyn, Connecticut 
Letters to the editor
Because Marietta Magazine seeks to present a wide diversity of subject matter and content, some views presented in the publication may not necessarily reflect the opinions of the editors or the official policies maintained by Marietta College.
Letters commenting on the material or topics presented in the magazine are encouraged and are available for publication unless the author specifically asks that they do not appear in public print. Published letters may be edited for style, length and clarity.
Email: marketing@marietta.edu
Mail: Editor, Marietta Magazine, Office of Communication & Brand Management, 215 Fifth St., Marietta, OH 45750-4004