Let's get started… Welcome to the 2018 MOVEE!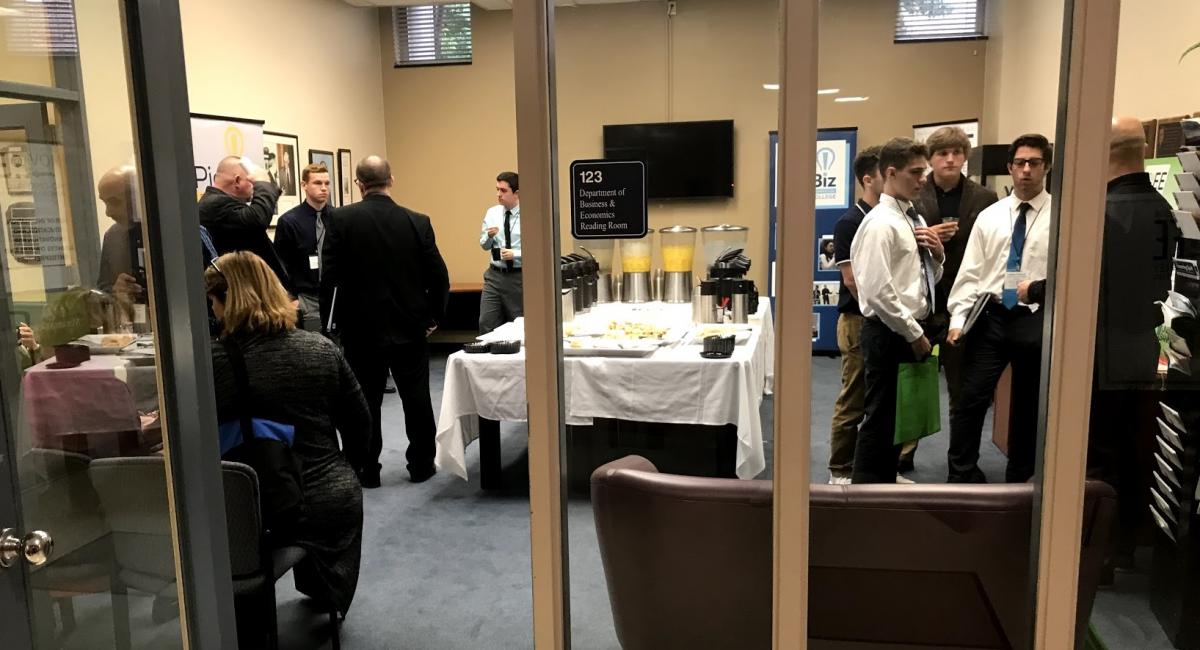 Participants enjoyed a continental breakfast before the morning workshops.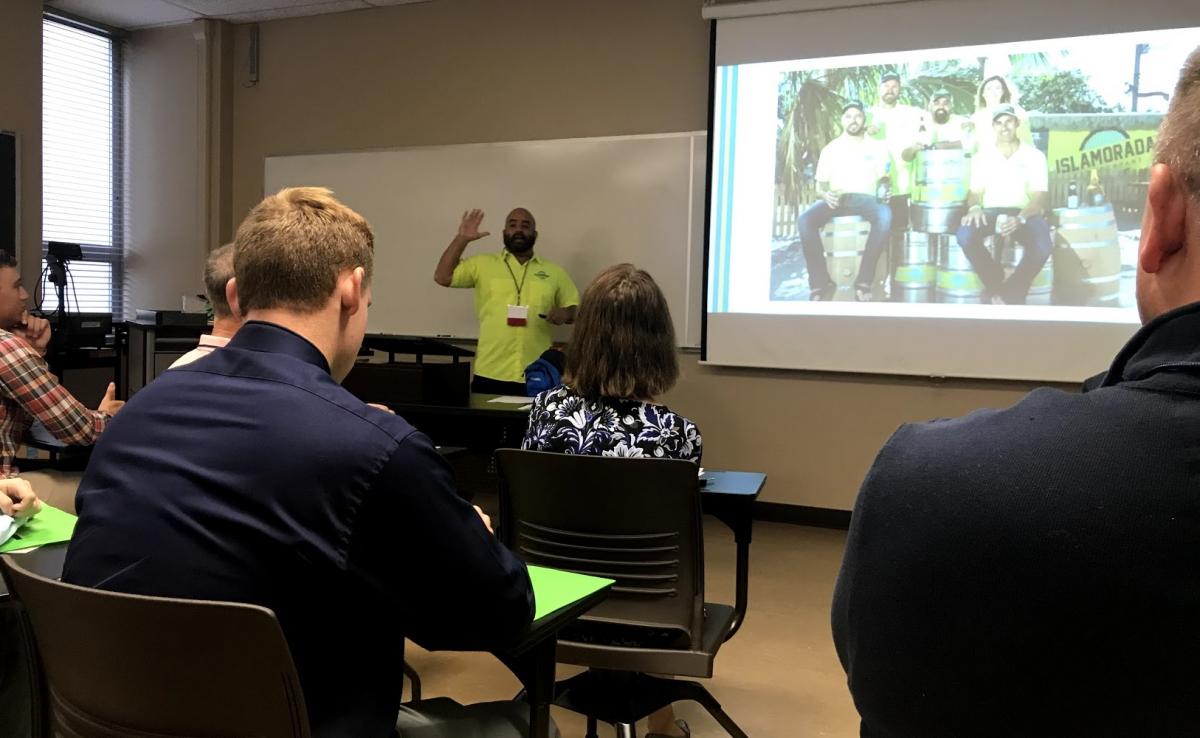 Session 1-B: "Becoming an Entrepreneur It's Not Easy, But It's Worth It." with Jose Herrera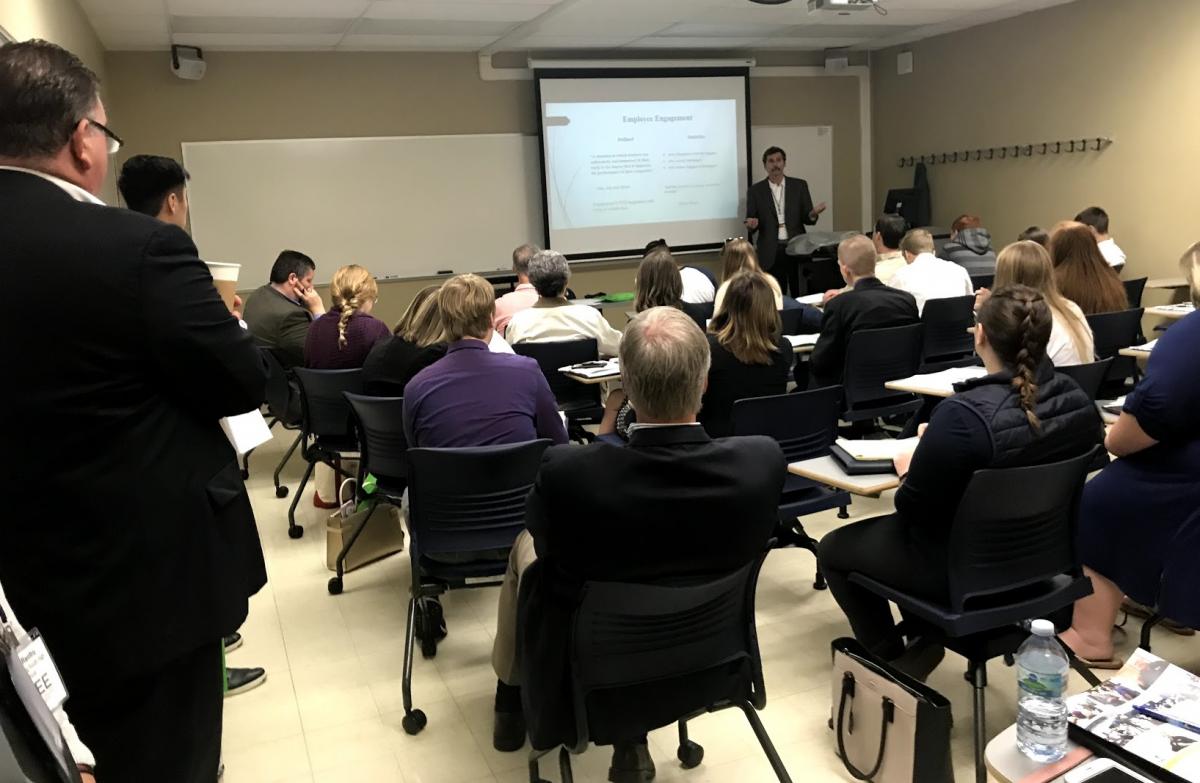 There was only standing room only in John Fazio's workshop "Employee Engagement: What You Know For Sure, That Just Ain't So."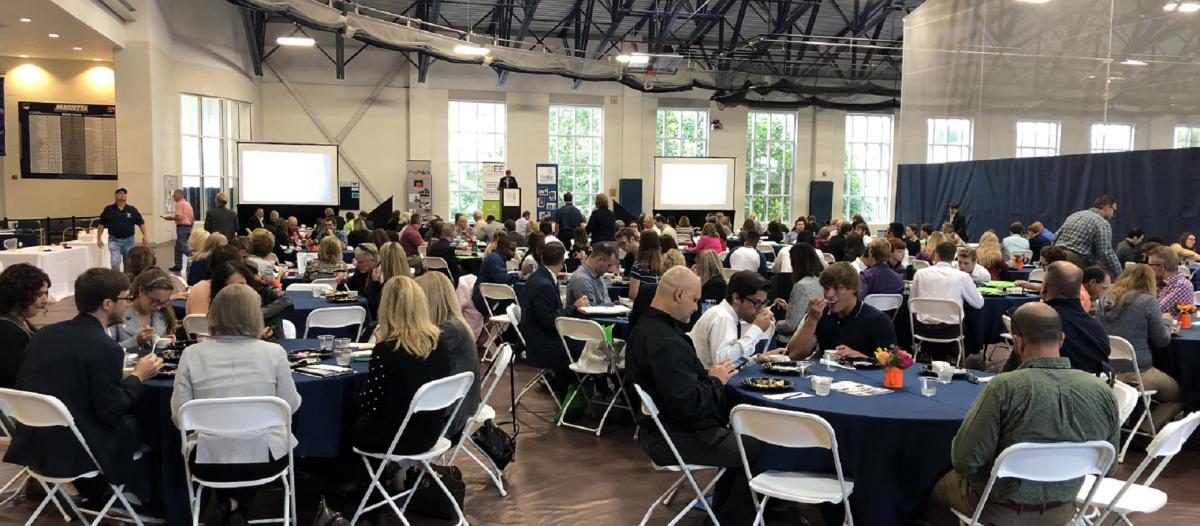 A lovely luncheon buffet, including frozen custard provided by Whit's Frozen Custard, was enjoyed by all.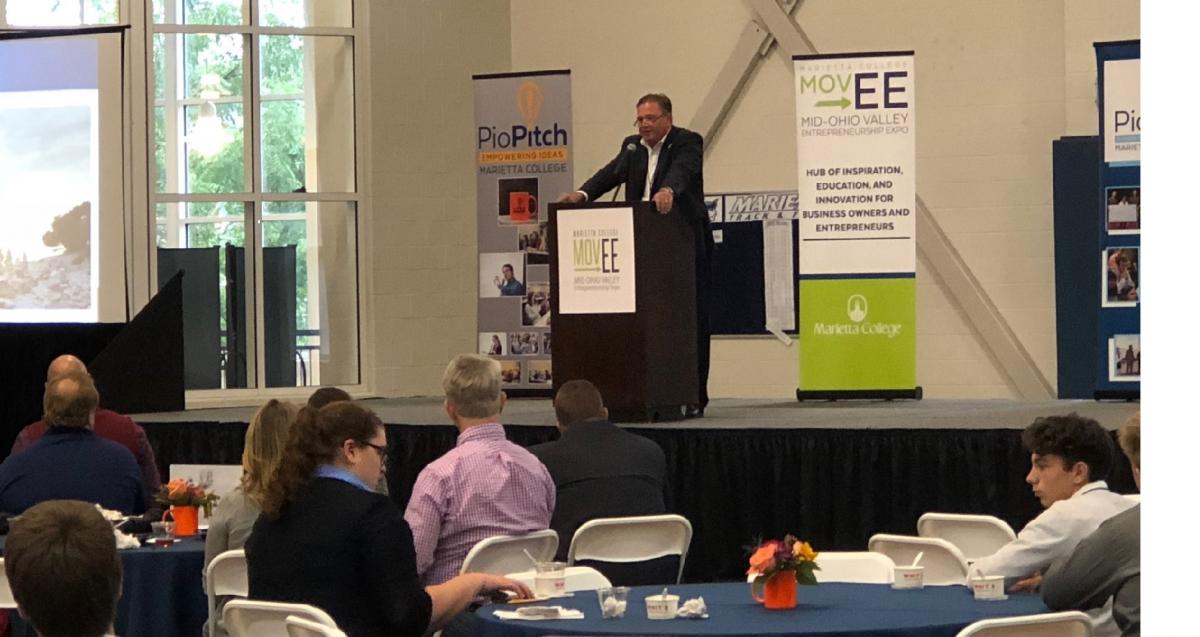 Robert W. Metz, Sr. VP, Business Operations and External Affairs, Horizon Pharma, delivered the keynote address.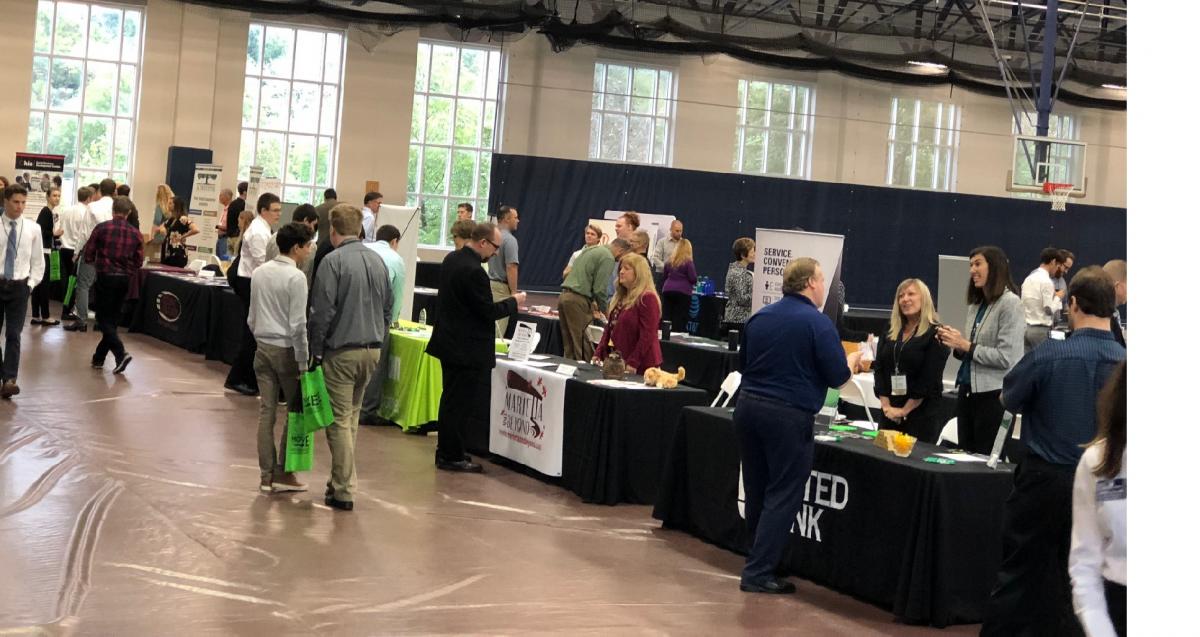 After lunch, participants attended the Resource Fair and Networking sessions.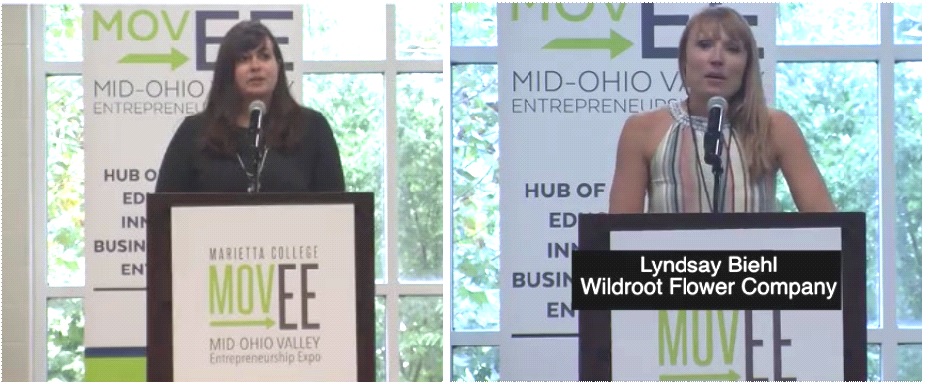 Sarah Arnold of Clutch MOV presented Lyndsay Biehl of Wildroot Flower Co. with the "Entrepreneur of the Year Award".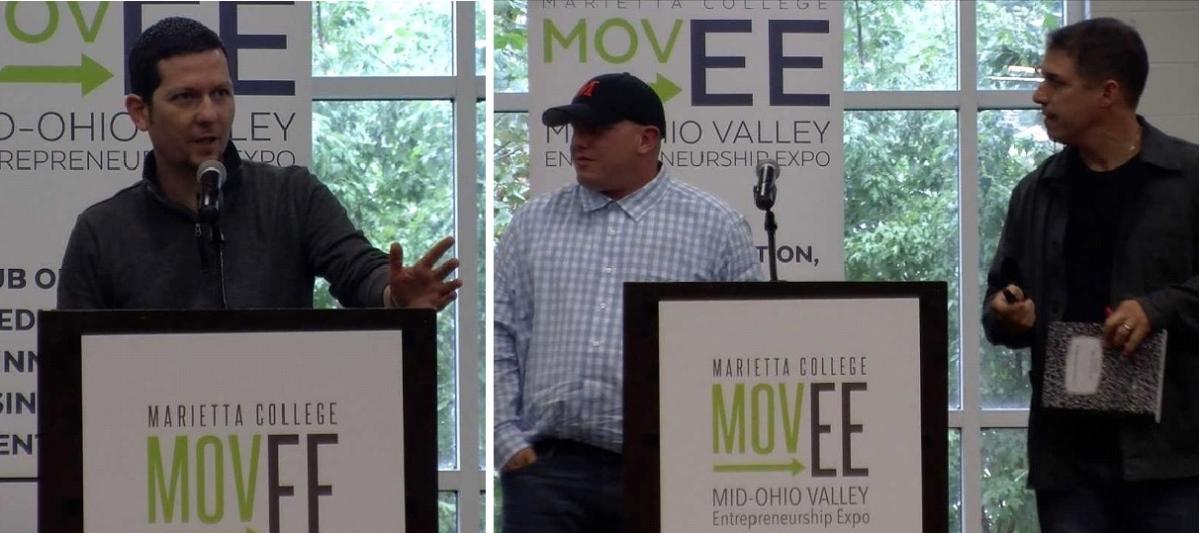 PioPitch Session was presented by Drew Tanner of People's Bank Theater and Jackson Patterson & Geoffrey Schenkel of Main Street West.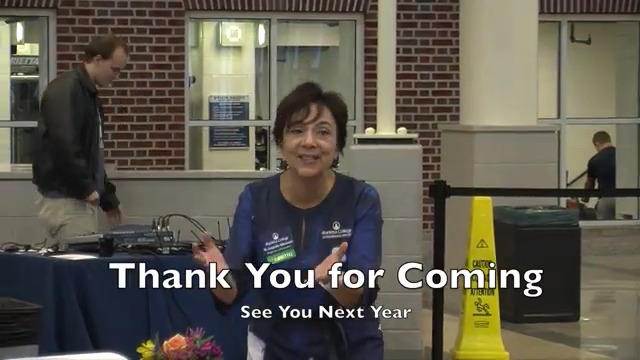 Dr. Jacqueline Khorassani, Ph.D., Director of the Entrepreneur Program at Marietta College thanked everyone for attending. 
Save the date for the 4th Annual Mid–Ohio Valley Entrepreneurship Expo on Sept. 26, 2019.
---