The Panhellenic Council is the governing body of all of the NPC sororities on a college campus. We are committed to relationships built on trust through transparency, accountability, and mutual respect. Innovation and our core values of friendship, leadership, service, knowledge, integrity, and community guide us in fulfilling our mission. The Council itself is comprised of the members who serve on the executive council and one delegate from each Panhellenic Chapter.
To be considered a Panhellenic Chapter, you have to follow National Panhellenic guidelines and values. This group is in charge of streamlining communications from each chapter to another, voting on bylaws and evaluating the health and morale of the community.   The executive council sits in on this overarching group and has other duties as the executive council, independent of the delegates. At Marietta our Panhellenic council is made up of five executive Positions: President, Vice President, Recruitment Chair, Secretary, and Treasurer.
For more information please visit: https://www.npcwomen.org
Follow us on social media at:
Twitter:
@MCPanhelCouncil
Instagram:
@mcpanhelcouncil
Facebook:
www.facebook.com/mcpanhellenic
We, as Undergraduate members of womens fraternities, stand for good scholarship, for guarding of good health, for maintenance of fine standards, and for serving to the best of our ability, our college community. Cooperation for furthering fraternity life, in harmony with its best possiblities, is the ideal that shall guide our fraternity activities.

We, as a Fraternity of Women, stand for service through the development of character inspired by the close contact and deep friendship of individual fraternity and Panhellenic life. The opportunity for wide and wise human service, through mutual respect and helpfulness, is the tenet by which we strive to live.
Meet Panhellenic Council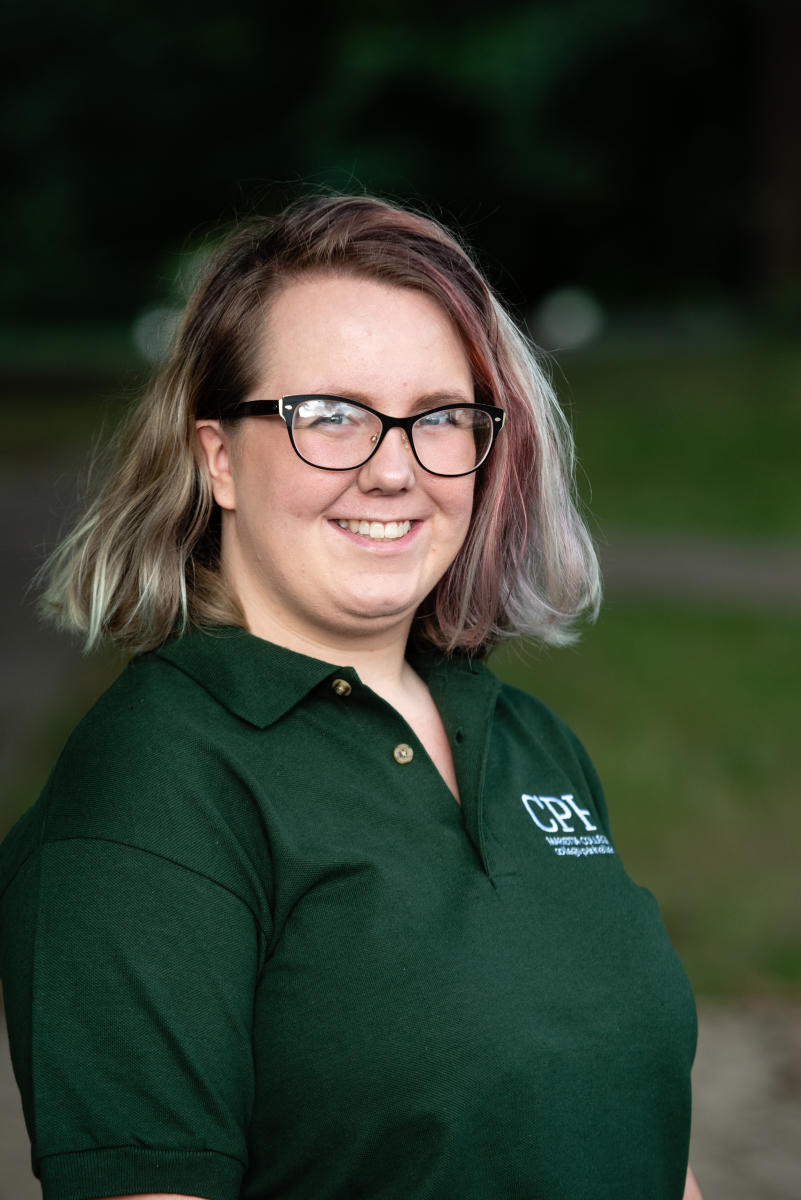 Vice President:
Reagan Shriver, rls003@marietta.edu
VP of Administration:
Taylor Clemons, trc001@marietta.edu
VP of Finance:
Sydney Amore, sla002@marietta.edu
VP of Recruitment:
Nichole Boone, nhb001@marietta.edu
---