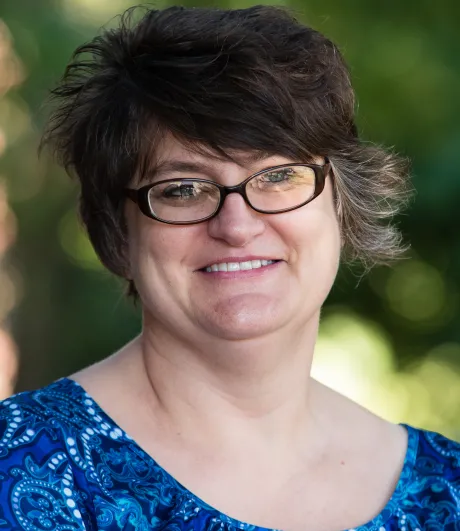 Office #
Admission House (Third Floor)
Biography
Hometown: Jerusalem, Ohio
Favorite Place on Campus: Any place on campus during the spring when the flowers and trees are blooming. It is amazingly beautiful.
Hobbies: Hanging out with my family and bike riding.
Advice for Prospective Students: You should visit Marietta College!
Spirit Animal: I think my spirit animal would definitely be a lady bug.