Riverview Credit Union Proudly Presents
The 2020-2021 Mid-Ohio Valley Entrepreneurship Expo
At Marietta College
Learning from Challenges: How to Adapt and Become a Resilient Business
Due to uncertainties about the degree to which large gatherings may potentially be harmful to participants, during the 2020-21 academic year, the Riverview Credit Union Mid-Ohio Valley Entrepreneurship Expo (MOVEE) at Marietta College will be delivered virtually (through Zoom webinars) and gradually (throughout the academic year). However, as more information becomes available, we stand ready to deliver various components of the MOVEE in-person.
Regardless of its means of delivery, all sessions of MOVEE during the 2020-21 academic year are free and open to the public. Please keep in mind that the webinar capacity is limited to 500 attendees, and you must register for each session separately to attend.
Visit this page on a regular basis for updates
Upcoming Session
Session 5
Doing Business Remotely: Problems & Opportunities

Thursday, October 29, 4:30 p.m. – 5:30 p.m.
How do you manage your team remotely?
How do you stay engaged with remote co-workers?
Is there such a thing as Zoom fatigue?
How do you communicate with employees, consumers, and media in times of crisis?
How do you utilize social media and video engagement for online branding?
What are some of the new opportunities associated with doing business remotely?
How does one onboard new hires or new customers in a virtual environment?
How do you resolve any technology challenges your team has experienced when working remotely?
Have you noticed any shifts in productivity? Increase or Decrease?
Join a conversation with a panel consisting of human resources, marketing, communication, and media practitioners to explore the answers to the above and other related questions.
Panelists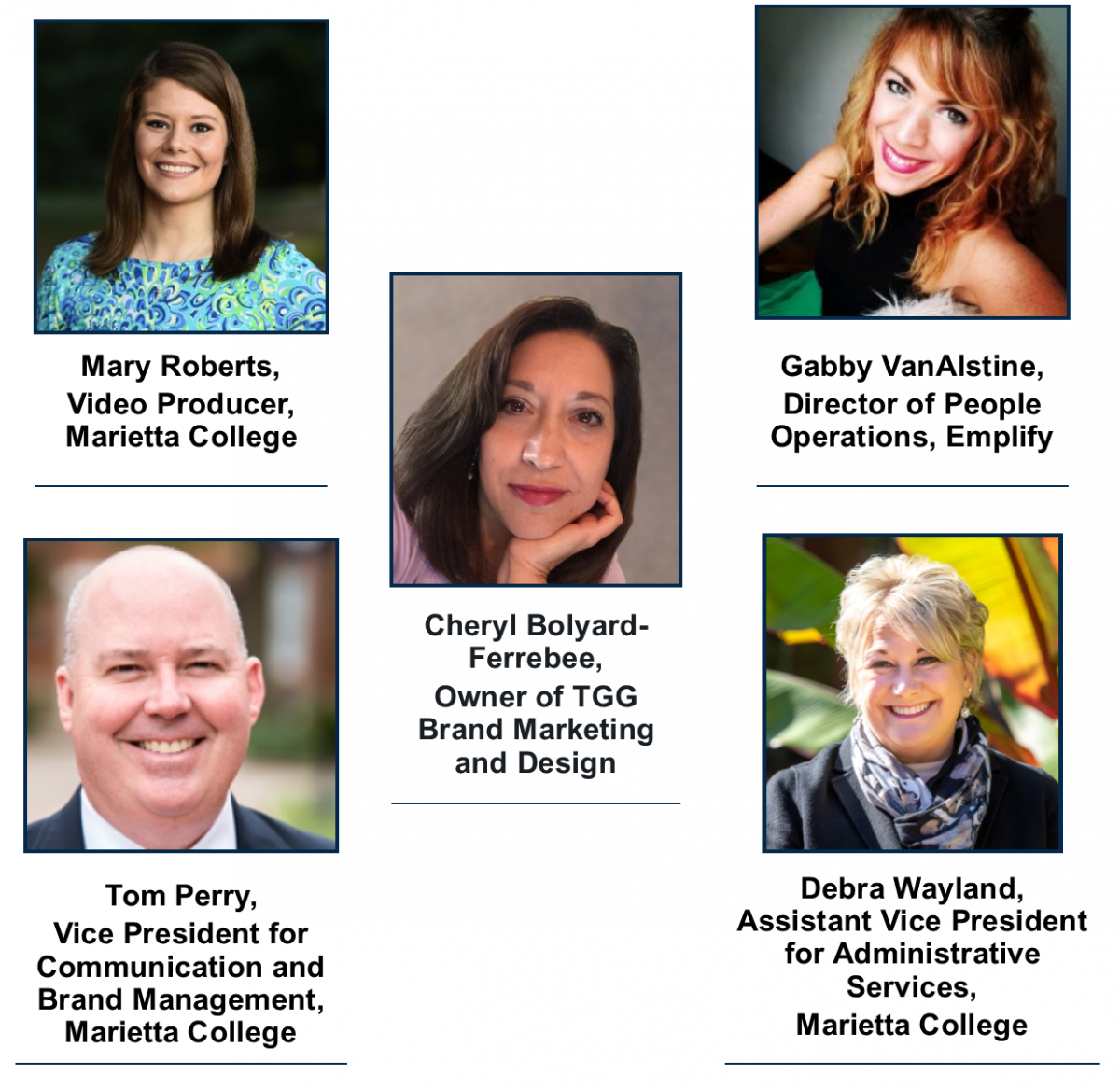 Past Sessions
Session 1
Keynote address with Adam Markel
Thursday, September 3, 4:30 p.m. – 5:30 p.m.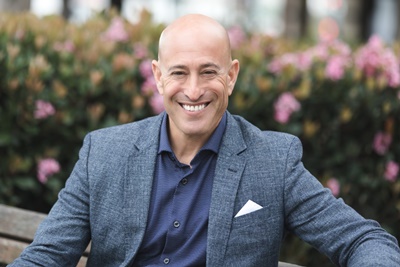 Adam Markel is a #1 Wall Street Journal, USA Today, Los Angeles Times and Publisher's Weekly bestselling author of Pivot: The Art & Science of Reinventing Your Career and Life. A leading international keynote speaker, Adam has reached tens of thousands worldwide with his message of Resilience as the competitive edge in the face of today's complex markets. An attorney, entrepreneur, transformational trainer and executive mentor, Adam is a sought-after business culture catalyst who inspires, empowers, and guides organizations and individuals to create sustainable, high performance strategies.Adam is also the CEO of More Love Media and host of The Conscious PIVOT podcast, where he shares his insights on pivoting and resilience in today's fast paced market and interviews experts, innovators and influencers in the areas of business and life.
Adam's Website:
Adam's TEDx Talk:
Adam's Speaker Trailer:
Session 2
PioBiz Business Startup Competition (Round 3: The $10,000 Round)
Thursday, September 17, 4:30 p.m. - 6:30 p.m.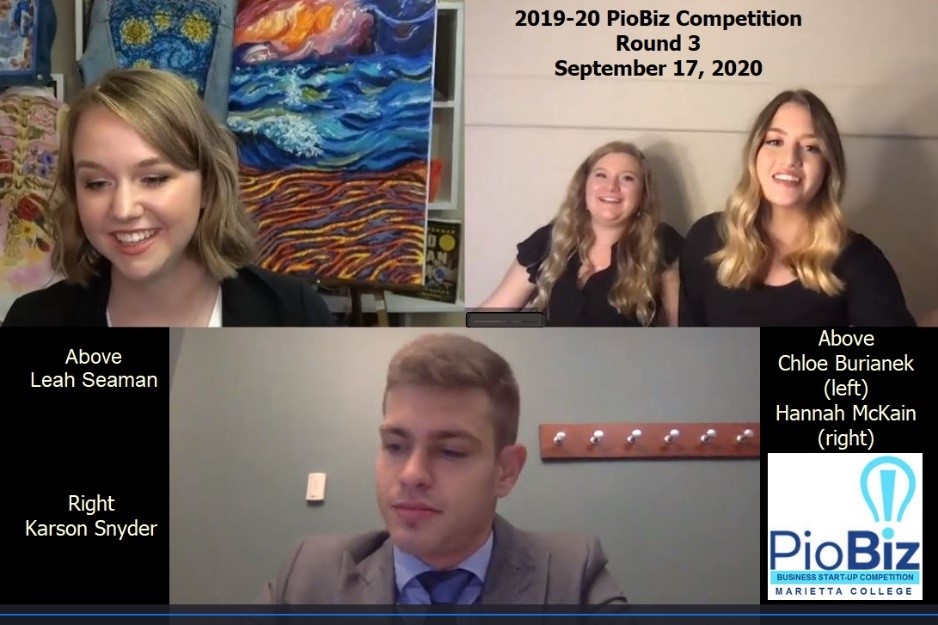 In this round of competition, the following students competed for up to $10,000 start-up funds
Chloe Burianek '23

Majors: Strategic Communication and Graphic Design
Business: Rolling Scotty Photo Services

Hannah McKain '23

Major: Entrepreneurship
Business: Focused Fitness

Leah Seaman '21

Majors: Communication Studies and Studio Art
Business: ArtaBella

Karson Snyder '21

Major: Finance
Business: Hidden Talents
At the conclusion of the program, ArtaBella, Rolling Scotty Photo Services, and Hidden Talents took the first to third places in the competition. The judges then awarded $7,000 to ArtaBella and $1500 to Rolling Scotty Photo Services.
Session 3
Launching, Rebuilding, and Growing Your Business in the Era of COVID: How to manage cash flow and find alternative funding opportunities
Thursday, October 1, 4:30 p.m. – 5:30 p.m.
Panelists

This webinar was the result of a partnership with the Chamber of Commerce of the Mid-Ohio Valley. The session focused on how the Impact Innovation Group (IIG) could assist the entrepreneurs in the region.  The Group includes representatives from five Foundations in West Virginia and Ohio, Ohio University, the SE Ohio Community Development Financial Institution (CDFI), community developers, impact investment advisors, regional banks, and individual investors.
Session 4
2020 MOV Entrepreneur of the Year Award
Thursday, October 15, 4:30 p.m. – 5:30 p.m.
Finalists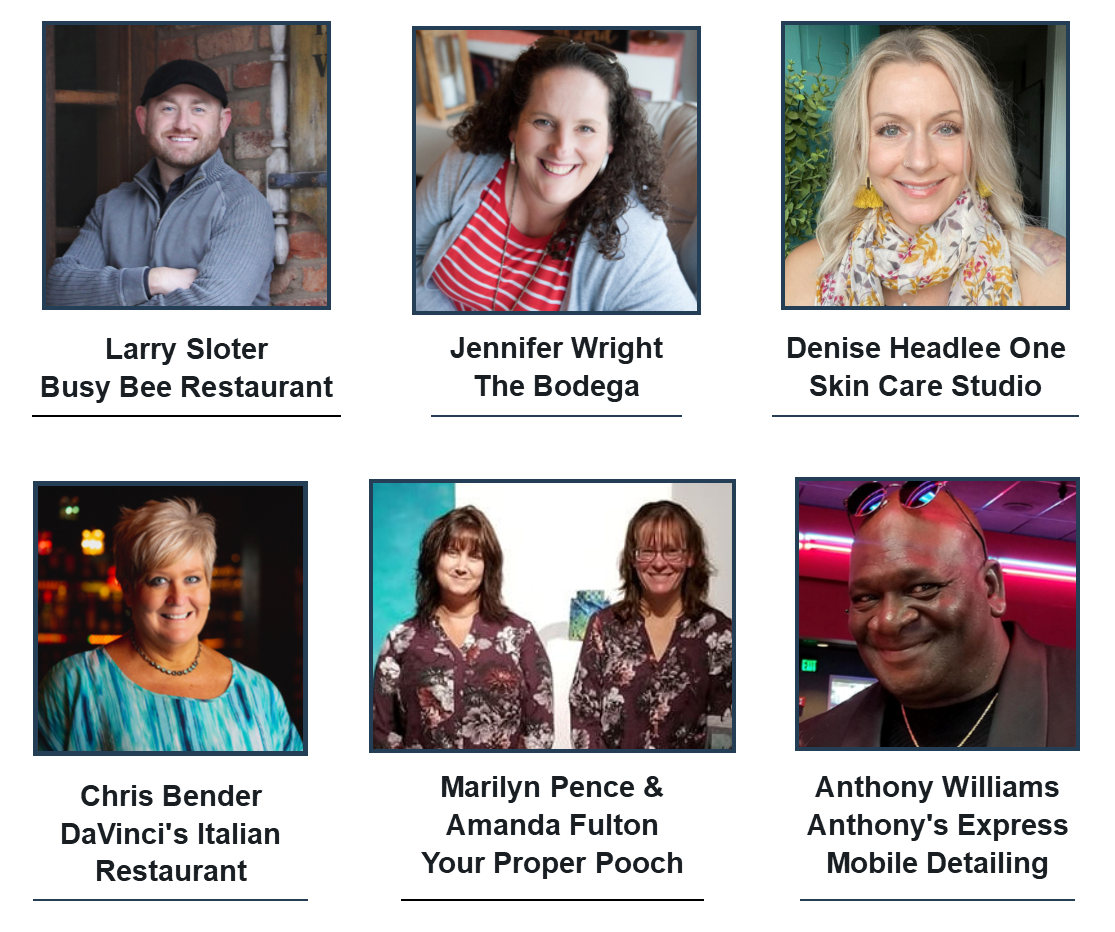 This year, for the third year in a row, Clutch MOV sponsored the Mid-Ohio Valley Entrepreneur of the Year Award as part of the Riverview Credit Union Mid-Ohio Valley Entrepreneurship Expo at Marietta College. Before, Anthony Williams, the recipient of this year's award was announced, the finalists engaged in an informal panel discussion.