Get Connected with Marietta
Face-paced industries in technology require highly-skilled, flexible thinkers who can lead the way. With an Information Systems major and liberal arts education from Marietta, you will develop strong computing and business skills as well as critical thinking and communication skills — all of which make our graduates highly sought-after job candidates.
At Marietta College, you will learn how to program in high-level computer languages, use object-oriented design principles, master modern software tools, understand hardware components, communicate ideas and project results, and use analytical and technical skills to develop information solutions to business problems.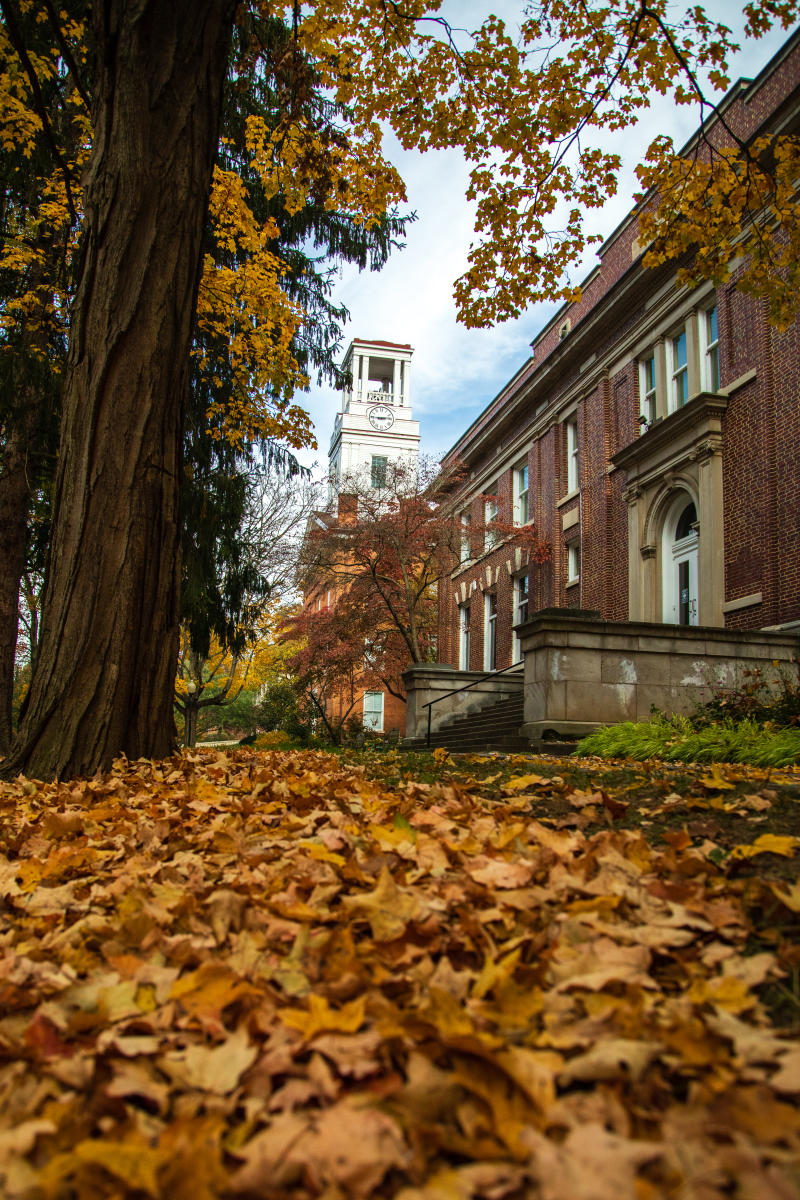 The Information Systems Major
At Marietta College
Students gain valuable hands-on experience through internships with local and national companies such as Peoples Bank, Hyland Software, nChannel, Nationwide Insurance and Google. Many of these internships have led to full-time positions. You will also work with a business or nonprofit in an extensive senior capstone project, developing an information system from requirements gathering to actual implementation. Students have lent their expertise to Habitat for Humanity, the West Virginia Department of Natural Resources, Microbac, the United Way, Harvest of Hope and the Marietta Municipal Court, among others.
Earning a Degree in Information Systems
Interested in Information Systems?
Contact this Undergraduate Program
Dr. Robert Van Camp • 740.376.4814 • bobvancamp@marietta.edu
PROFILES OF PIONEERING SPIRIT
I, Pioneer
Blazing New Trails
Read stories of people who are committed to making an impact in their professions, their communities and beyond.
Our pioneers have the knowledge, the passion and the courage to pursue change for the greater good, to make a difference in the lives of others, and to pave the way for generations to come.
Related Programs
See More of Marietta