What is an Actuary?
Actuaries are used by every company and in every industry where investments are made. They utilize their math and reasoning skills to determine risks vs. rewards — and their knowledge plays a key role in how companies invest.
Though most known within the insurance industry, actuaries are sought after by financial institutions, investment companies, sales and marketing firms, and start-ups. In 2018, it was the second-best business job and the third-best in STEM fields. There is a 0.8 percent unemployment rate, and U.S. News & World Report estimates there are 4,400 jobs in this field, and it comes with a median salary of $97,000.
Why Actuarial Science at Marietta College?
Marietta College's Actuarial Science program prepares students for success in this field and in graduate school by honing their skills in mathematics, business, economics, finance and computer science. Because Marietta's General Education curriculum is based in the liberal arts, you will also have strong written and verbal communication skills — which will make you stand out among your peers.
Small class sizes, close-knit relationships with professors in the Mathematics and Computer Science Department and the Business and Economics Department, experiential learning opportunities, and a robust curriculum will give you the foundation for success in this rewarding career. During your four years at Marietta, professors will give you one-on-one guidance to prepare you to take the Society of Actuaries Exams — and the College will pay the fees associated with the tests.
And because actuaries are found in nearly every industry where investments are made, this degree will give you many career options.
 
Requirements
Because of Marietta's liberal arts focus, our students hone their critical thinking and communication skills, which makes them valuable additions to any company. Actuarial Science majors take in-depth courses in mathematics, business, economics, computer science, and finance — so they have a keen understanding of this complex field.
Major
Requirements for a major in Actuarial Science.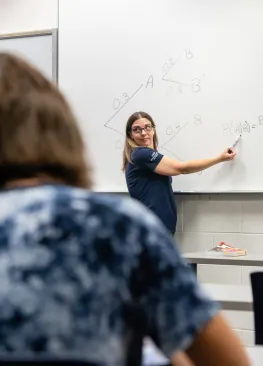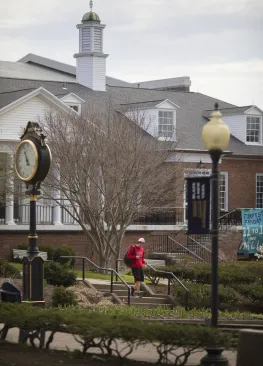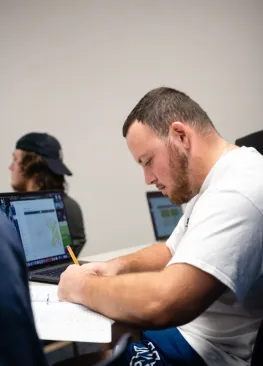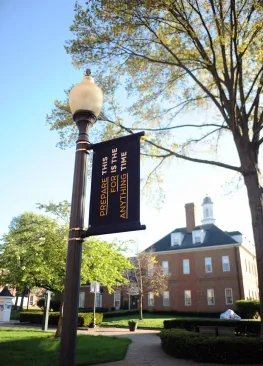 What You'll Learn
The Actuarial Science major at Marietta College is for students who enjoy high-level mathematics but who also have an interest in business and economics. This rigorous curriculum blends mathematics, accounting, economics, business and computer science, and is blanketed within Marietta's liberal arts-focused general education curriculum. This combination prepares our Actuarial Science majors to be leaders in their chosen industries.
Part of the curriculum is dedicated to preparing students for the first two actuarial exams — Exam P and Exam FM. Once the first Society of Actuaries national board test is passed, faculty encourage students to seek out internships and in-depth experiential learning opportunities.
FAQs
Will I be required to complete an internship to graduate?

No, but we highly encourage all our students to complete at least one internship before graduation. The staff in our Career Center are here to help you explore internship possibilities.

What kinds of jobs could I expect to get with this degree?

Graduates from our Actuarial Science program have become business analysts, budget analysts, research analysts, financial analysts, insurance underwriters or insurance claims adjusters.

Can I study abroad as an Actuarial Science major?

Yes! We encourage our majors to have a well-rounded undergraduate education experience, including study abroad. 

Can I add a second major?

Yes, but we encourage you to evaluate your schedule to ensure you the availability in your schedule to fulfill the double major without overloading. If you choose to double major, may we suggest something in the humanities? Hiring managers have consistently told us that they are looking for well-round employees who show an interest in the humanities.