Marietta College is committed to providing equal educational opportunity and full participation for persons with disabilities. We are here to support you and help to ensure that all of your accommodation needs are being met.
The Director of Disability Services will partner with the student to understand their strengths and limitations in order to develop the most comprehensive accommodation plan. The Disability Services office will empower students to achieve their academic goals and promote awareness by educating the Marietta College faculty, staff, and community.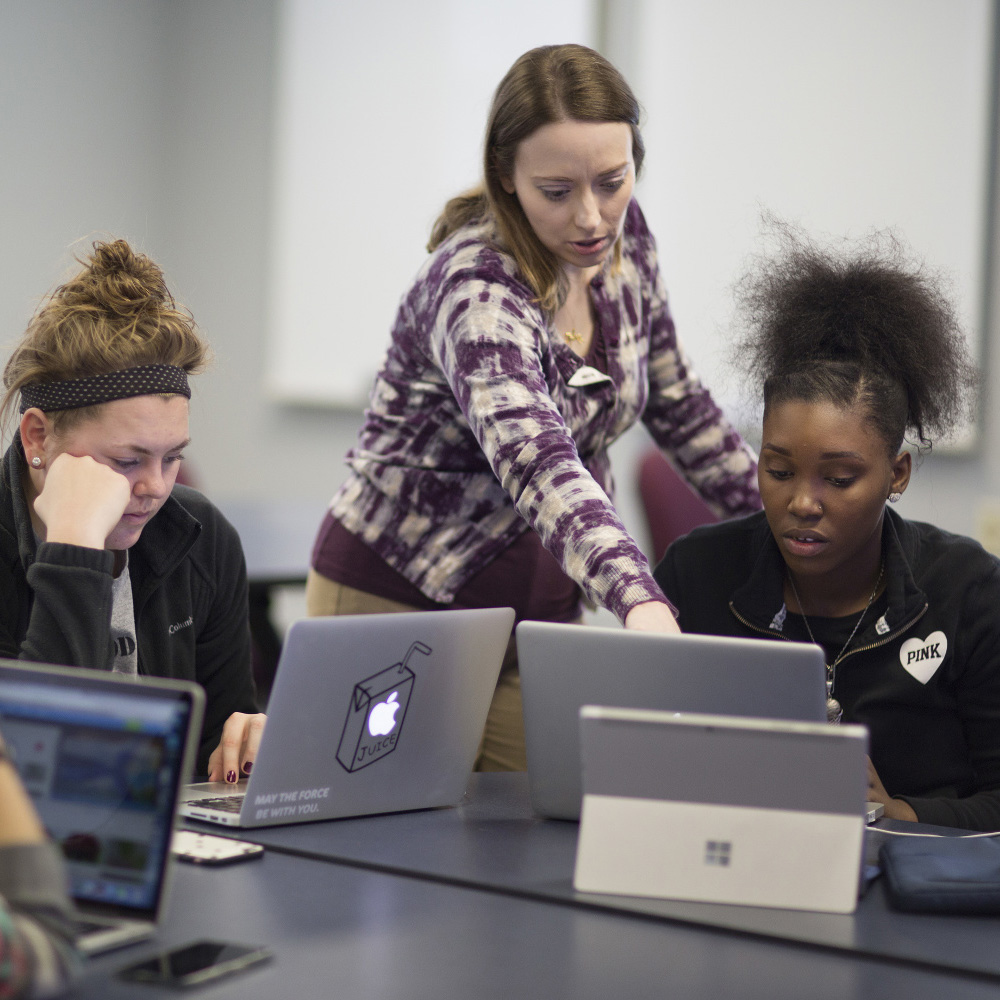 Facilities and Resources
The Testing Center is located on the second floor of Thomas Hall in Room 223. The Center provides distraction-reduced small group testing for students.
The Disability Services Office is located on the Third Floor of Thomas Hall in Room 304. The DS Office works with students to create an Accommodation Plan that meets the needs of the student.
Hours: Monday – Friday, 8:00 A.M – 5:00 P.M.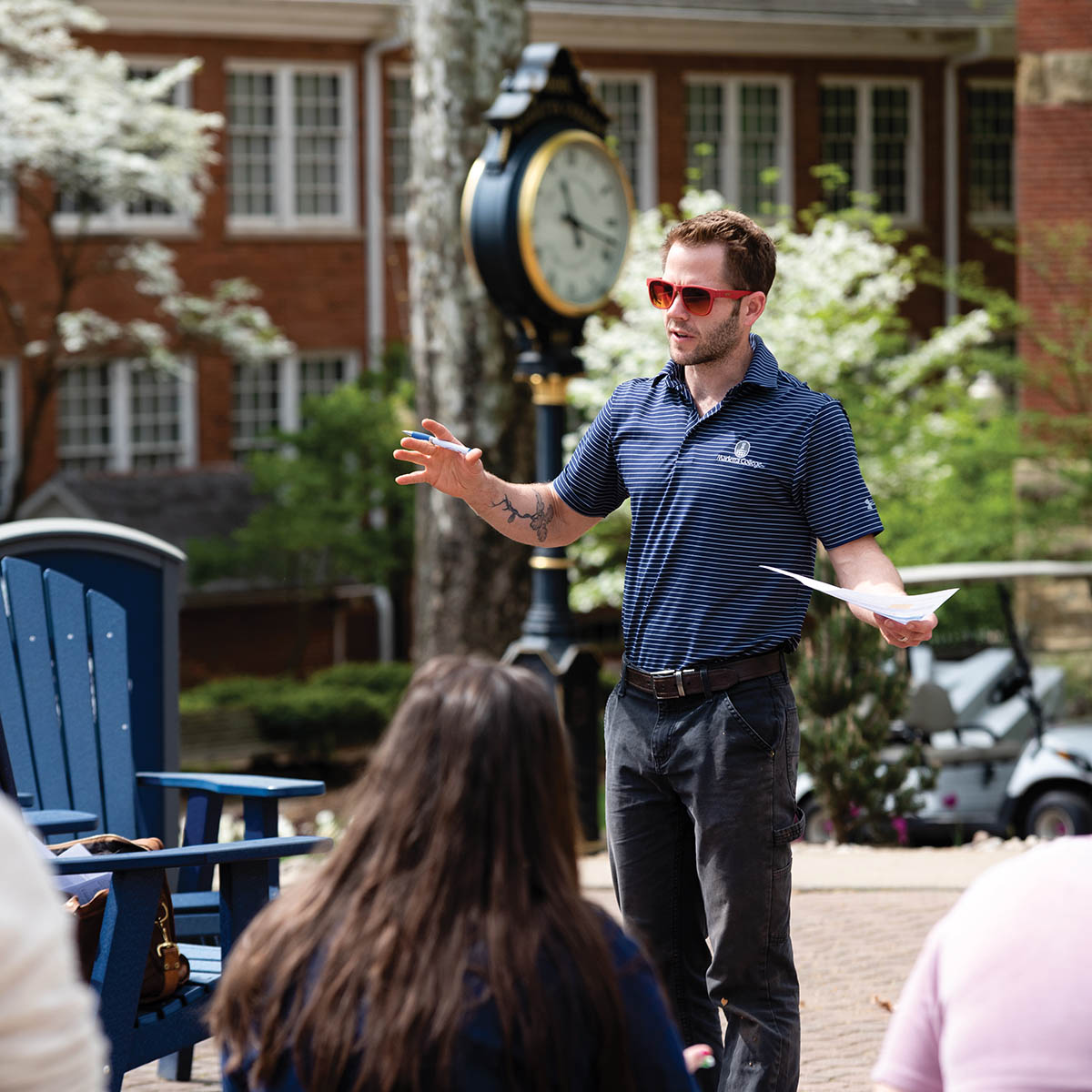 Faculty Support
The Disability Services Office assists faculty members by providing support for students with accommodation needs inside the classroom. The Director of Disability Services acts as a liaison between faculty and students regarding accommodation needs. Faculty are encouraged to work closely with the Disability Services Office when questions or concerns about accommodations arise.
About the Center
Mission
Disability Services ensures a welcoming and supportive environment with equal access and opportunities to students' educational and campus life endeavors at Marietta College.
Organization
Kristin English is the Director of the Disability Services Office. A member of MC's Long Blue Line and a former high school teacher, she knows the challenges of transitioning from high school to college. Kristin has spent every day of her career working with students and is passionate about helping students succeed in the academic setting and beyond
Contact The Center
Testing Center
THMS 223
Email: accessibility@marietta.edu
CONTACT: Kristin English, Director
Office: THMS 304 | Phone: 740.376.4467 | Email: thomask@marietta.edu