Chad Walker '10 thought he had the perfect job.
Having just completed his seventh year as an assistant athletic trainer at Arizona State University and working with the Sun Devils' new hockey program, Walker and his wife, Becca Holzworth Walker '10, were happy to stick around Tempe.
"Becca was teaching and I loved what I was doing," Chad says. "I always wanted to work for a major Division I program, but then an opportunity with the San Diego Gulls [a minor league hockey team] came available."
One day after interviewing for the job, Chad found out Becca was pregnant with their first child — Jackson, who is now 1. Chad nearly turned down the job, but Becca convinced him it would work. After a year with the Gulls, the National Hockey League's Anaheim Ducks promoted Chad in July, and he's now an assistant athletic trainer.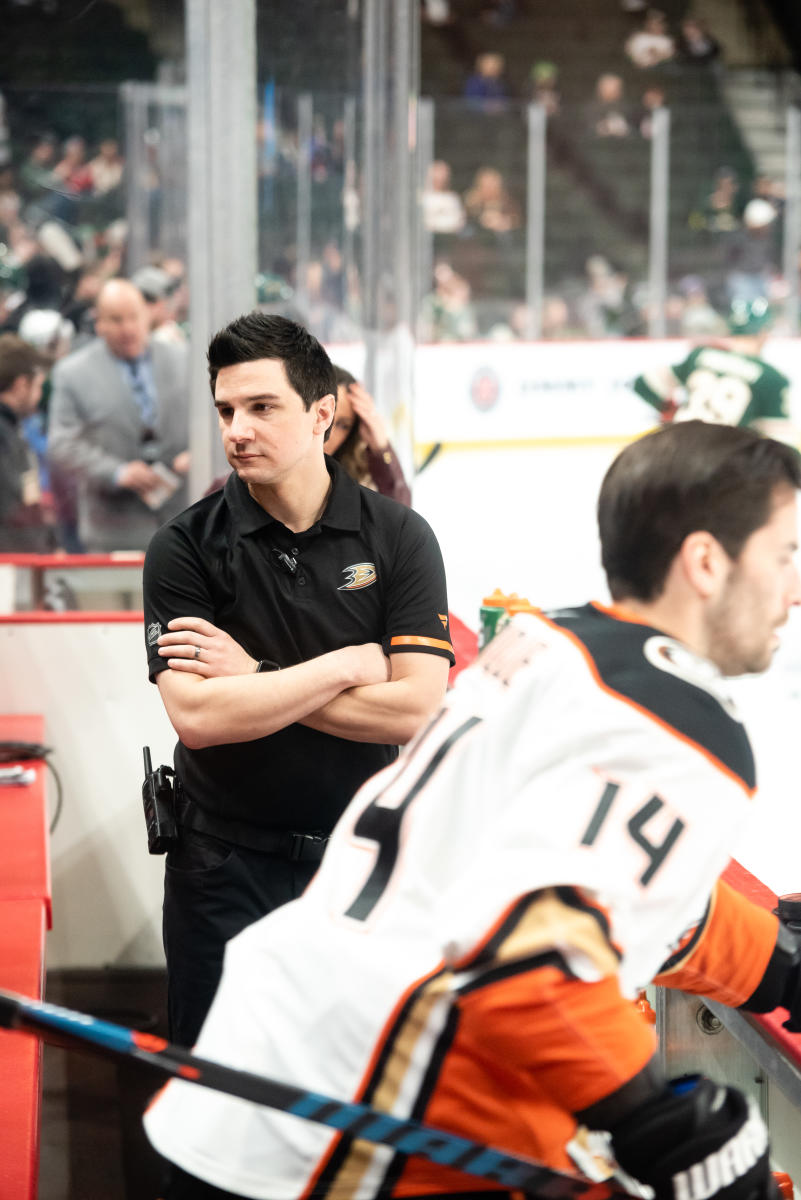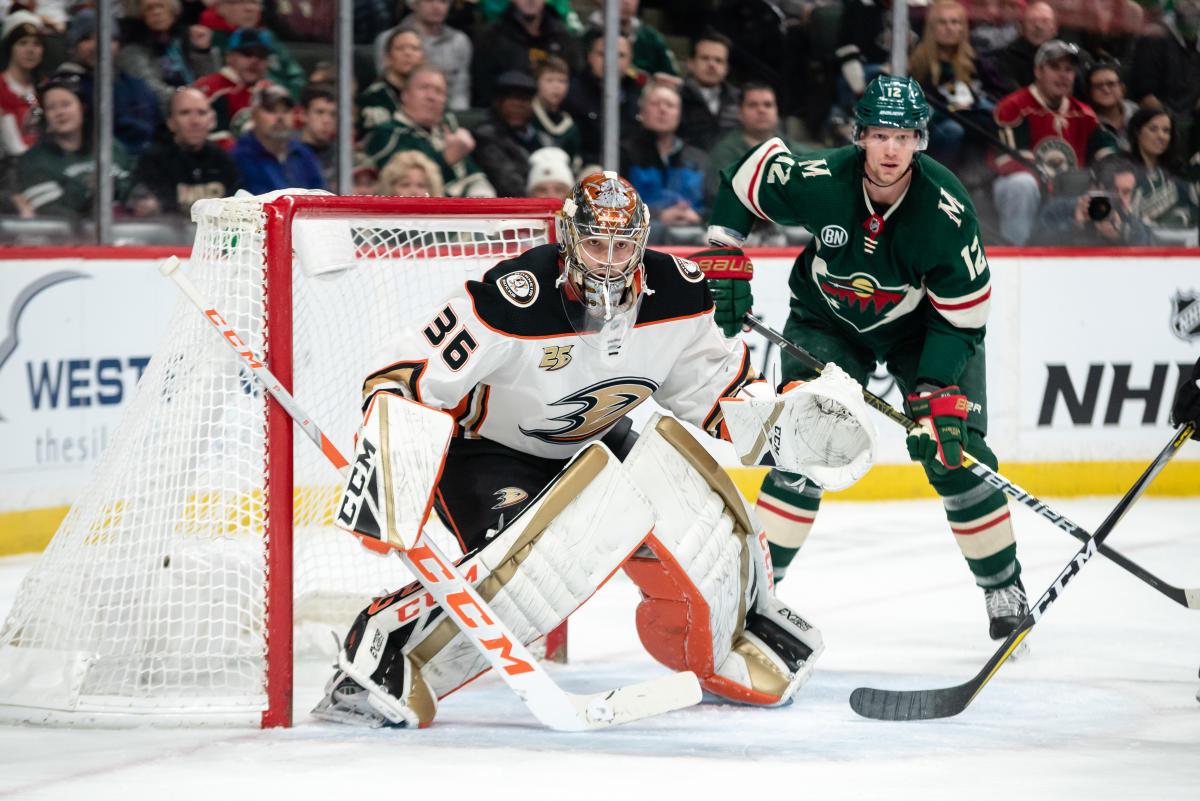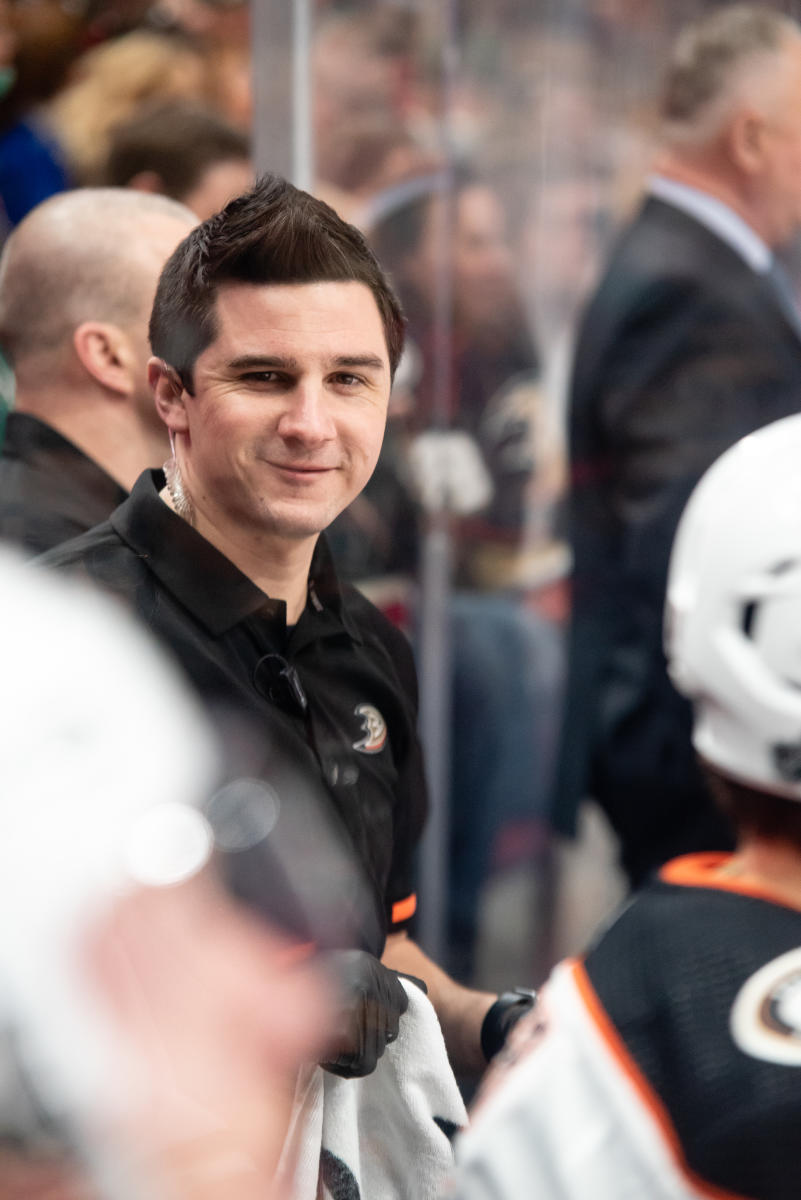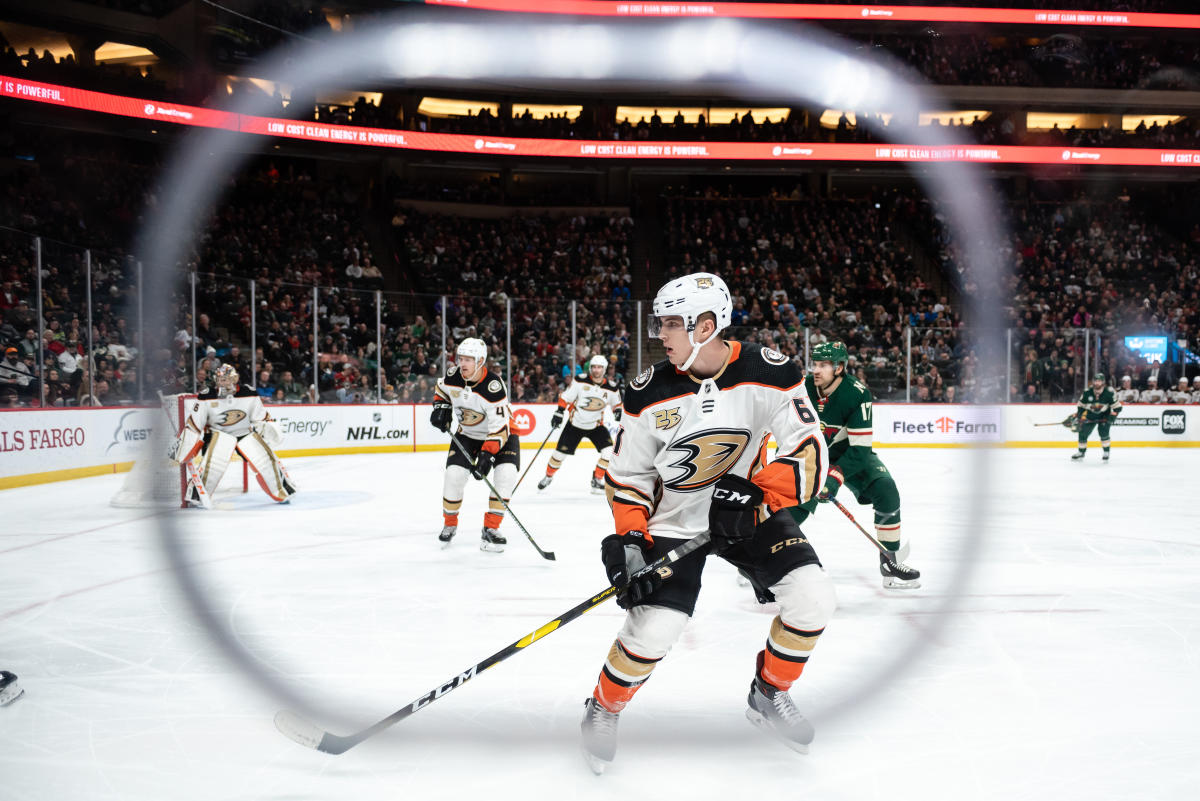 ​
"I played hockey my whole life. Growing up, I always wanted to make it to the NHL. It's different, but it's still a dream come true," Chad says. "It's unbelievable. It still doesn't feel real. It's mind boggling to me that just a few years ago I was a [graduate assistant] at ASU."
Sam Crowther, Chair of Marietta College Sports Medicine program, recently caught up with Chad when the Ducks played in Columbus against the Blue Jackets.
"I am very proud of Chad on what he has accomplished since leaving Marietta College," Crowther says. "While at Marietta, Chad wasn't one of our top students academically but he was clinically. He made the most of every opportunity and demonstrated a strong work ethic."
Now he travels around North America to locations like Winnipeg, Toronto, Montreal, Ottawa and Philadelphia over a seven-day stretch.
"It's tough, especially with a young child, but I am the luckiest person I know," Chad says. "Becca is amazing. She takes care of everything at home, so I can focus on this amazing opportunity I have. This really is my dream job."
- Tom Perry