Join us for one of our virtual workshops!
August 6th, 2020
Managing Your Time,  Managing Yourself: Making Remote Work Easier  with Cindi Leonard
Thursday, August 6th
Noon Eastern
Get more details and your virtual ticket online at this registration form. All participants will receive a copy of the presentation materials following the live webinar.
Contact Amy at ace003@marietta.edu for more information.
COMING SOON
Keep checking back for upcoming events!
Thank you United Way Alliance of the Mid-Ohio Valley for sponsoring these Virtual workshops!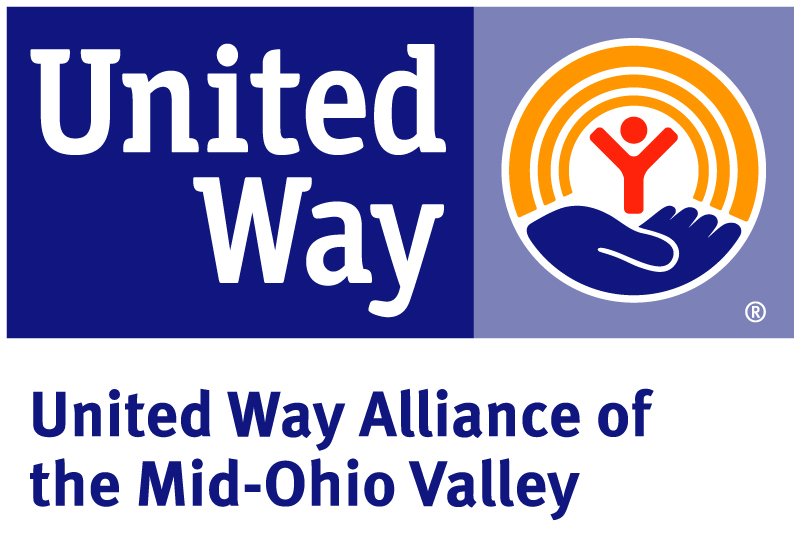 Nonprofit Leader Round-tables, Wednesdays, 11:00 a.m. to noon
Join a variety of nonprofit directors, board members and staff for discussions on relevant topics each week!
Contact Amy at ace003@marietta.edu to get the Zoom information and watch Facebook Announcements for upcoming topics.
We are also currently supporting nonprofits in a variety of remote avenues:
Please use the Marietta College COVID-19 Community Needs page to inform the community and gain support for your organization.
https://www.marietta.edu/covid-community-needs
Please follow our Facebook page for useful information on a regular basis.
https://www.facebook.com/NonprofitsLEAD/
We have regular zoom meetings for nonprofit leaders every Wednesday at 11 a.m.
http://https://mariettacollege.zoom.us/j/92582821689
If you would like a one-on-one call, you can schedule it here:
https://calendly.com/amynonprofitslead/30-minute-call-one-on-one-with-amy
As always, email ANYTIME.
nonprofitslead@marietta.edu
Thank you for all you are doing!  We love nonprofits!
For Questions, Assistance or to Subscribe to our Email Notifications, Contact:
740.376.4559
ace003@marietta.edu