New York City – Sept. 29 – Oct. 1, 2017
Ten students from the Honors and Leadership programs joined Dr. McManus and Dr. Brown on a weekend trip to New York City. It was a whirlwind tour of the Museum of Modern Art, Central Park, Chinatown, the Ground Zero Memorial, the Museum of Natural History, the Statue of Liberty and lots of good food. The highlight of the trip was going to Broadway plays.
Museum of Modern Art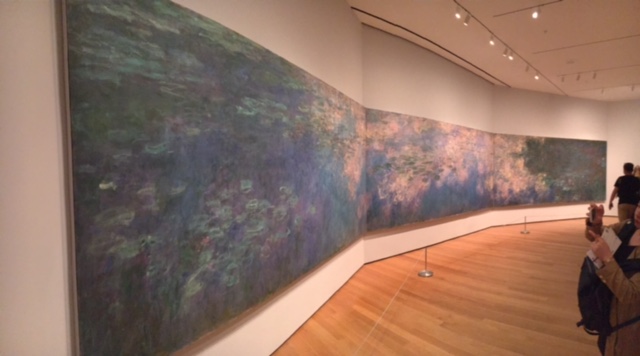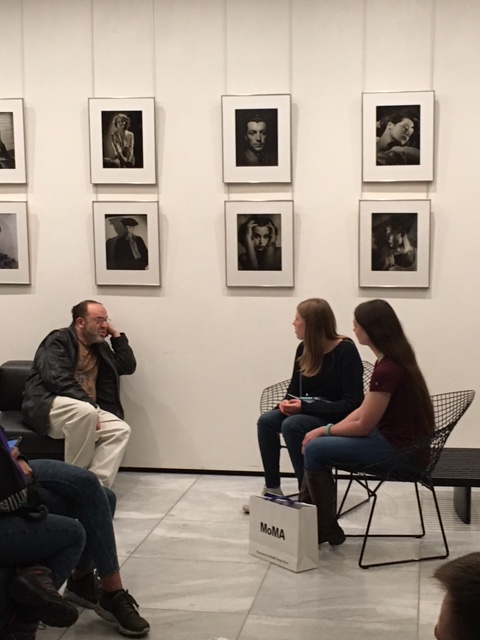 Time Square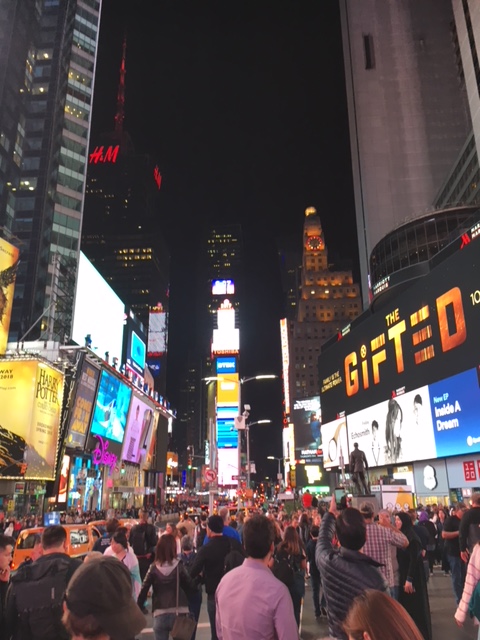 Central Park

Ground Zero Memorial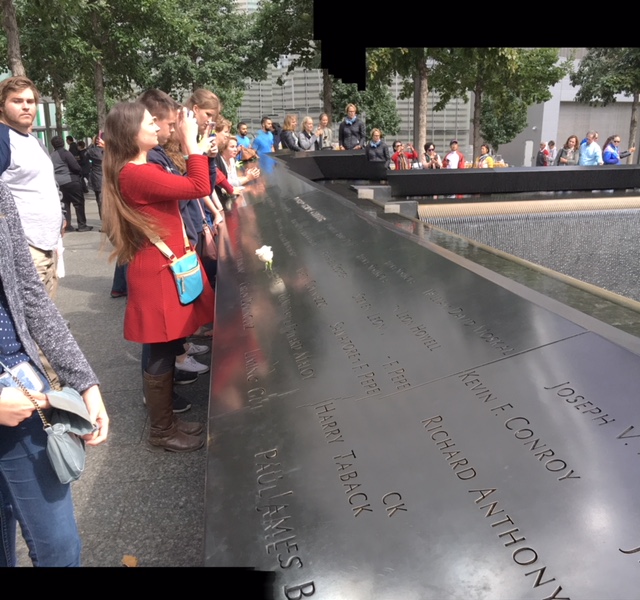 Waiting for the subway, after the play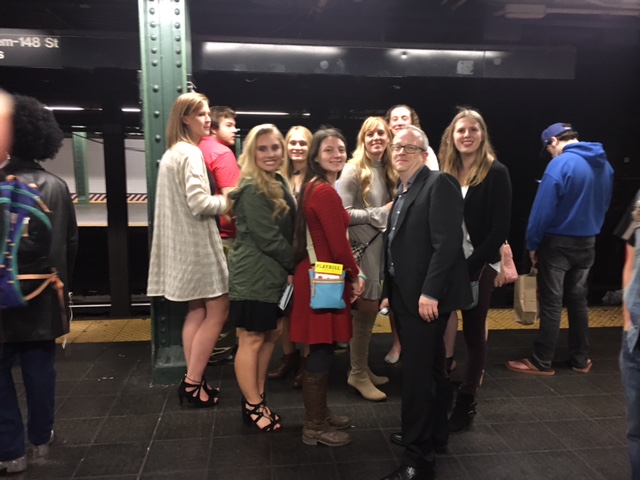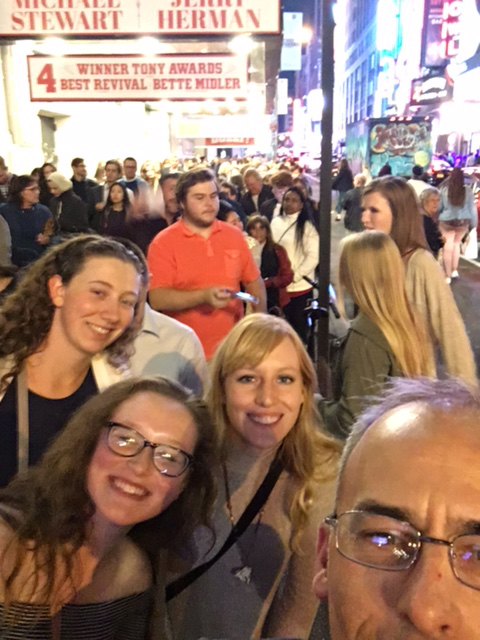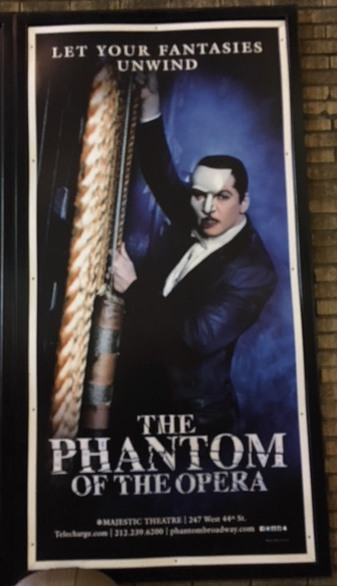 On the boat to Ellis Island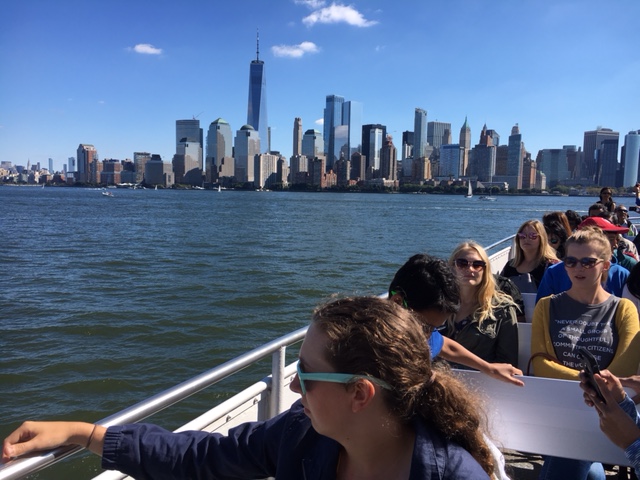 Dinner and a movie – Murder on the Orient Express 11/9/17
We went to Athens, Ohio to see Murder on the Orient Express the night before it opened nationally.
Gloria Steinem lecture at Ohio University 11/21/17
Later in November, we took a group of honors and leadership students to Athens to hear Gloria Steinem speak at Ohio University.
Ladysmith Black Mambazo 2/16/18
This group performed as part of the Performing Arts program at Ohio University. Ladysmith Black Mambazo is a group from South Africa that works to preserve traditional music and dance and has developed an international following.