Brooke Borich '18 didn't know what else to do but text her mother.
"Guess what I woke up as today?" the text read. "An OAC champion."
Her mother, Cathy Clark Borich '90, smiled and texted her back, "Guess what I woke up as today? The mother of an OAC champ."
That exchange says a lot about their relationship, and how much each of them enjoyed this past season.
Brooke was an essential member of the greatest Marietta College women's basketball team in school history. The Pioneers enjoyed an amazing 2017-18 season that led to a 24-5 record, the program's first Ohio Athletic Conference Championship and a spot in the NCAA Tournament for the first time in 44 years.
Cathy is arguably the greatest women's player in OAC history. She still holds the career points record with 2,311 and was the first female athlete at Marietta to earn first team All-American honors in 1990. She also has 14 school records, including season assists (209), career field goals (939) and season scoring average (23.6).
"A lot of people made the connection that I'm her daughter," says Brooke, who made first team All-OAC this season after averaging 14.4 points a game. "It was hard not to be in her shadow a little bit. But we were two different types of players. She was such a hard worker, and I've never met anyone more competitive than her."
When Brooke spurned a Division II scholarship offer to attend Marietta, Cathy had concerns her legacy might have a negative impact on her daughter.
"I didn't want people to compare us or have some unrealistic expectations," says Cathy, a member of Marietta College's Athletic Hall of Fame.
Instead of comparisons, fans of the program focused more on how Brooke and her teammates turned the Pioneers into a national contender — mostly over the past two seasons.
Kole Vivian, Marietta's women's basketball coach, credits Brooke for being instrumental in the rise of the program.
"She has gotten better each year and really took her game to the next level for her senior season. She was someone we could count on getting us a great look, especially late in the game when we really needed her," says Vivian, who was named OAC and WBCA NCAA Division III Region 6 Coach of the Year. "She was also smart enough to beat the defense with a pass when she needed to. Brooke was playing her best basketball toward the end of the season. She averaged more than 17 points a game in February, including back to back 20-plus point games in the OAC tournament semifinals and OAC tournament final."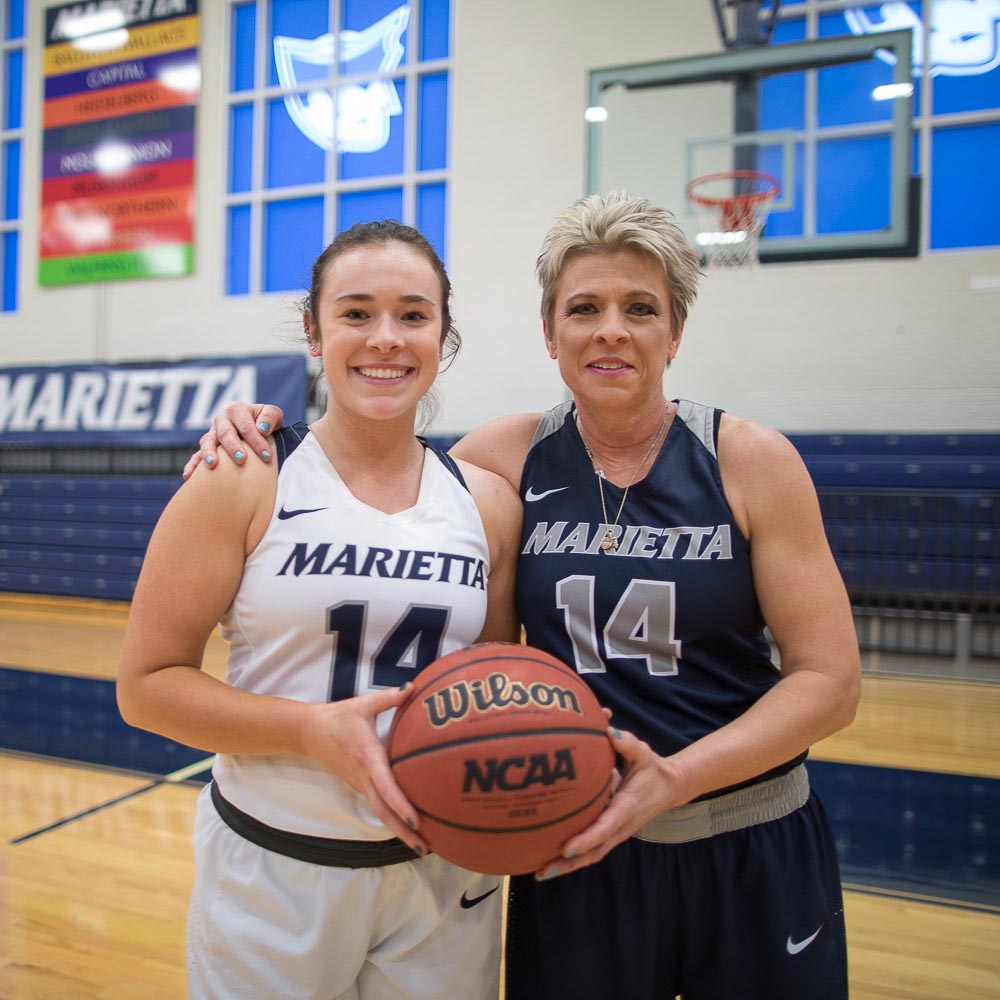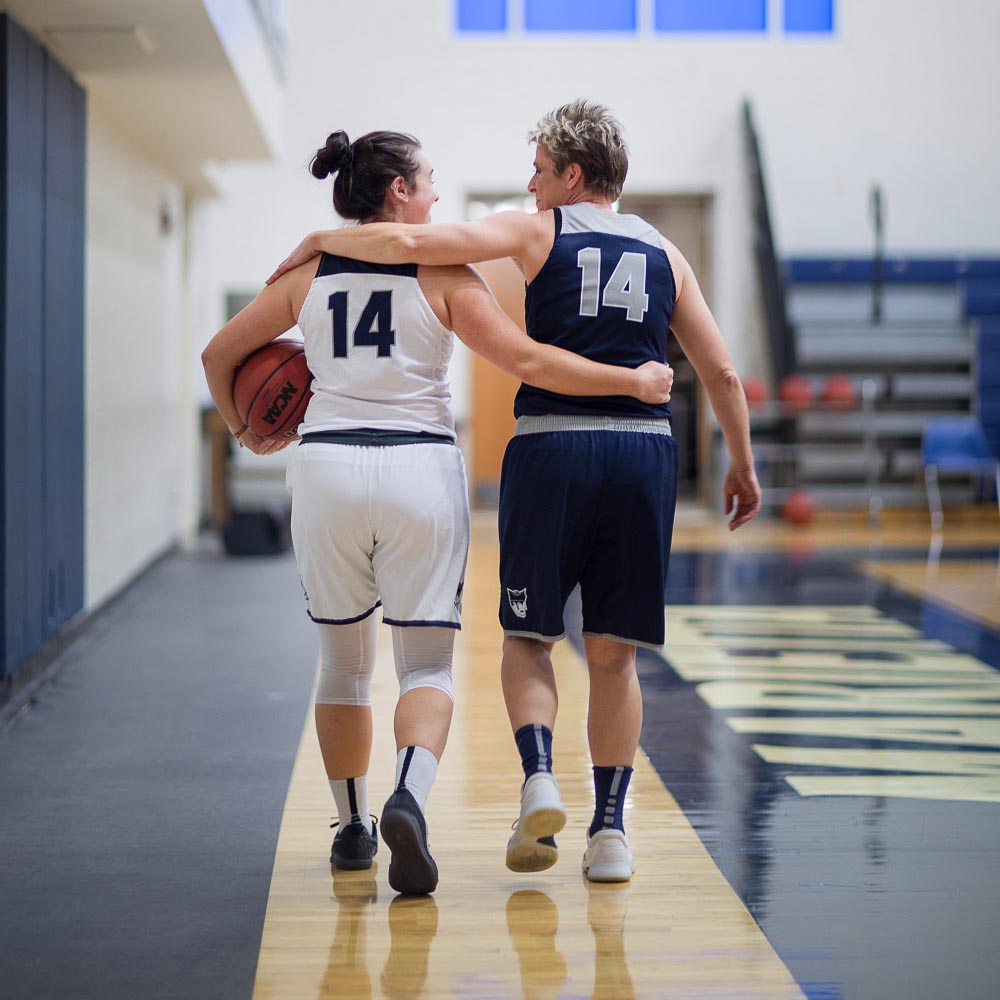 Debbie Lazorik, who coached the women's team from 1980-91, had the pleasure of coaching Cathy and then watching many of this year's games with her former superstar.
"Coaching a player the caliber of Cathy Clark happens once in a coaching career, and I knew how special those four years were," Lazorik says. "She was not only a great player but a great teammate who helped to elevate our whole program. Having the opportunity to see Cathy's daughter play all four years, you could see where she had a similar impact on the team."
What was also special for Lazorik and Cathy was how the 1990 team — and others from that era — have remained in close contact and how they bonded again during the 2017-18 season rooting on Brooke and the Pioneers.
"When it is all said and done, that is what matters the most," Lazorik says. "The lifetime relationships that have stayed the course long beyond the basketball court are what I cherish."
Cathy agrees.
"I had several of my old teammates reach out during the season," Clark says. "They'd say things like, 'I live in Boston and I'll be watching the game on the internet tonight.' That was nice to see and hear."
Brooke believes this year's senior class — Jenna Anderson, Amisha Herd, Ashley Barker, Marra Woods and herself — will remain close for the long haul.
"The five of us have been together from the start. Being able to grow and blossom into something that we had in our junior and senior years has helped us develop a bond," Brooke says. "We are all competitive and wanted to do this for each other. We stuck through a lot of hard times, and there wasn't a better group to end our careers with."
Vivian knows the 2017-18 Pioneers will have a lasting impact on the program forever.
"To be able to walk into Ban Johnson Arena and see our banner hanging to commemorate the championship is going to be so gratifying," he says. "This year's leadership group has taught the younger players how to prepare for a season and how to practice hard every day. As memorable as this year was, it is only going to be the start of a special run for us because of the people we have in and around our program."
Brooke expects even better days ahead for the Pioneers.
"I'm sad it is over, but content with how it ended," says Brooke, who earned a Bachelor of Arts in Public Accounting. "I don't regret how we lost in the first two years. We accomplished so much during my four years, so how can you be mad? There was a lot of team and individual pride that went into this season. In the end, we will always be the first Marietta women's basketball team to win an OAC championship."
- Tom Perry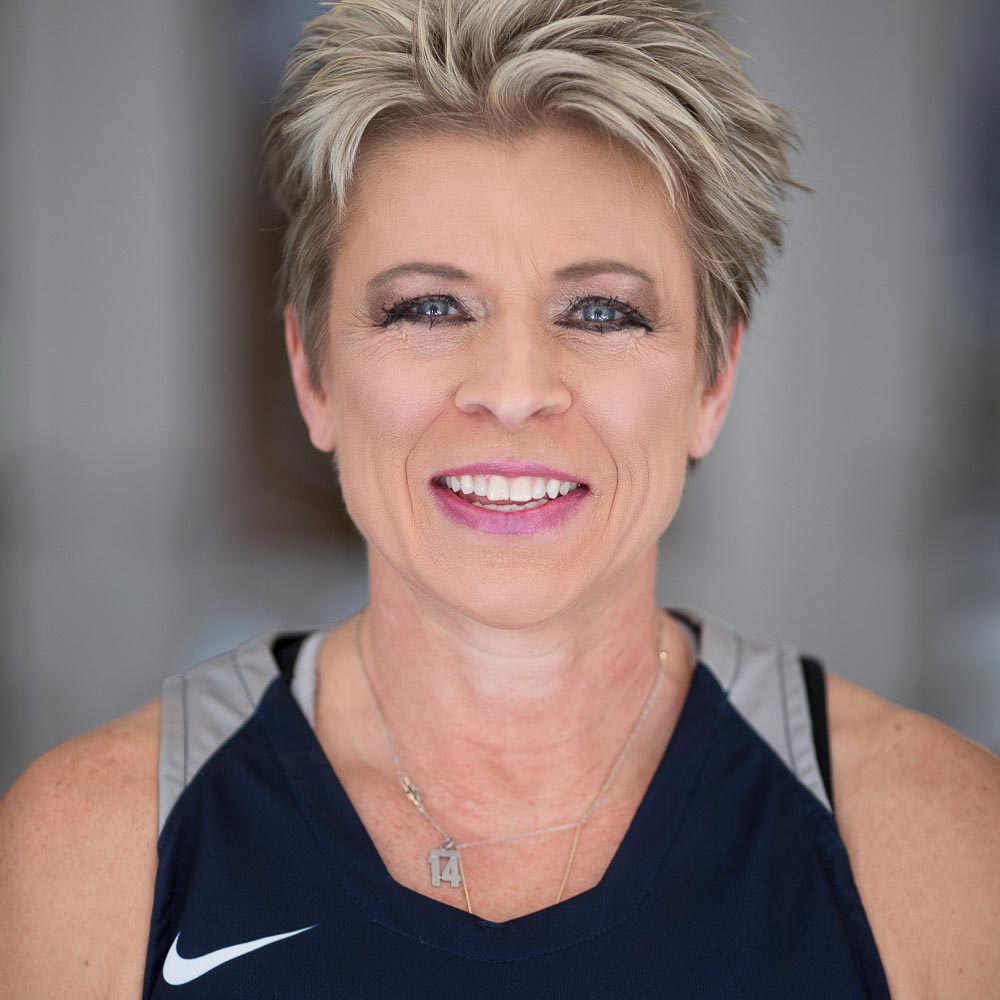 Cathy Clark (1987-90)
Height: 5-foot-6
Position: Guard
High school: Beverly Fort Frye
Points: 2,311
Scoring average: 21.8
Assists: 501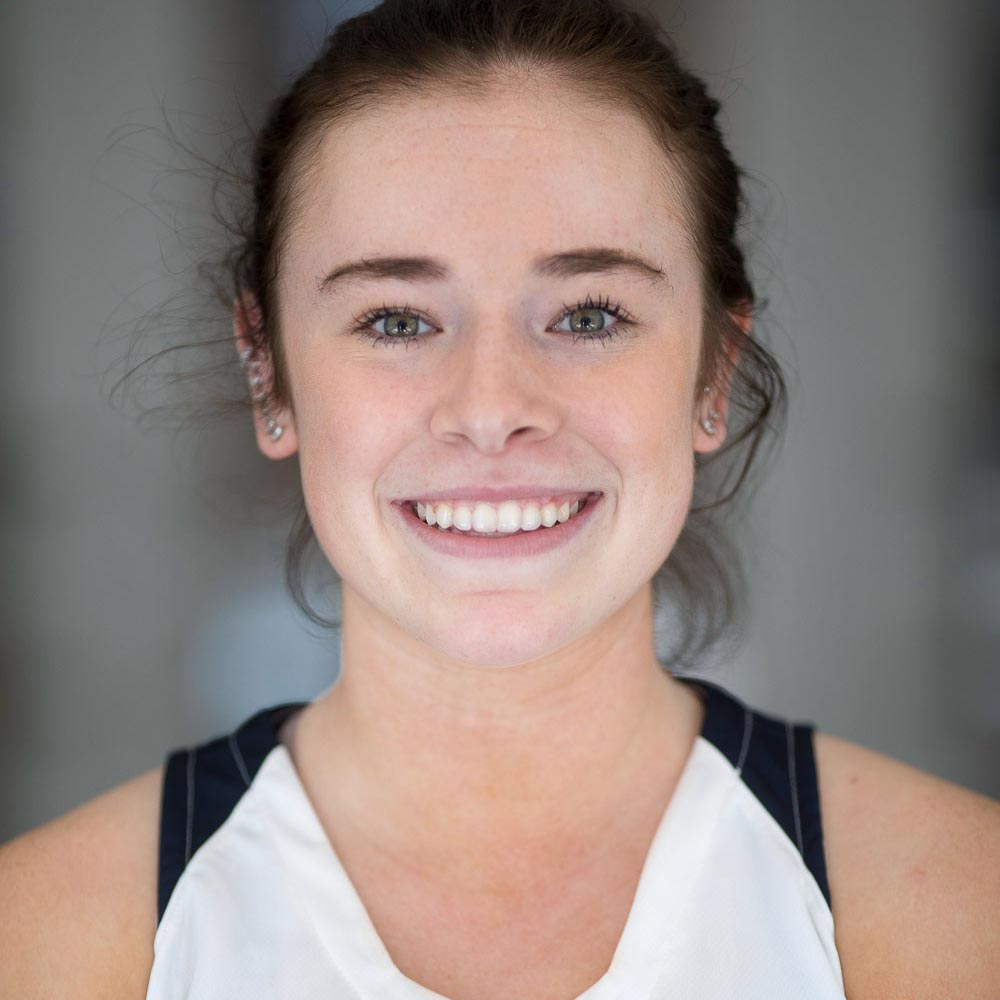 Brooke Borich (2015-18)
Height: 5-foot-7
Position: Guard
High school: Beverly Fort Frye
Points: 1,102
Scoring average: 10.7
Assists: 168