Get Connected with Marietta
Marietta's environmental studies major focuses directly on the social issues surrounding environmental concerns in order to prepare you for a career in government, law, nonprofit management or journalism.
At Marietta College, Environmental Studies is more than a calling — it's where we prepare students to have rewarding careers in environmental education, fishery and wildlife management, and environmental law. Our students learn about the social issues surrounding environmental problems, and gain a deeper understanding of how people interact with the environment, the impact of that interaction and opportunities to improve environmental concerns.
Students benefit from this interdisciplinary major, which includes traditional classes, labs, field work, research and internships. Our graduates have gone on to work in environmental law, industrial corporations, the energy industry, public health and wildlife conservation.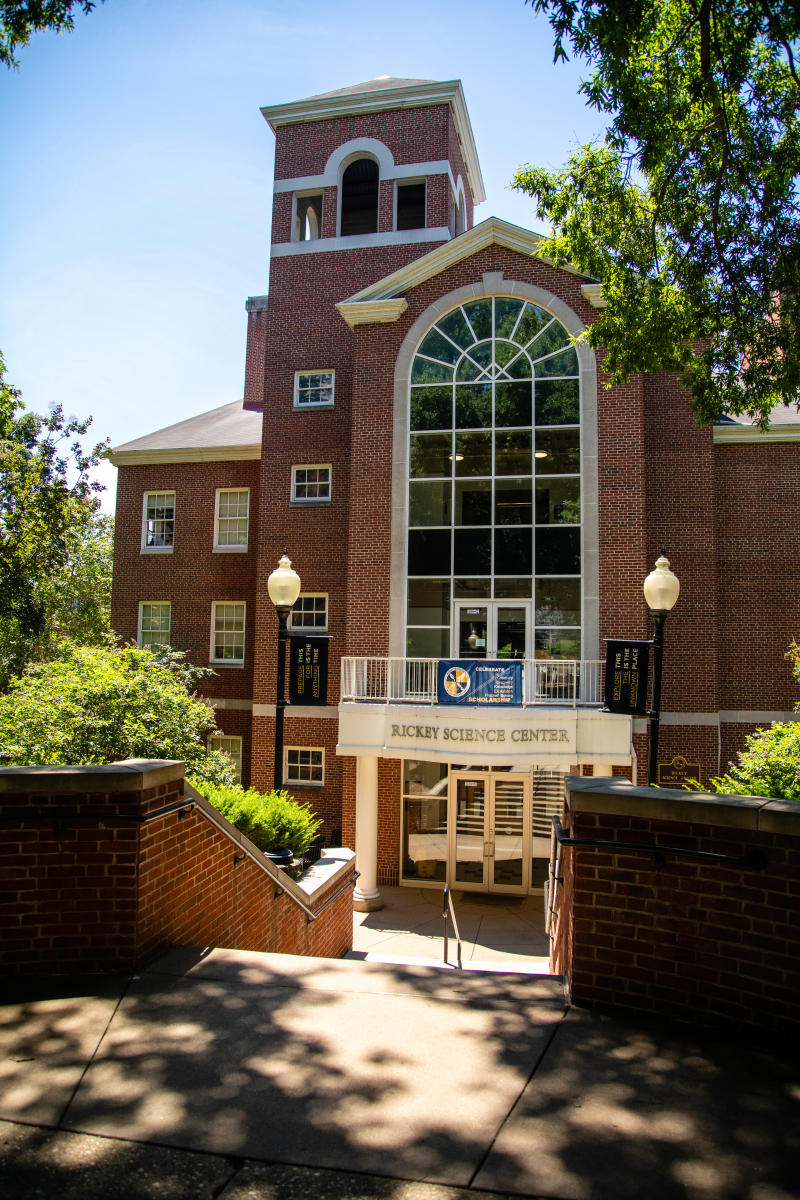 The Environmental Studies Major
At Marietta College
Throughout your studies, you will enjoy small classes with professors from several different departments. Faculty mentors will train you in the art and science of collaboration so that stakeholders and community leaders can take ownership of the solutions proposed in your projects.
As a senior, you will work with students from our Environmental Science major in a unique, team-based capstone experience where you will apply your collective experience to an environmental problem of local significance. Often the environmental scientists on the team analyze and study the problem, while the environmental studies majors interact with the local community to frame the issue and possible solutions. Through this experience and a wide range of internship opportunities, you will gain the practical knowledge you need to make an impact.
Earning a Degree in Environmental Studies
Interested in Environmental Studies?
Contact this Undergraduate Program
Dr. Steve Spilatro • 740.376.4748 • spilatrs@marietta.edu
PROFILES OF PIONEERING SPIRIT
I, Pioneer
Blazing New Trails
Read stories of people who are committed to making an impact in their professions, their communities and beyond.
Our pioneers have the knowledge, the passion and the courage to pursue change for the greater good, to make a difference in the lives of others, and to pave the way for generations to come.
Related Programs
See More of Marietta