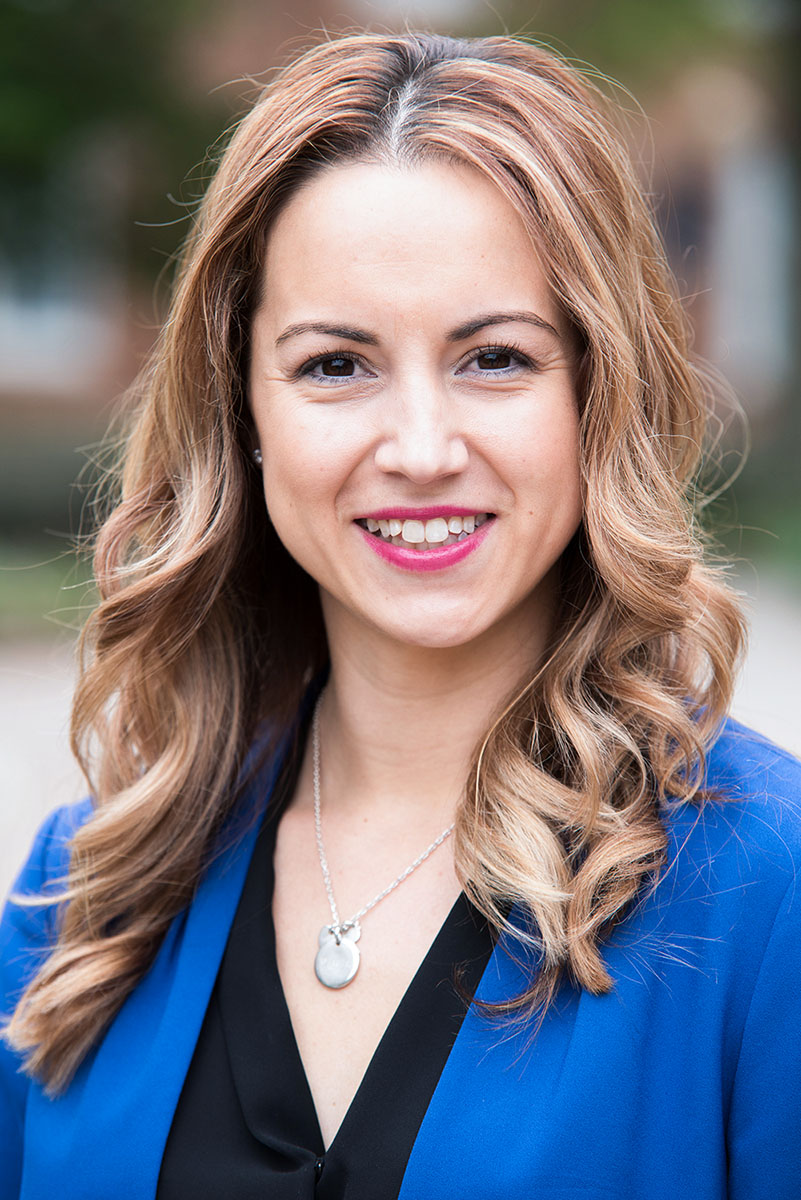 Dear Fellow Pioneers,
It is with great excitement that I continue in my term as chair of the Marietta College Alumni Association (MCAA) Board! I am honored to lead this Board and to serve as our alumni representative on the Marietta College Board of Trustees. During my time on MCAA, I have had the pleasure to work alongside so many driven and adventurous members of The Long Blue Line as we serve our Alma Mater. The connection we have with Marietta College and with each other is remarkable, and I am continually humbled to be part of this experience.
As you may have noticed throughout the past year, Marietta is on the move! Under the leadership of President Dr. Bill Ruud, Marietta College is seeing growth in several key areas: our enrollment numbers are on the rise, our alumni engagement across the country continues to grow (thanks to our 10 regional alumni associations!), and our athletic programs show gains in both numbers and national prominence. Of course, none of this is possible without alumni who maintain a vibrant and productive connection with their Alma Mater.
You will continue to see and hear the rallying cry "Bring Forth A Pioneer" in a multitude of ways. This phrase is a specific call, not just to the next generation of Marietta College students, but also to all members of The Long Blue Line.  It asks us to unite and to demonstrate just what it means to be a Marietta College graduate.  We are called to draw upon our inner Pioneer and to personally connect with the College's rich history, its resiliency, and its ability to provide an exceptional education.
When you are called to "Bring Forth A Pioneer", we hope that you hear how much you are valued in this process of growth and revitalization. You are a vital part of the College's lifeblood and it is through your personal philanthropy commitments of time, talent, and treasure that our institution can continue to thrive and to bring forth the next generation of Pioneers.  As a board, your MCAA Directors are fully committed to this cause and we are passionate about helping you connect with your Alma Mater.
We would love for you to share your specific talents with us as we work to achieve this vision for the College.  Please click the button above to become more involved, to learn more about our MCAA Directors, and to browse our alumni services and events. Please know that we take our positions as your representatives very seriously, so do not hesitate to connect with us and share your thoughts.
With Pioneer Pride,

Stephanie Esparza Peloquin '06, Chair
Marietta College Alumni Association