COVID-19 restrictions at all events will be based on local and state guidelines, as well as health authorities, and are subject to change. Visit the link below for more information.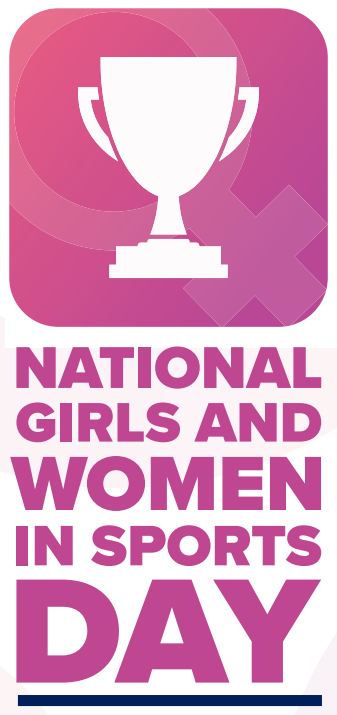 National Girls and Women in Sports Day
February 5, 2023 @ 12:30 p.m. - 3:00 p.m.
Marietta College will celebrate National Girls and Women in Sports Day (NGWSD) by hosting a FREE recreation clinic for girls in kindergarten through eighth grade on Sunday, February 5th. Registration begins at 12:30 p.m. in the Dyson Baudo Recreation Center, and activities in cheer, lacrosse, basketball, tennis, track, soccer, volleyball, rowing, golf and softball will be conducted from 1:00-3:00 p.m.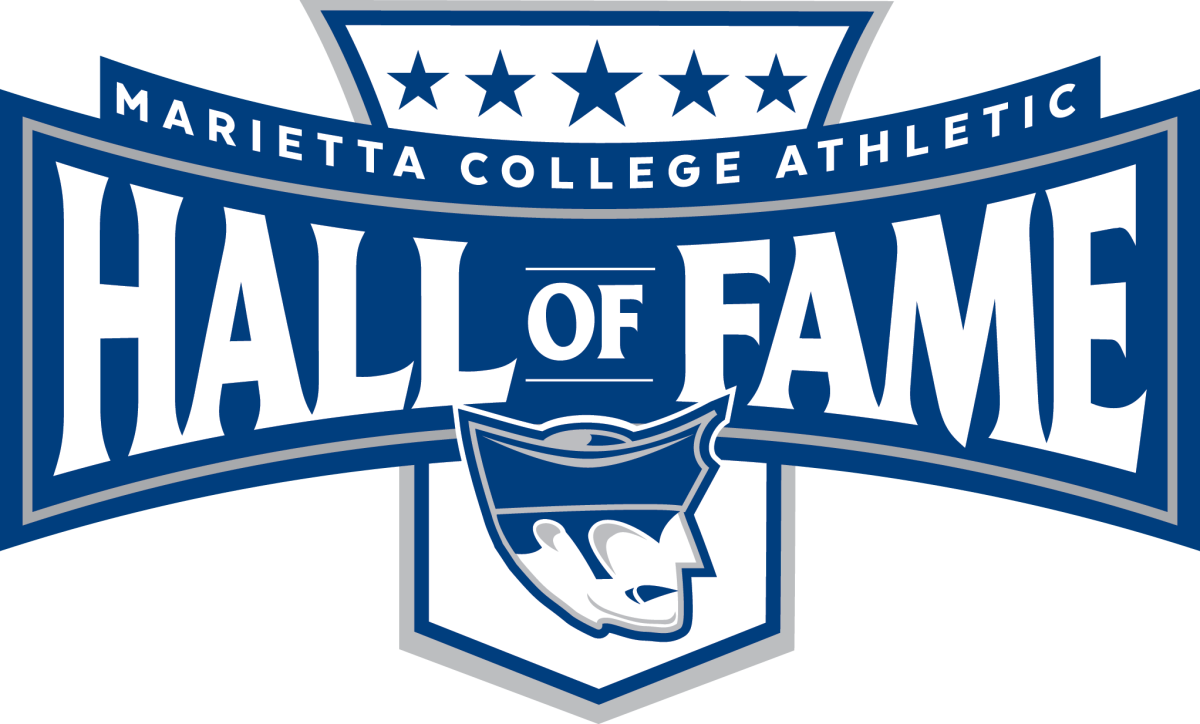 Winter Weekend 2023
February 10-12, 2023
Marietta College, Dyson Baudo Recreation Center, 215 5th Street, Marietta, OH 45750
Marietta College will honor the 40th class of inductees to the Athletic Hall of Fame during Winter Weekend, February 10-12, 2023. Join us as we celebrate the eight-member class, the largest group of inductees since the inaugural class in 1984. The Hall of Fame ceremony begins with a reception at 6 p.m., followed by the banquet at 6:30 p.m. on Saturday, February 11th in the Dyson Baudo Recreation Center. You can purchase tickets to this event and other Winter Weekend activities, including alumni volleyball and basketball games, using the link below. 
To access online ticket sales for Winter Weekend athletic events, including men's and women's basketball, click here.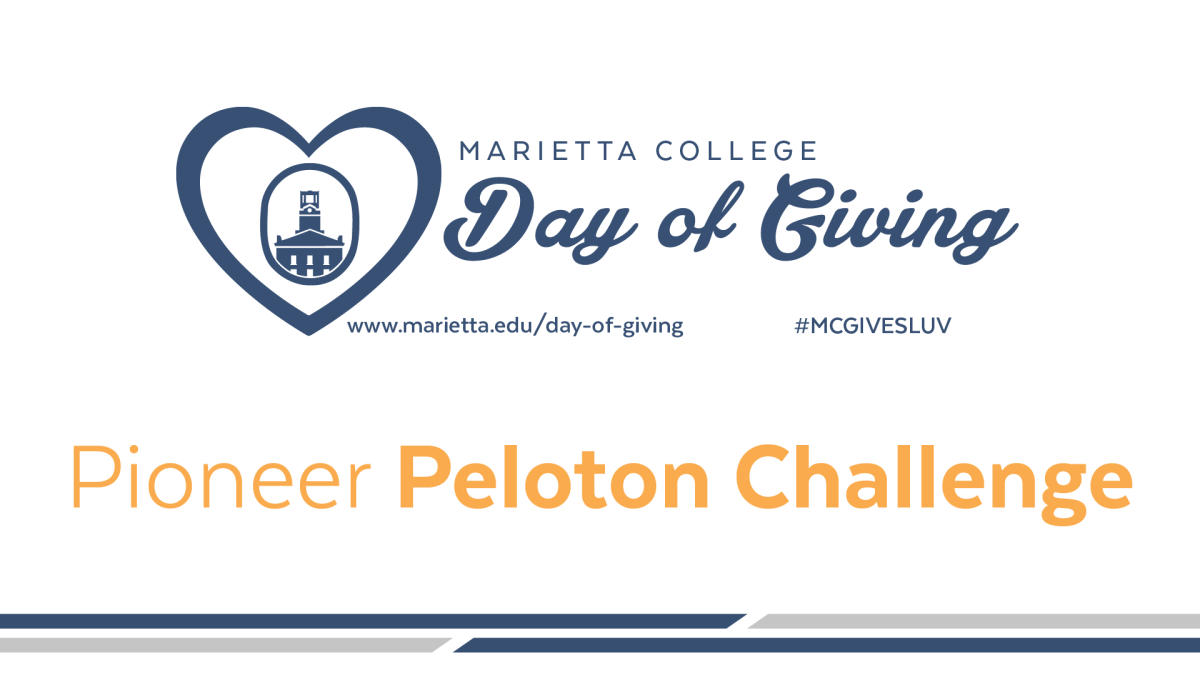 Pioneer Peloton Challenge
February 14, 2023 @ 7:00 p.m. - 8:00 p.m.
Virtual Event
Are you Ready to RIDE? The Pioneer Peloton Challenge is making its grand return as part of our Day of Giving 2023 events! Join Marietta College Trustee Andrew Ferguson '95 again this year on Tuesday, Feb. 14 at 7 p.m. EST for a little friendly competition. He will contribute $50 per rider to the Marietta Fund for anyone who participates and, for those with Peloton Bikes®, he'll give another $2,500 per rider in honor of the professor, alumnus/a, or student of your choice for anyone who can beat his output metrics, and $100 per rider for the best male and female rider from each decade (ex. '70s, '80s, '90s).
If you have a Peloton Bike® or would like to participate virtually using the Peloton App with our hashtag, #MCGivesLuv, use the link below to register for the event by Friday, February 10th, so we can send you the class details.
You can also join us for an in-person group session and Ride with Rockstars! Our alumni partners, Scott Burnham '11 and Rachel Worthington Burnham '12, at Rockstar Wellness in Marietta, OH will be hosting a special in-person ride for Pioneers in the MOV. No app required. Use the link below to register for the in-person ride by Friday, February 10th.
If you have questions about this event, please contact Erika Smith in the Office of Alumni Engagement at erika.smith@marietta.edu or 740-376-4447.
East Texas Crawfish Boil
April 2, 2023 @ 12:00 p.m. - 2:00 p.m. 
Northshore Park Pavilions, 2505 Lake Woodlands Drive, The Woodlands, Texas 77381
It's back! Join Marietta College alumni, students, friends, and their families for the return of the annual East Texas Crawfish Boil on Sunday, April 2nd at Northshore Park in The Woodlands. You'll have your choice of traditional crawfish, potatoes, and corn, or a chicken dinner. Non-alcoholic beverages will be provided. Register for this event by March 27th to reserve your spot. All are welcome!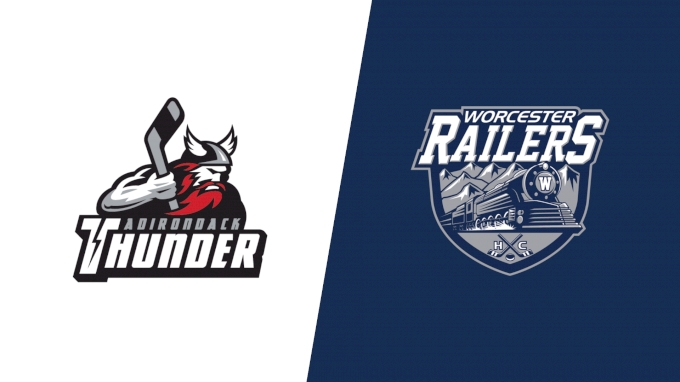 New England Alumni Event 
Adirondack Thunder vs. Worcester Railers
April 8, 2023 @ 7:05 p.m. 
DCU Center, 50 Foster St, Worcester, MA 01608
Join Marietta College alumni and friends for an evening with the Worcester Railers! Your registration includes your ticket to the game, admission to a hospitality space reserved for MC, and $10 in food and beverage credit at the DCU. For more information on parking, accessibility, and restrictions, please visit the Worcester Railers HC site. Limited spaces available for this event. Register by March 31st to reserve your spot!