Writing an essay? Putting together a research paper or lab report? The Academic Resource Center's Writing Center is the place to go for assistance brainstorming and outlining, guidance on revising and editing, and questions about formatting and citation!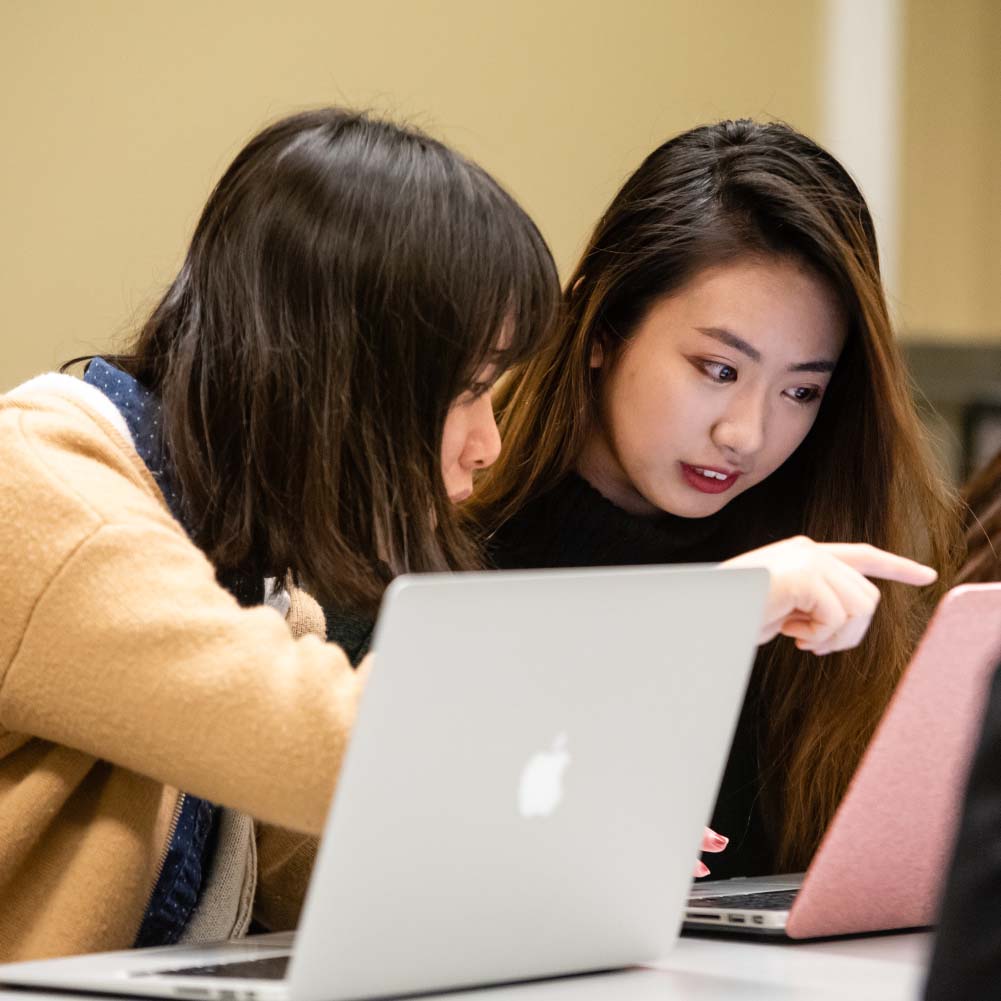 Writing Consultations
Let someone who has mastered writing college-level papers lend you a hand! Our peer tutors are Marietta College students who have been recommended by faculty members and have completed College Reading and Learning Association training to provide the best academic support possible!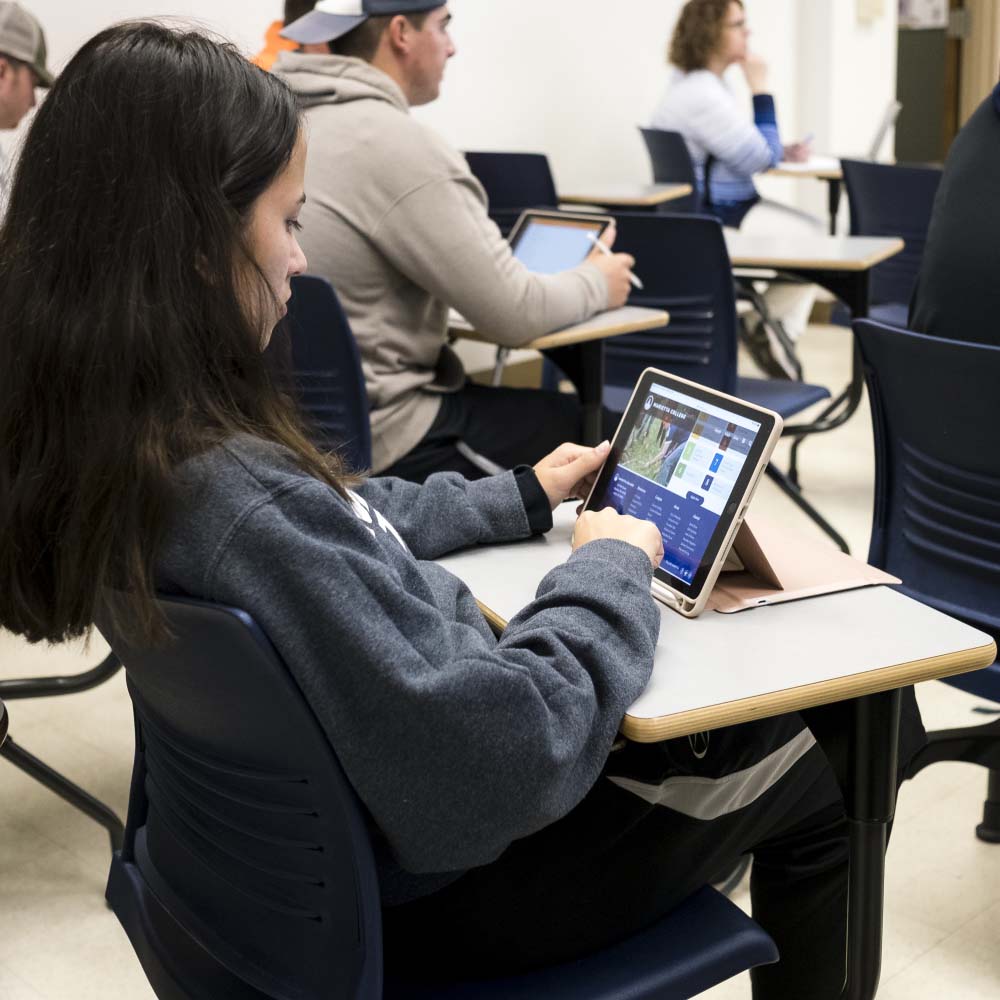 Faculty Support
The Writing Center provides faculty support for curricular, syllabus, and assignment planning, special assignments, and in-class workshops.
About the Center
Mission
We provide students with positive, individualized learning experiences, helping them to find their voice, adapt to college learning expectations, become independent problem-solvers, and show what they know.
We provide tutors with opportunities to engage with, learn from, and empower diverse members of their campus community as they hone their interpersonal, communication, critical thinking, and problem-solving skills.
We provide our faculty and staff support by serving as a bridge, identifying and addressing gaps in knowledge about content or learning expectations, partnering with departments to offer targeted support, and referring students to appropriate campus resources.
Director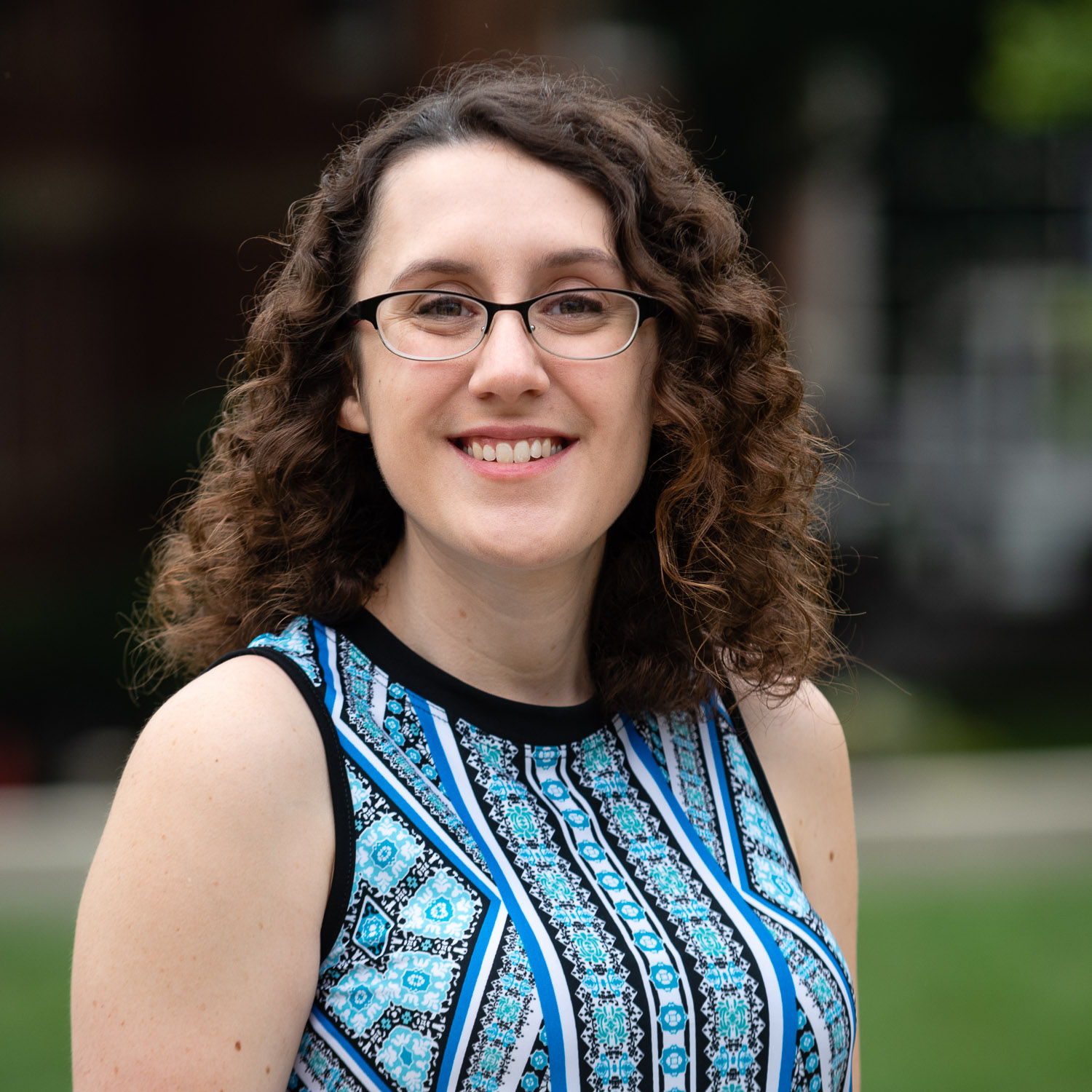 Claire Crane is the Assistant Director of Tutoring Services, running both the Tutoring & Learning Center and the Writing Center and offering academic coaching through the Academic Resource Center. A self-professed liberal arts nerd, she enjoys working side-by-side with students of all majors as they strive to succeed in college.
Contact the Center
Writing Center
Thomas Hall 222
Email: tutoring@marietta.edu
Contact: Claire Crane, Director
Office: Bartlett 370A | Phone: 740.376.4651 | Email: cac005@marietta.edu